Due to everything that has been happening with the ENDSARS protest. An international organization known as Anonymous that specialize in fighting for human rights by hacking into government systems to expose corruption and crimes committed by the government. The organization have done it again and this time it is the Nigeria Government.
In this article I will show 8 important things you should know about Anonymous and why the government should take them serious.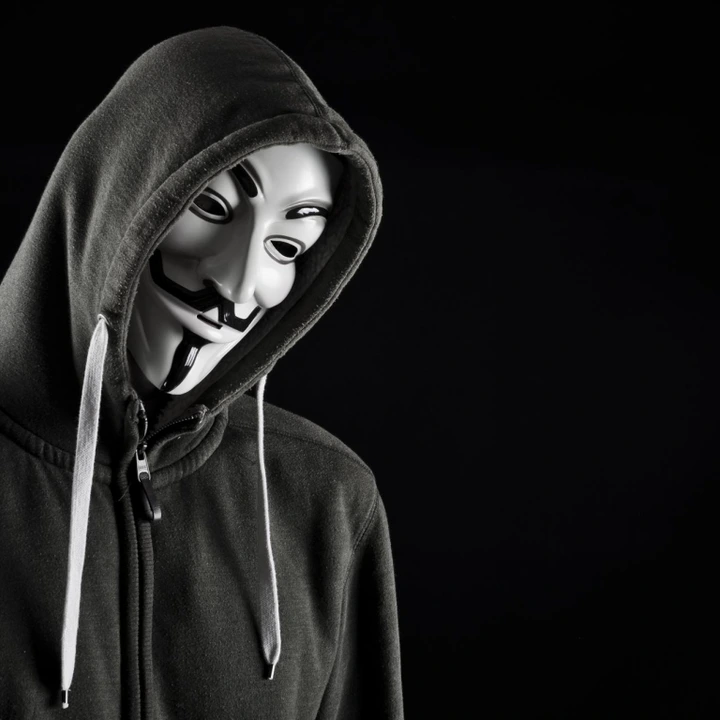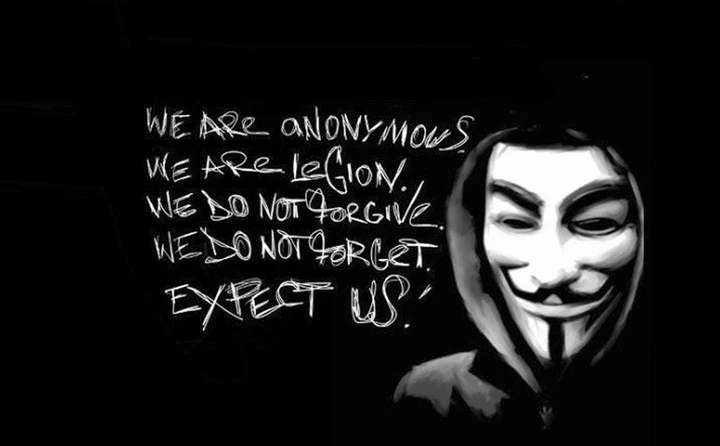 Here we go
1. Anonymous is a decentralised international activist organisation known for hacking governments, their institutions and corporate bodies in general for their cyber attacks and hacking.
2. They are decentralised, which means that they do not have any headquarters neither do they seem to have a single leader.
3. They appear in public, or by wearing a Guy Fawkes mask, pictures popularised by the film, V is for Vendetta. This is the same mask, used in the popular series, Money Heist. They also do not use thier actual voices in audio or filmed images. In order to ensure maximum anonymity, they use voice changers or text to speech apps. In the video that was uploaded earlier today, that was what was used.
The link to the video is here:
4.They started out as a body that began hacking for entertainment of its own. Later on, as they began to hack governments of nations and agencies, they grew to become an agency with slightly loftier goals.
5. They have been resposible for hacks of of governmental agencies of the US, Israel, Tunisia, Uganda and many others. Child pornography websites and firms such as PayPal, Mastercard , Visa and even Sony have also been hacked and revealed.
6. This long and exclusive list shows that this group is very influential and effective and can expose the Nigerian government to make good on their threats. They were even ranked by Times magazine as one of the world's 100 most influential individuals.
7. One of the things that makes this community very powerful and difficult to manage is that they don't have a leader. So there's no one to arrest if anything they're doing is wrong
They are just a group of people whose philosophy (main goal) is to reveal and do as they want the secrets of influential people, out of the confines of government control.
8. Another reason why they should be feared is that they are a group of hackers that can access data anywhere in the world on almost any digital device. They can hack you, they can hack me. They bypass your internet security seamlessly, and they claim to have bypassed that of the president and also that of our police force.
As they recently released a list of SARS offices, their names and their account details, this group has proven they are not joking. They claim to have already hacked the office of the President and will reveal information of his dealings if the government did not respond to the protesters' cries.