Contrary to the trending news on the social media platforms today that the server of Digital Satellite Television (DSTV) has been hacked by the group of anonymous, the company has come out to play down the news by saying that they were not hacked by anyone.
The company made this known through the post the made of their social media page saying that, they were undertaking an upgrade on their systems.
According to the message they posted on Twitter, they said; "Our services are currently offline."
"We are upgrading our systems." They added.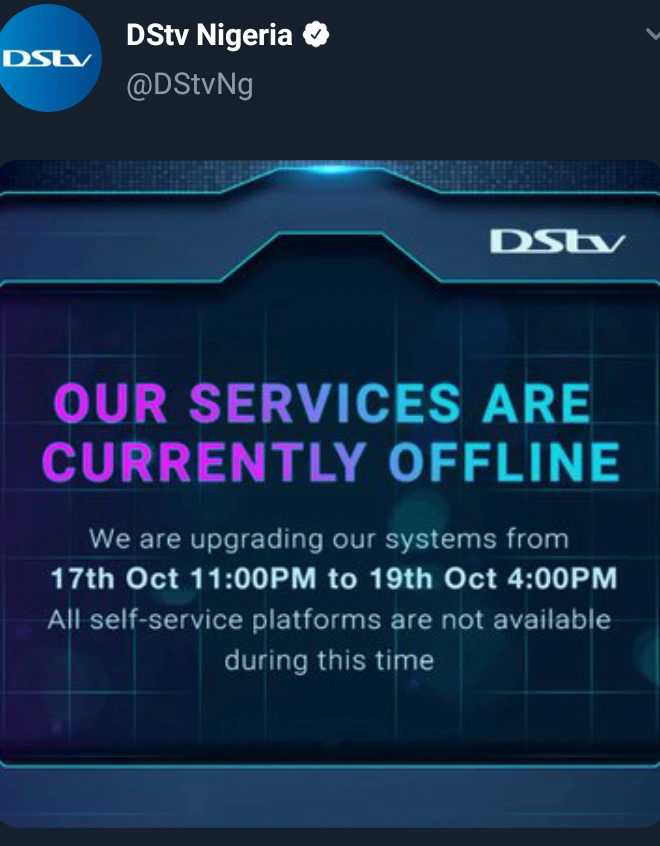 Meanwhile, many Nigerians on the social media have been surprised that a tech company such as DSTV would be hacked.
Some people are happy that the company are only undergoing an upgrade on their systems.
In the comment section, some people are pleading that the company should extend the date of their upgrade so that subscribers can enjoy free channels.
Below are some of the reactions on the post made by the company on Sunday evening following the news that their systems have been hacked.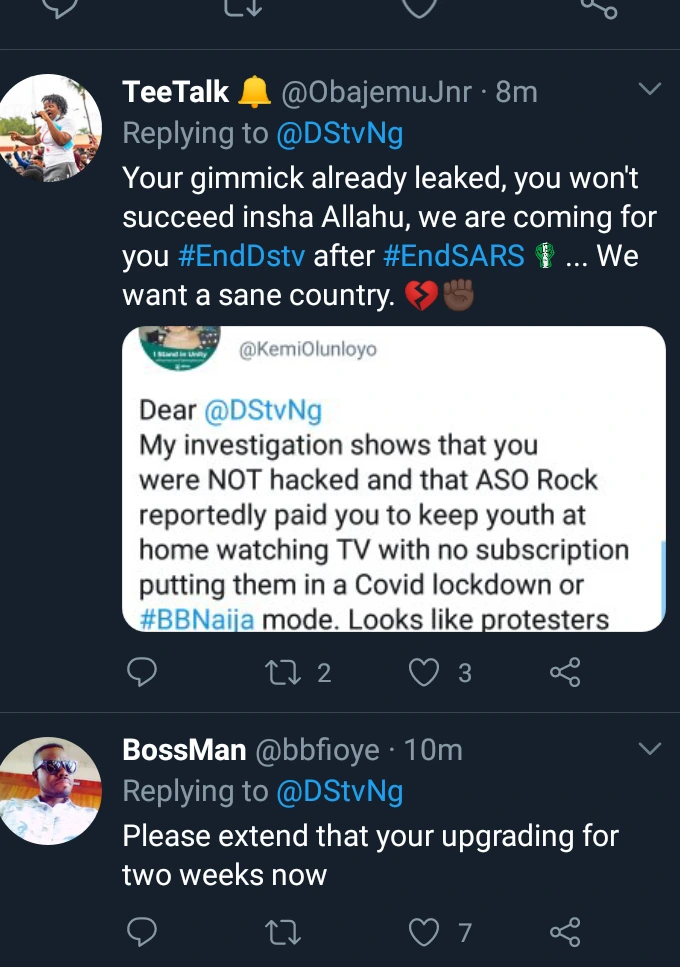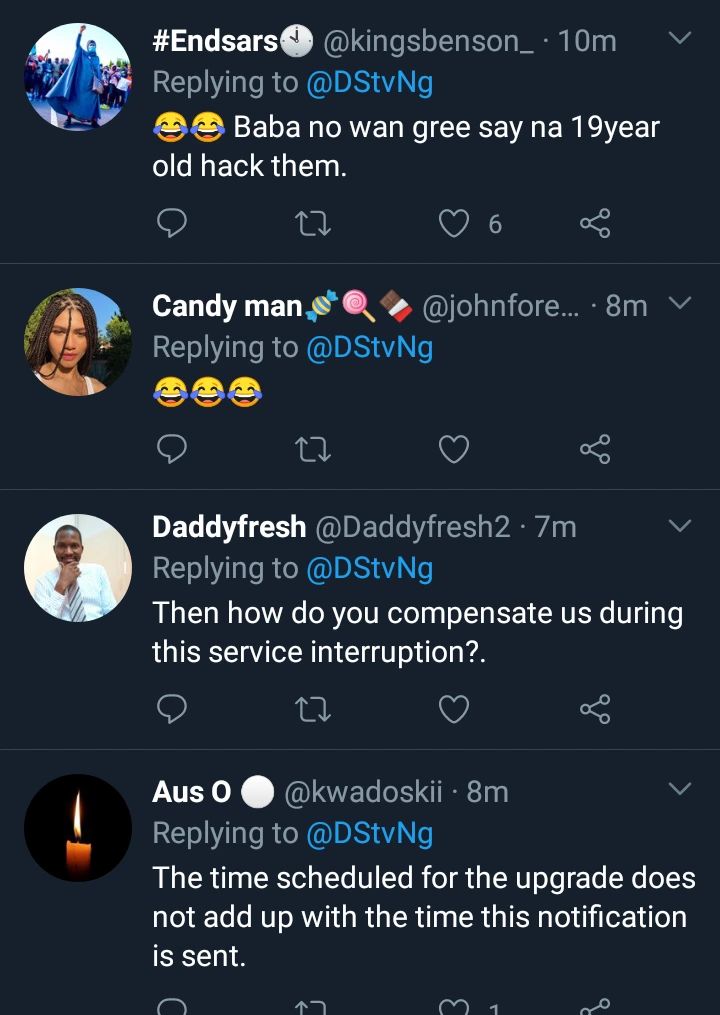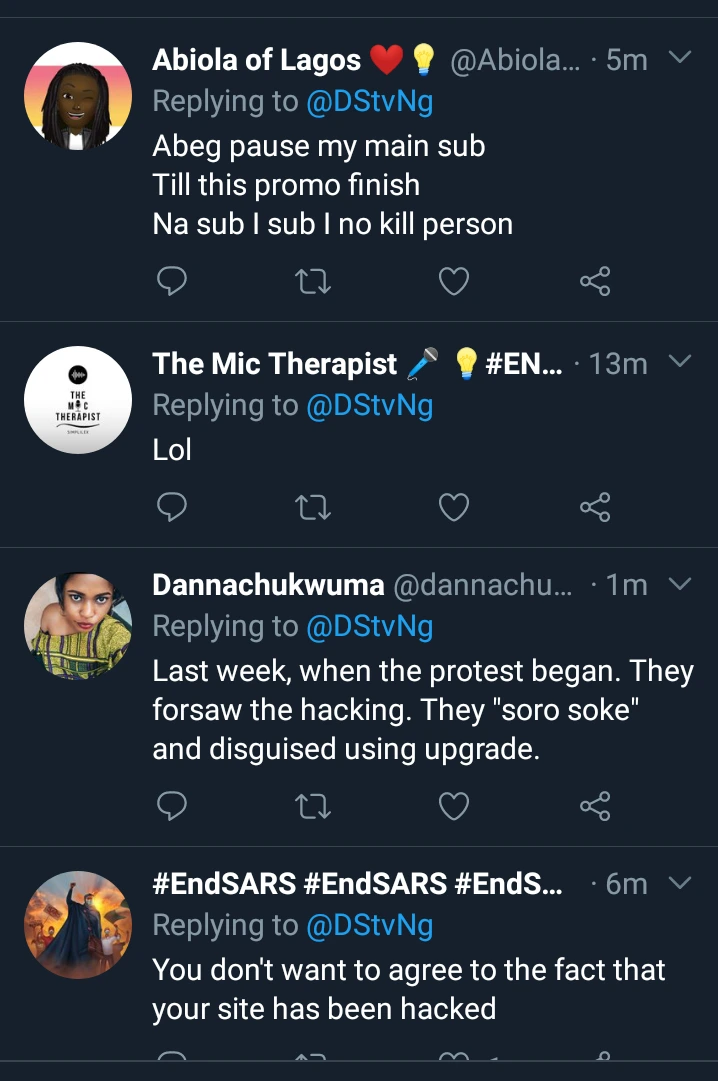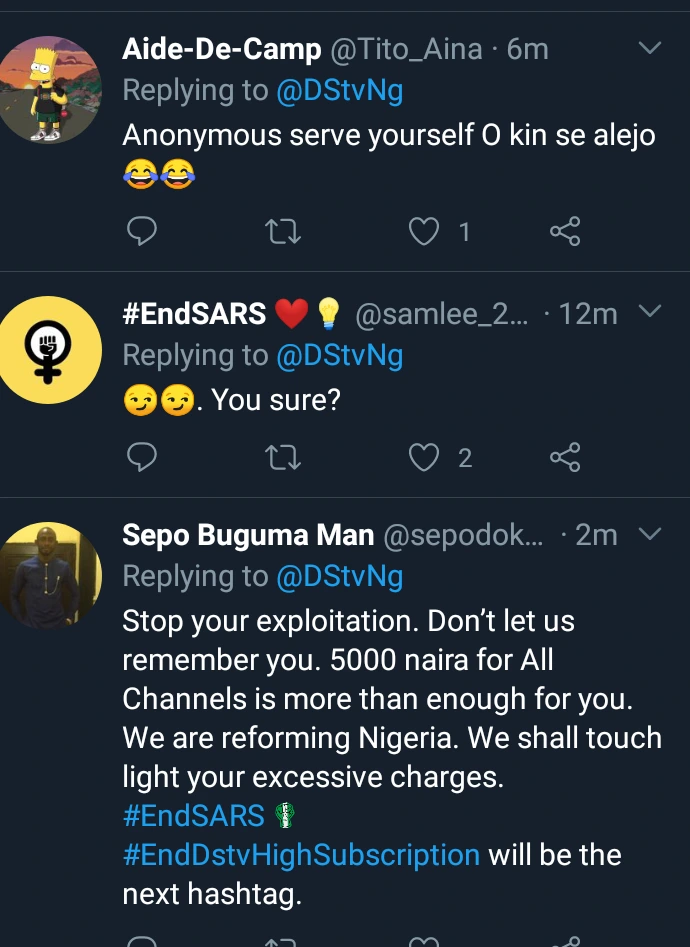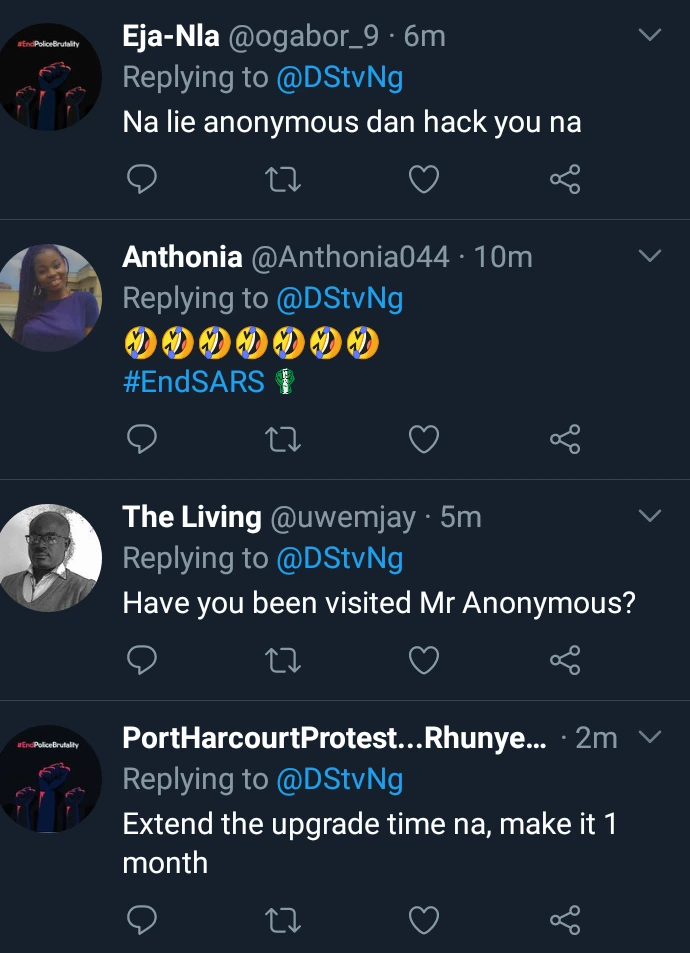 How do you react when you heard that DSTV was hacked earlier today by group of anonymous hackers?
Are you glad that the company are undertaking systems upgrade right now?
Share your thought on this post let's know your views on this.