The ANONYMOUS group has since last week been hacking into critical websites and threatening to release crucial information to the public if their #EndSars 5-point demands are not met with immediate effect.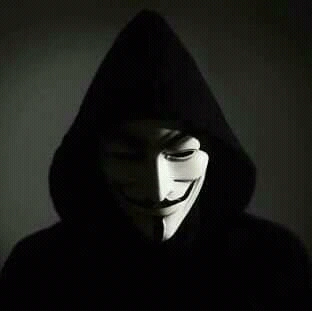 The Nigerian police force website was one of the first to be hacked into, the NBC next. Only on Sunday, DSTV and GOTV were hacked into, giving users the opportunity to watch any channel for free whether they subscribed or not.
This morning, some Airtel users took to their social media to share with others how they were credited with one thousand naira.
Luckily, I'm also an Airtel user, so I checked my account balance and discovered it is true. If you're an Airtel user, please check your main balance.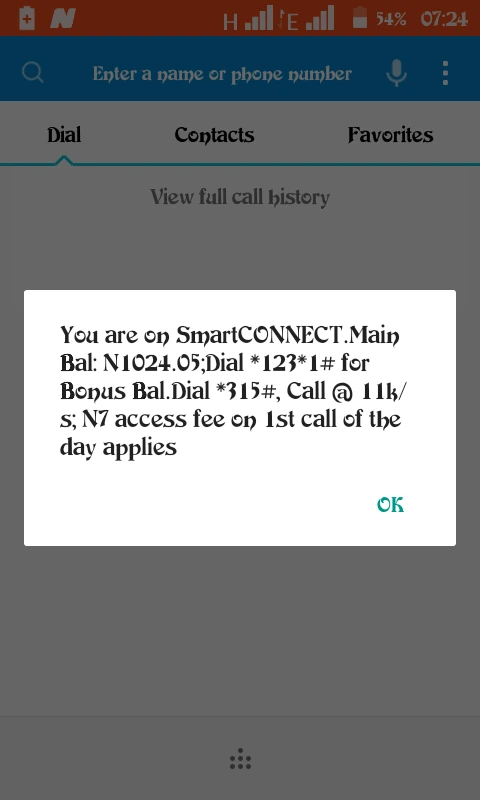 The questions now are; is it this same group that hacked into the Airtel server? Will users not pay back for it later? Which website will they hack into next? Are all these hackings even necessary? What do you think about all these?