"Soro Soke Werey"- This Celebrity Was The First Person To Say It, Before It Went Viral
I guess you must have been seeing the slang "soro soke werey", which has now gone viral. You may also be wondering how it started, and the meaning of the slang. There is no need to worry, as i will be telling you all you need to know.
soro soke werey" is a yoruba slang which means "speak louder sir, or speak louder ma". Some people might take the literal context of "werey" which means madman, but in this case that is not what they mean. The trend as really gone viral on twitter, as there is hardly any tweet you will see, and you will not see the slang. Now you may be wondering "how did it start"?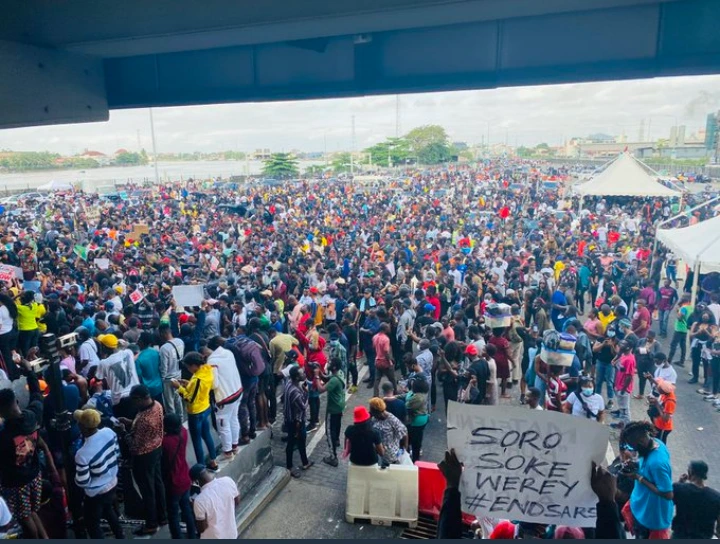 A Nigerian actress named Toyin Afolayan, popularly known as Lola Idije, is known to always say it most of her movies. If you watch nollywood yoruba movies, you will attest to what I'm saying. A twitter user then used it in the comment section of one of Fc bayern munich's post, and since then it just spread like wild fire.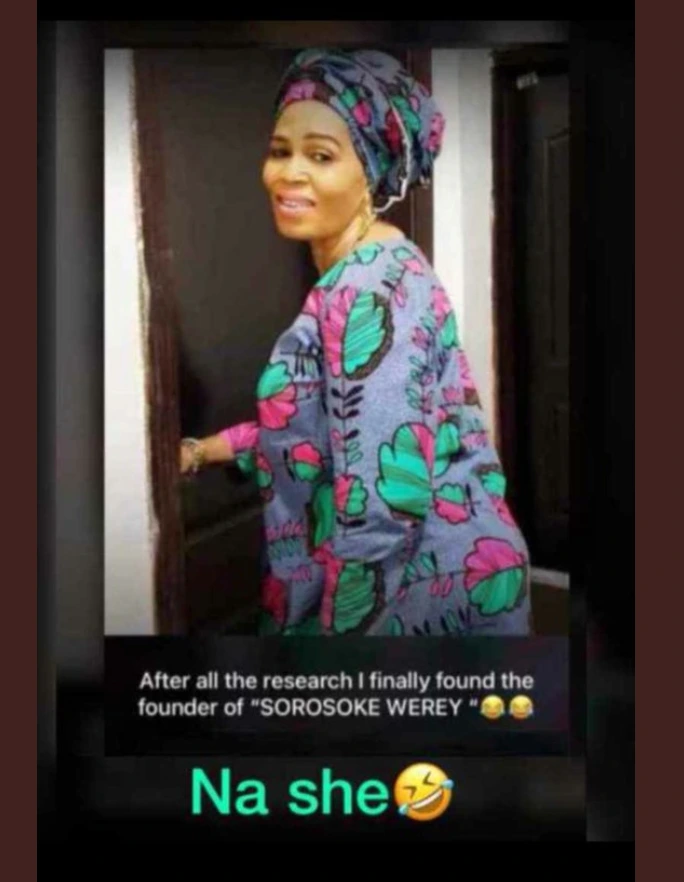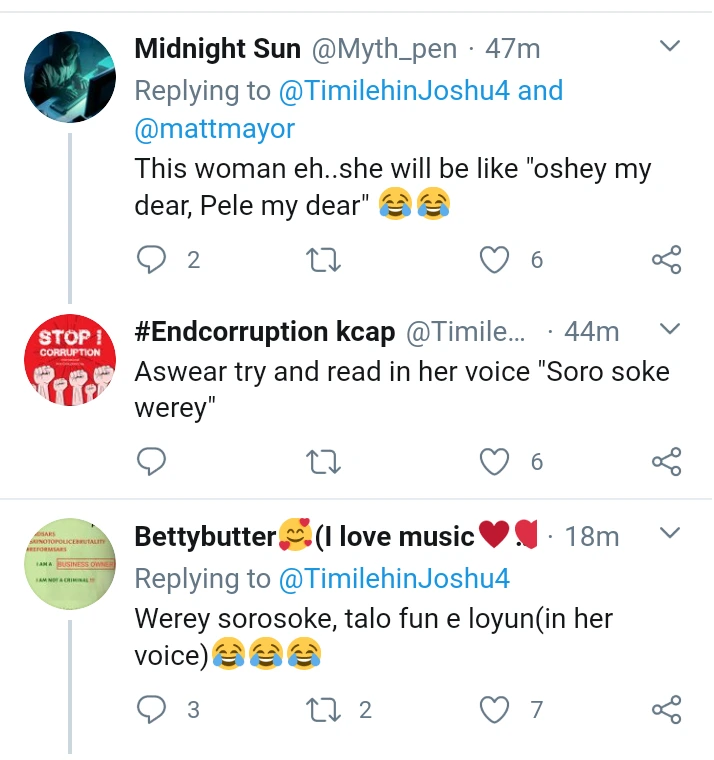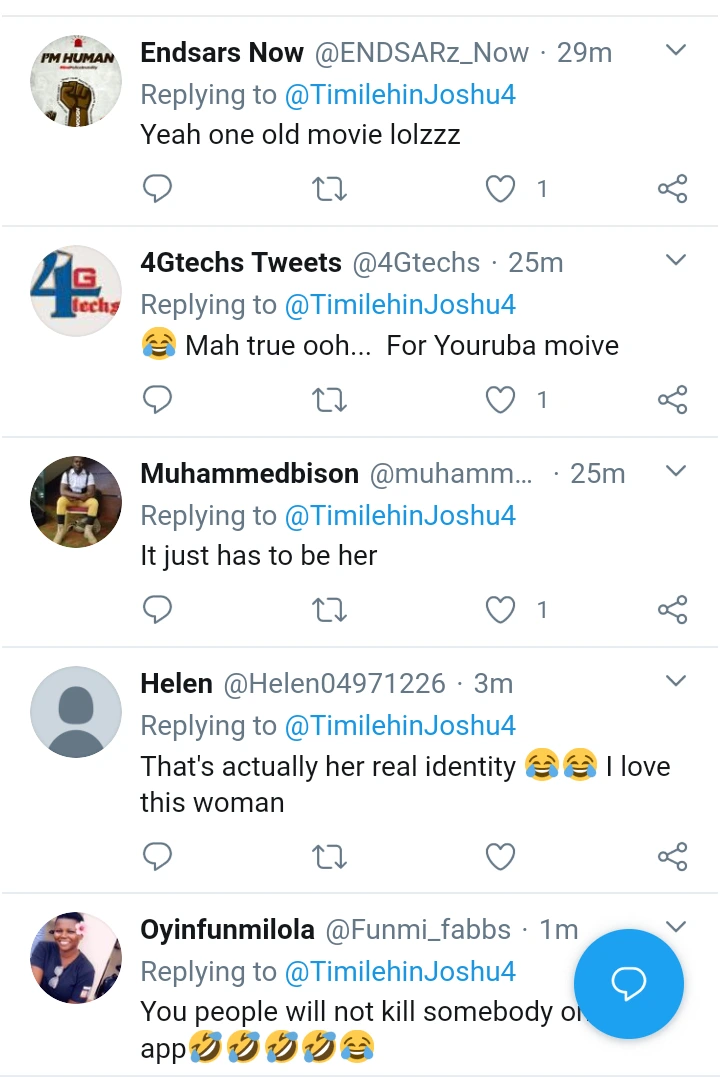 Lola Idije or Toyin Afolayan is known to be very energetic and funny when he is acting. She is really loved by alot of persons. Look at few photos of her.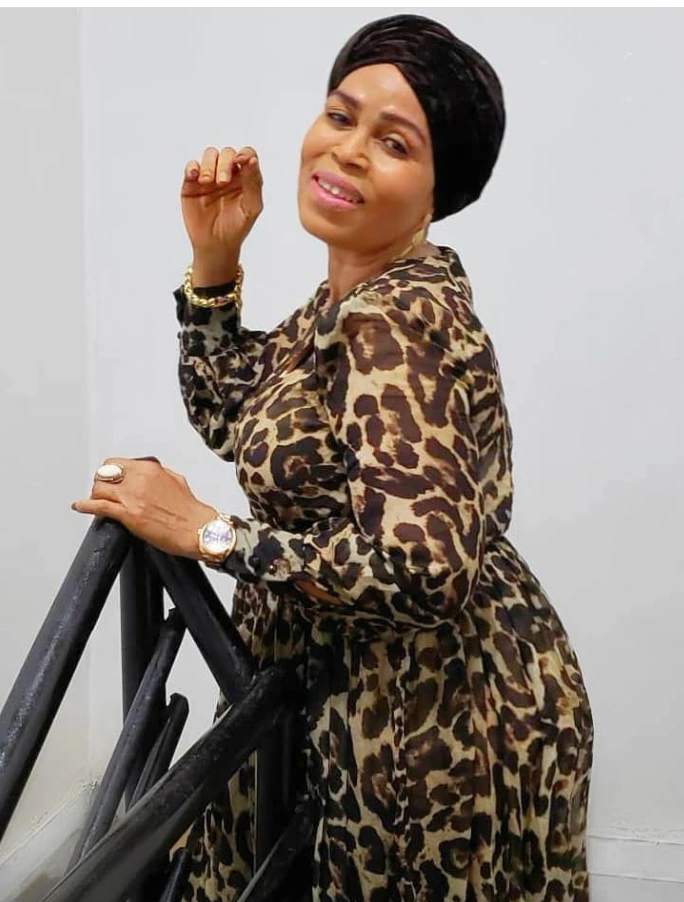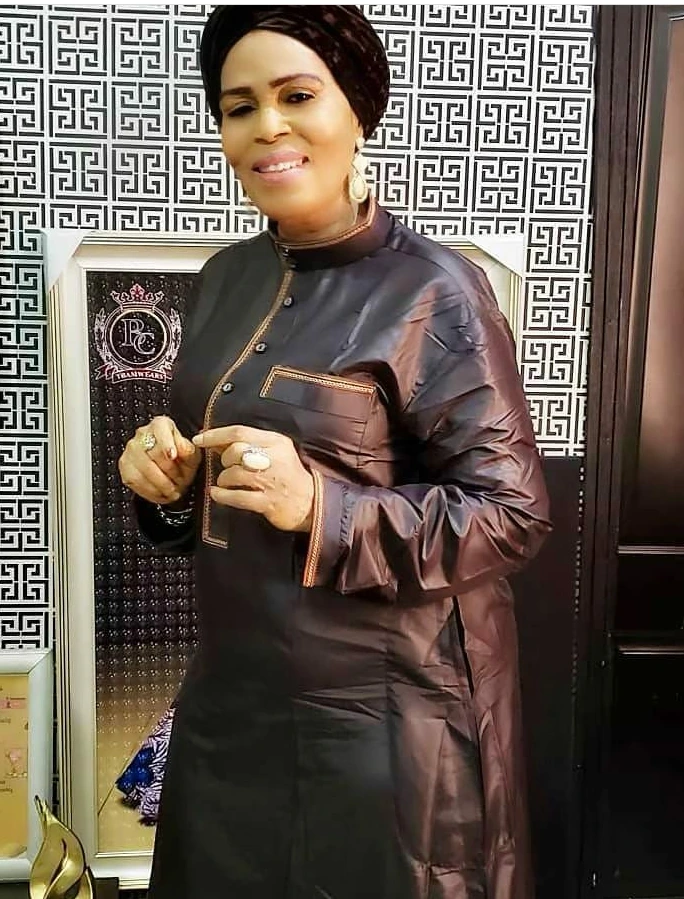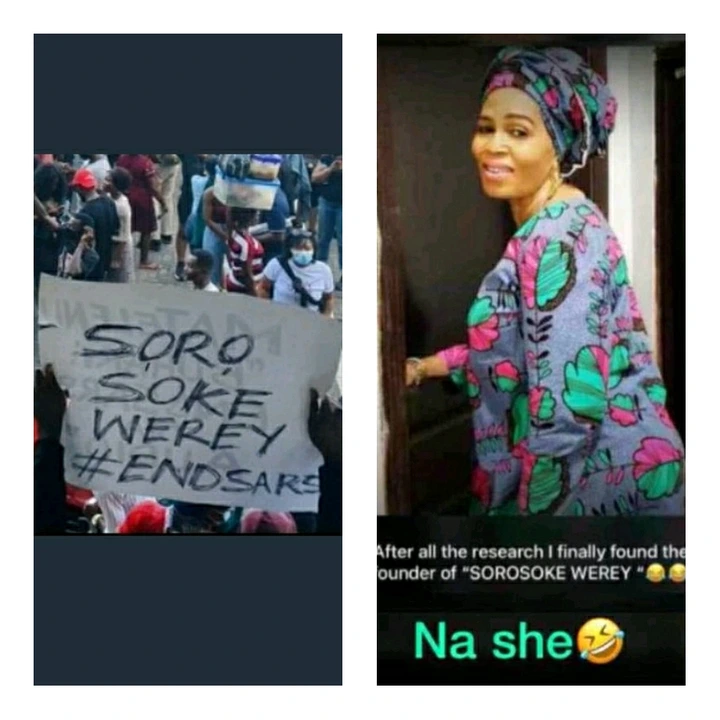 If you have watch any movie this woman acted in before, please drop a comment below for others who don't know her. Say what you love about her.