#EndSARS: See The Basic Salaries Of Nigerian Policemen That People Are Talking About
Amidst the ongoing protest by Nigerian youths to scrap SARS and reform Nigerian Police Force due to the illegality of their actions on average Nigerians, many are surprised when a gist blog posted the basic salary of our men in uniform. Gossip Mill posted it on their social media handle and many Nigerians are reacting to how our policemen are grossly underpaid. This information was sources from wikipedia as seen in the image below.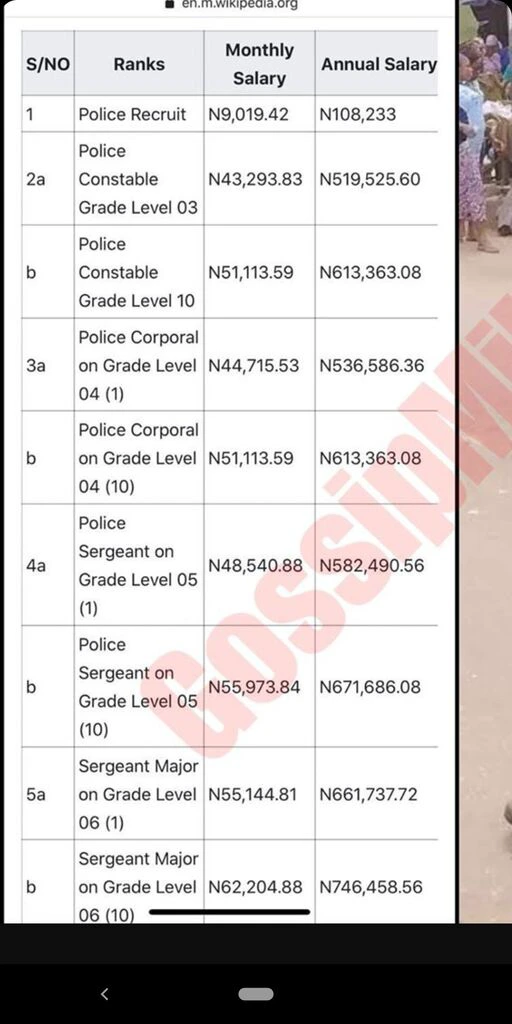 Many Nigerians are reacting to it and some believe that this is why they are harrasing and extorting Nigerian youths because they live fine more than them. Imagine a youth holding an I-phone 12 which is more than the yearly salary an average policeman take home. This is a wake up call for the government to give them better pay so we can have better policing in the country. Check below for some of the comments to the revelation;
1.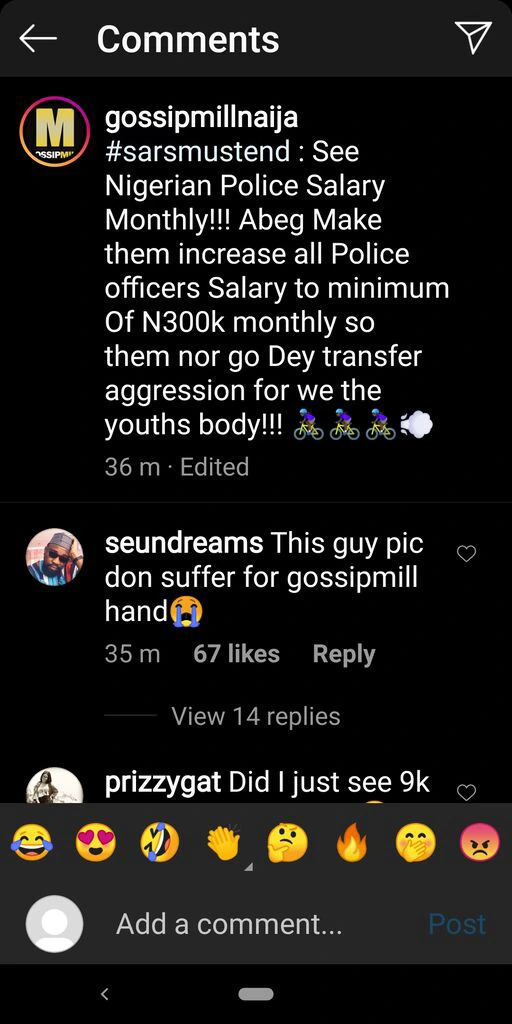 2.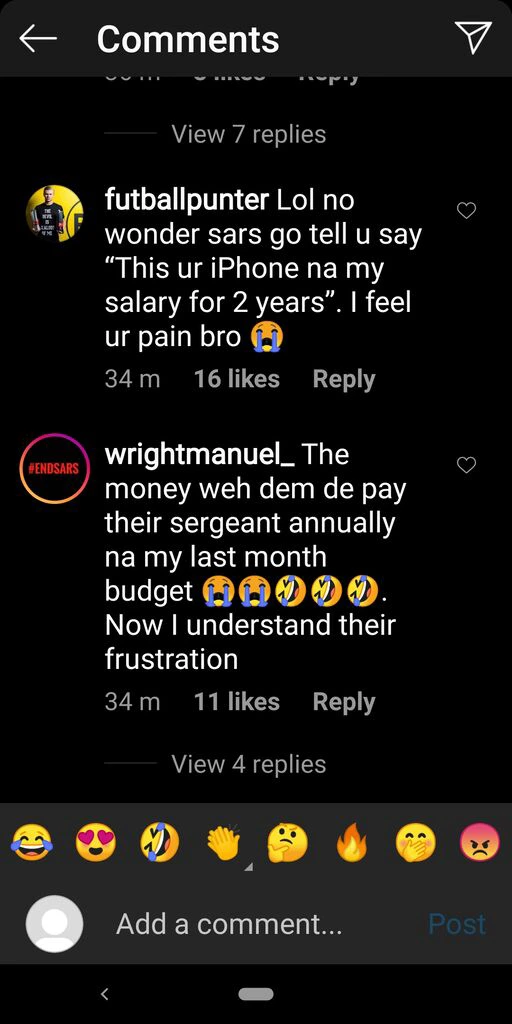 3.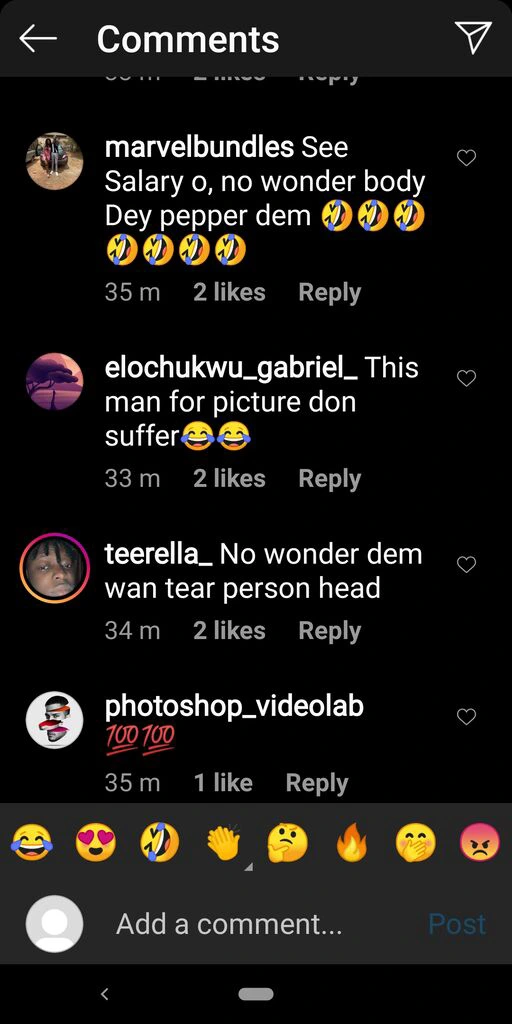 4.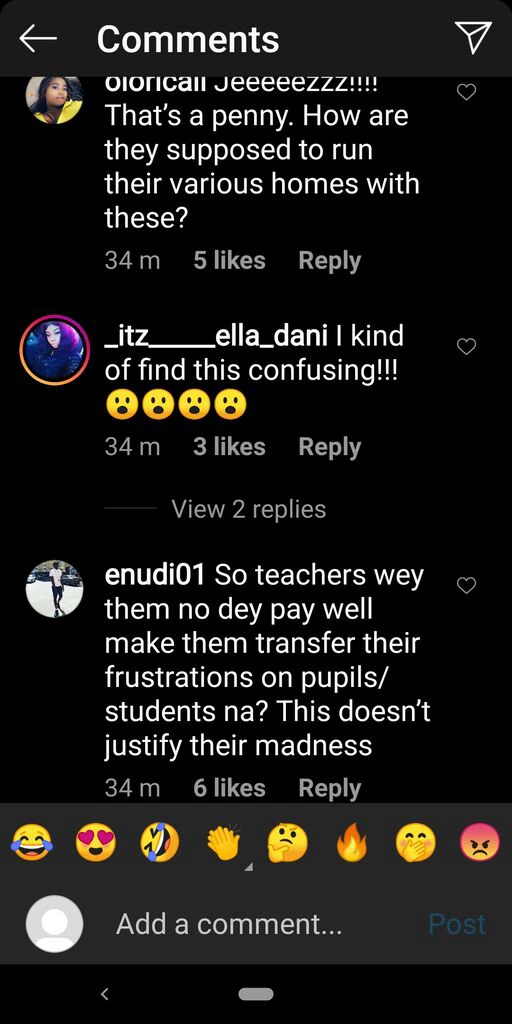 5.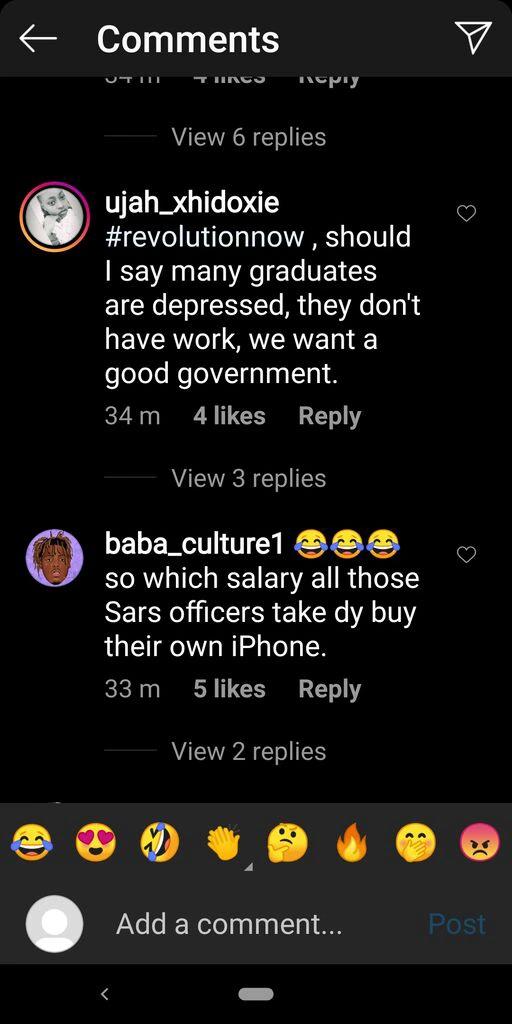 We can't deny the menace from this men in the uniform who has taken harassment of Nigerian youths a daily routine. In the course of theie actions, many lives are lost and displaced. A lot of activists, social media influencers, youths are now on the street agitating for freedom and an end to the unit.
What are your thoughts about this?