2 Things Salle Revealed In Her Interview That You Need To Know
The grass to grace story of Salle is one that caught the attention of a lot Nigerians as well as the media. Salle whose real name is Kosisochukwu Gospel Peters, recently got interviewed by Vanguardngr.com, and in her interview she said a lot of things about her musical career. The 17-years-old singer also went ahead to reveal certain things about herself, and in this article I would be showing to you 2 things she said in the interview that you need to know.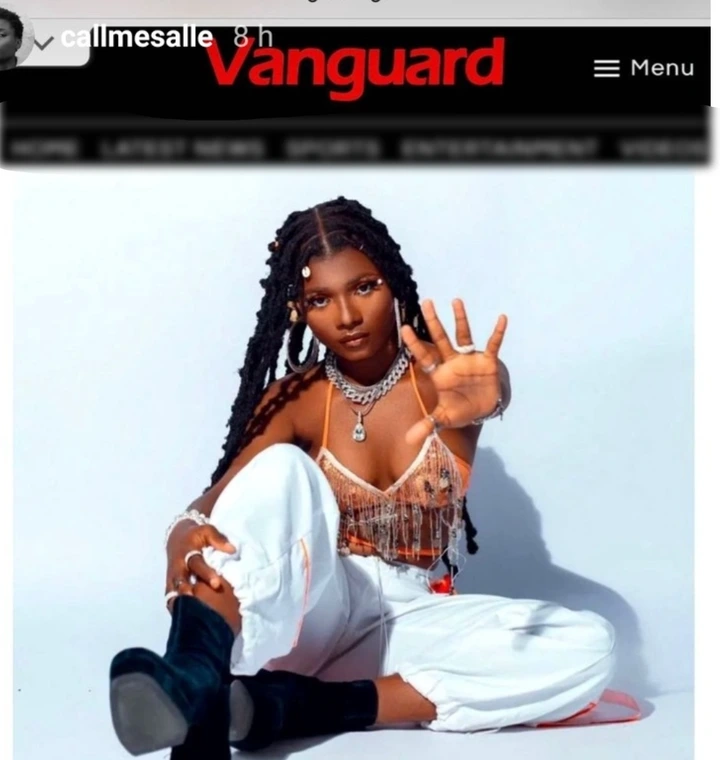 1) Salle used singing as a relief from depression and hardship:Music isn't only a form of career or a means of making money to people. There are a lot of people who have used music to get out of depression. While Salle was being interviewed by Vanguard, she revealed that she used music as a form of relief from the depression and hardships she was going through at that time. Salle stated that it was after she took music serious that she discovered that she actually had the talent of songwriting. However, the 17-year-old singer stated that she is still working on her confidence level.
2) Salle started a girls singing group at the age of 10: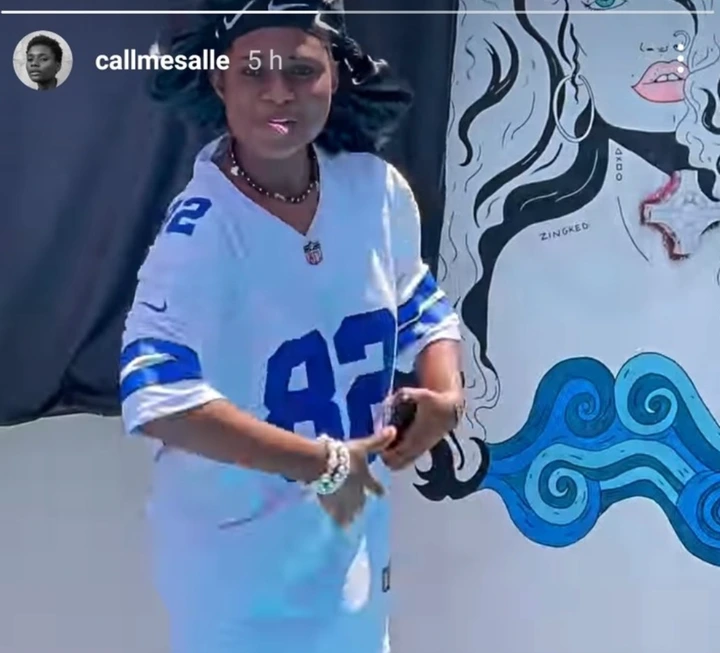 Salle revealed that she has had the passion for singing since she was a very young girl. This in turn made her start her own girls singing group when she was just 10-years-old. She also stated that she began writing songs for some of the competitions she and her fellow group members were competing in. This is something that is common among some of the Legendary female singers we have in the world today. For example, Beyonce, who is regarded as one of the greatest female singers of all time started singing at a very young age. She also had a girls group in her teenage years and they all have now grown up to be big musical stars. I believe that Salle's story is going to be like theirs because she has said that she is working on a lot of amazing projects, and she believes her songs will satisfy the souls of her fans.
What are your thoughts on this? Leave a comment below.