There's no way you will hear the name of respected pastors in Nigeria, that the name of bishop David Oyedepo won't come up, Although most of Oyedepo's wealth was gotten from his work as a pastor, there's more he has achieved and made a lot of money as an author too, and a chairman of the publishing arm of the ministry, which is known as Dominion Publishing House. Here are pictures of bishop David Oyedepo house.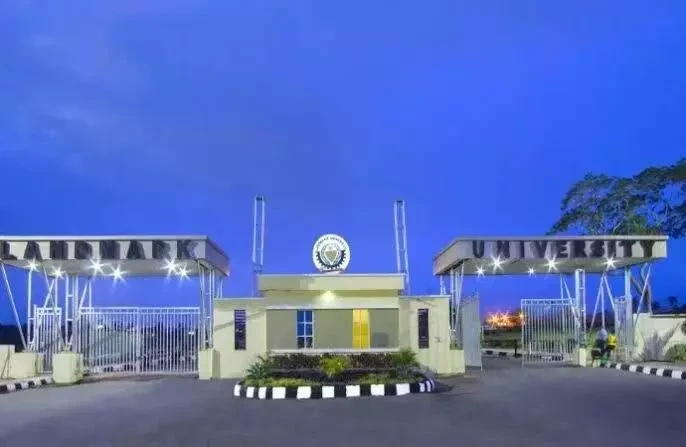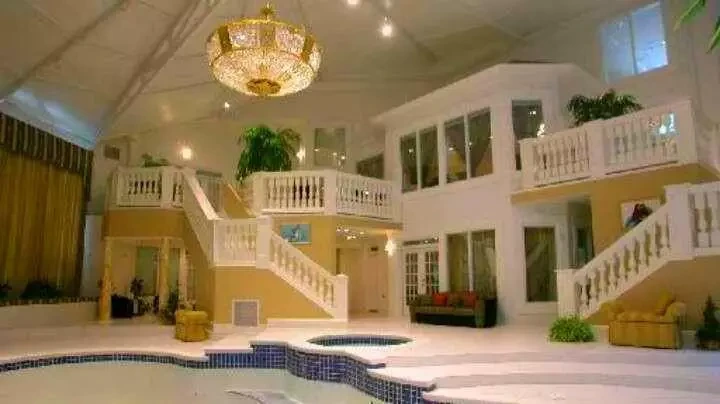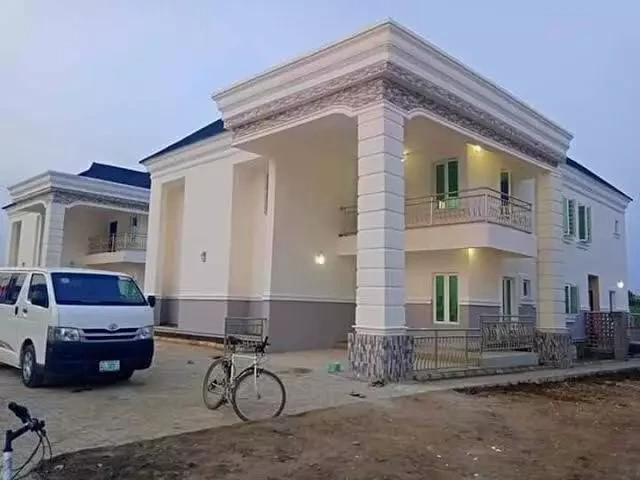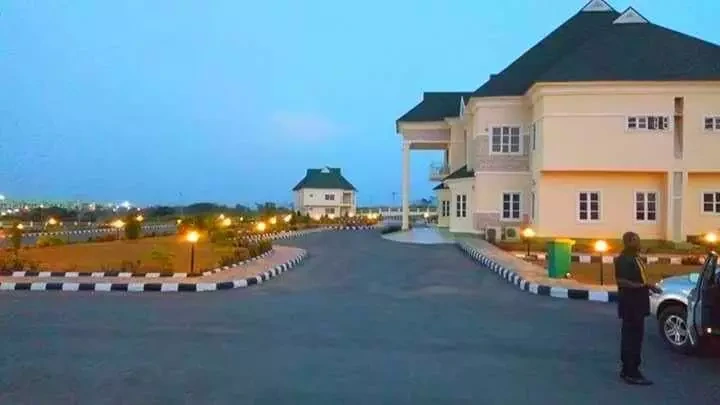 Like have said earlier, Bishop David Oyedepo is a well accomplished man, and one everyone one should learn from. He is very good at establishing for those who don't know, he also has universities.
Covenant University: The tuition fee ranges from N817,000 to over N900,000 and Landmark University, One of the top 5 in Nigeria. The tuition fee ranges from N600,000 to N700,000.
The winners chapel is so famed that it is across over 300 cities in Nigeria and 45 in all African nations. Its branches can also be found in Dubai, United Kingdom and the United states.
Oyedepo is no doubt one of the wealthiest preacher in Nigeria with a net worth of over US$150 million. The church owns four private jets and several buildings, including in London and the US.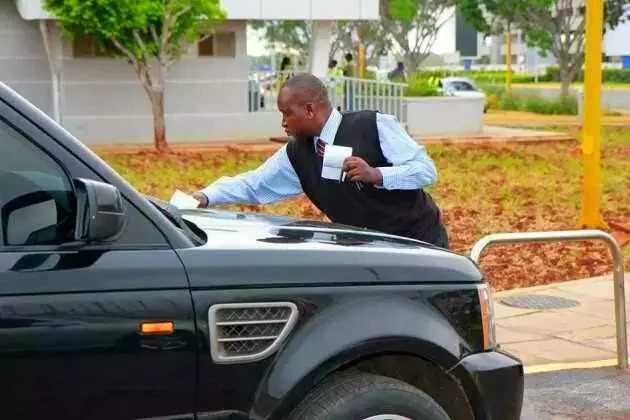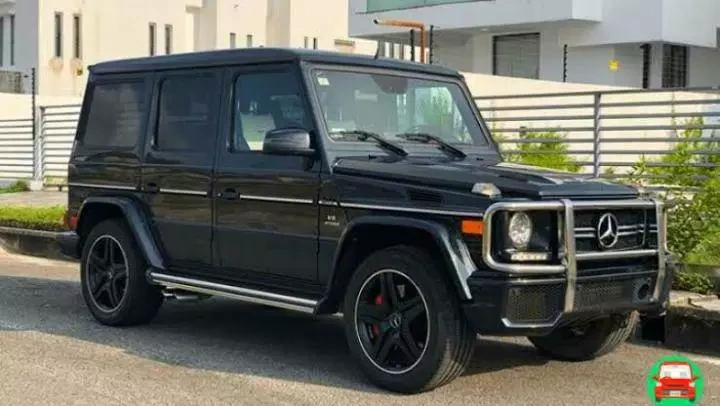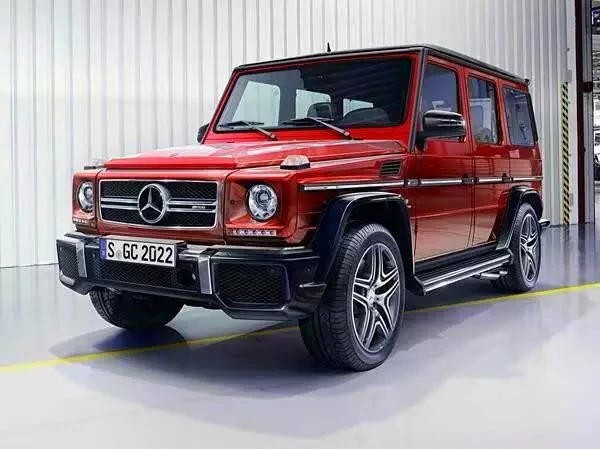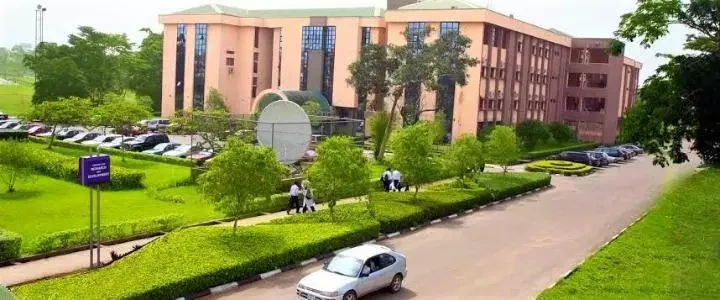 Such a great, God has really blessed him, I tap from his grace, let me know your thoughts in the comment section.
Source
Opera news