If You Applied For The "FG" 75 Billion "NYIF" Fund Kindly, Take Note Of This Vital Information.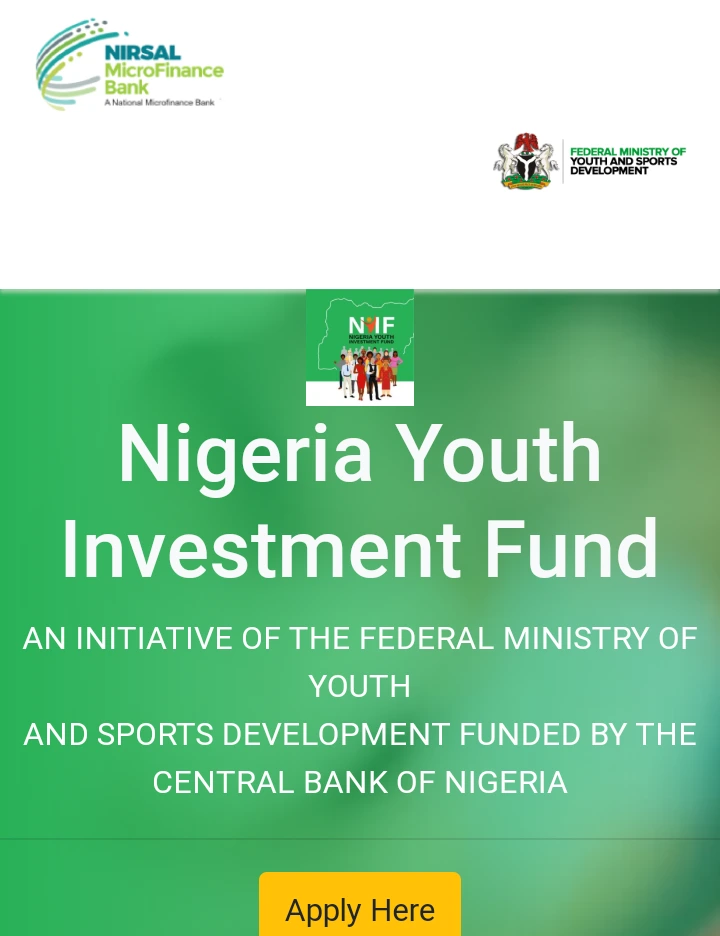 Good morning, I welcome you to this page Today being Tuesday, 27th of October, 2020. If you have not been following this page, kindly press the button at the top of this page so that you can get vital information and interesting gist. However, today we will discussing and reavealing to Nigerian youths who applied for the Nigeria Youth Investment Fund (NYIF) about necessary vital information.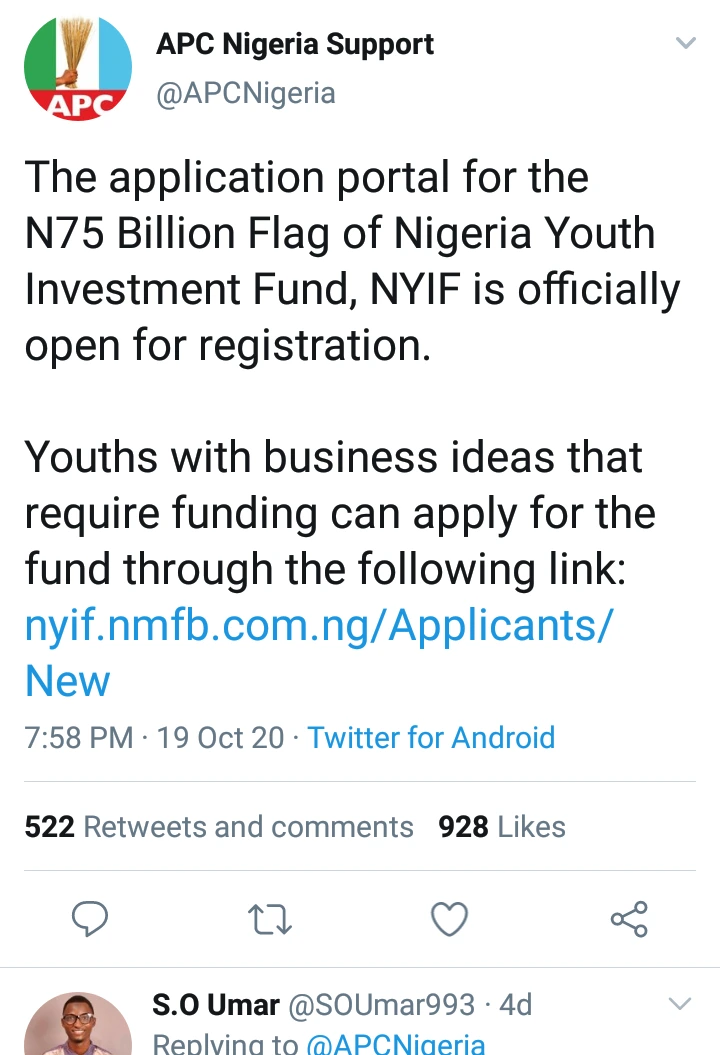 Following the approval and opening of the application portal for Nigeria Youth Investment Fund (NYIF) portal. The initiative of creating this scheme is to help youths who have business ideas.
Meanwhile, Youths who have applied for this scheme should take note of this vital information.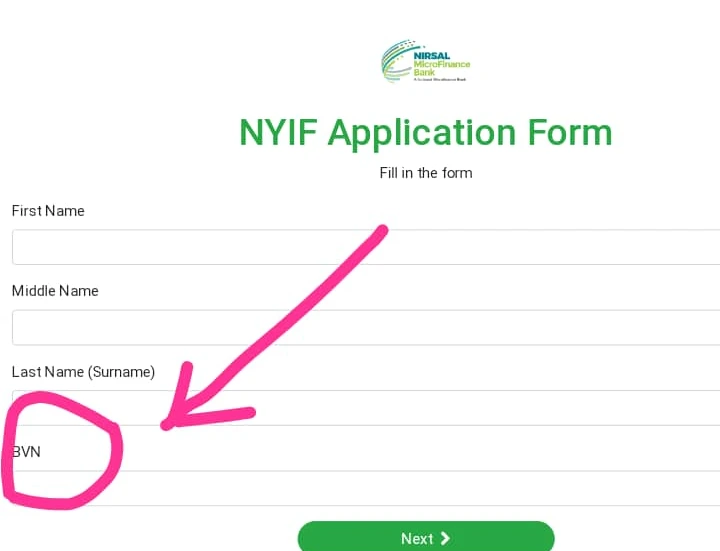 1. It has been observed that so many youths are afraid of Registering for this scheme. Simply because it requires you to fill in your Biometric Verification Number (BVN). Please don't panic as your BVN is in safe. And no one can defraud you with it. Provided you don't give out the OTP number sent to you.
Also, remember that this is a Federal Government Scheme. And there is no room for any fraudulent activity. The Federal Government is a solid
2. If you are yet to register and network is disturbing you. Kindly, try it from around 2am to 4am in the morning. It will definitely work out.
I believe you have taken this vital information, congratulations to all Applicant.
Note: The picture and Title used above is for illustration purpose and not to violate the rule of the platform.
What do you have to say Concerning this?
OPERA NEWS