EunibestOct 24, 2020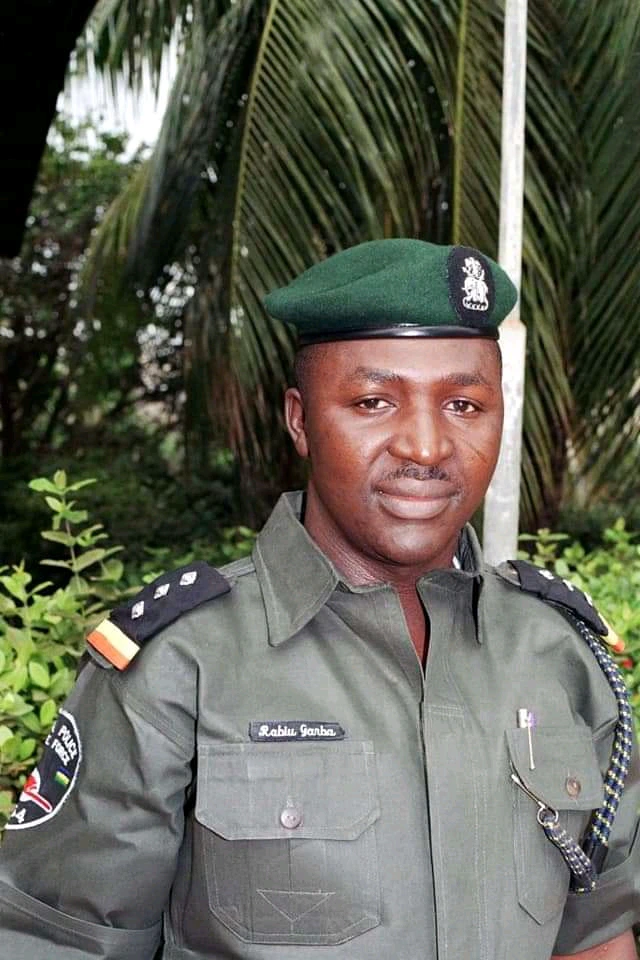 Lesson to learn from this DPO'S article is, "be nice because you never can tell when your kindness will save you".
Have you heard of a business slogan that says, a good product sell itself? The largest social media users, Facebook community has on evening of 23rd of October 2020 reviewed to the world a Nigerian Deputy Police Officer (DPO) by name Rabiu Garba who is in charge of Fegge police station as a good product which sell itself. For people who may not know where Fegge is, it is Onitsha Anambra State.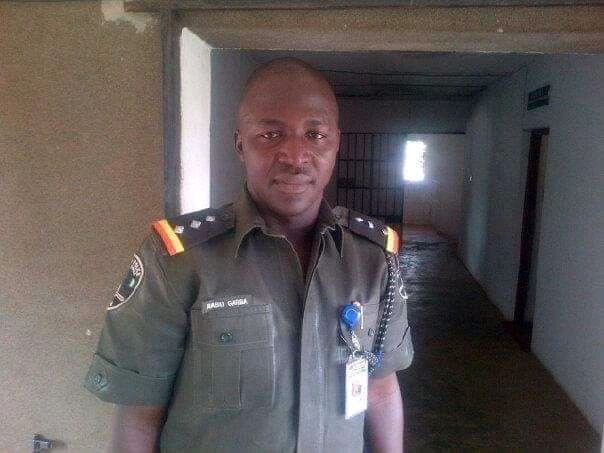 Rabiu Garba according to some testimony of many people who might in one way or another came in contact with him told on a group where it was posted on Facebook.
Do you know that his good character made some of the hoodlums that are destroying and burning things not to burn down his station or deal with him as they are dealing with other DPO's across other state? This is what someone said about him that triggered other people's reactions.
"People says police is not your friend but in this man I disagree with that notion. In him, I immensely believe that police is a friend when you meet a good one". Yesterday the youths were looking for police stations to burn down, when they troop to his Fegge Police Station with gallons of fuel and weapons, policemen all deserted the station but the DPO remained.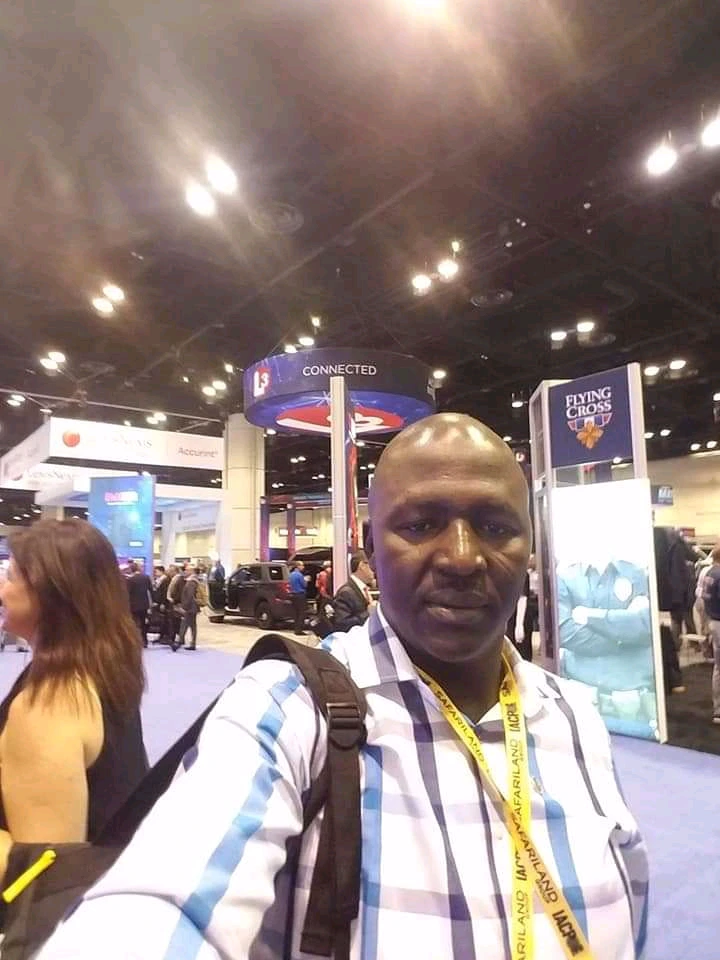 As soon as he came out, the chants of the angry youths changed from "we no go agree oh we no go agree oh" to "DPO Garba you're a good police man, DPO Garba you're a good police man".
The poster went ahead and congratulate the DPO because of his kind gesture. He wrote, "Congratulations Rabiu Garba. Maybe by now it would have been a different story but your kind gestures spoke and defended you in trial time".
See some beautiful reactions from people who know him and people who do not know him but the good testimony about him left them with no other option than to react along with others.