Why Tuchel should replace Romelu Lukaku with Arsenal star, Aubameyang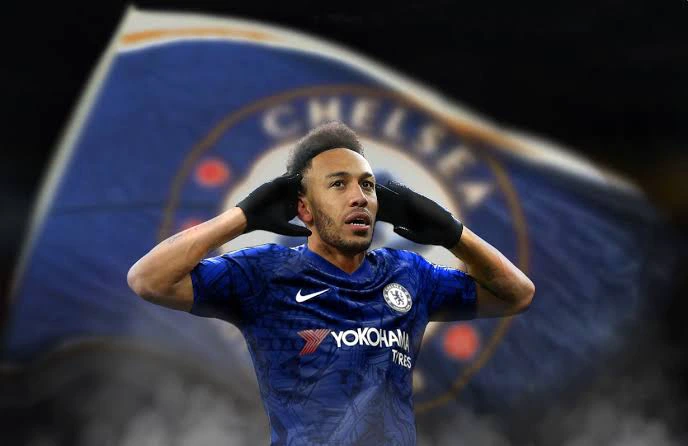 Romelu Lukaku has only scored two goals in his last 12 Premier League appearances; Thomas Tuchel is struggling to get the best out of him for the remaining part of the season.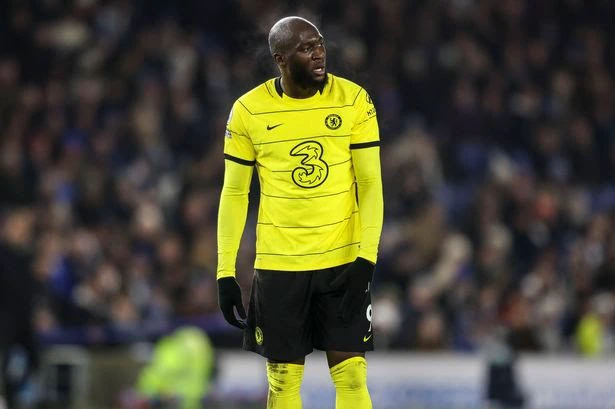 There have been a lot of critics about the Chelsea star Romelu Lukaku which has been the topic of the day.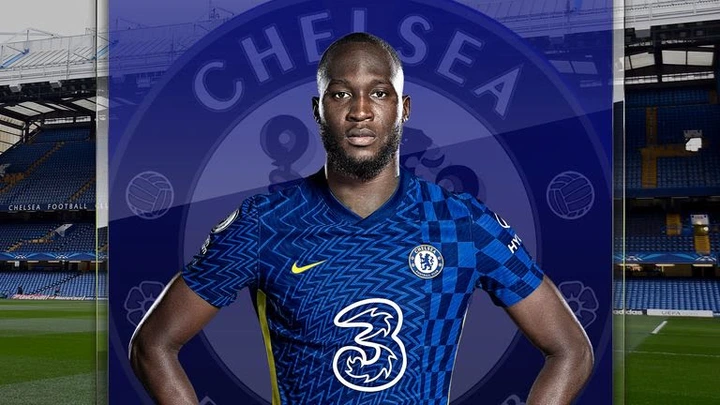 Romelu Lukaku is a great player who knows how to use his body to acquire what he wanted and also has goal sense but the star is unlucky under Thomas Tuchel's administration.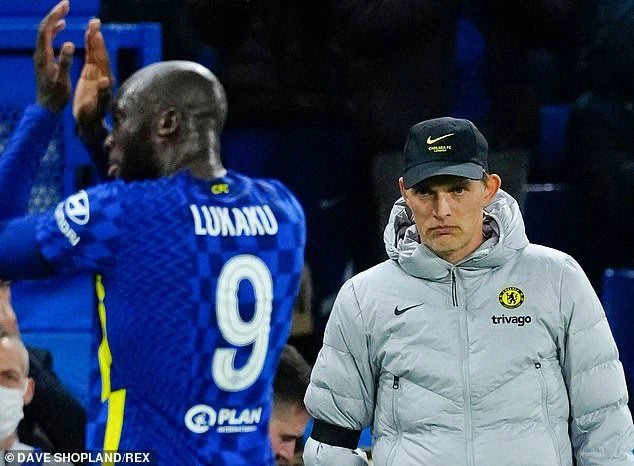 The sometimes loose forms and the club needs him must as their top striker to motivate others in terms of goal scoring.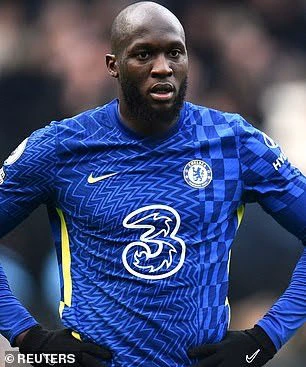 The Belgian star has scored five goals in the Premier League this season which has been a poor performance as the club striker.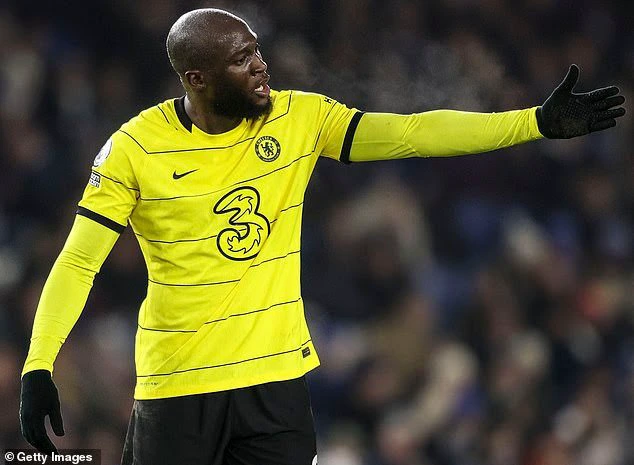 Lukaku has been facing lots from fans based on his performance on the pitch and most especially their debuts again Manchester City.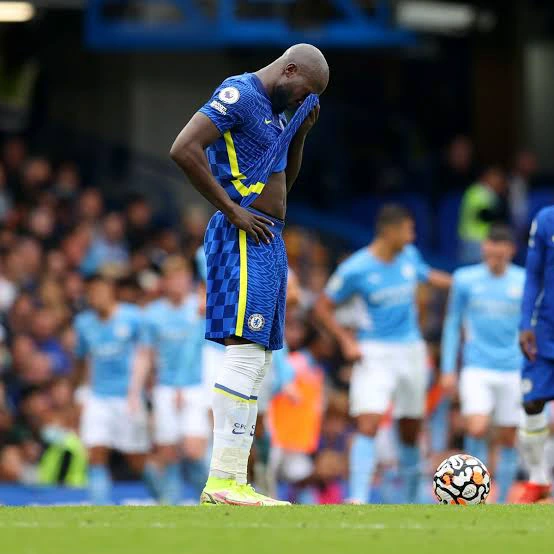 It was assumed by the fans that he caused the club to lose three points to the City in the English Premier League, which Tuchel later clears on-air that Lukaku is part of the club solution and no blame should be put on him.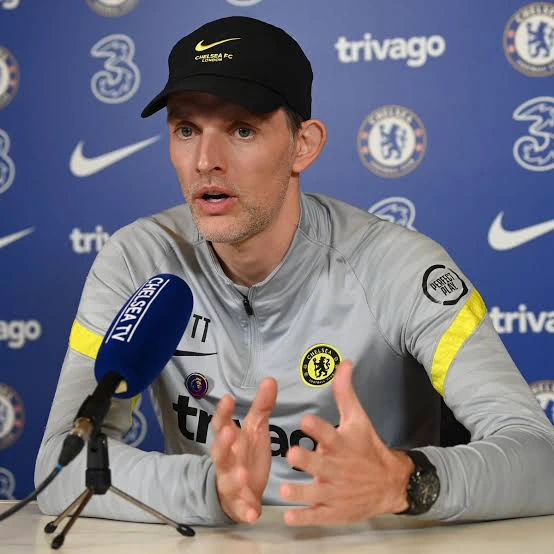 In my opinion, Chelsea should go for Arsenal star Pierre-Emerick Aubameyang because of his goal sense and bass on his experience in the English Premier League.
The star has also played under Thomas Tuchel in Borussia Dortmund in the time past which can make him a suitable striker who could fit into his plan and formation.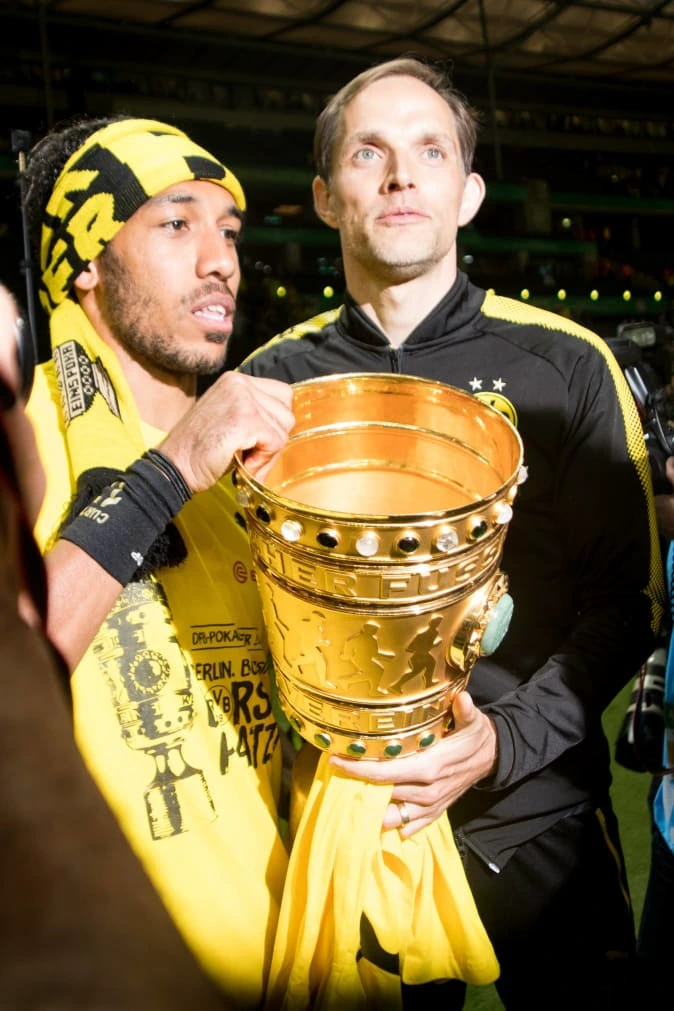 Auba could bring new changes for the Blues ahead of next season.
Can Aubameyang replace Lukaku? Drop your comment in the box below to share your thoughts, thanks.