You must have probably heard of fake alert or so right? Many people have been conned due to this fake alert stuff.
In this article, I'll explain how this fake alert is been done and how you can easily detect it, don't stop reading.
Fake alert is mostly done using "bulk SMS". Truth be told, this can be easily done once your phone number is revealed or when these scammers have your phone number.
For them to continue with their operation, they will need a Sim, it will only be use for this purpose so they won't be caught. They will only make use of the Sim whenever they want to do this fraudulent activities.

All they need again is your account information and your phone number, after getting it, they will customize a fake message that looks just like a bank alert and then forward it to you. 
That's when you see a bank alert that looks just as a normal one and you won't even be able to suspect or know it is a fake alert.
How to detect fake alert.
For you to detect fake alert, you must check the message well and then confirm if your original balance is included in the just received message.
Don't just check briefly, make sure your remaining balance is included in the alert you received. If your SMS doesn't contain your balance, it means something is wrong. The best thing to do is to check your balance using your bank USSD code or your mobile bank app.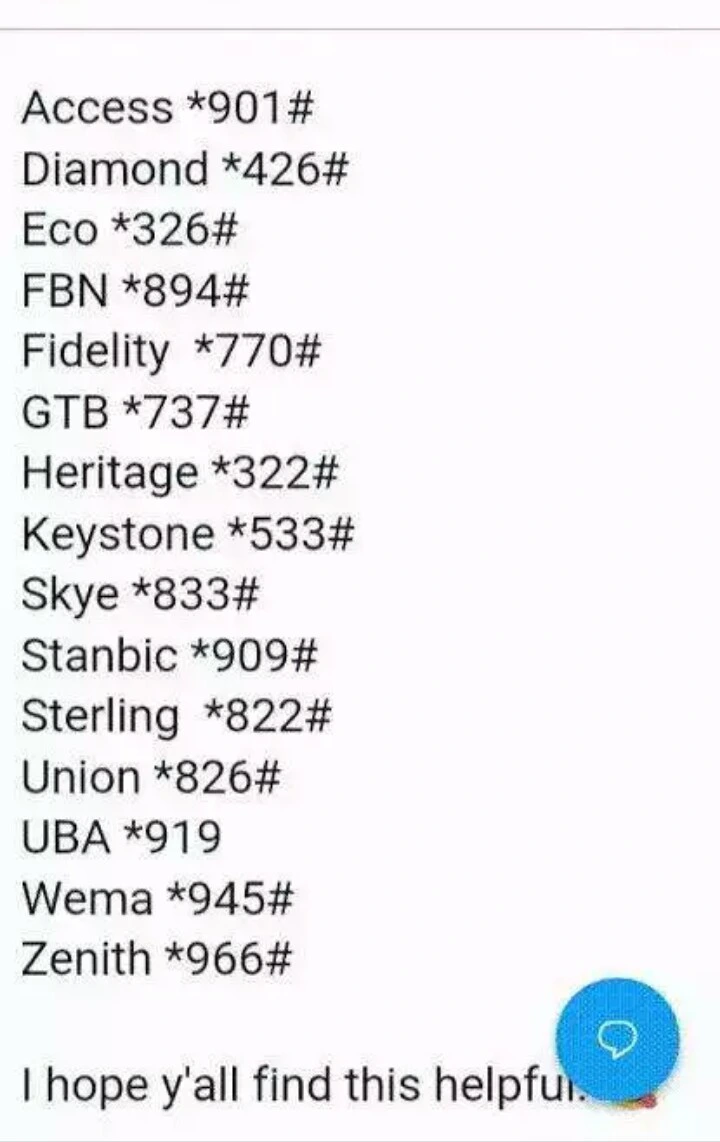 Don't just believe the money is in your account, make sure you confirm well.
If you have any reservations, comments, and questions, do well to use the comment box.
Don't forget to like, share, and follow us for more updates.