Even if the nationwide End SARS protests end, their are moments of history and pictures that cannot not be forgotten. These pictures will serve as a national treasure, worthy to be safely kept in the archives.
One of the faces of the protest has been the convener of the Bring Back Our Girls Campaign, Aisha Yesufu. She was vocal throughout the time she joined the protesters in Abuja. On one occasion, she stood still with her fist up, while the police were coming towards her and those with her fled. The picture trended on social media.
Another picture that will always be memorable is that of a woman who came with her little baby to the protest. She kept saying that she is suffering and would not want her baby to suffer. In the future, the baby could look back and see that her mother was an activist.
Another trending picture is that of neatly dressed police officers who came to guard the protesters. One remarkable thing about them is that they looked harmless and gentle. They had no gun or batons but were gentle towards the protesters.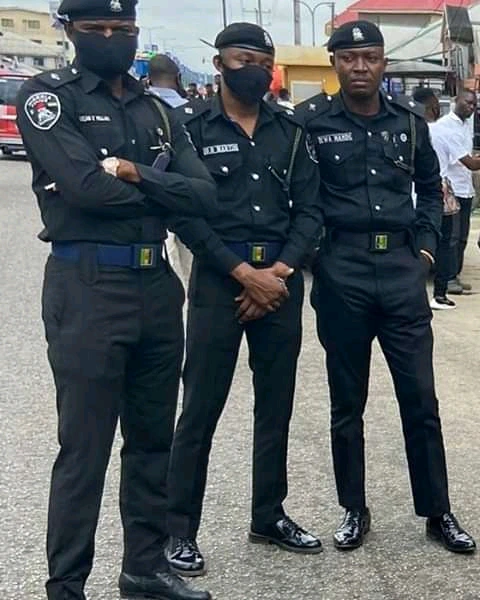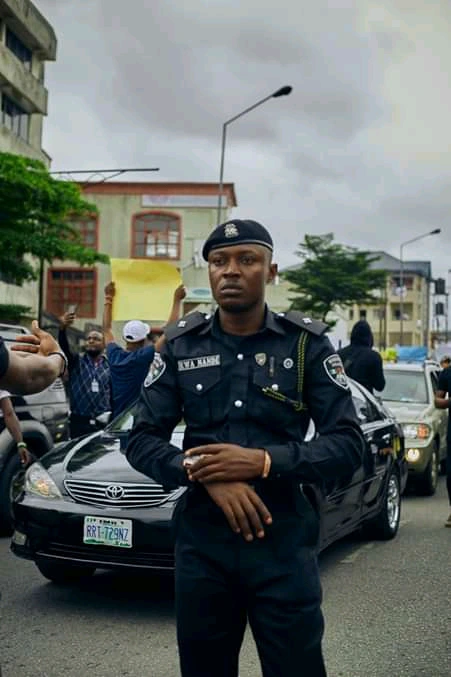 Another iconic picture is that of the Governor of Rivers State, Nyesom Wike. On Monday, he announced a ban on all protests in the State and on Tuesday, after the youths defied the ban, he came out to protest with them.
See more iconic pictures below: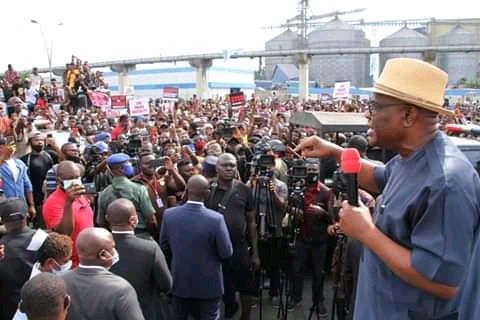 While many wanted SARS to be scrapped, another group wanted it reformed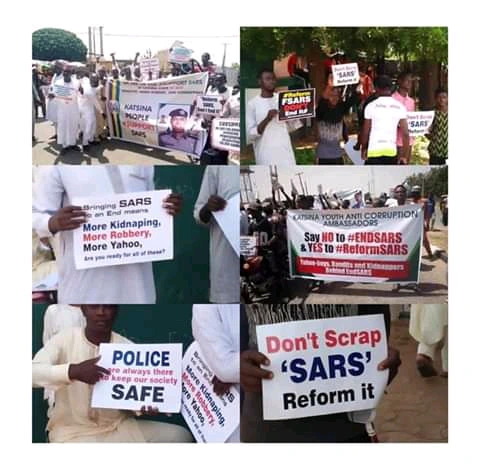 Others got creative with their protests