Following the recent surge of COVID-19 in the country,President Muhammadu Buhari has directed all Nigerian governors to take steps to contain the spread of the disease in their respective states.
According to Daily Trust, President Muhammadu Buhari gave the directive on Tuesday, December 22, after he received the end-of-year report of the Presidential Task Force (PTF) on COVID-19.
The Nigerian leader said the governors should assume the full responsibility of deploying legal resources to manage the pandemic within their jurisdictions.
President Muhammadu Buhari expressed concerns over the spread of the pandemic nationwide.
He said:
"Recent reports reaching me indicate that Nigeria is now facing a rise in confirmed Covid-19 cases nationwide,which is similar to the second wave of infections occurring in other countries across the world."
Daily Trust reported that the president noted that urgent measures have to be taken to halt the spread of the disease.
President Buhari called on traditional rulers, religious and leaders of thought to collaborate with the PTF by taking up the responsibility for risk communication and community engagement at all levels.
Meanwhile, In its efforts to curb the spread of Covid-19 among the people as the second wave of the virus beckons, the Kwara state government has imposed another lockdown in the state.
Premium Times reports that the restriction would start from 12 midnight and end by 4 am every day with effect from Thursday, December 24.
It was gathered that the lockdown was contained in the new guidelines on Covid-19 issued on Wednesday, December 23,by the State Technical Committee on COVID-19.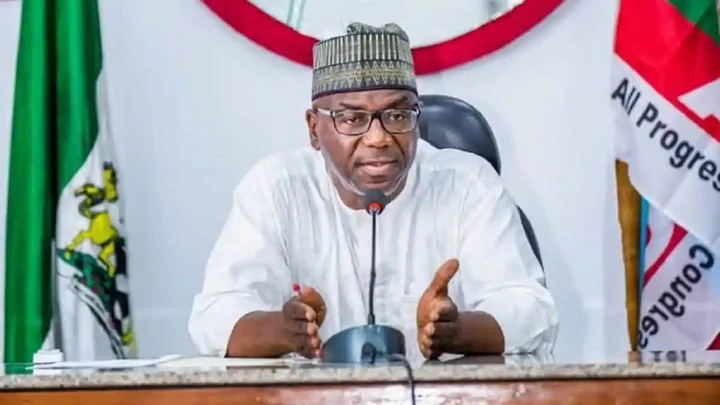 The state commissioner for health, Raji Rasaq, who also doubles as the vice-chairman of the Technical Committee on Covid-19 said there would be partial statewide lockdown between 12 am and 4 a.m. until further notice.
The Kwara state government asked all the civil servants to work from their homes, adding that only essential workers, especially in the health sector are exempted.
The commissioner further said that security agencies would deploy all lawful means to enforce these protocols, saying that defaulters are deemed to constitute dangers to public health.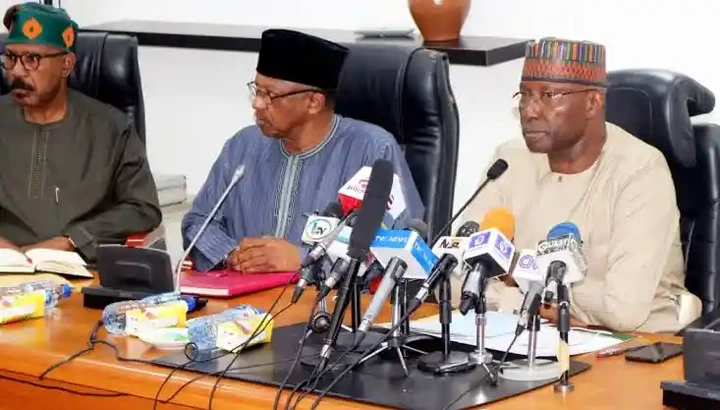 Also, the federal government has restricted the number of persons that will be allowed in religious and festive gatherings with effect from Tuesday,December 22.
The federal government's directive was announced by Boss Mustapha.
The SGF revealed that this move from the Government came after the PTF submitted its recommendations which were majorly influenced by the latest moves made by top nations to slow down the spread of the pandemic's new strain.