These are 15 more ways to be fashionable and trendy in 2022. Sometimes you'd want to step out, but you want to do that rocking something a lot more unique than usual. In cases like this, I'd suggest you opt for colorful outfits. They are outfits that are beautiful and quite classy. Have a look at some colorful outfits that you can add to your wardrobe.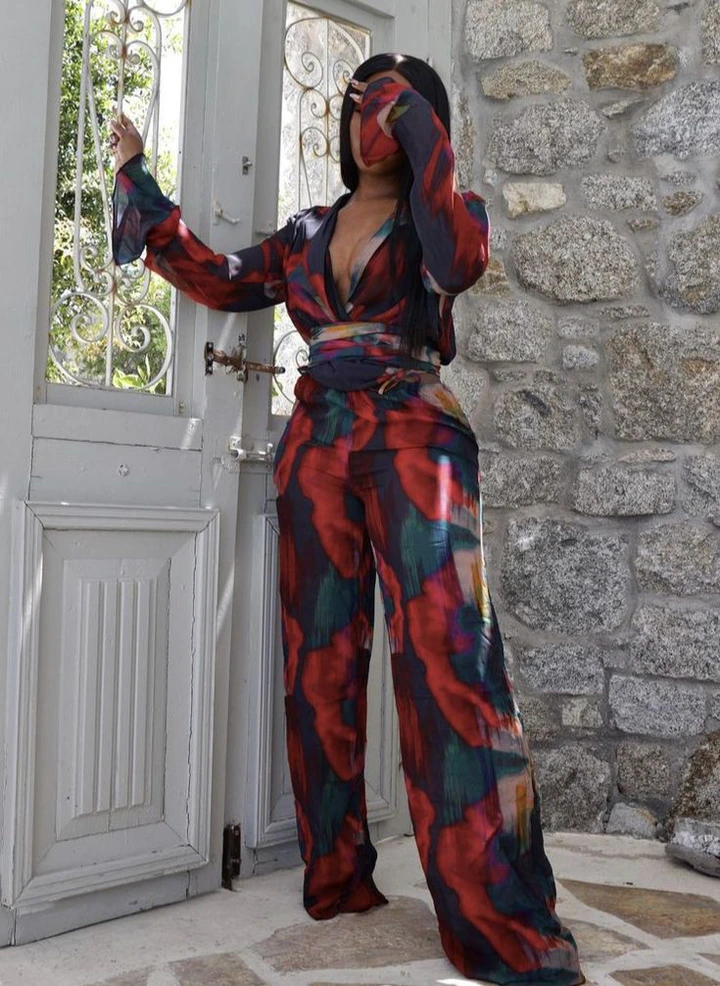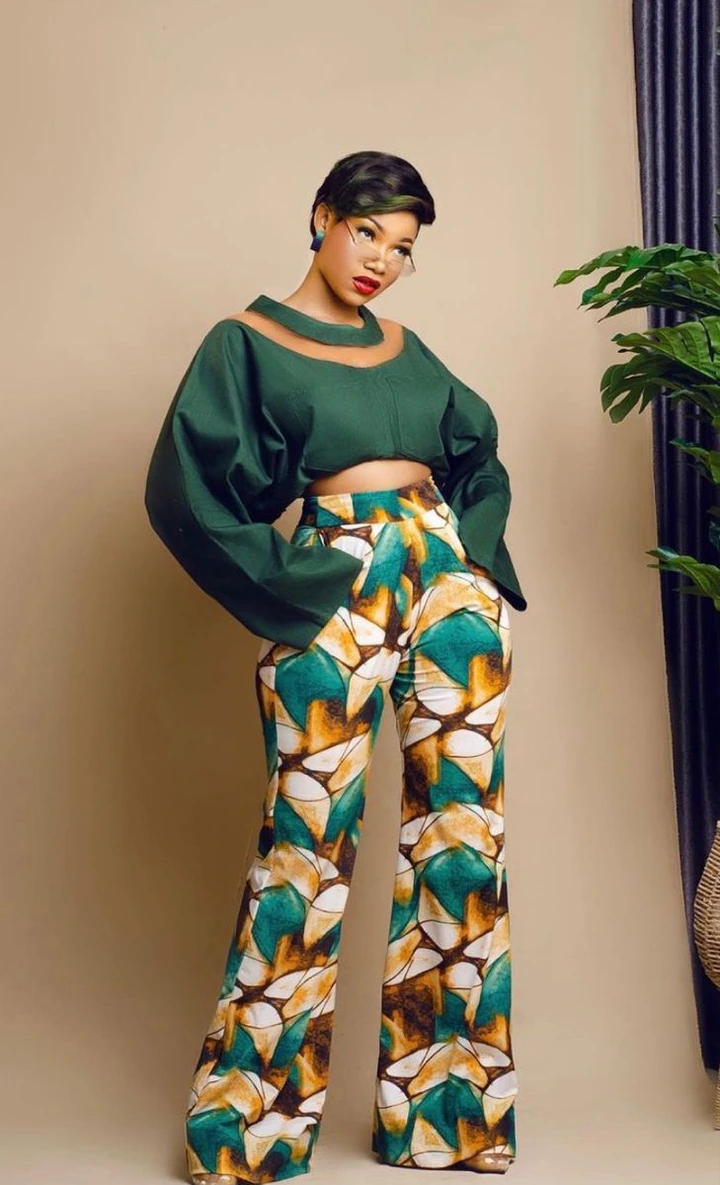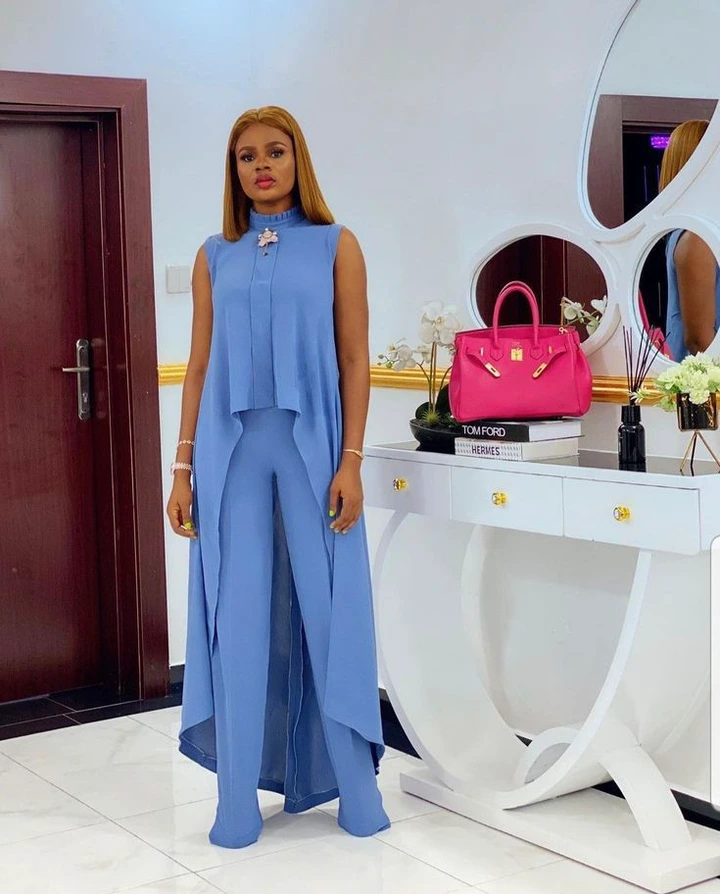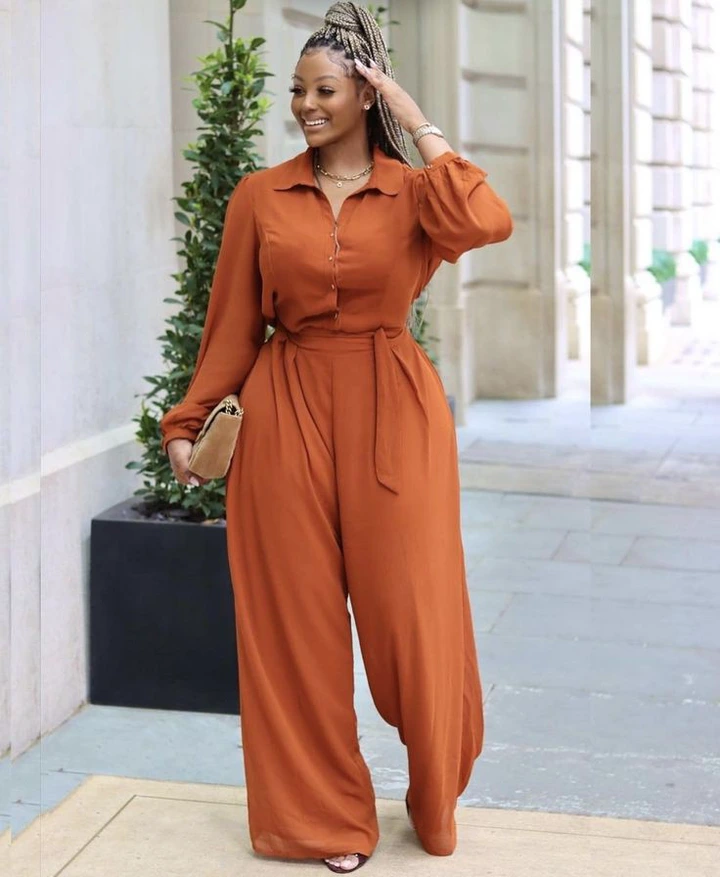 Your colorful outfit can be a combination of one or more light and shiny colors. As long as it is properly blended, you'd end up looking very beautiful. However, you can also opt for outfits made with just one color, but they should still be styled properly so that you'd look chic.
READ ALSO Short flare gowns that can give you beautiful fashion experience (Photo collection)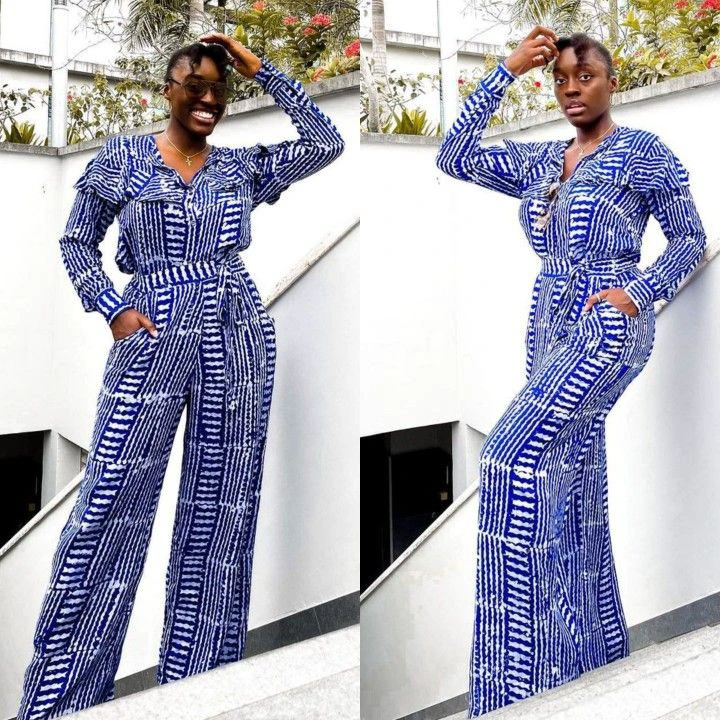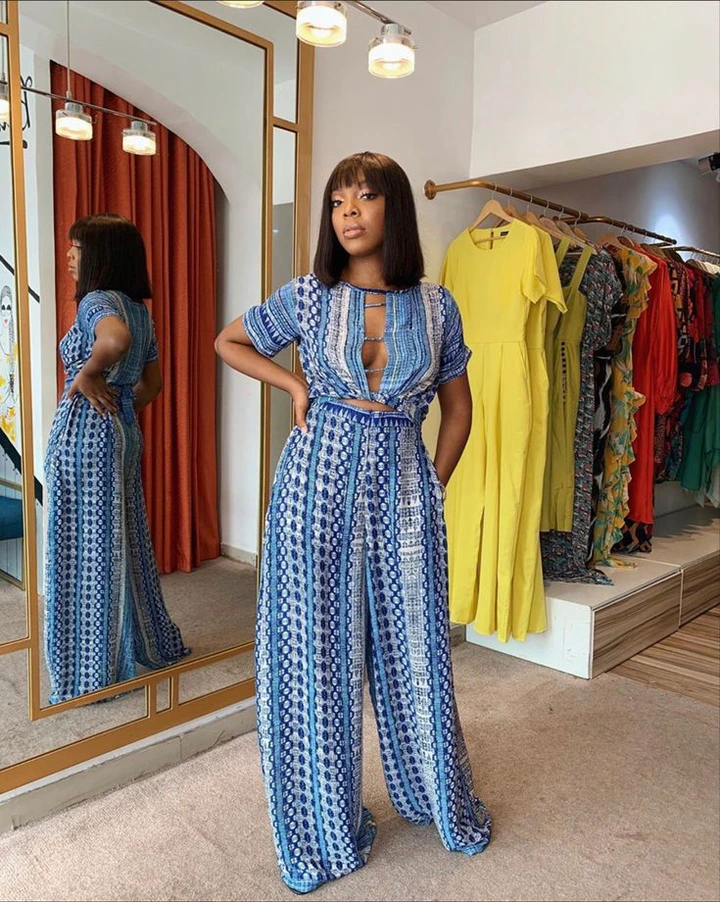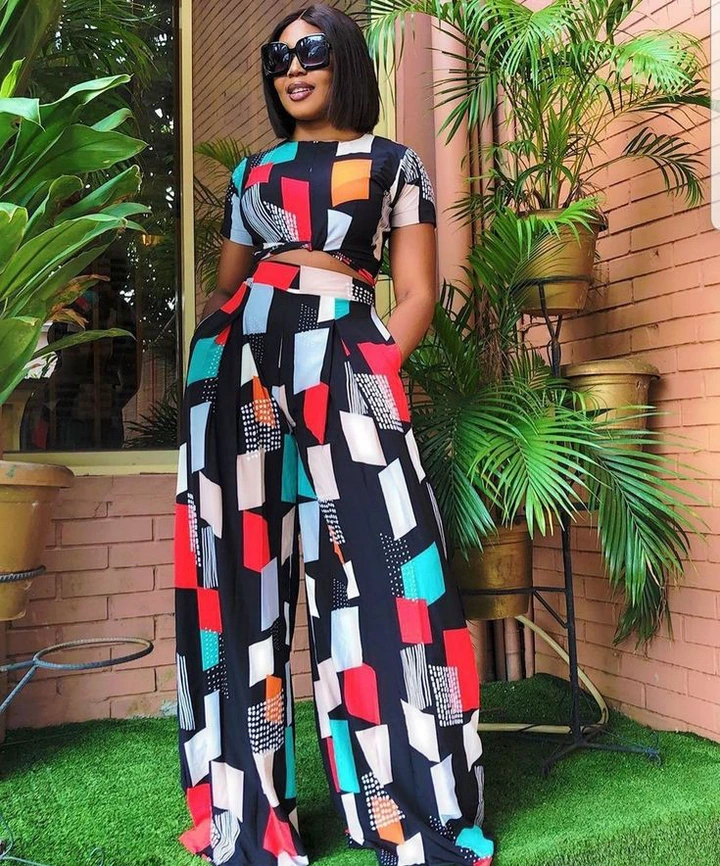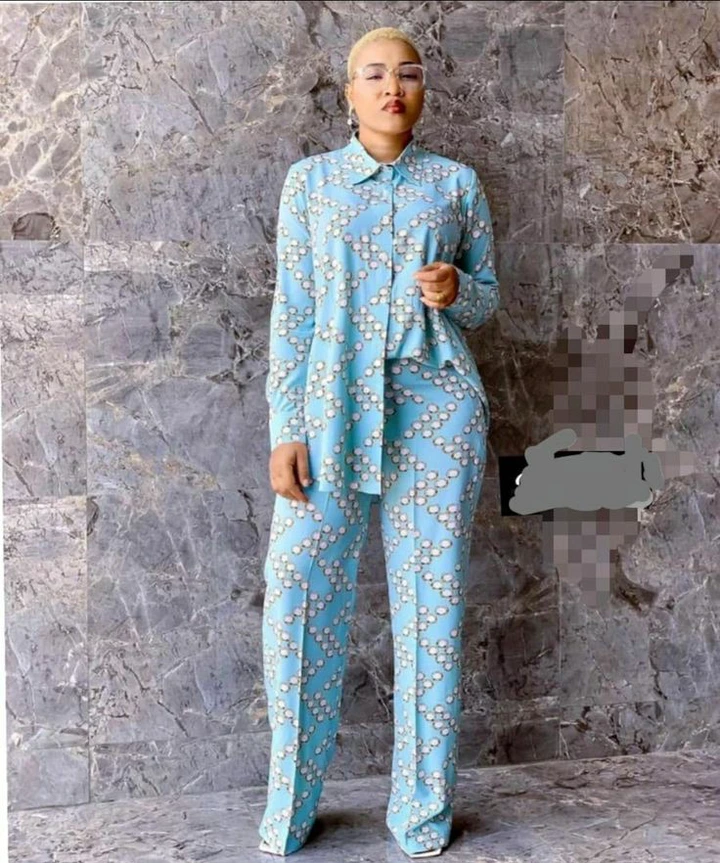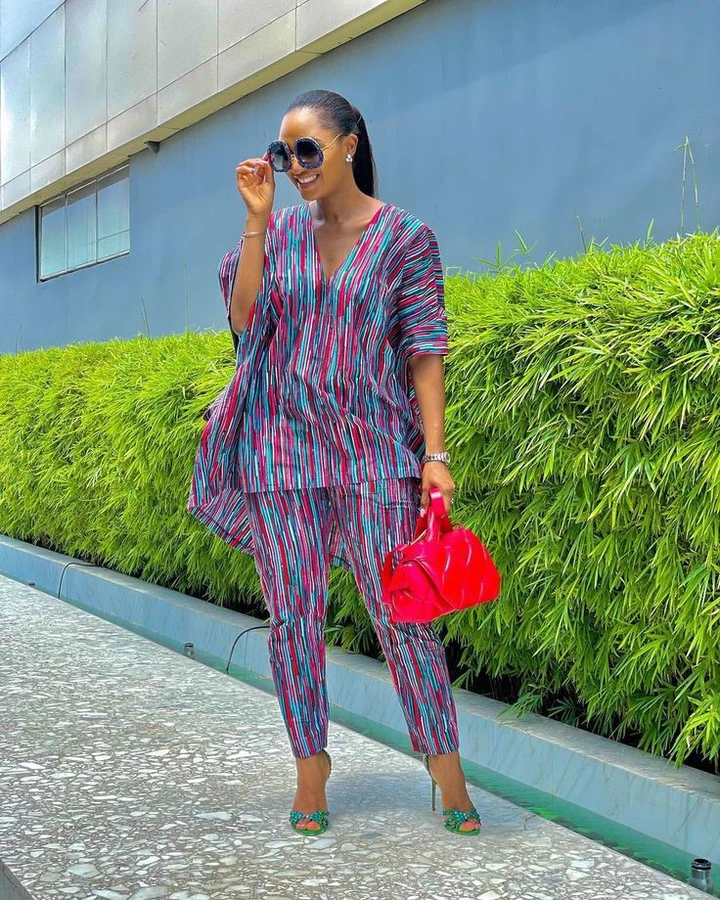 You can opt for a pair of plain trousers paired with a floral shirt, a floral jumpsuit, or even a two-piece Adire outfit. Whatever you decide has to be stunning.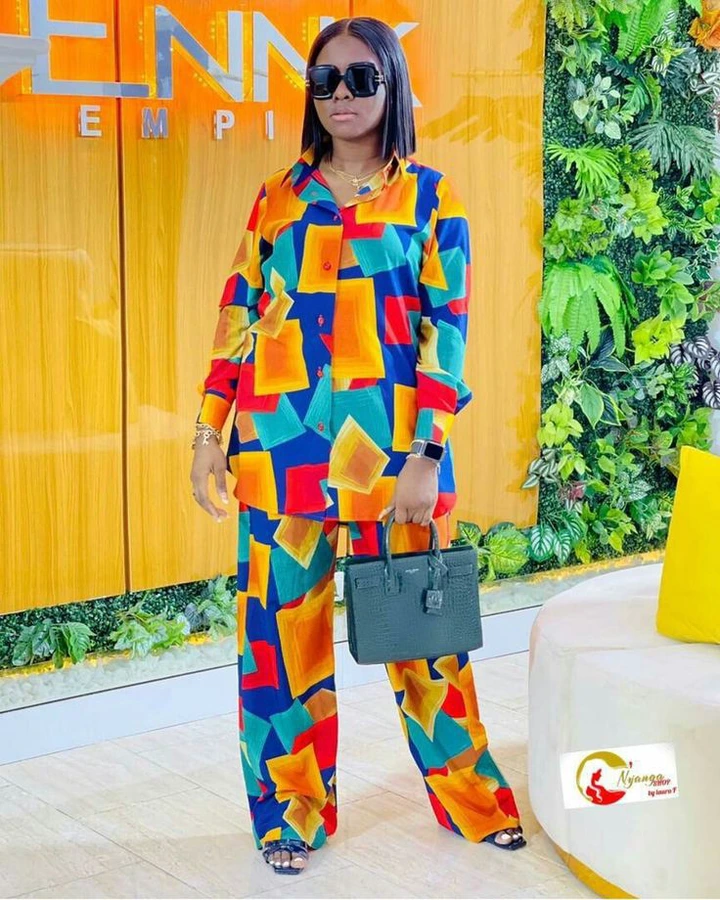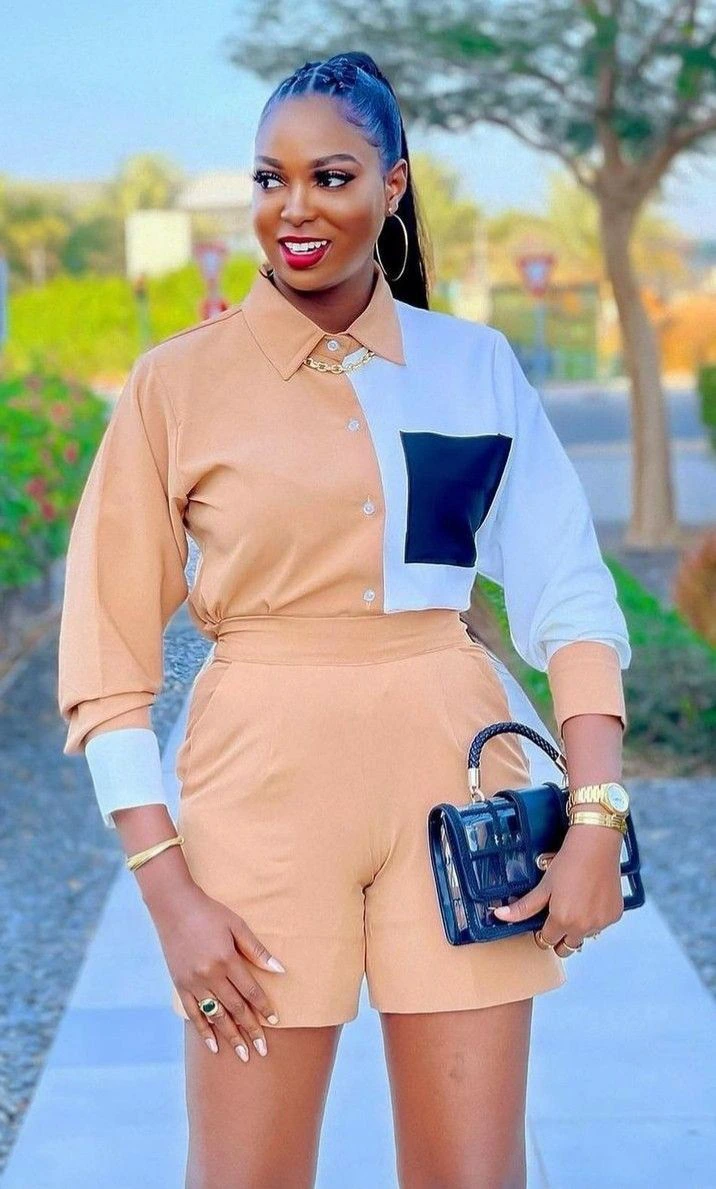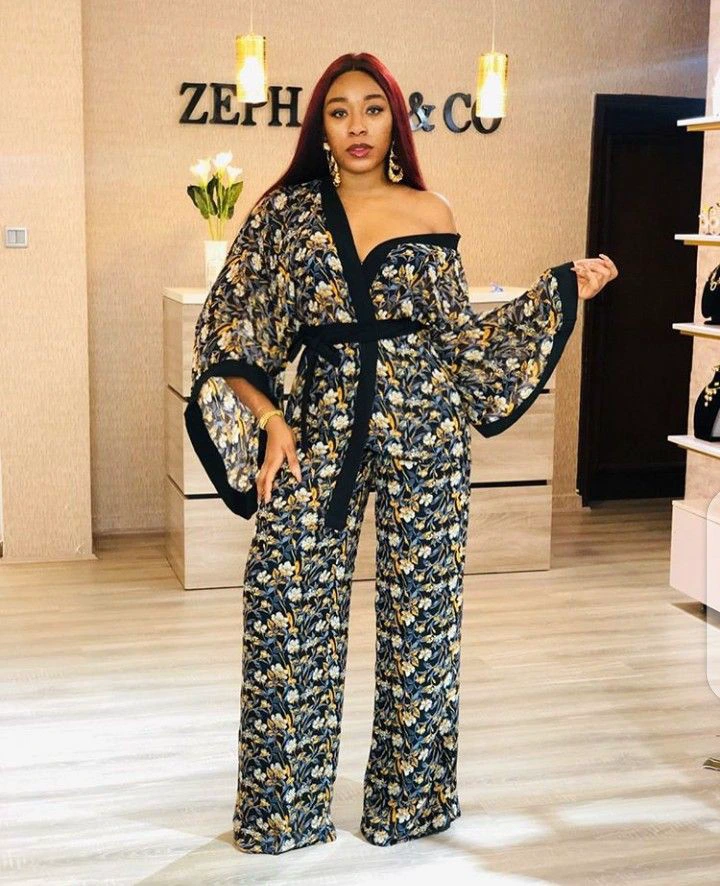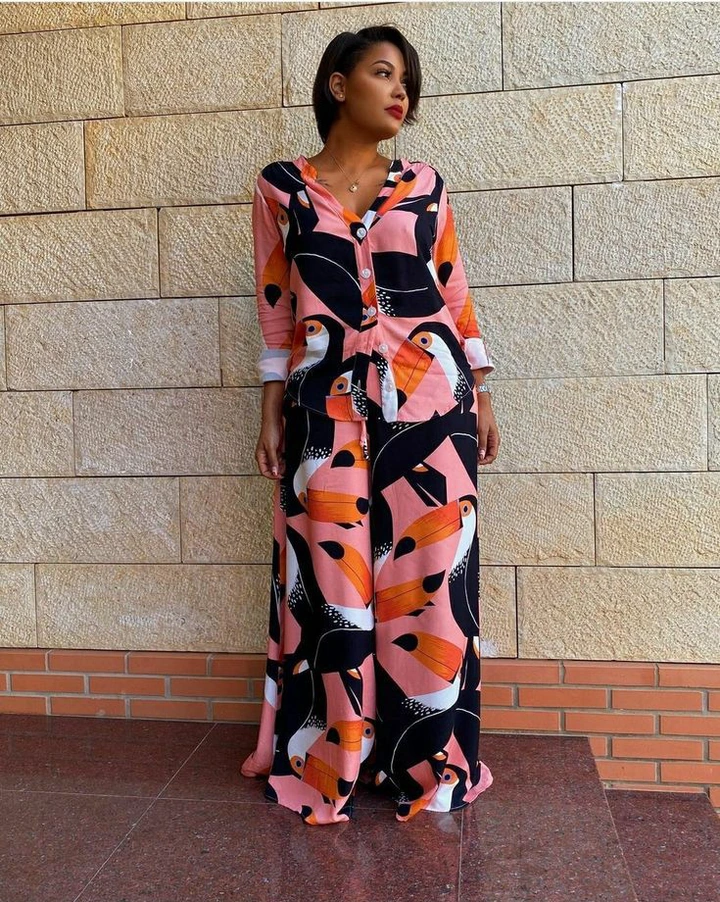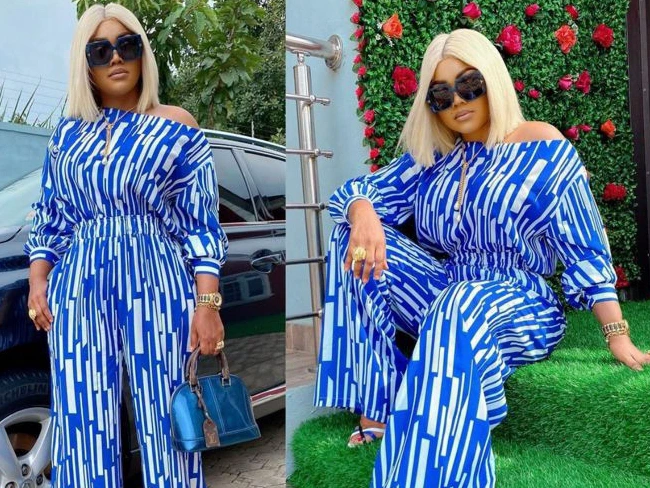 To complete your look, you need to rock a pair of chic shoes, preferably, plain colored shoes. You can also use other chic accessories to improve your appearance.
There you have it, ladies, which of these colorful outfits caught your attention?
Please comment on your thoughts, also like, share with your friends, and follow me for more updates.