Ladies, Check Out Stylish Plain and Patterned Dresses You can Recreate
Fashion involves trying out so many options instead of sticking to just one way. We already know that outfits made with plain colored fabrics can be beautiful, but what if these fabrics are styled with patterned fabrics? You might have a little leftover Ankara fabric from the last dress you made.
Instead of throwing it in the trash, you can simply buy plain fabrics and come up with a very stylish design. Have a look at some plain and patterned dresses you can recreate.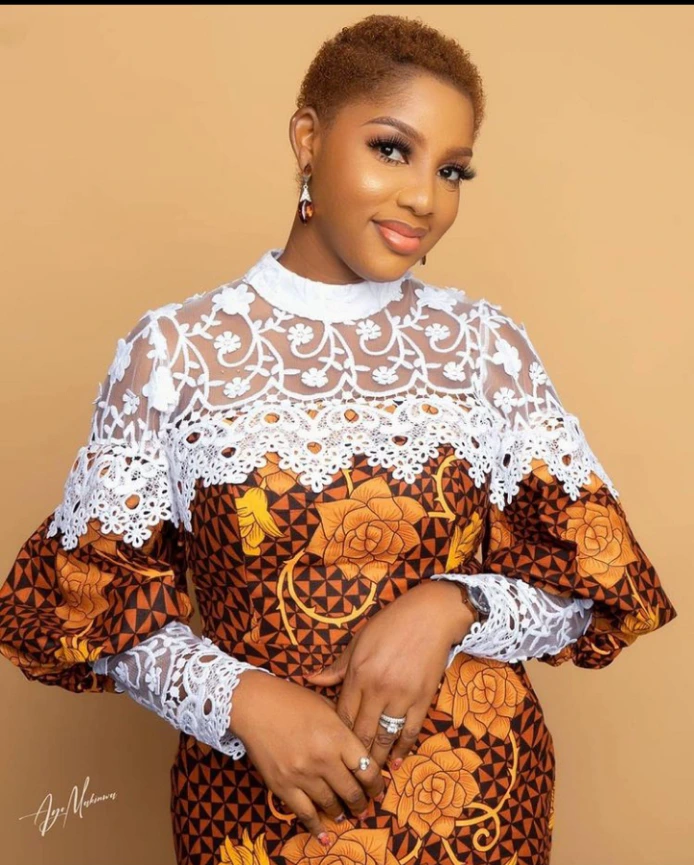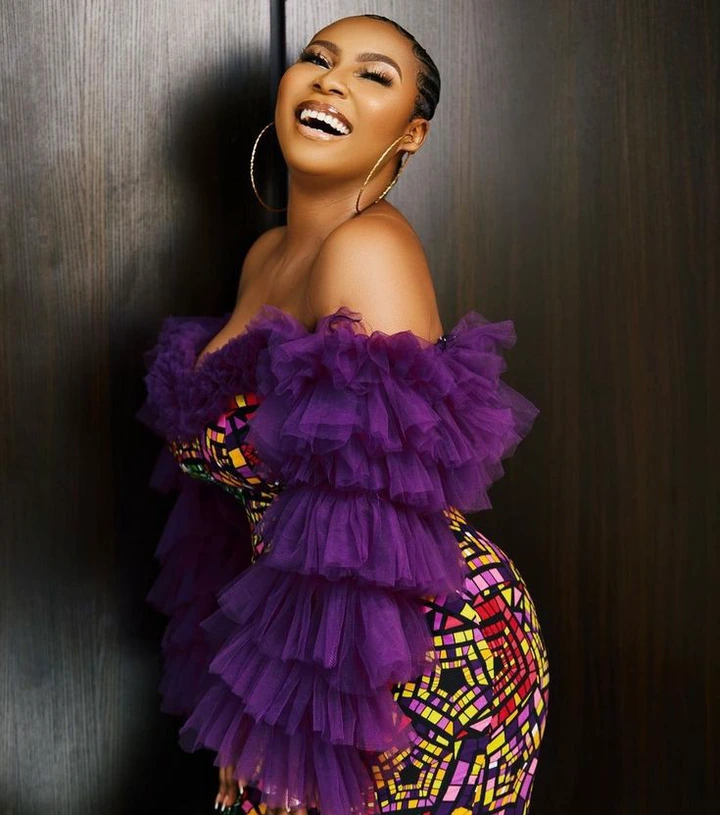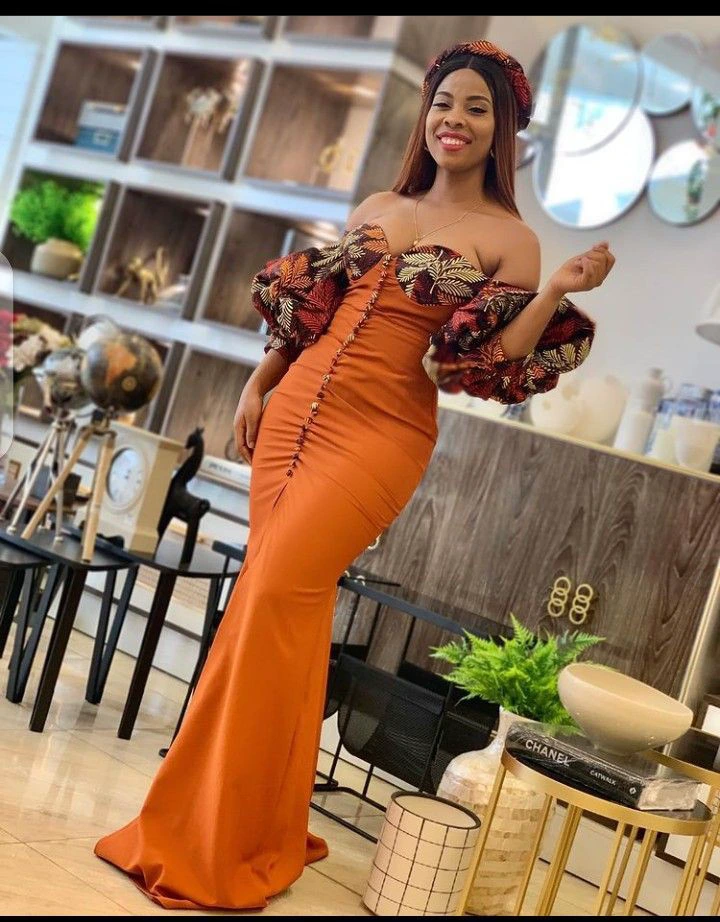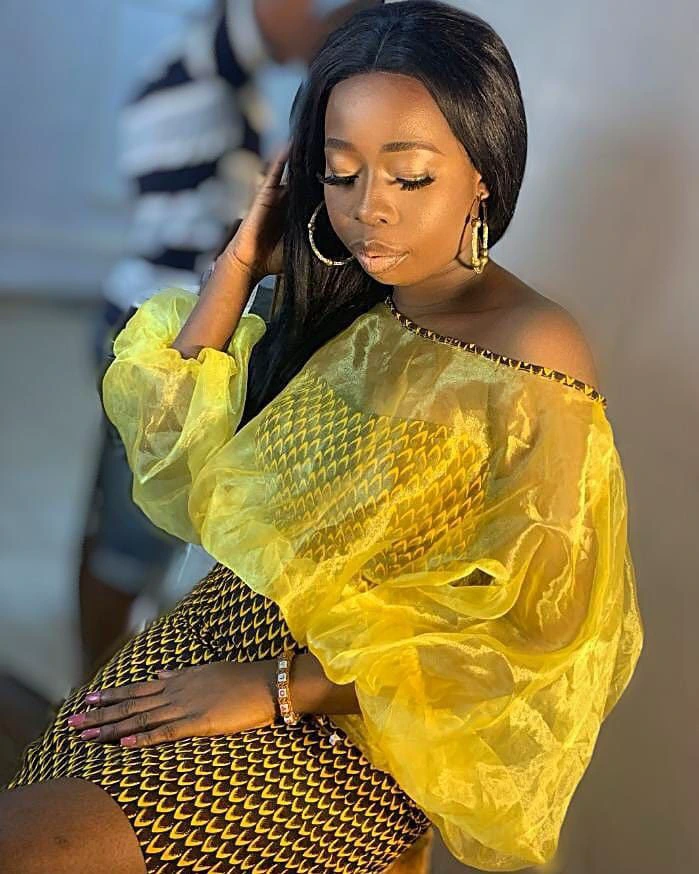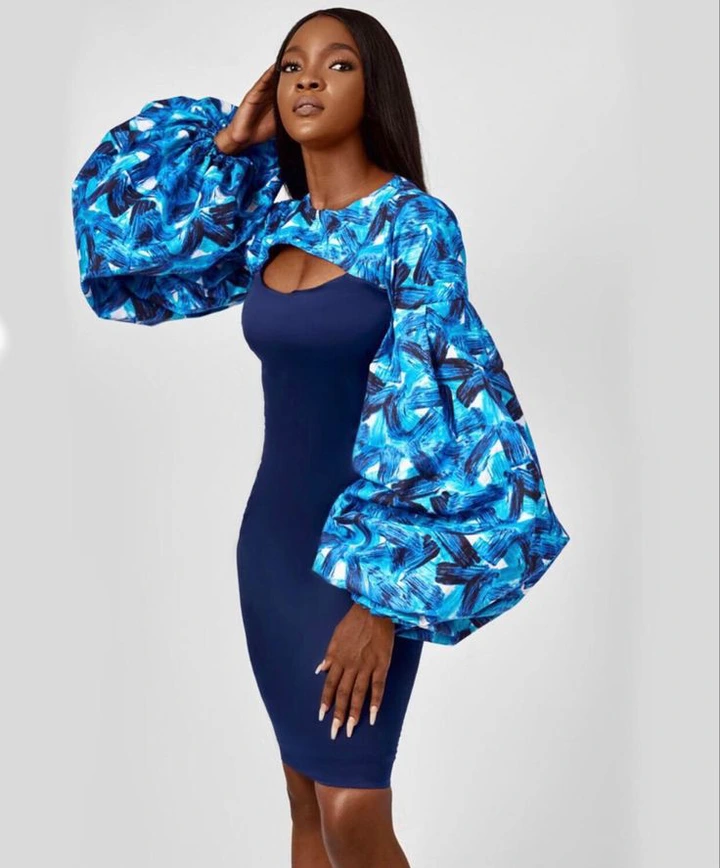 Depending on its purpose, your dress can be long, short, or midi. And your patterned fabrics can be added anywhere you desire. You can use them for the sleeves of your dress, they can be used to create beautiful patterns around your dress. You can also use your patterned fabrics to make flowers at the sides of your dress.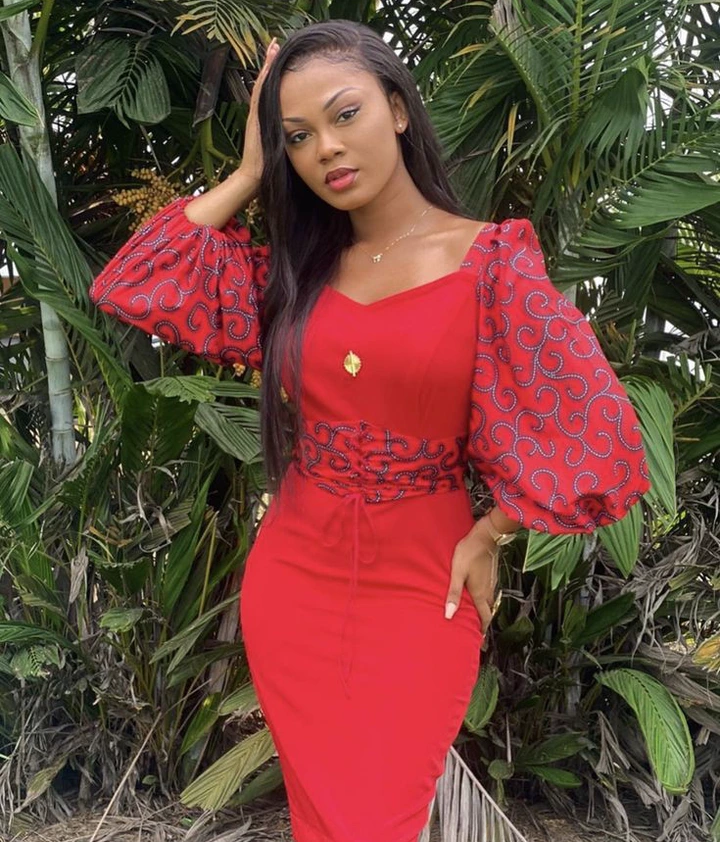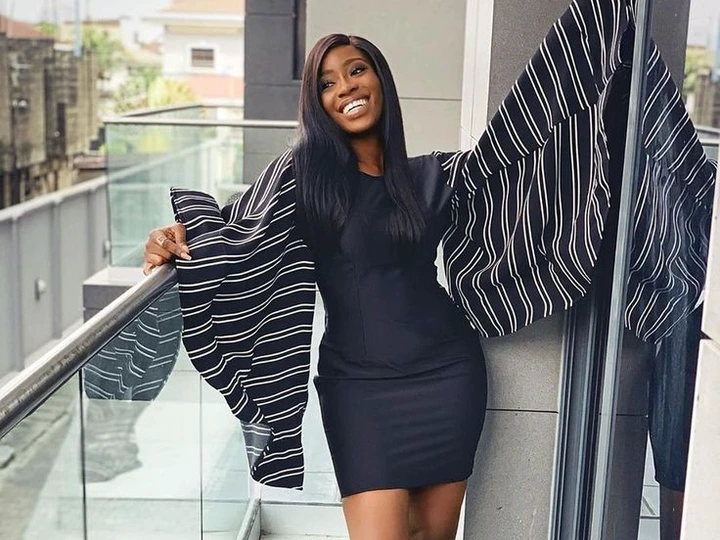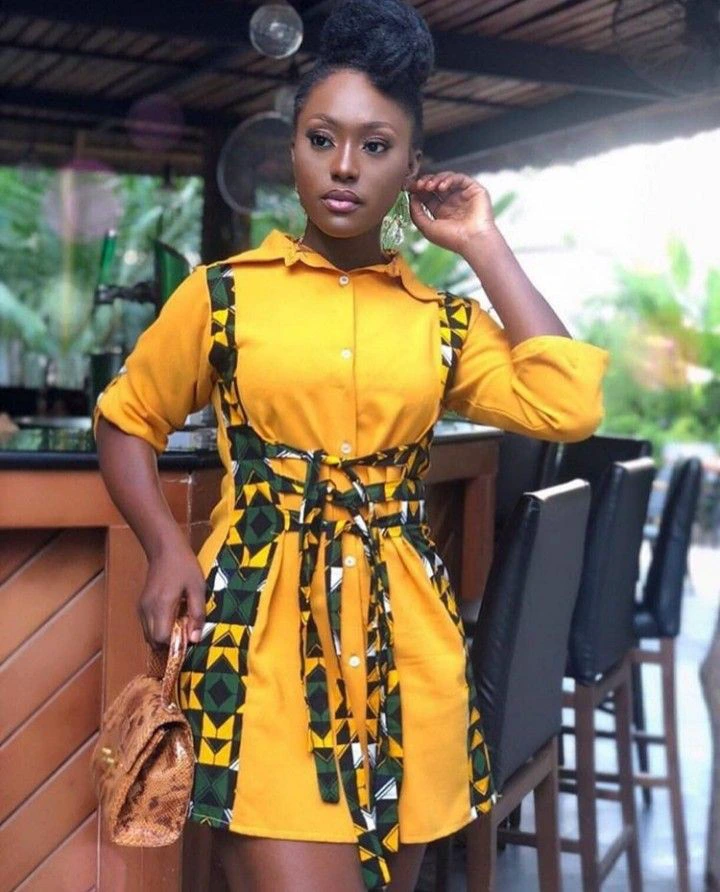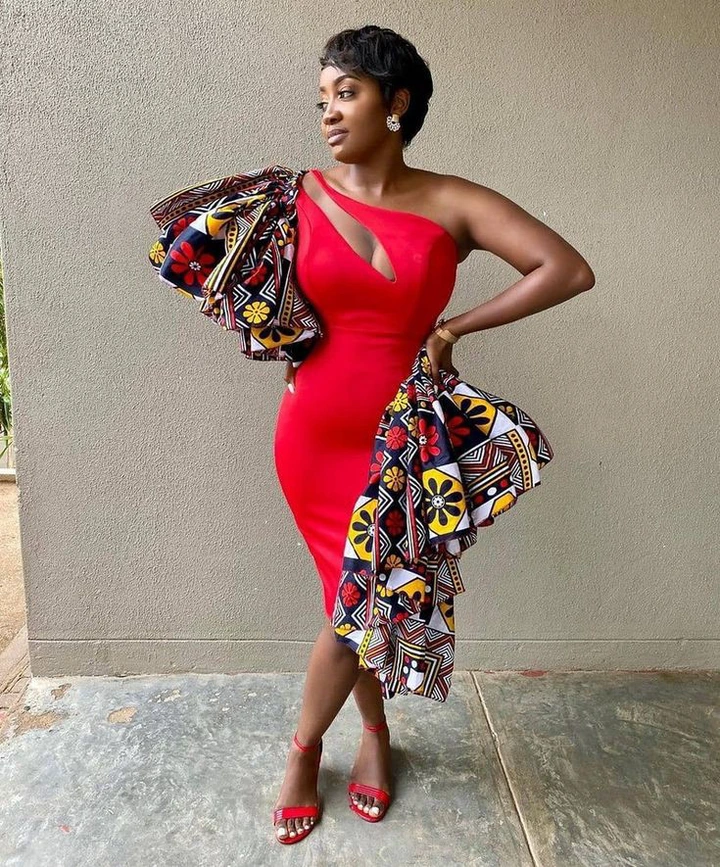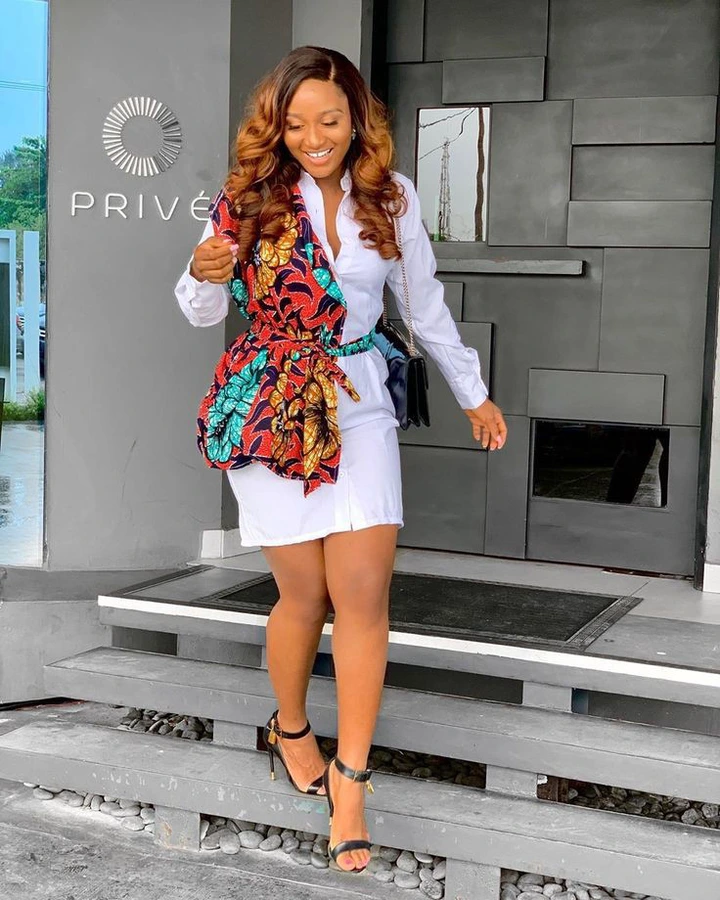 If the patterned fabrics are more than the plain fabrics, you can use the plain fabrics to make capes. You can just blend your fabrics anyhow you desire and it'll look fabulous.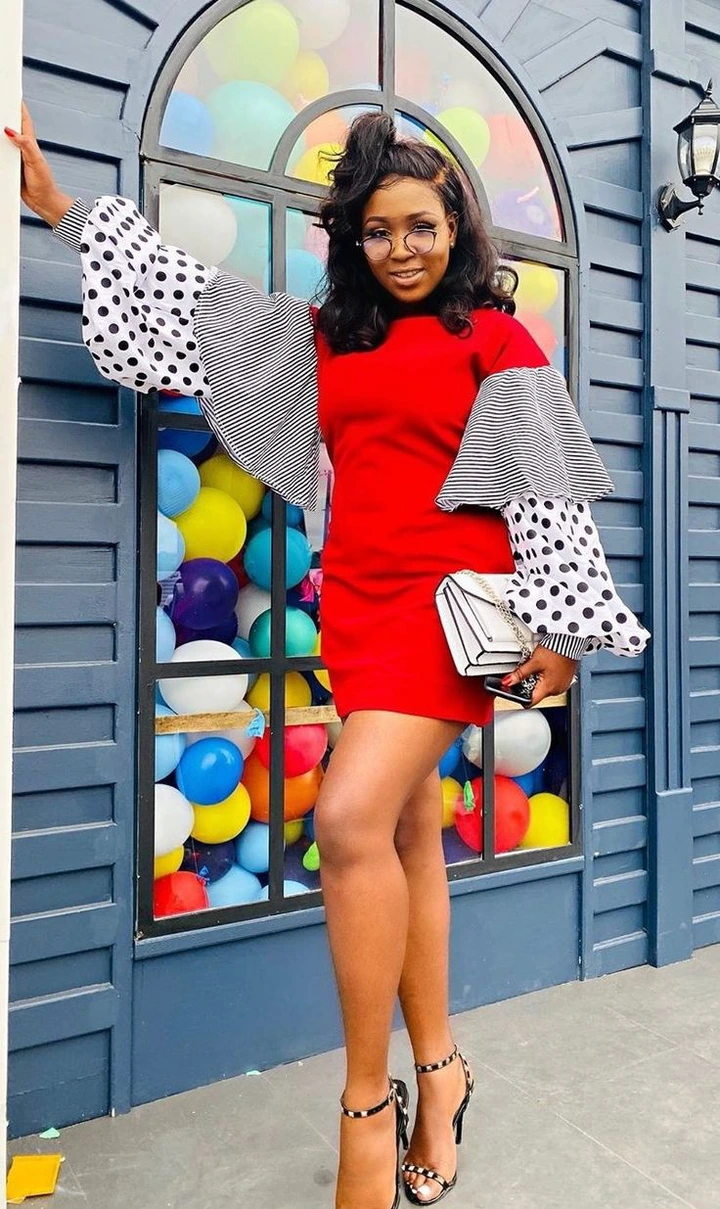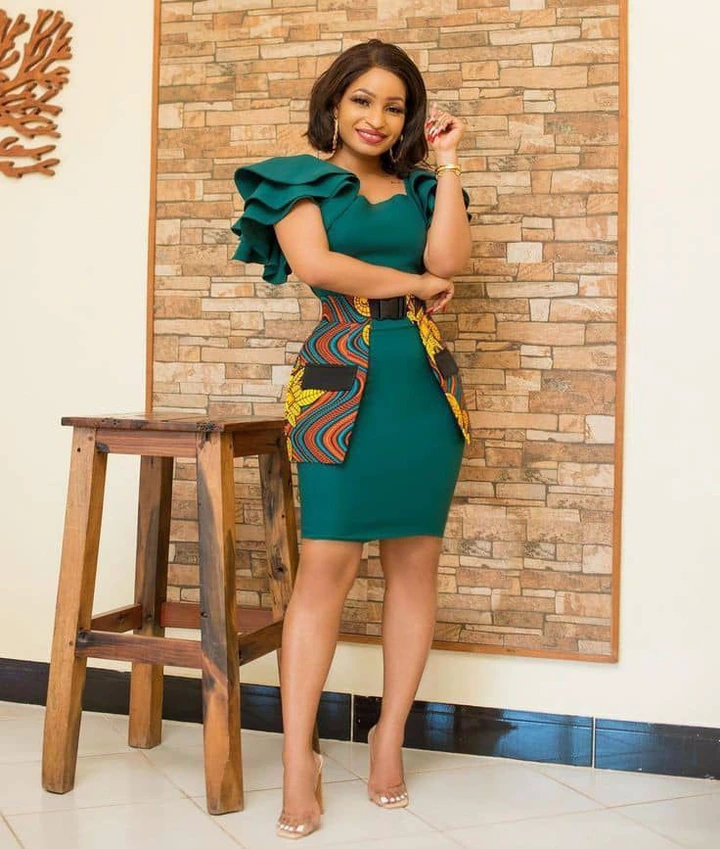 There you have it, ladies, which of these plain and patterned outfits would you like to recreate?
Please comment on your thoughts, also like, share with your friends, and follow me for more fashion updates.