17-year-old Singer, Salle Reveals That She Was Not A Hawker, Here Are 2 Other Things She Said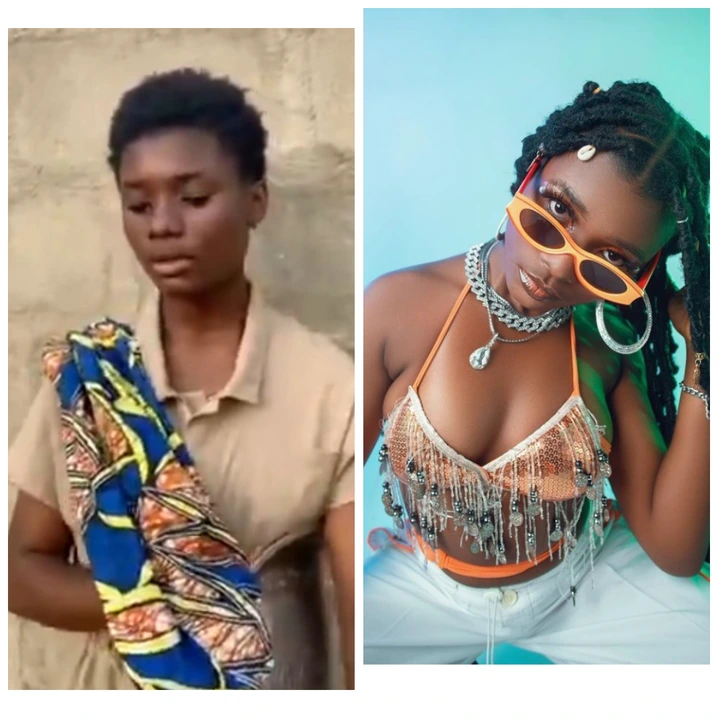 Few weeks ago, the video of a 17-year-old talented singer went viral across social media. This was because a man saw her singing, and decided to record a video which he recorded and posted online. Many people instantly loved the young girl, while some people doubted the story, saying she just used it to gain public attention. The young girl named Salle, has now come out to reveal that she wasn't actually a hawker.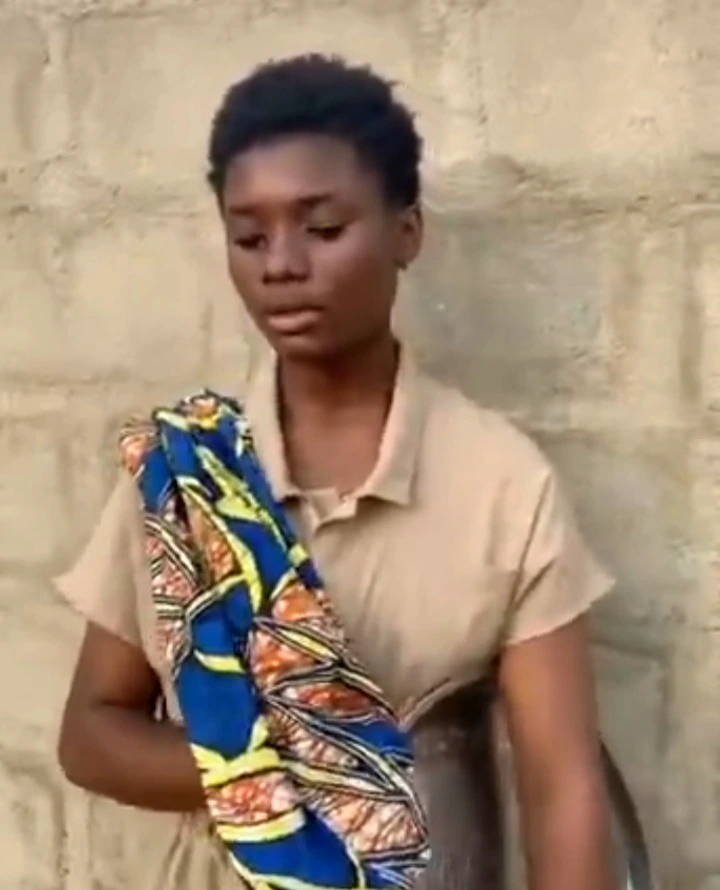 Looking at the circumstances surrounding the story of this young girl, truly she never said she was a hawker. People only started saying she was a hawker because they saw her with a tray and a wrapper. Salle has however revealed now that she actually uses that tray to deliver food for her Mother. Her Mother probably sells food, so Salle is the person that carries food to them with that tray. She also revealed two other things in her later post.
1) The messages she has been receiving
Salle revealed that she has received thousands of messages in her DM. She said some of them were encouraging, while some of them broke her heart because of what some people were sending to her.
2) Her new music
She also revealed that she will be releasing her new song on the 28th of this month. She also used the medium to thank God for being faithful to her, and also her fans.
What are your thoughts about this? Drop a comment in the box below.