Kanye West And 4 Other Male Celebrities who did Plastic Surgery (before and after pics)
It is quite rare to hear a celebrity talk about getting touch-ups to get rid of physical imperfections or for other health reasons but the case was different for some male celebrities who openly talked about their plastic surgery treatment.
Read through the article below to see some male celebrities who did plastic surgery and were not ashamed to talk about it.
Kanye West: One of the United State best and controversial rapper reveal to TMZ back in 2018 that he had to use liposuction to lose weight. In his word, he reveal that he had to undergo plastic surgery because he was afraid of being called fat.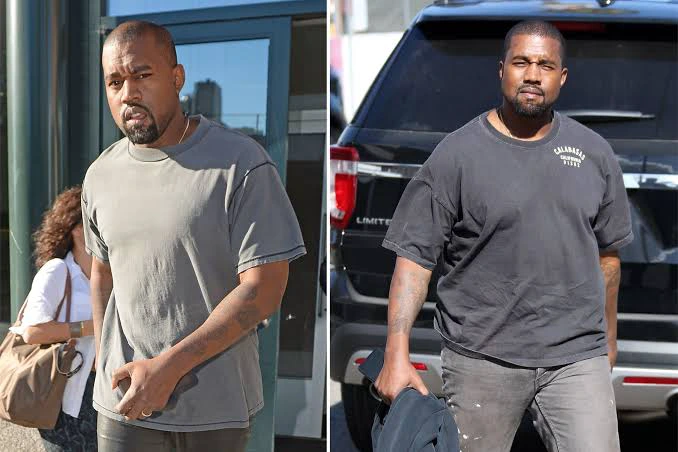 Sammy Sosa: The former professional basketball player gained popularity in the late 1990s. Sammy took his entire fanbase by surprise when he appeared at an award ceremony with a different skin tone and he reveal that the whitening of his skin was due to a cream he used that contained bleach.
Mickey Rourke: Mickey is a renowned Hollywood actor whose taste for plastic surgery goes hand in hand with his passion for boxing, a sport that has caused him a broken nose twice and snapped his cheekbone.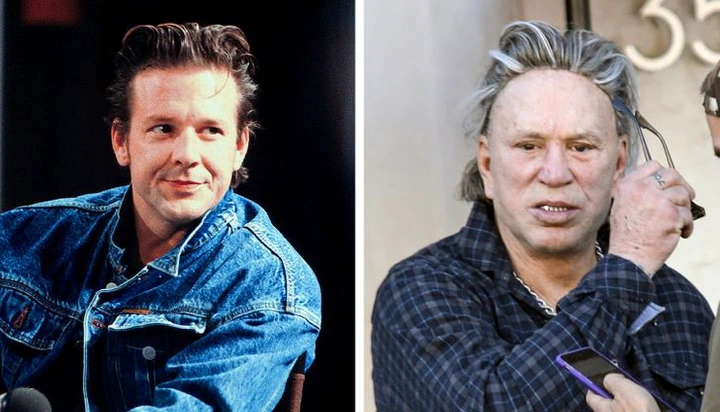 He had to undergo surgery several times to get a quick fix due to his acting career. He reveals he has gotten a nose job, receive an injection in his lips, and has also had a facelift done.
Sylvester Stallone: Rambo as he is popularly known has undergone a huge transformation over the years. It turns out the nerves on the left side of his face were destroyed at birth, leaving him with a crooked mouth. His facial feature became more noticeable when he lost some weight for the movie "Rocky" and had to change it with plastic surgery.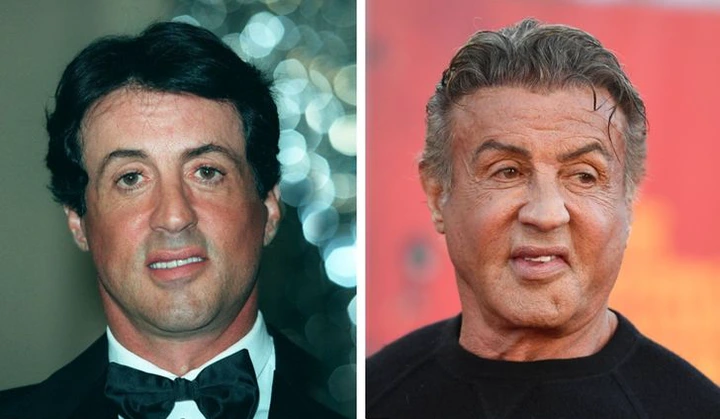 The star actor is one of the few celebrities who spoke openly about plastic surgery back in the 1990s, he said to people in the quote " why not do it"
Josh Hutcherson: The hunger games actor drop a post on Twitter in 2012 which read " just had surgery to fix my broken nose" however, his representative corrected the information by saying that the surgery was to repair his deviated septum.