After the President Buhari's address to Nigerians, checkout what Aisha Yesufu posted on Twitter.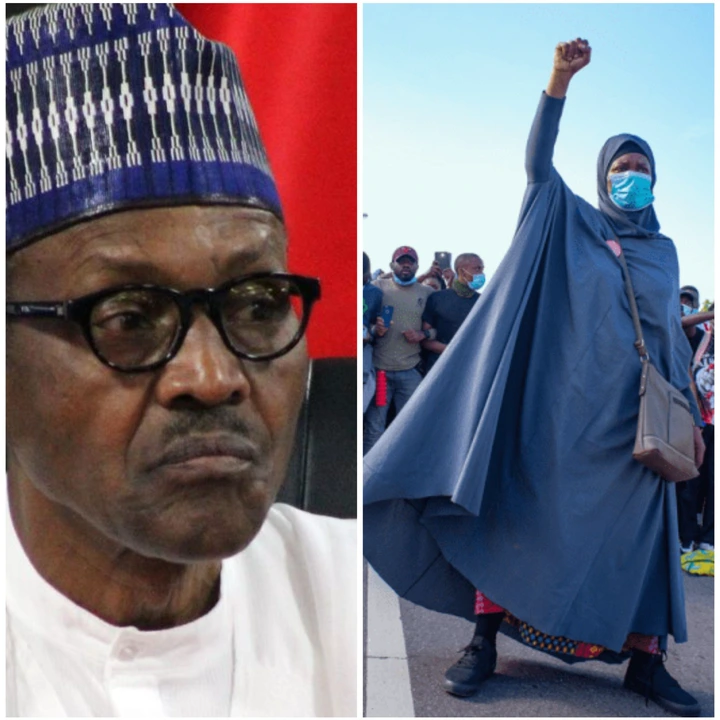 Nigerians are currently in a mixture of emotions at the moment, for starters, let's say Nigerians are somewhat disappointed in what the President had to say after what has happened recently in the country.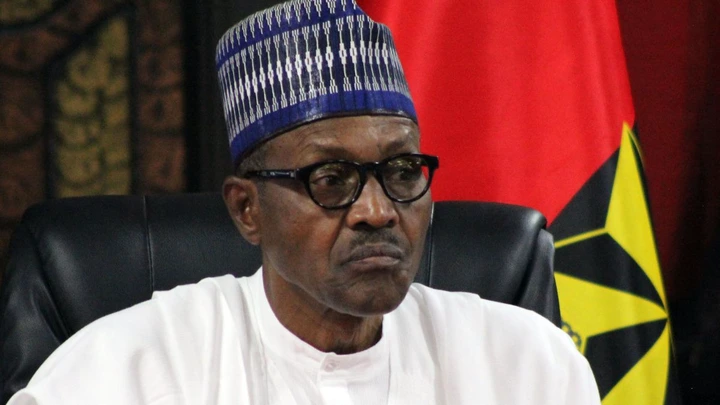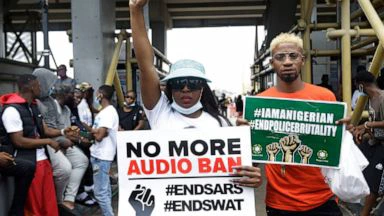 Recall that the #EndSARS took a completely different dimension recently, in a way, hoodlums hijacked the initially intended peaceful protest. Government offices were burnt, shopping mall, banks, some private properties were unfortunately affected.
However on the 20 of October, 2020, the military opened fire against some protesters at Lekki Toll gate, Lagos. What was actually saddening was the fact that this time, it wasn't the hoodlums, it was the peaceful protesters holding nothing but the National flag and singing the National anthem!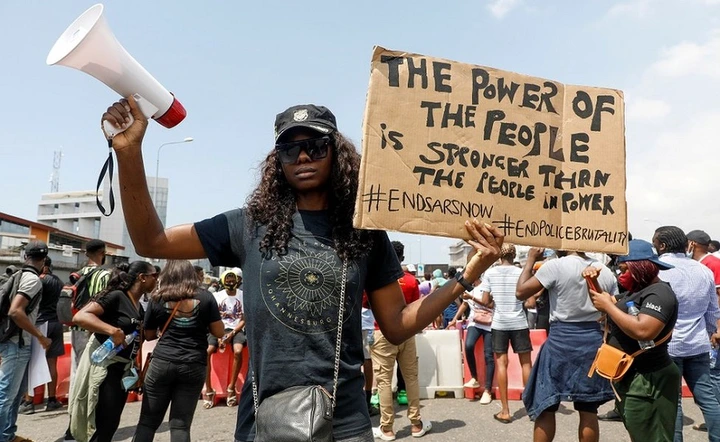 It was a day that probably alot of Nigerians wouldn't be forgetting in a hurry. Alot of people anticipated to hear from the President of the country, General Muhammadu Buhari, perhaps hear some words of sympathy or even consolation to those whose lives were lost. Unfortunately, the president didn't mentioned any event regarding what happened at the toll gate in his speech, this even angered Nigerians the more.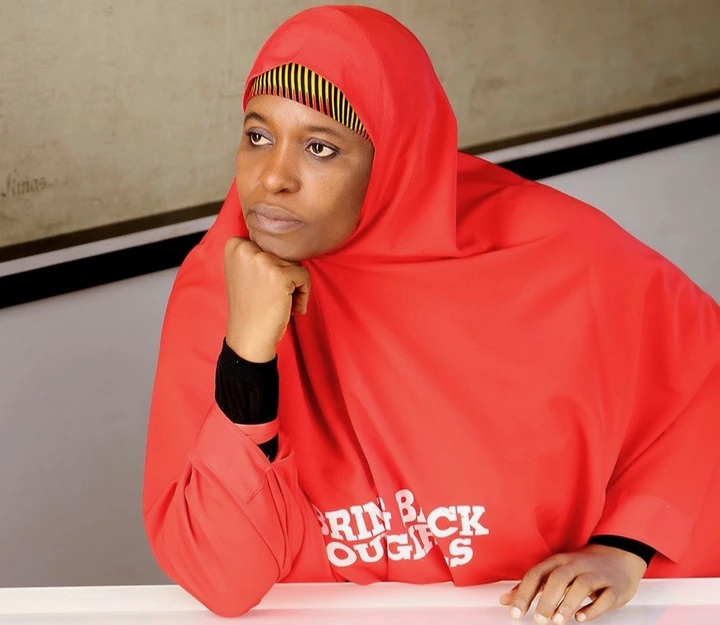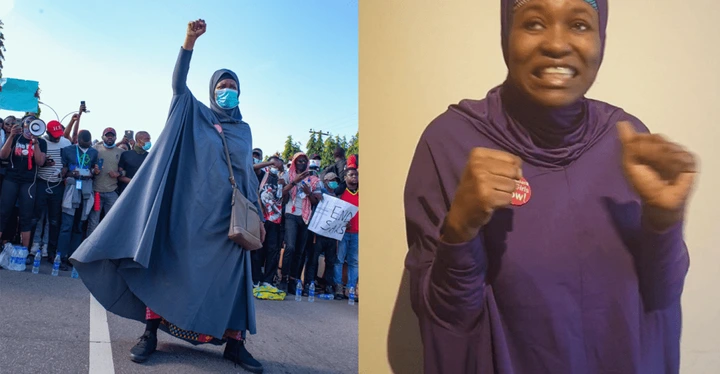 Aisha Yesufu, a renowned Nigerian activist and a prominent force during the protest took to Twitter to express her grievances over the speech of the President Muhammadu Buhari, she wrote:
"Not a word from Buhari @MBuhari about #EndSars protesters killed. Not a word about citizens killed in Zamfara.
You still have doubt that this man cares for no one and everyone is feeling the effect of his incompetence? #EndSars #SecureNorth".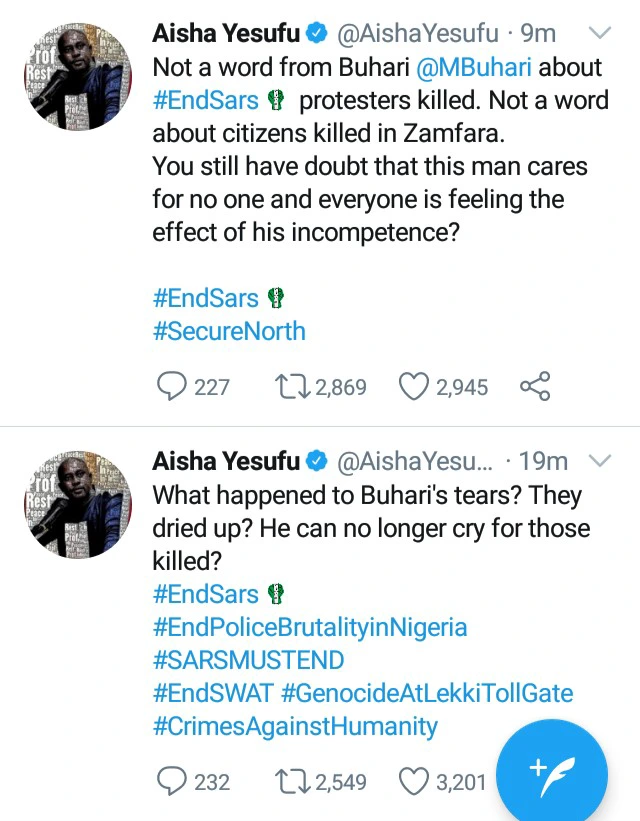 Checkout what how other Nigerians also felt about what the President said, see some reactions below: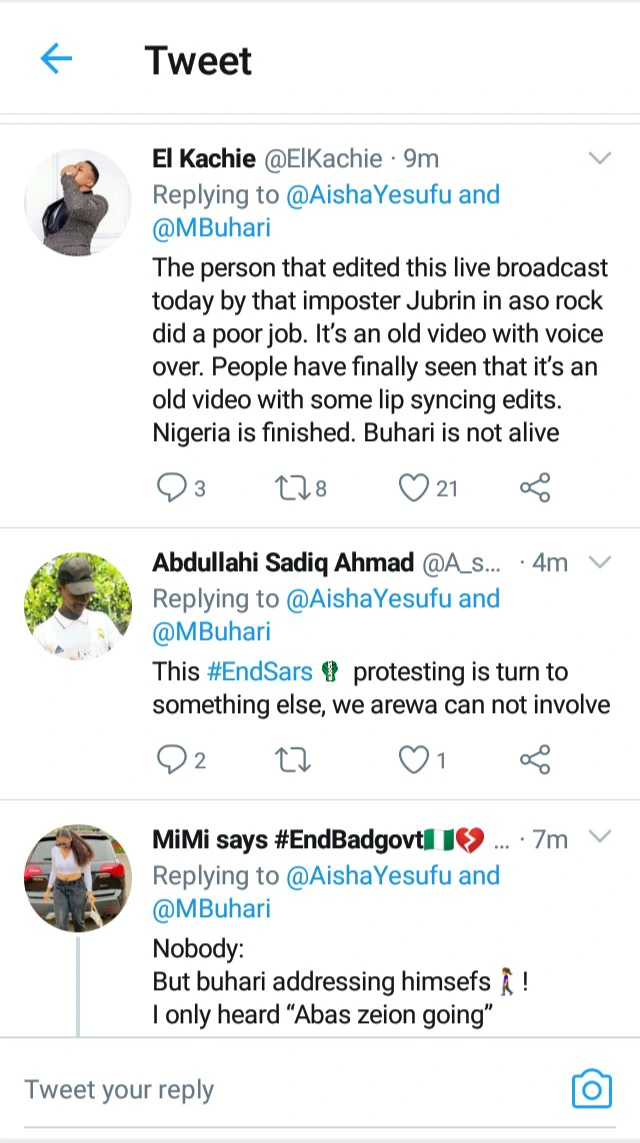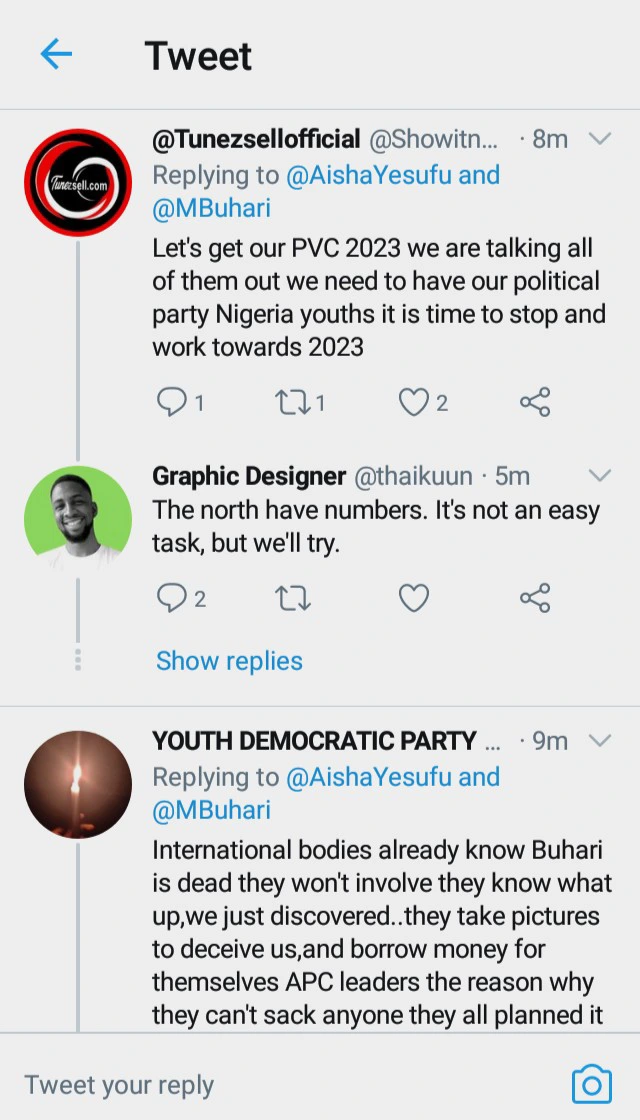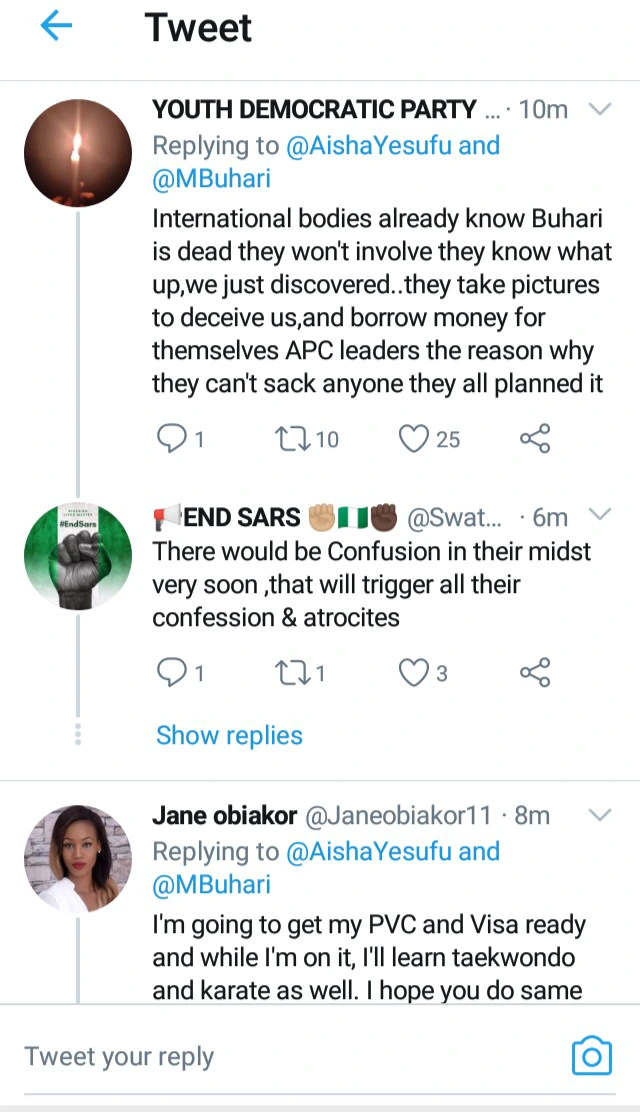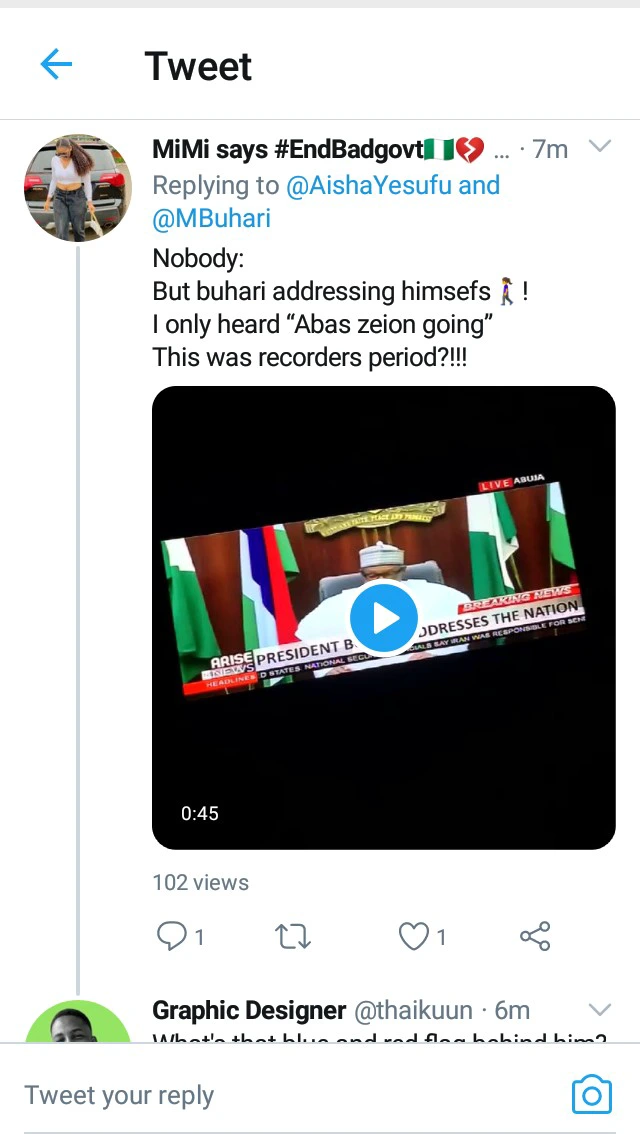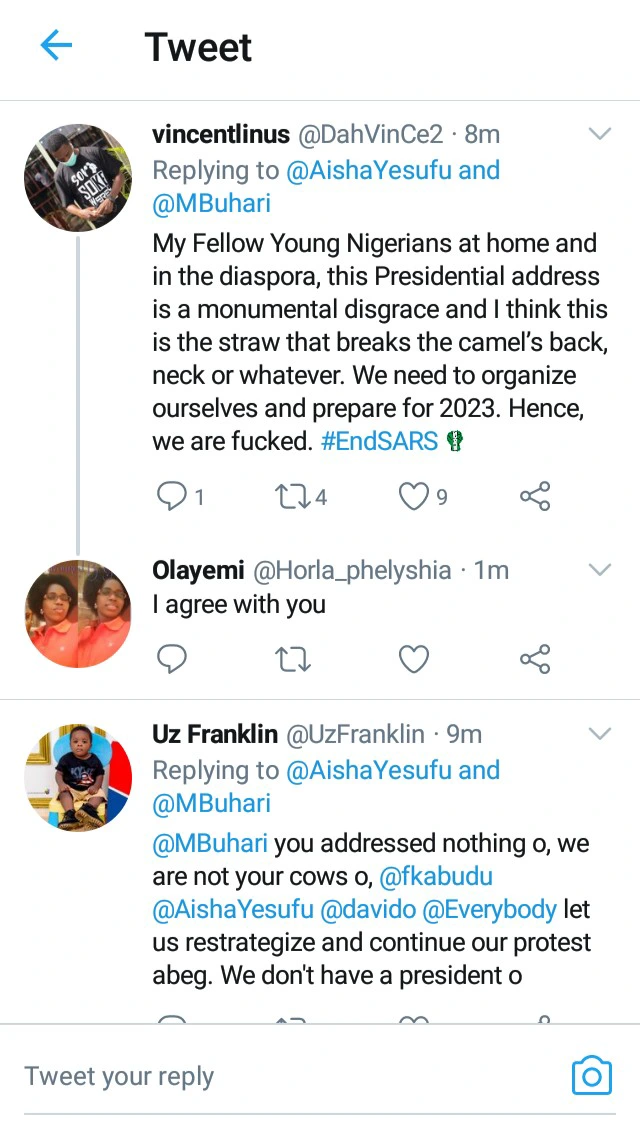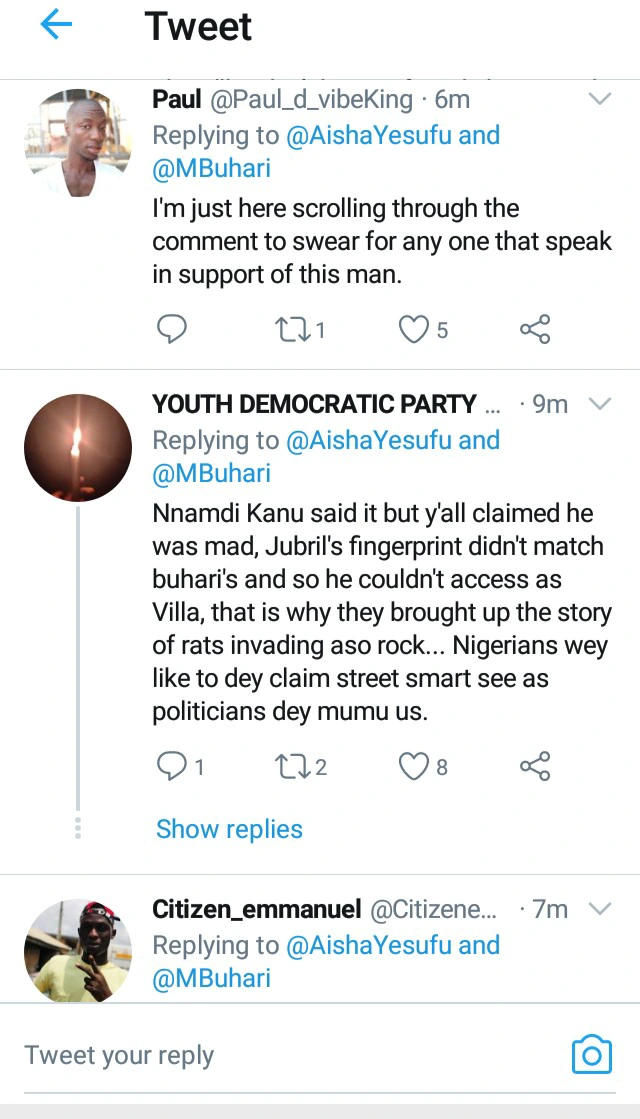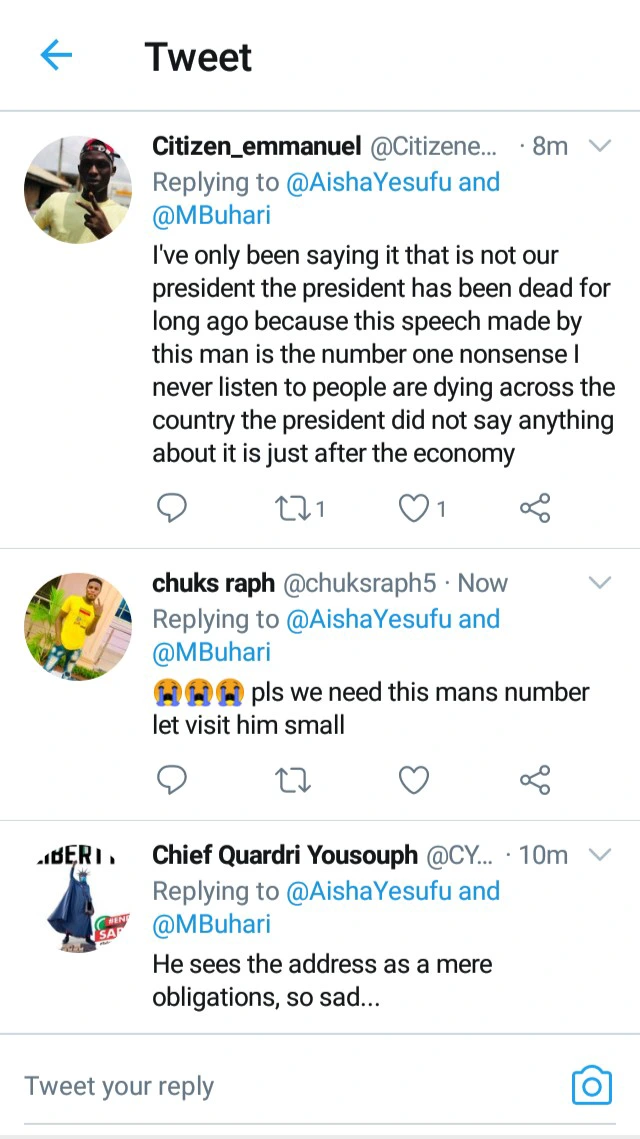 What do you think? Do you think people are simply exaggerating? Did the President spoke as you expected? Let me read your thoughts on this in the comments section!