Zinoleesky And Naira Marley's Sister, Shubomi's Relationship – A Case Of Business With Pleasure?(video/pictures)
Popular Nigerian artiste, Zinoleesky, had a lot of people talking online after a video of he and Naira Marley's sister, Shubomi surfaced online. 
The video shows their loved-up moment, in which both of them can be seen kissing each other.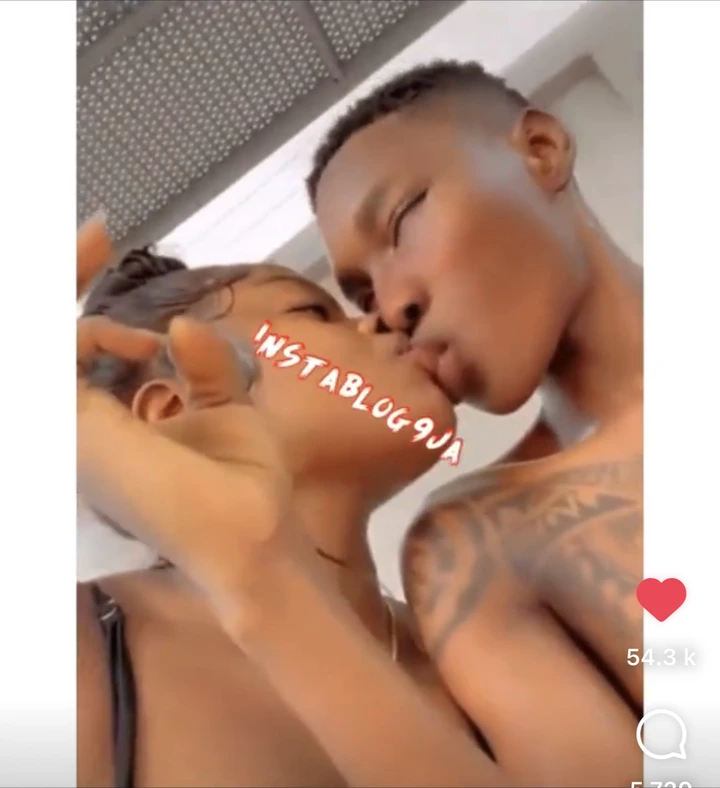 When I checked the comment section of this post after it was reposted by a popular Instagram blog,
I realized that some people are not good with this, and they find it inappropriate that the two parties should even be in such a relationship.
Some people are saying that Zinoleesky is not supposed to fall in love with his record label boss's sister, as it might affect his career in the future. How true is that?
I really don't think that's what it is. One can find love anywhere, and it doesn't matter.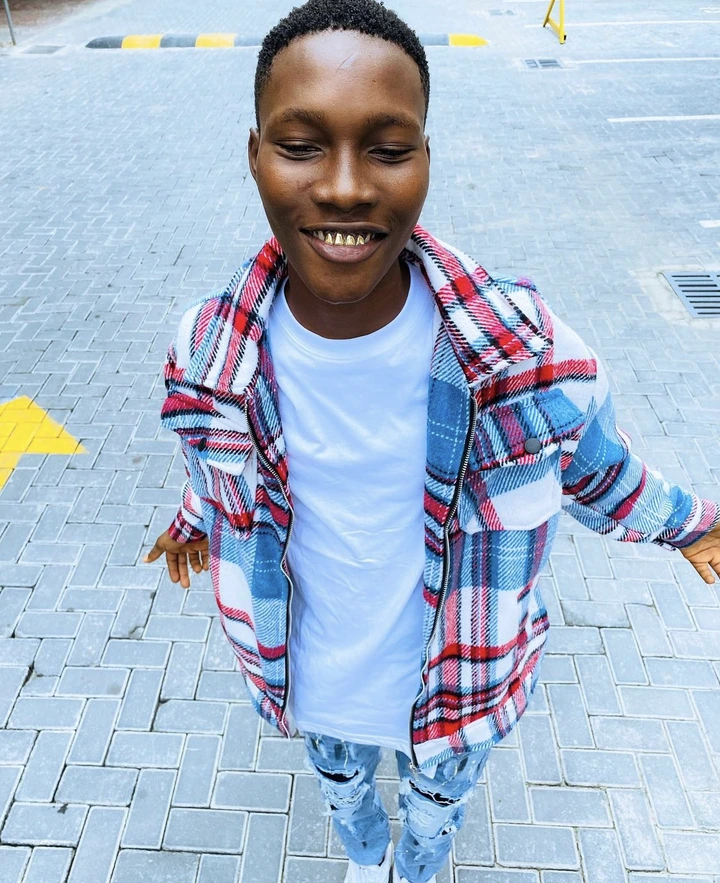 Image credit: Zinoleesky
One thing people should know is that Naira Marley himself obviously approved their relationship. This doesn't mean that if things ever go South between the two lovers, it is going to affect Zinoleesky's career.
A lot of people see this as a case of mixing business with pleasure, but they might be wrong.
There are people who marry their business partners, managers and so on. I think the only reason why people are seeing this as inappropriate is because Naira Marley's sister, Shubomi, is also popular.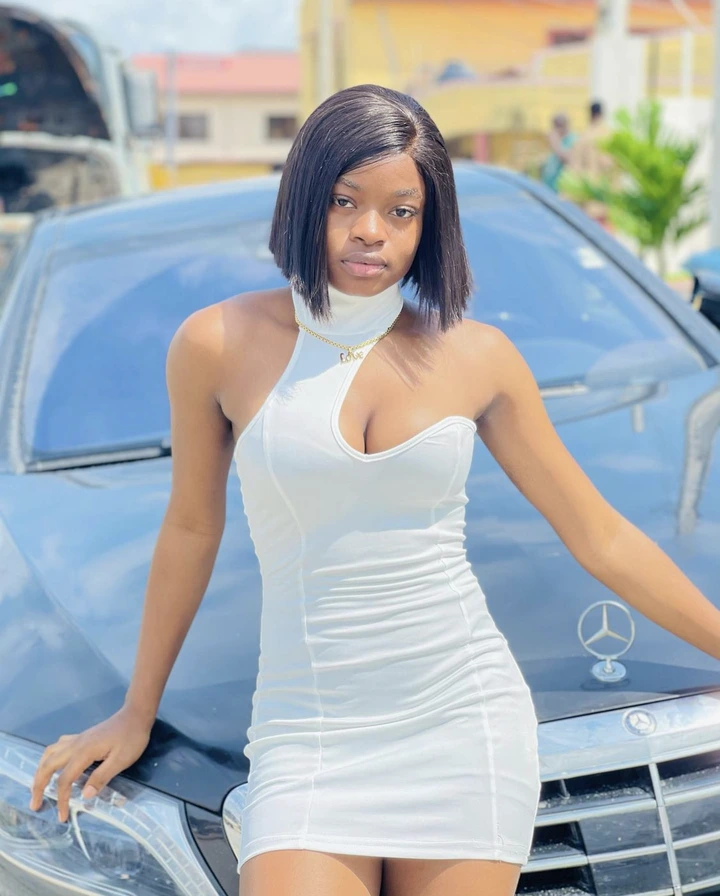 Image credit: Shubomi
So, they see it as just another celebrity type of love that will start and end on social media, but this might not be the case.
Aside from the fact that he is a signee under Naira Marley's record label, he has no business connection with his sister, Shubomi.
So I really don't think this should be a case of mixing business with pleasure.
What do you think about this?
Is there anything wrong with their relationship?
Kindly share your thoughts in the comment section.