Why Velvet And Lace Styles Always Look Classy When Paired With The Right Accessory
Beauty accessories are typically used to make every lady appear classy and one-of-a-kind.
I'll give you some simple reasons why your velvet attire usually looks very adorable and lovely with colorful fashion accessories, and I'll also give you some simple guidelines that will help you combine your velvet and lace fabrics with the right accessories.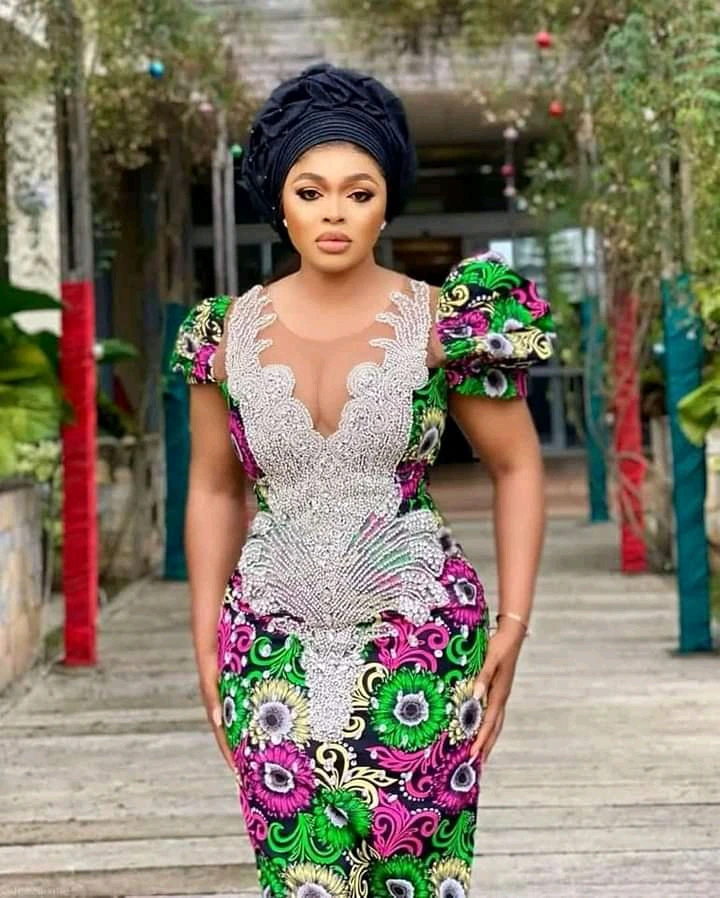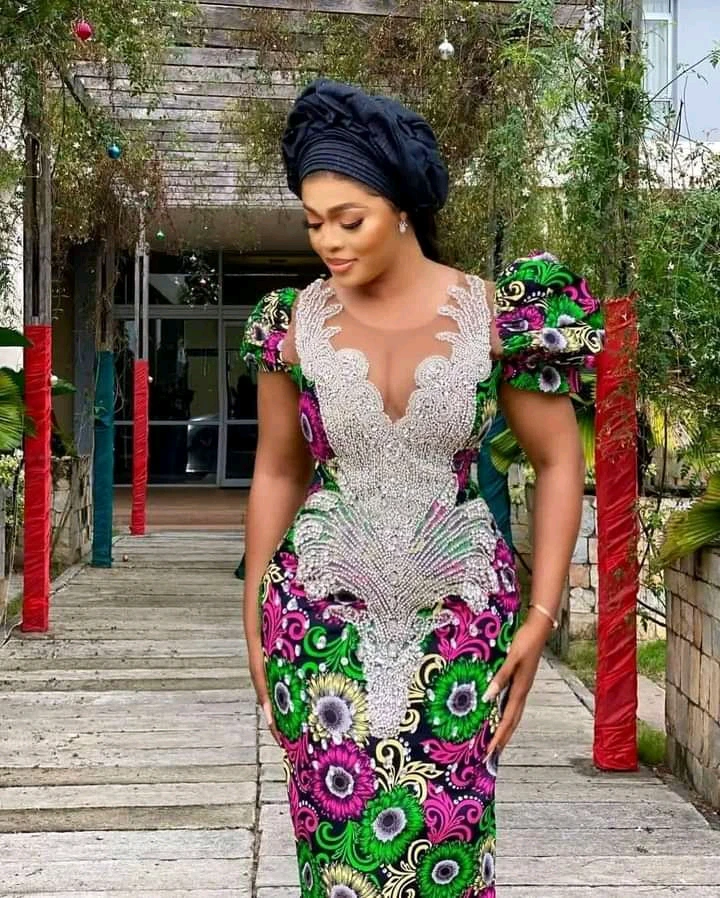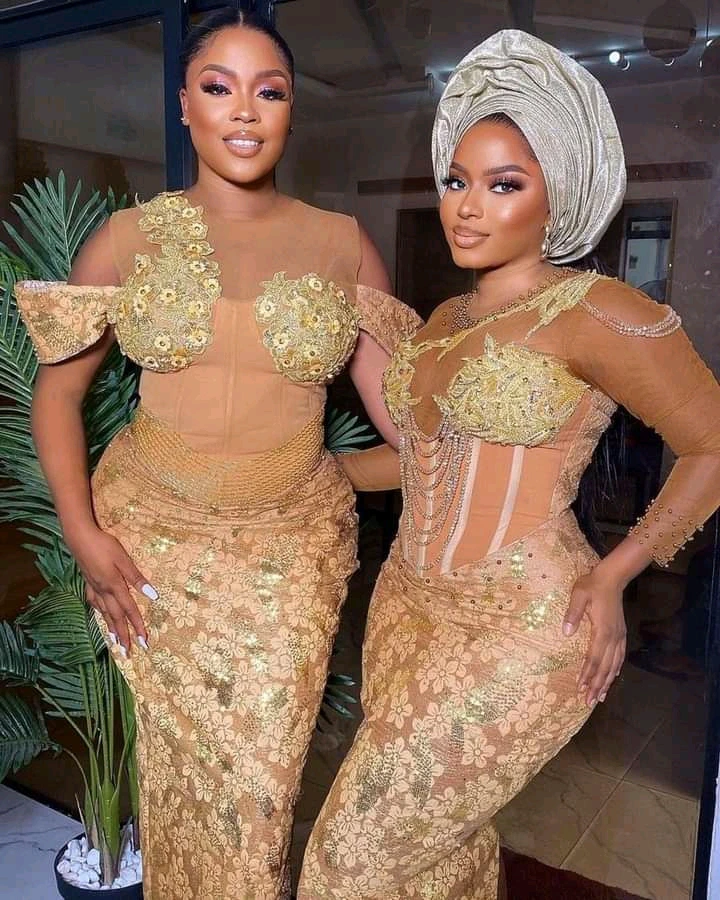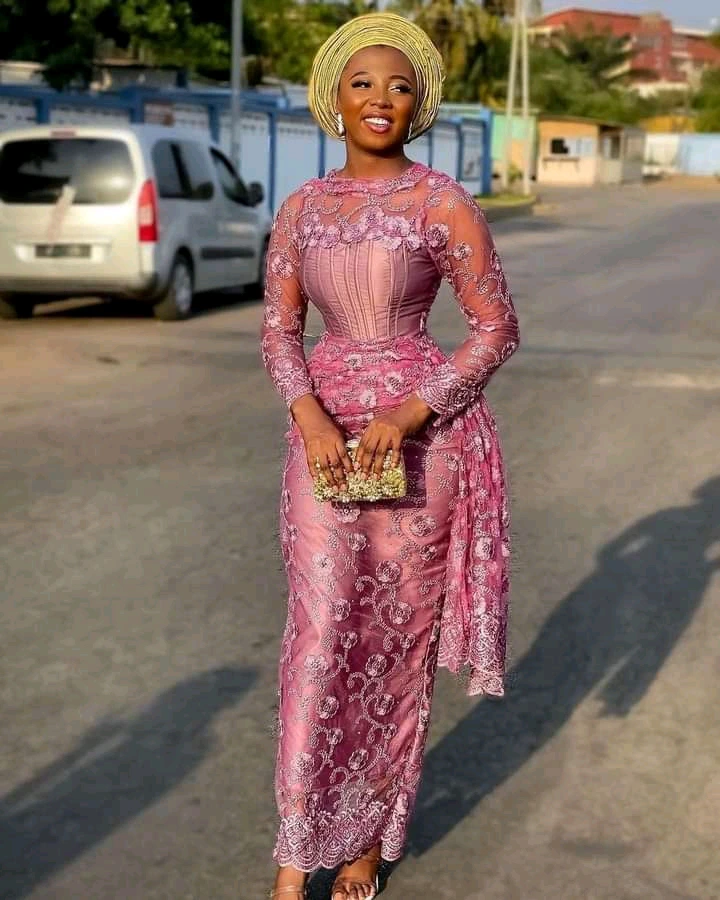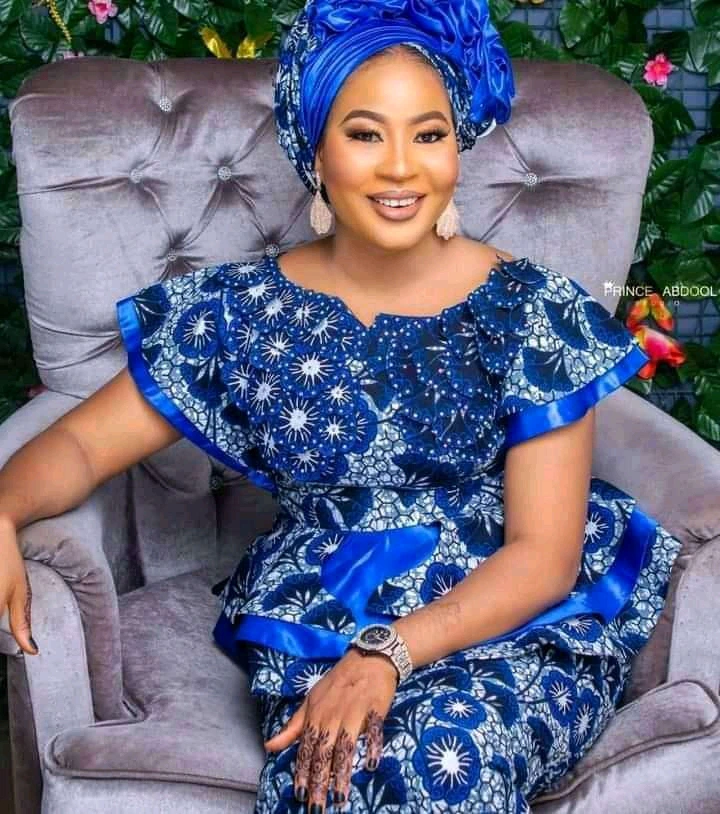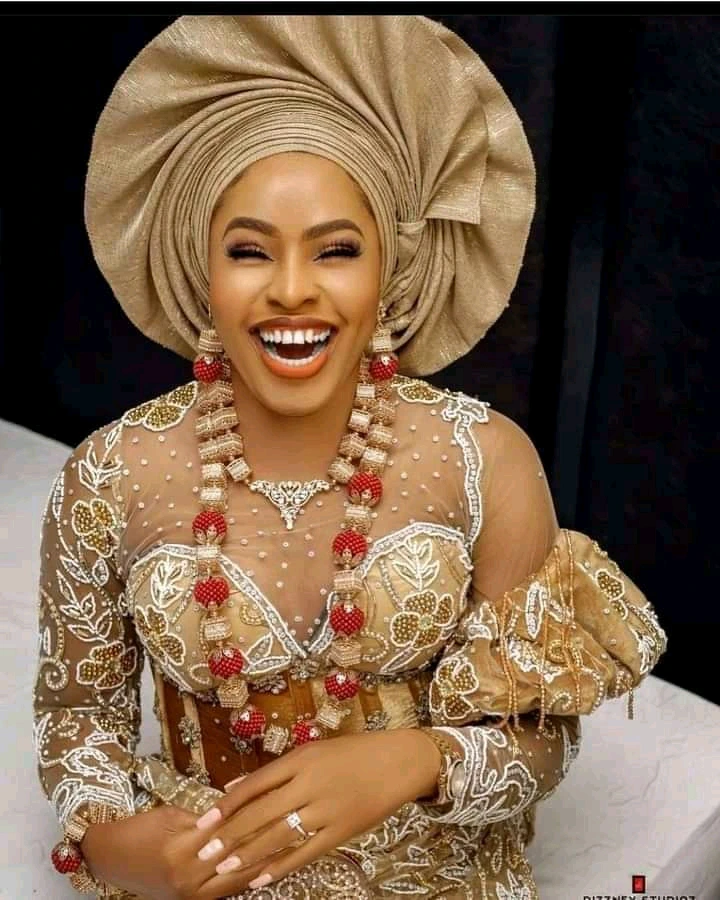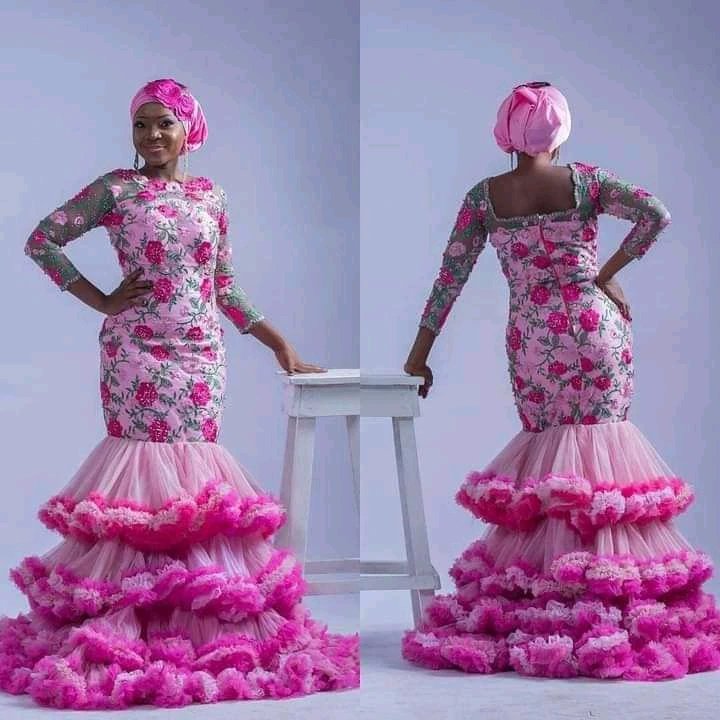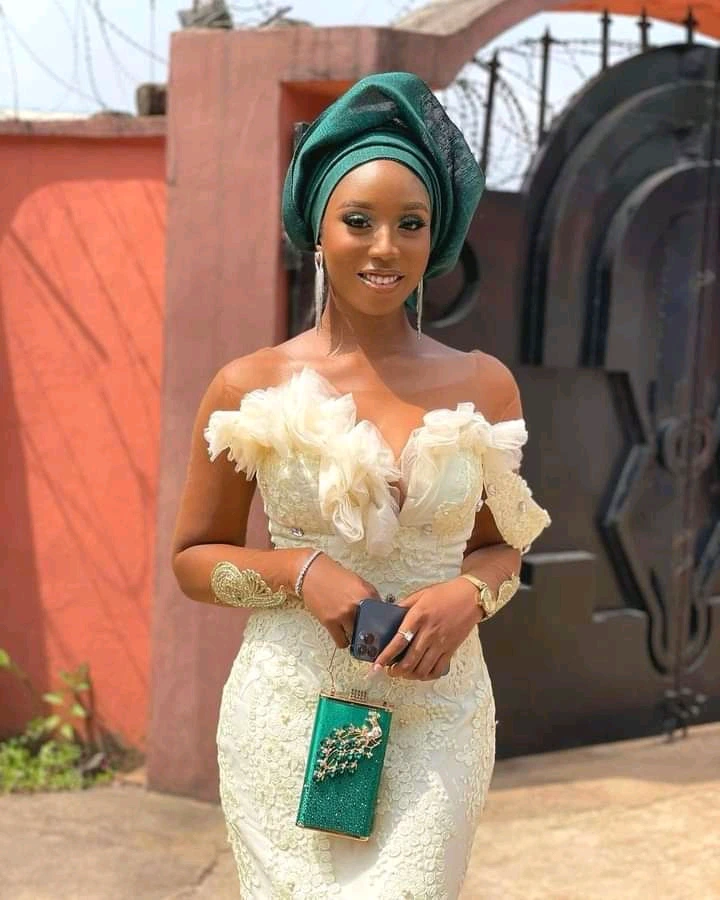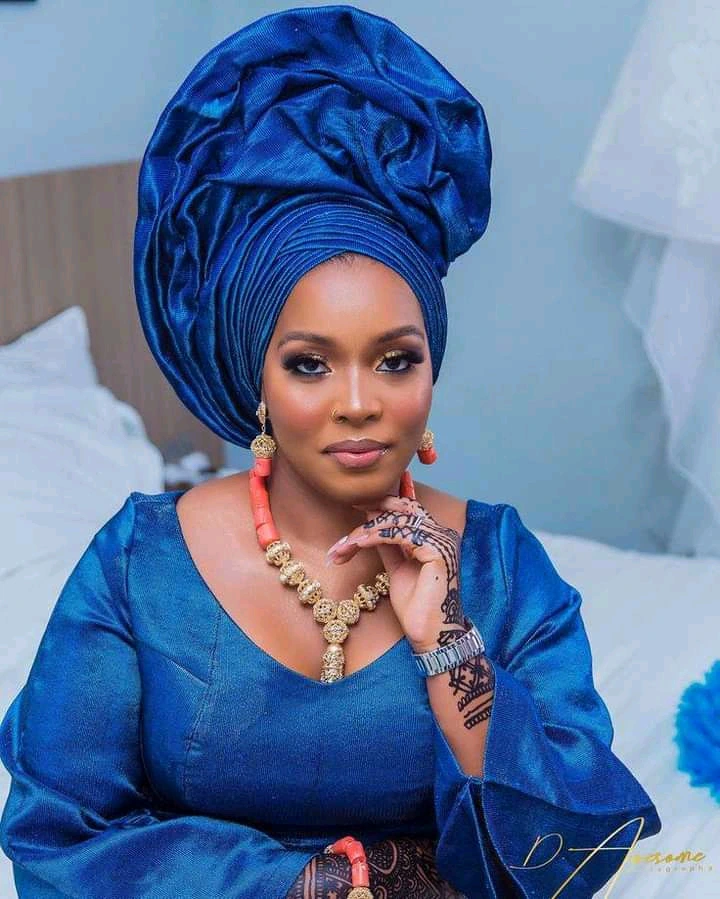 – Your attire sewn with velvet and lace materials usually looks classy with your accessories because, in the area of fashion and beauty, combination is usually very vital and plays a great role.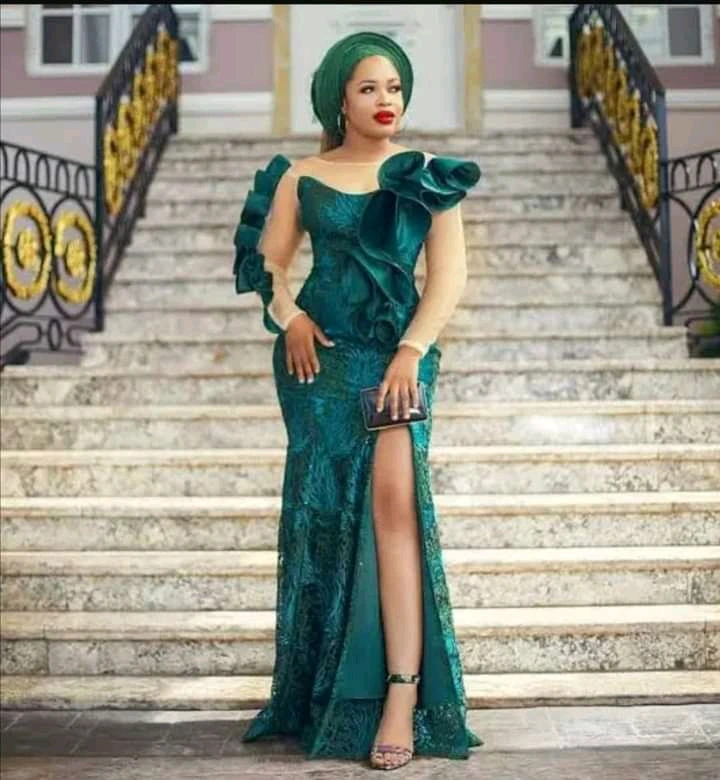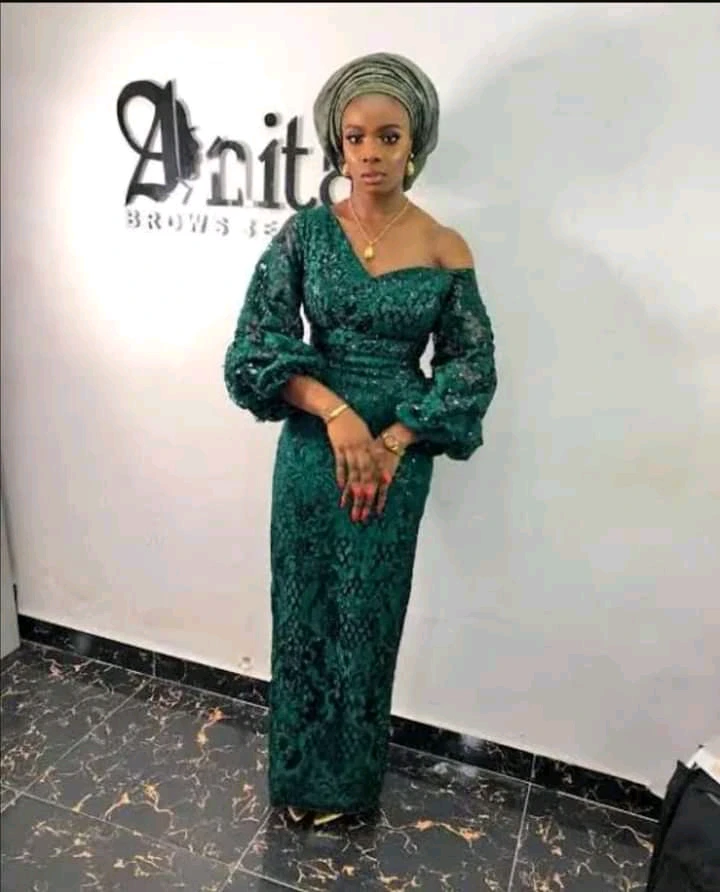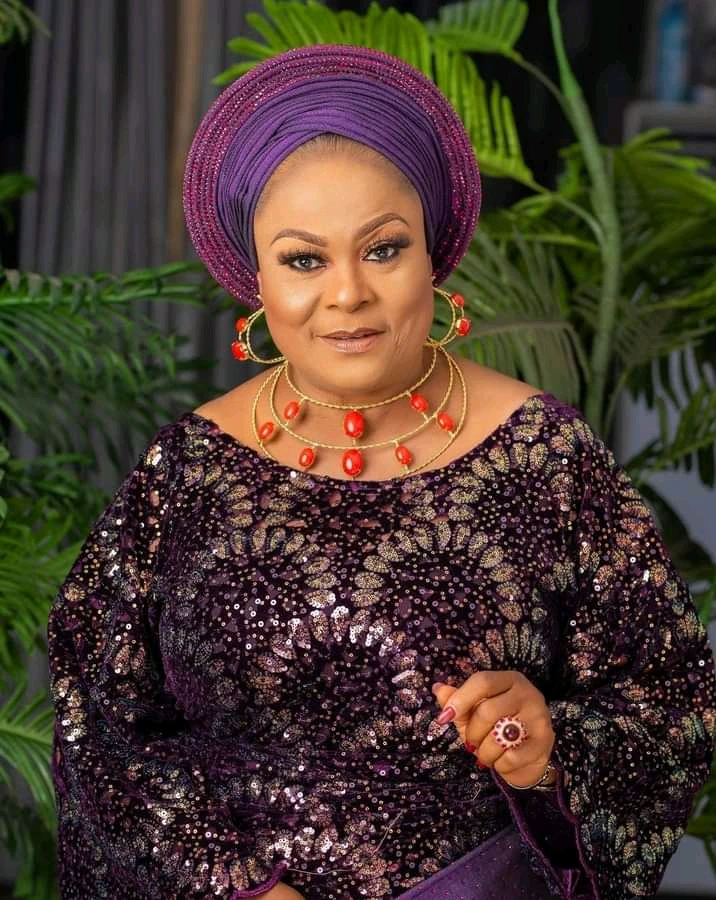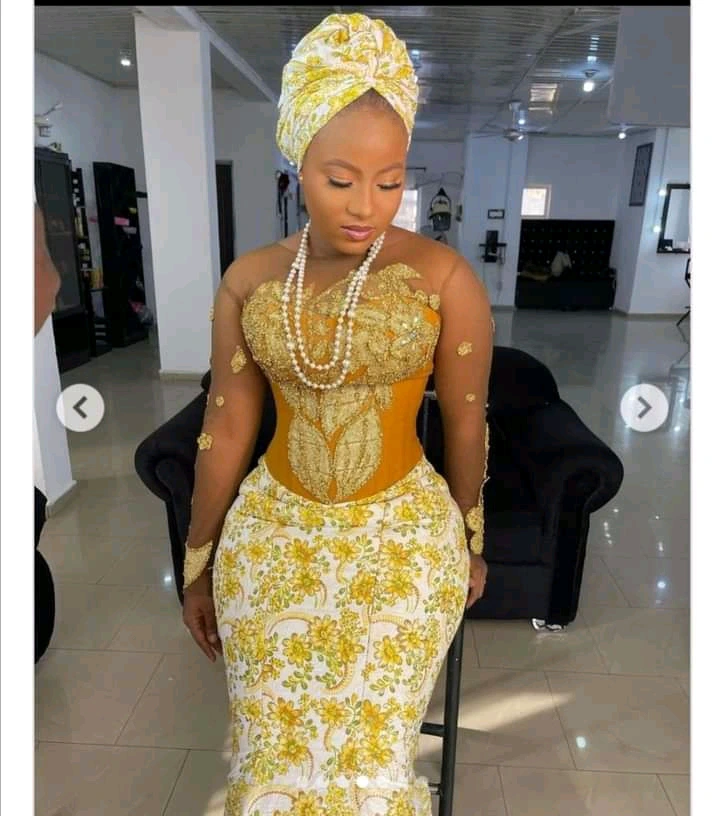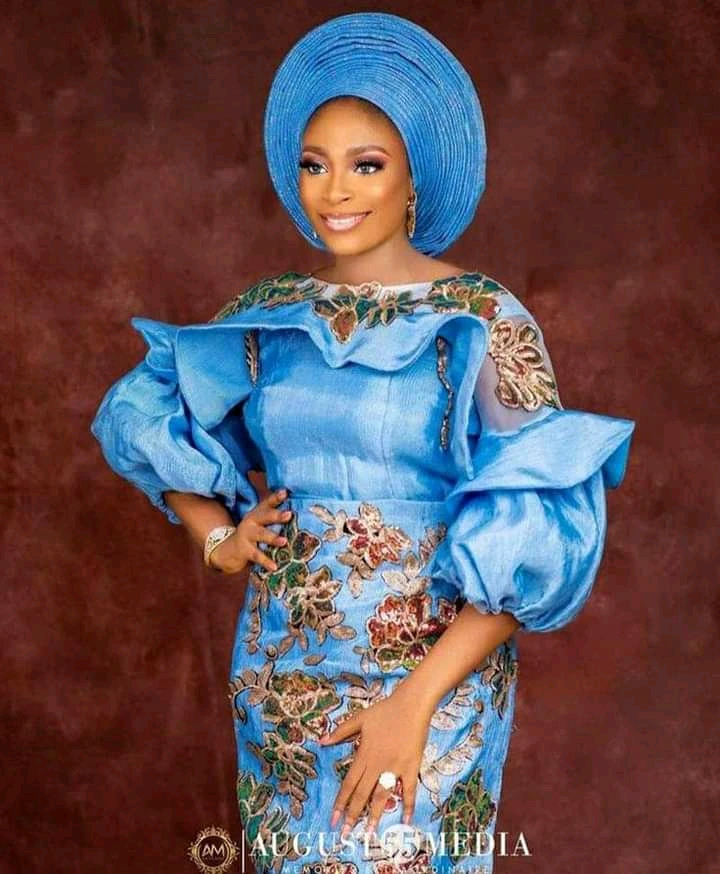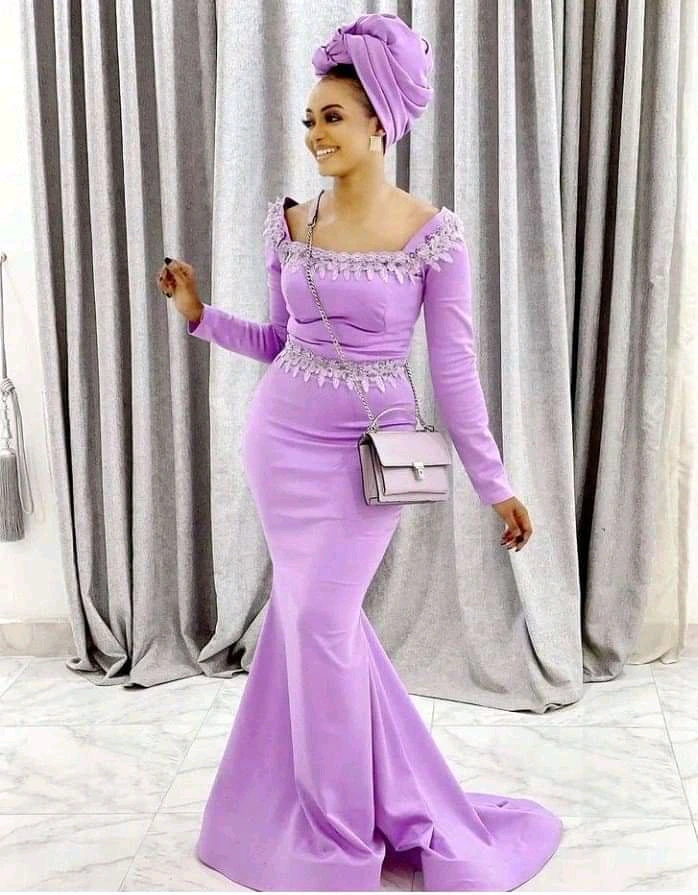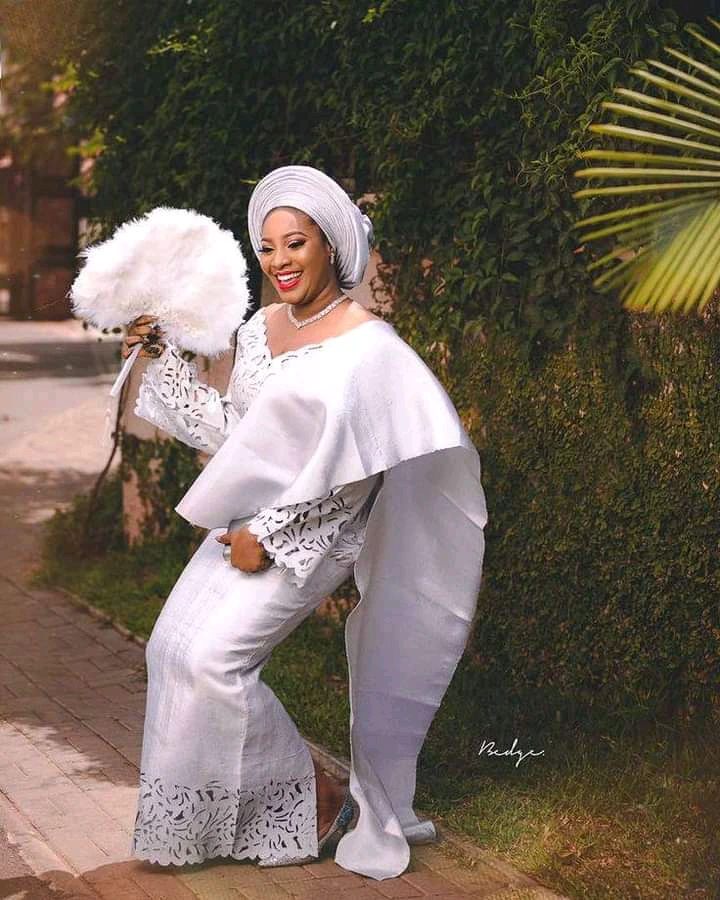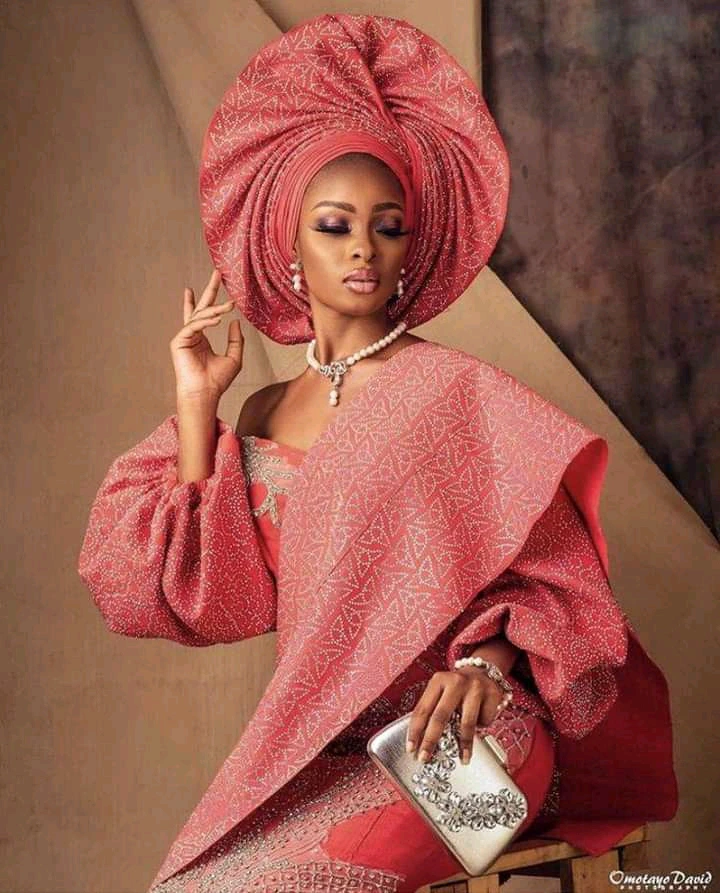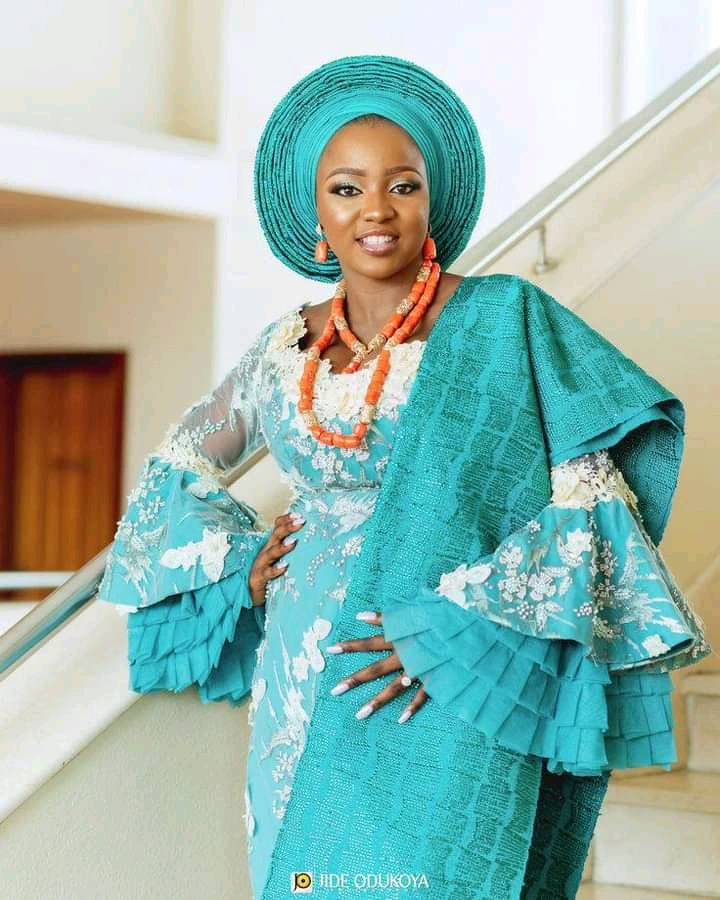 – They also appear very nice with beauty accessories because beauty accessories are actually made to support the outward appearance of every woman, no matter the style or design of the outfit she wears.
Here are some of the beauty accessories that can be combined with the velvet and lace materials:
-Earrings, anklets, wrist watches
– Scarfs
Head wraps: This is usually the most popular and accepted beauty accessory. You can use any type of fabric to create your own choice of head wrap.
Handbags and purses