Why Nigerian Lesbian Professor Lists Finding New Partner As Part Of Her Achievements Of 2021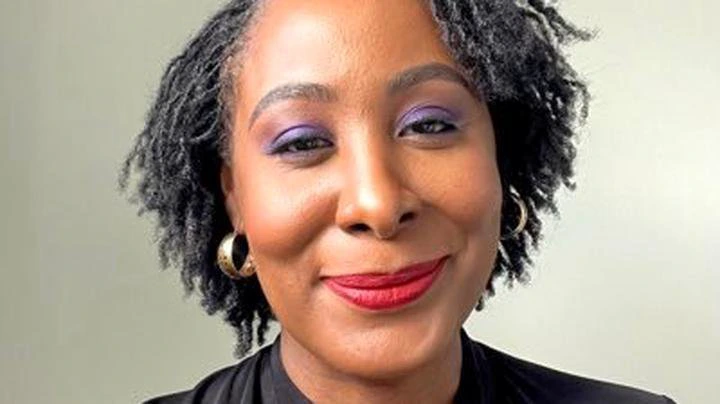 Uju Anya, a Nigerian linguist and lesbian, has said finding a new gay partner is one of her achievements of the outgoing year 2021.
Anya, a university professor and researcher in applied linguistics, critical sociolinguistics, and critical discourse studies in the United States, disclosed this while replying to a Twitter user's comment for people to list their top three personal accomplishments of 2021.
The Enugu-born scholar had during the year introduced Sirry Alang, a Cameroonian, to the world as her partner. TAP HERE TO READ FULL ARTICLES
Alang, like her partner, is also an academic and she is currently an Associate Professor of Sociology and Health, Medicine and Society at a US-based university.
Anya also listed her survival and that of her children from the ravaging COVID-19 pandemic and the purchase of her new home as her other achievements of the outgoing year.
She wrote: "1. Survived a global pandemic with me and my children's lives and health intact.
"2. Bought a gorgeous new home with my money and only my name on the deed and mortgage to start a new life in a great city.
"3. Began a thrilling new relationship with the fine auntie of my dreams."
1. Survived a global pandemic with me and my children's lives and health intact.

2. Bought a gorgeous new home with my money and only my name on the deed and mortgage to start a new life in a great city.

3. Began a thrilling new relationship with the fine auntie of my dreams. https://t.co/k3fkiilW2q

— Uju Anya (@UjuAnya) December 25, 2021
The mother of two children made her thoughts known while criticising a movie entitled: "Pray Away."