What Abstaining From S£x May Do To A Man's Sperm Cells
When a man stays away from s£x, it may help him build up his sperm cells which includes the concentration of sperm, percentage of sperm and motility. According to a research, men who were diagnosed with low sperm counts reached a high level of sperm count after one day of staying away from s£x, and deteriorated after more than a day without s£x. Men who are going through infertility treatment, are usually asked to collect sperm samples only after one day of abstinence. Men who have normal sperm cells and wish to become sperm donors, are asked to collect their sperm samples after seven days of abstinence.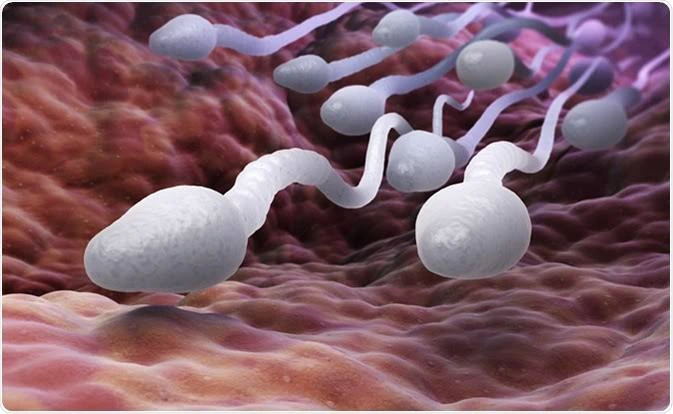 Some clinics that carry out fertility test, usually follow the guidelines of world health organisation which involves waiting for two to seven days of abstinence, before taking sperm samples. According to a research, staying away from intimacy can affect sperm quality differently in men. The number of days required to stay away from intimacy for a higher amount of sperm quality, is different among men with healthy sperm, compared to men with low sperm counts.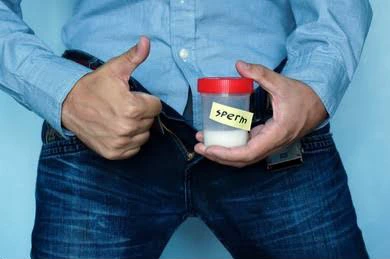 Photo credit: shutterstock.com
In conclusion, staying away from intimacy for some days can increase the quantity and quality of sperm cells. It is important to visit a doctor to find out more information about building sperm cells, if you feel you are infertile.
Source: Webmd