Update: Latest Native Designs For Men In 2022
In this article, I will be bringing to you the latest and most beautiful native styles for men in February. All of the dresses in this article are made up of materials that can be gotten easily in any part of the country.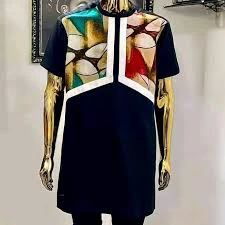 Some of the fabrics used in making these fashionable senator dress styles for men include chinos, plain materials, satin, chiffon, nylon, cotton and so on. Most of the dresses were designed with a combination of two or more fabrics.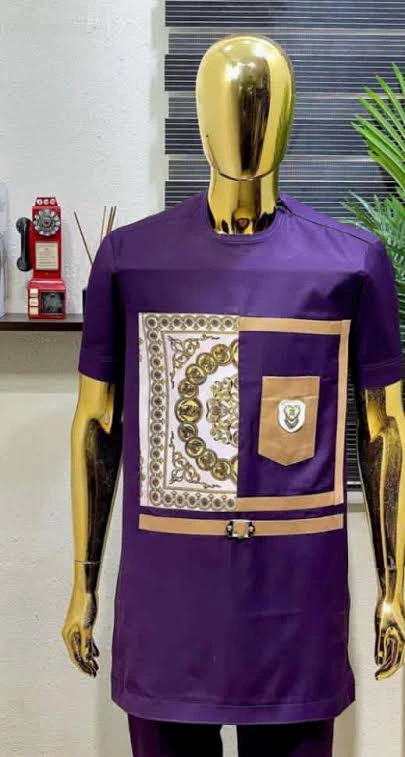 Whenever you are dressing in any native style as a man, ensure that you wear a shoe that matches the dress. You can go for black or brown shoe which are preferable and suitable for most dresses for men.
As a man, you should learn how to be fashionable as it is one of the things most ladies look out for before deciding whether they can be close to you or not.
Below is the list of fashionable and trending senator styles for men in February.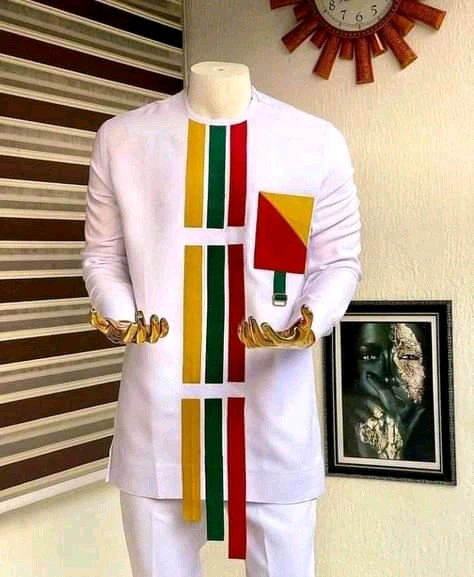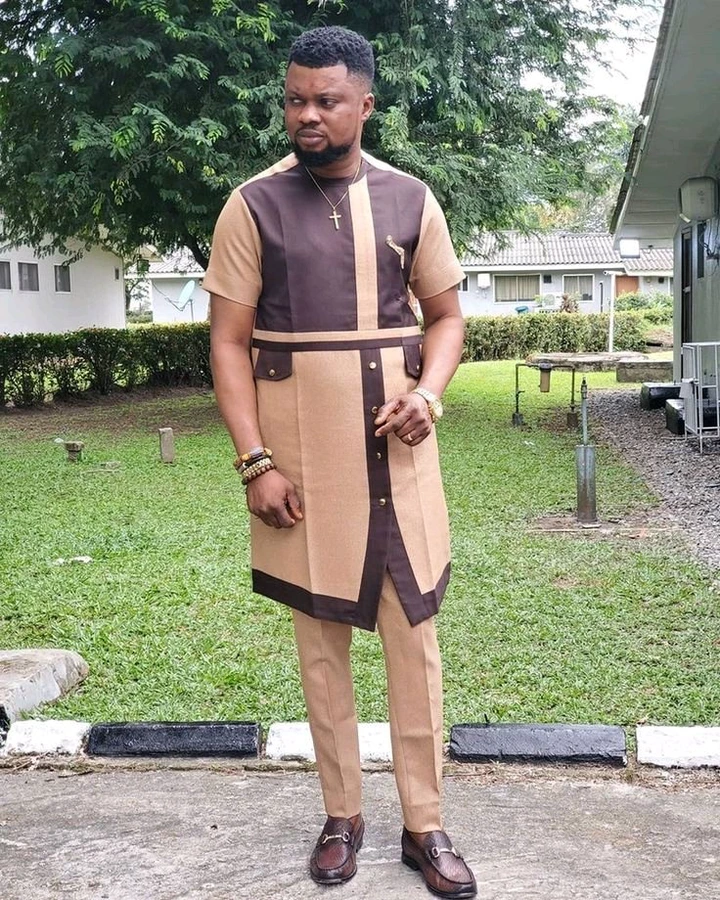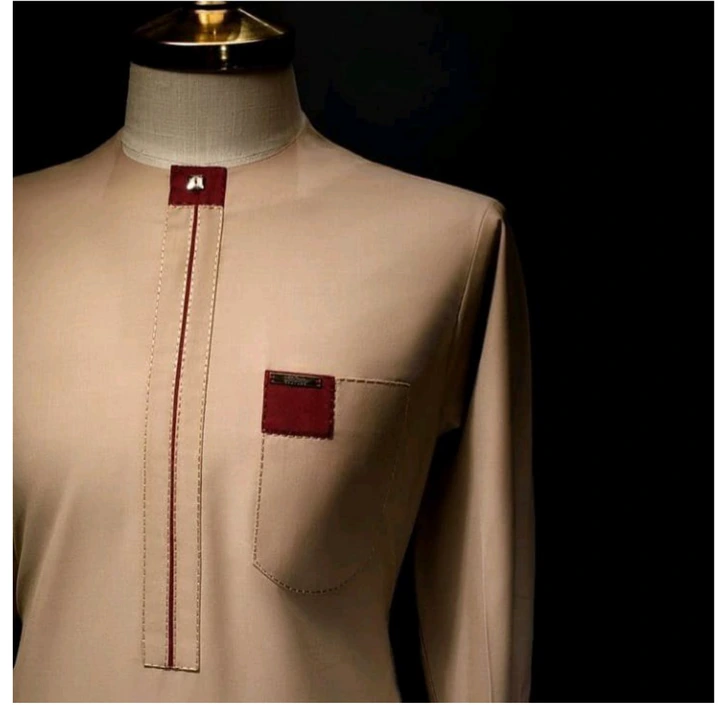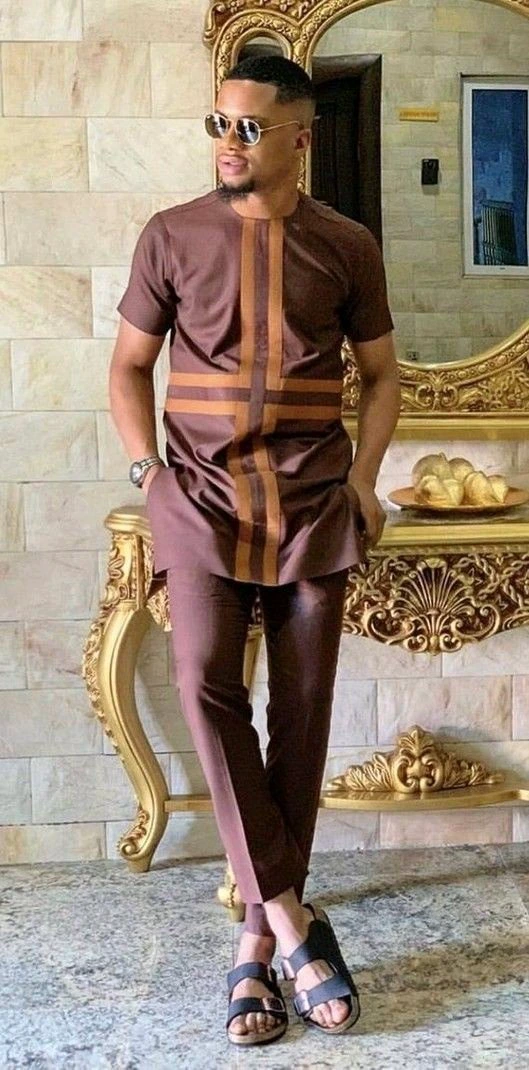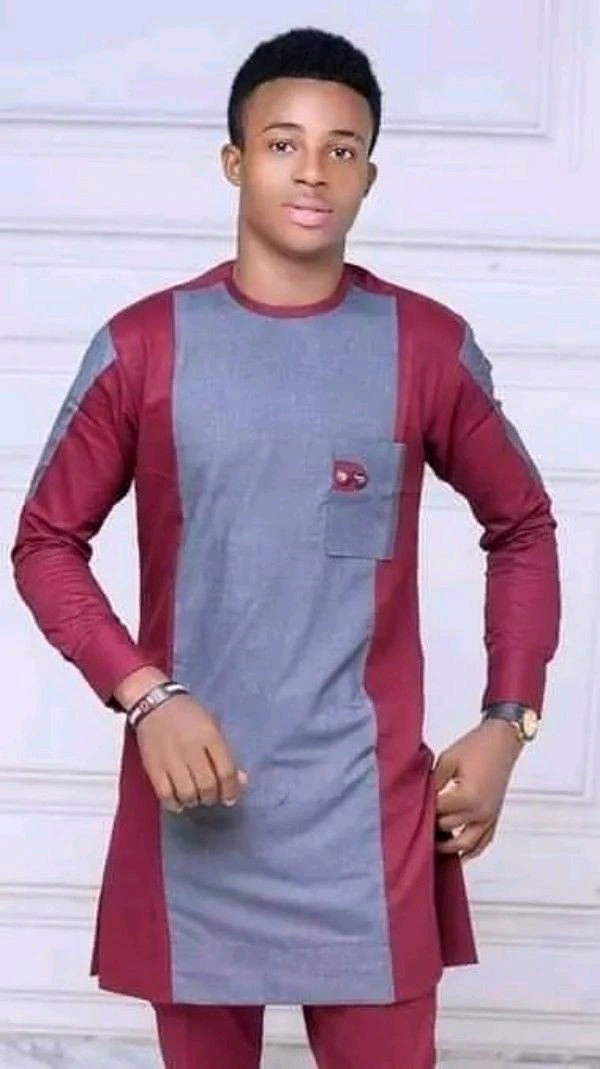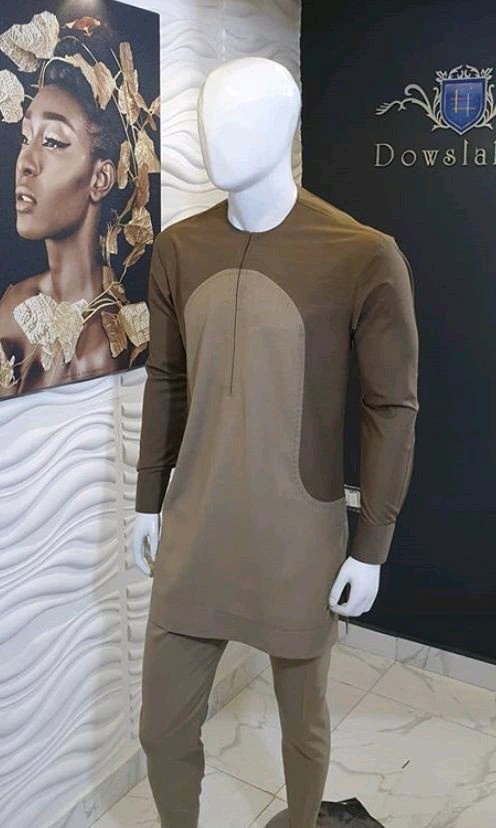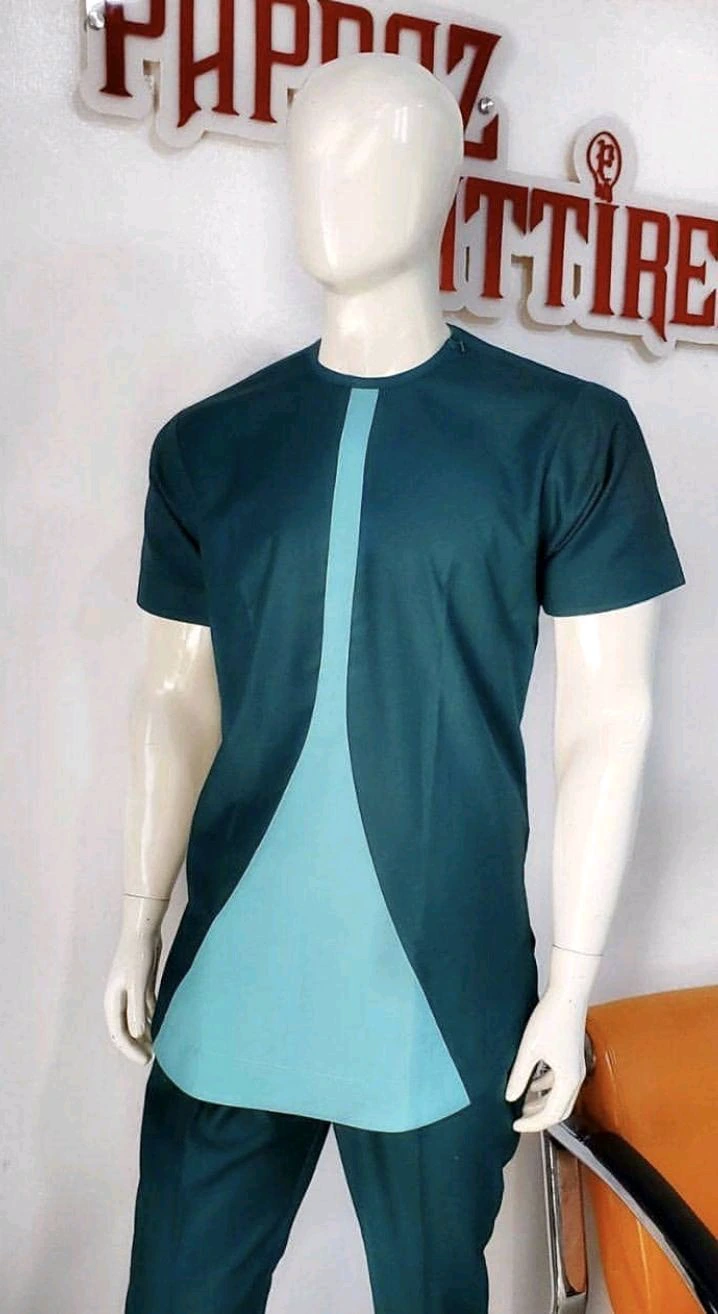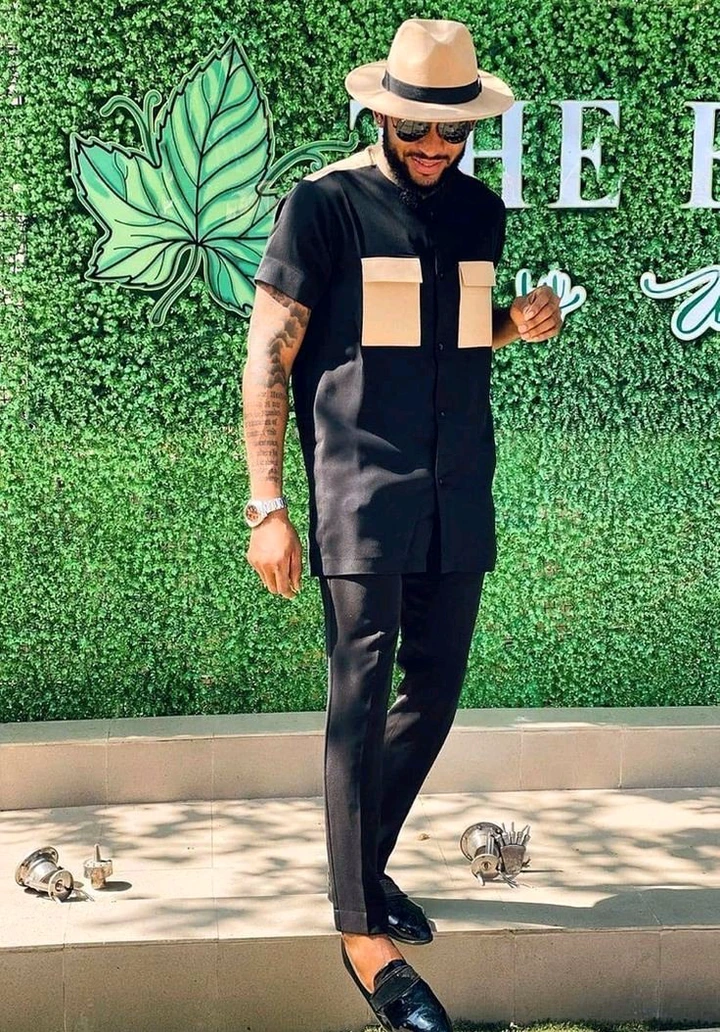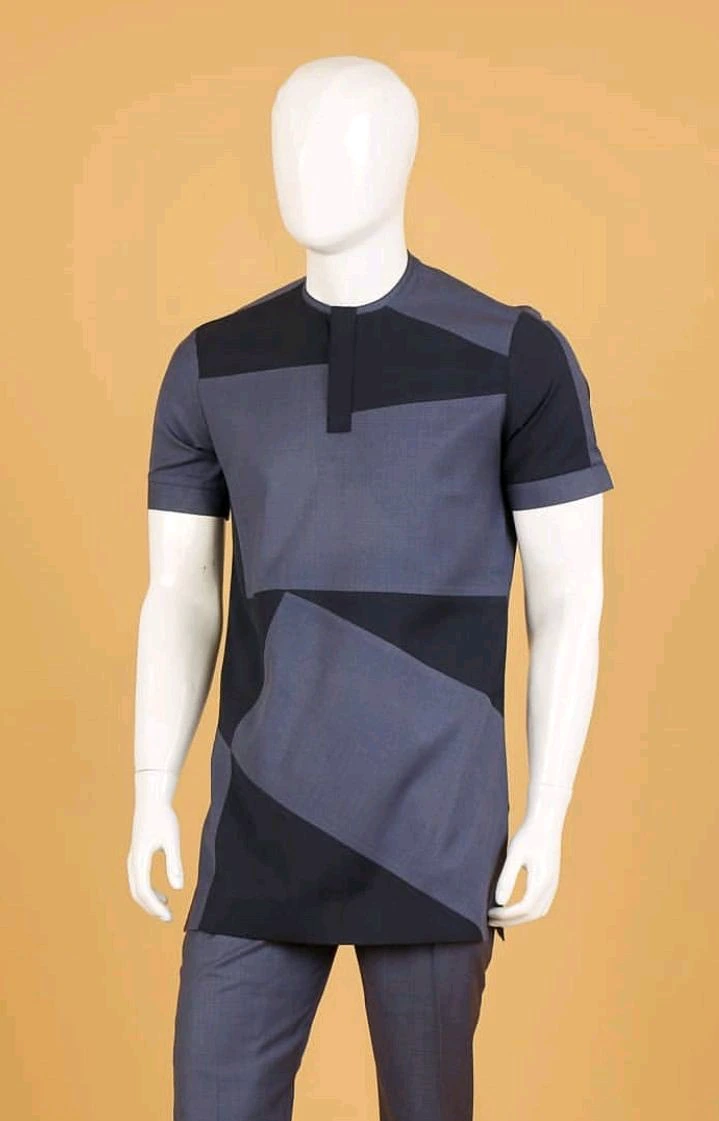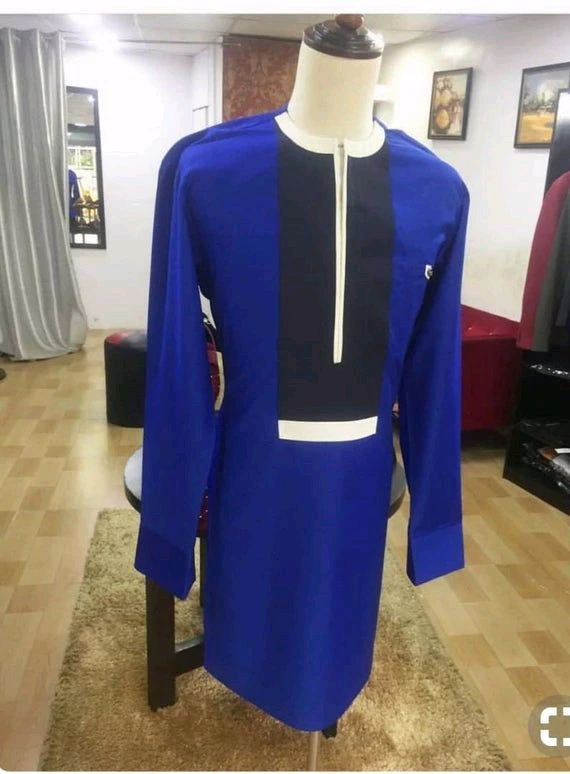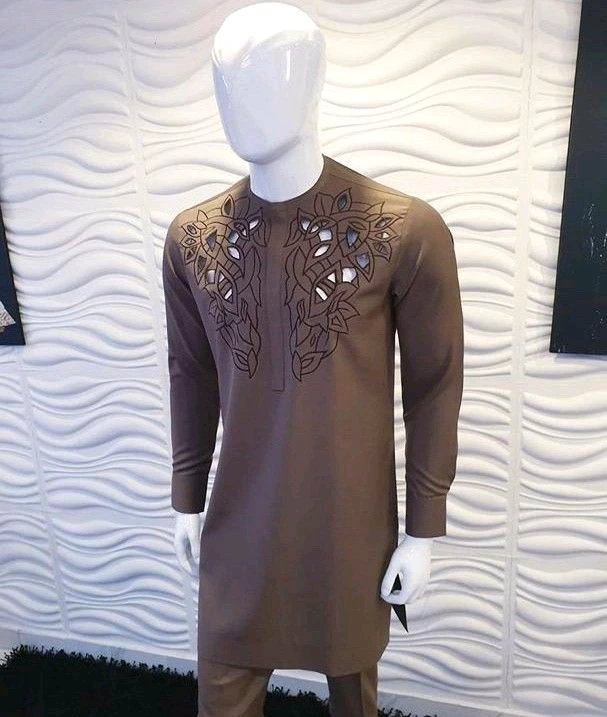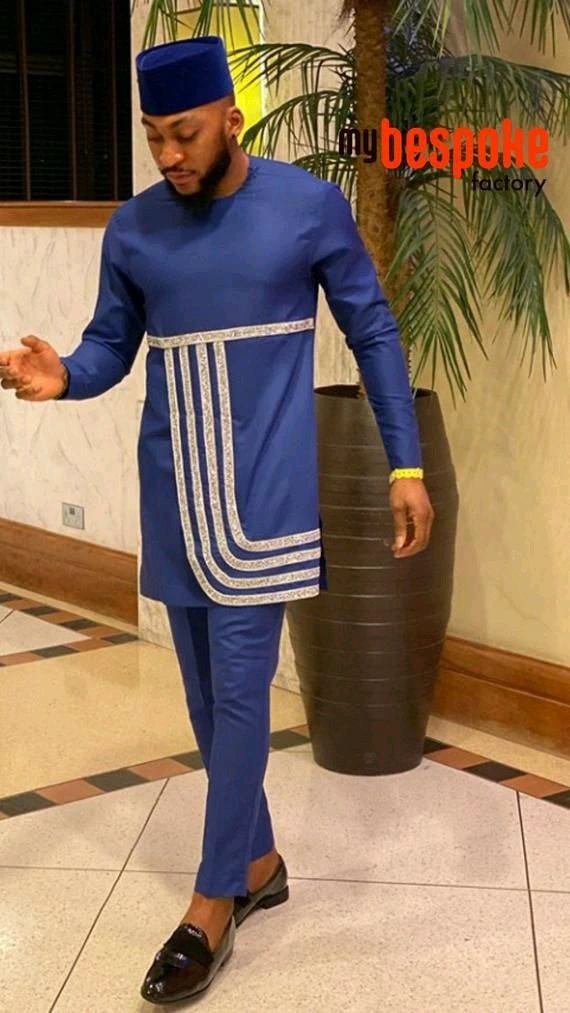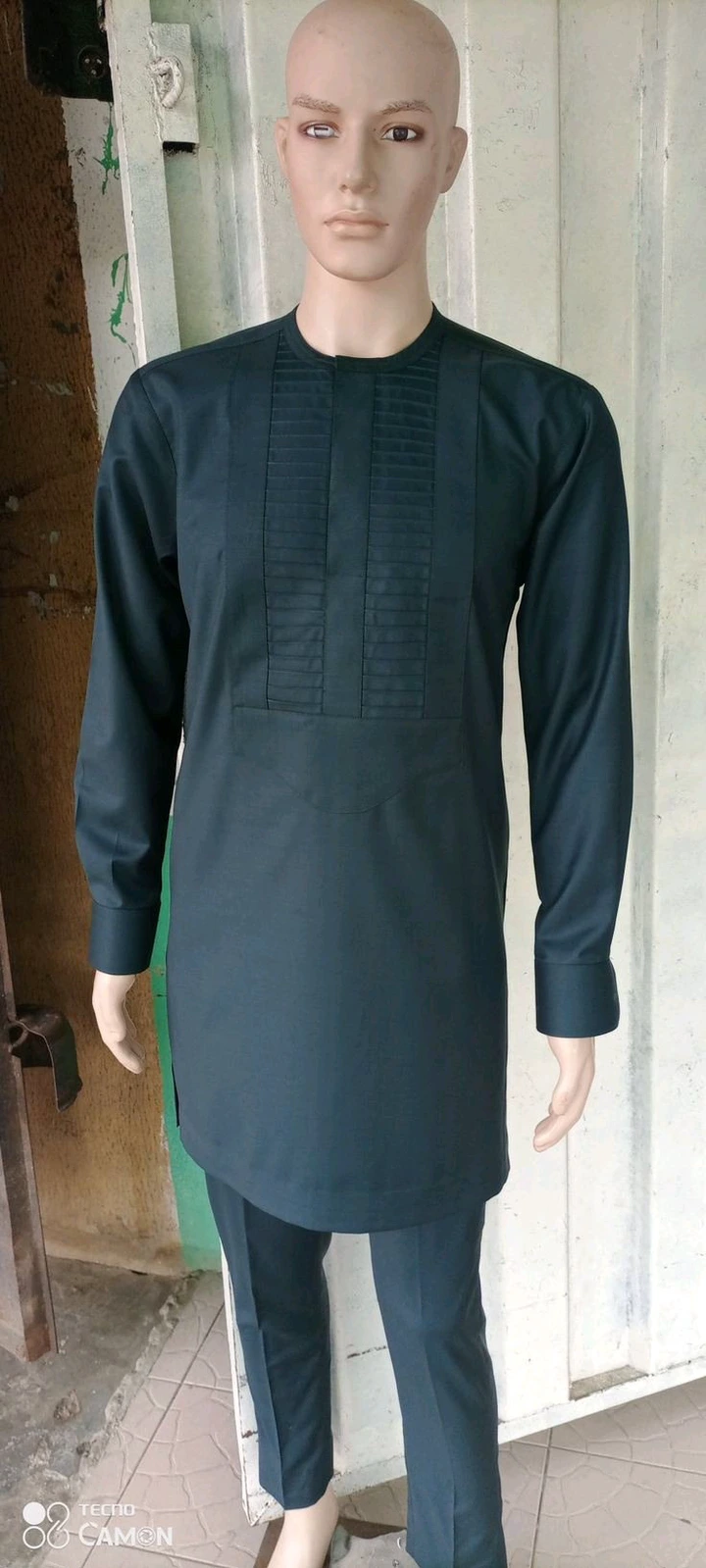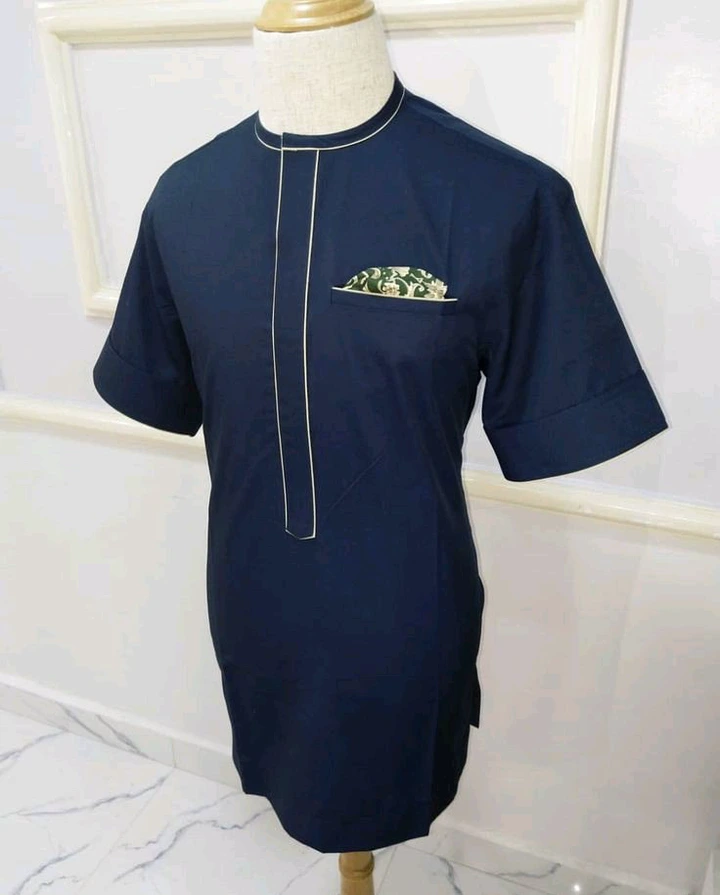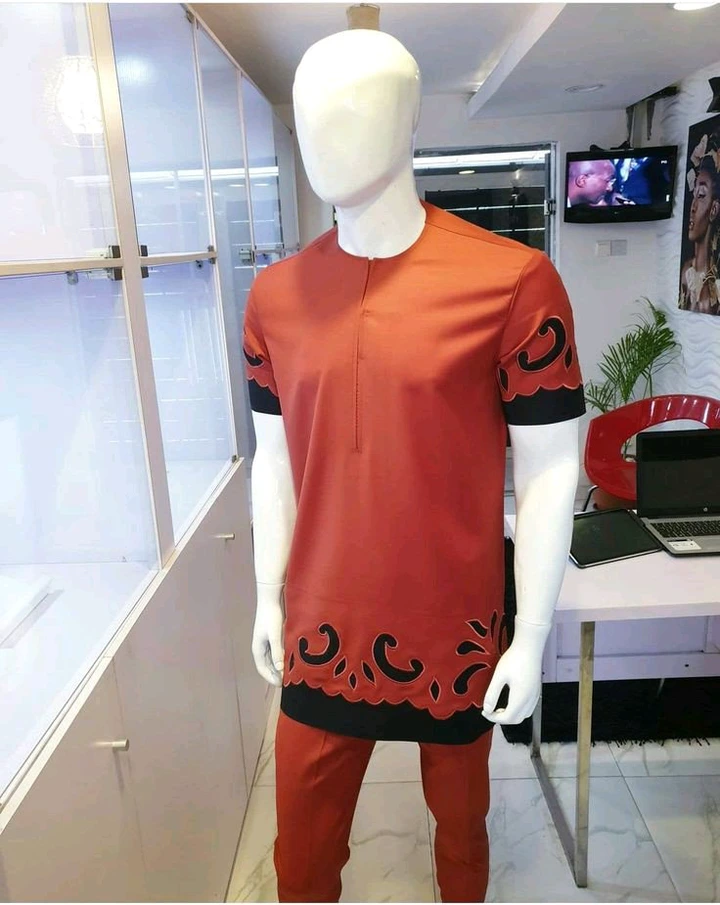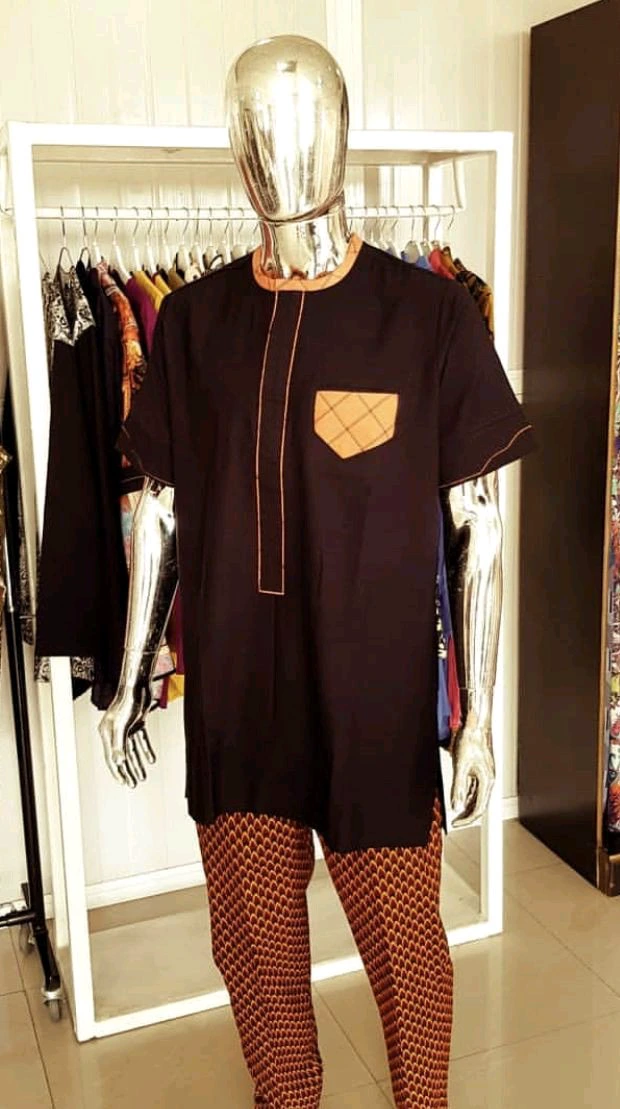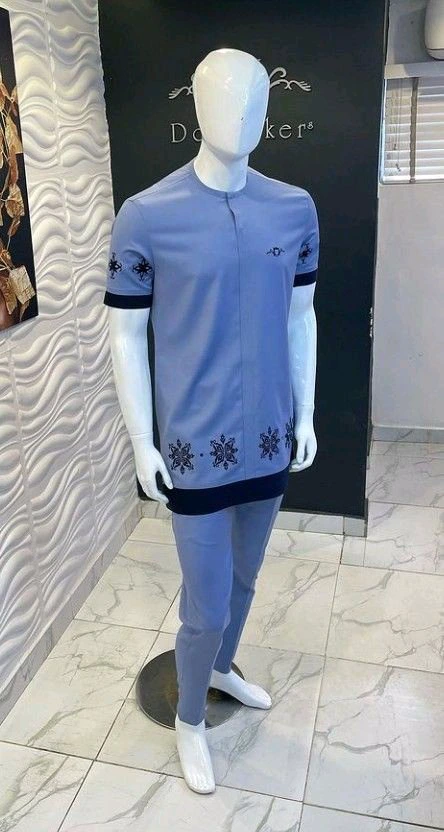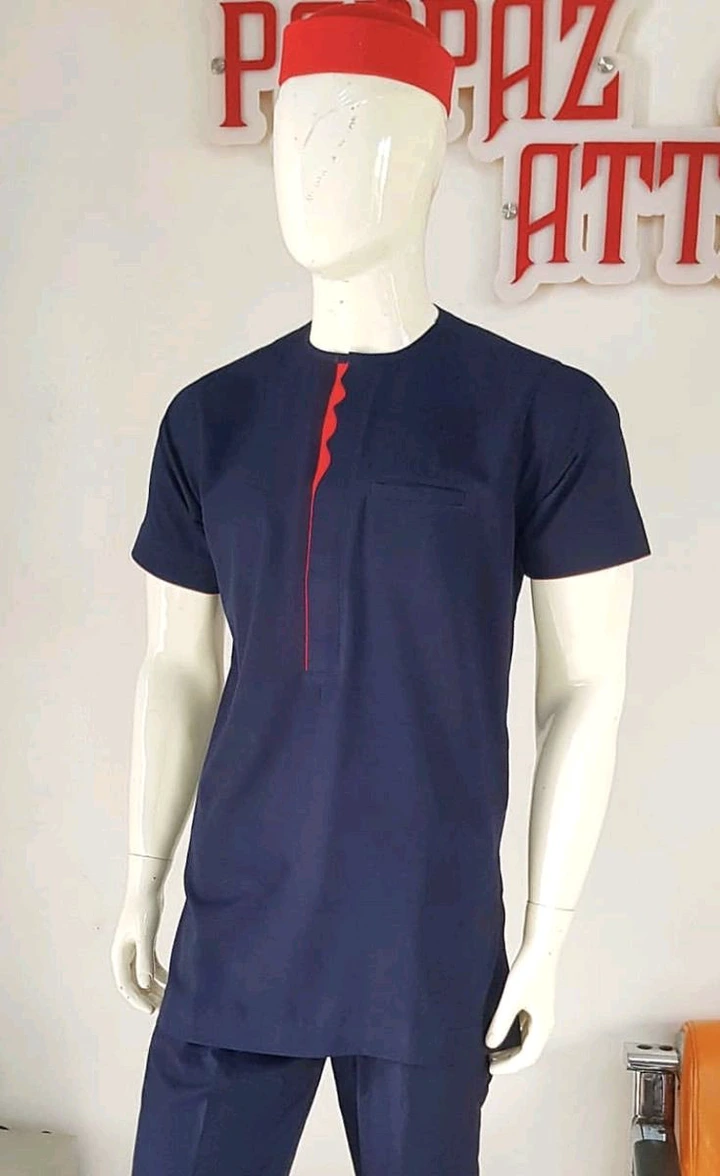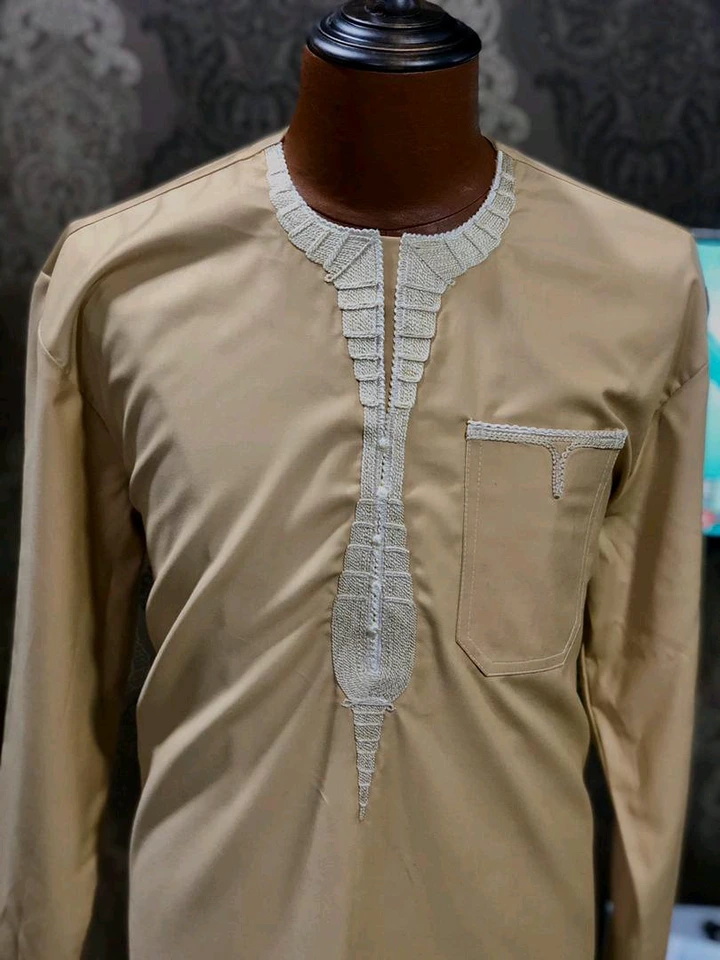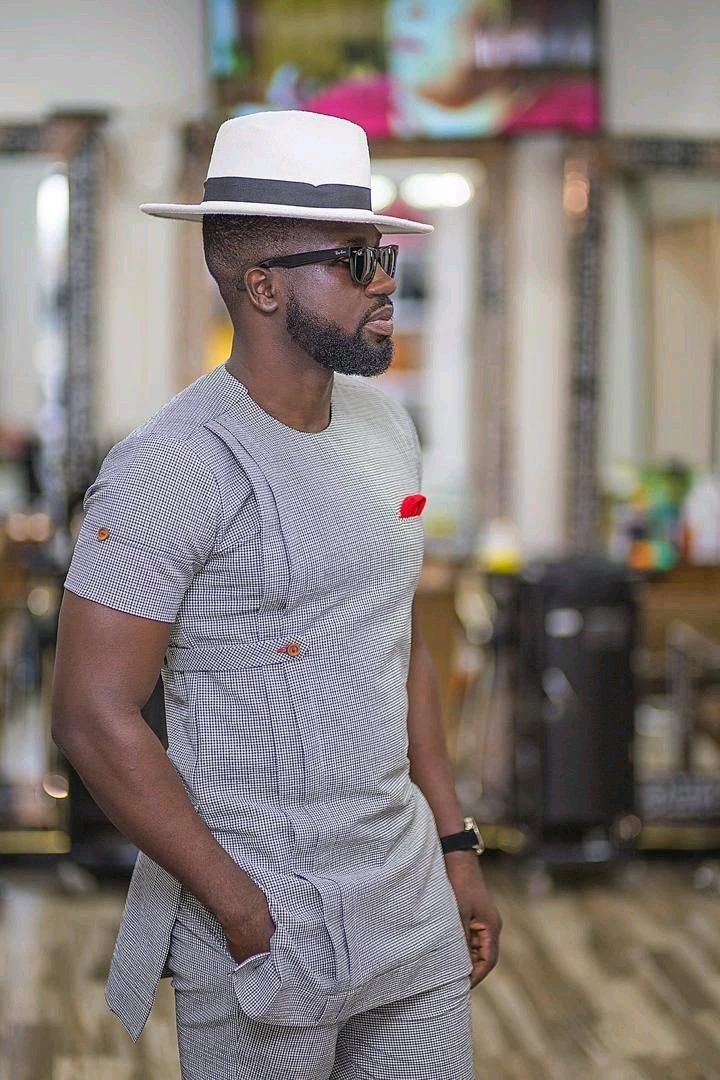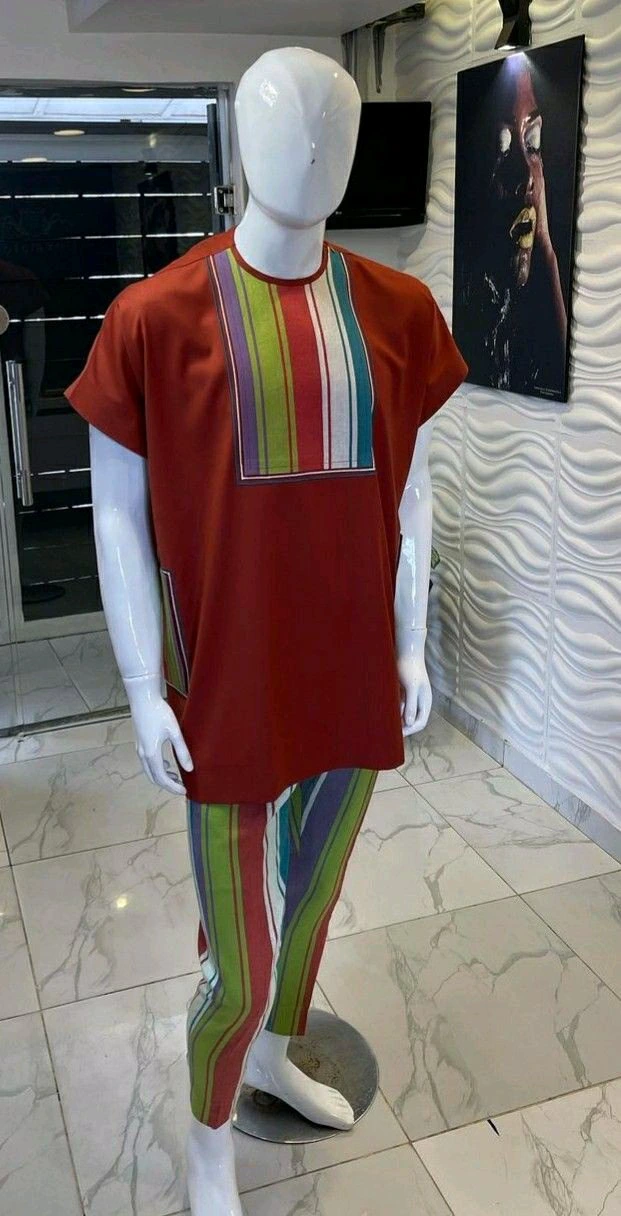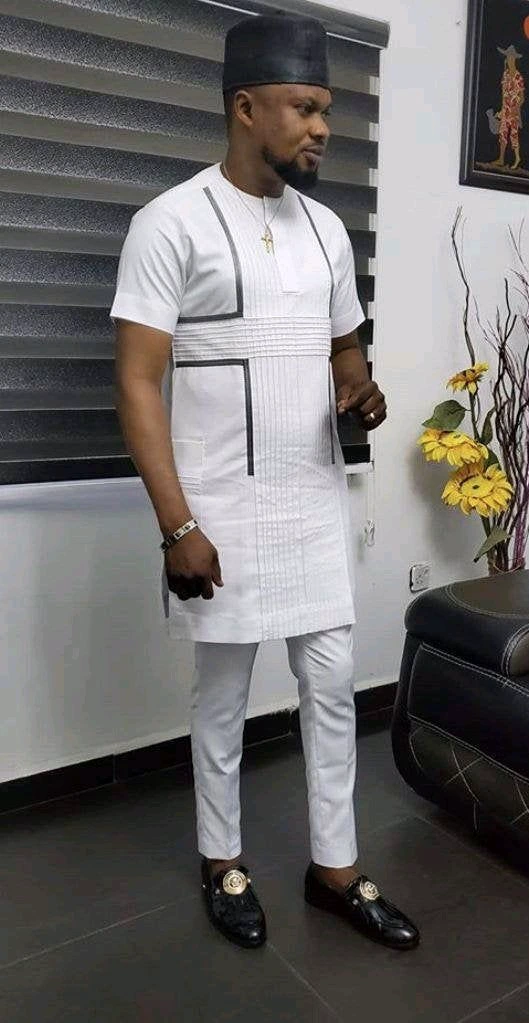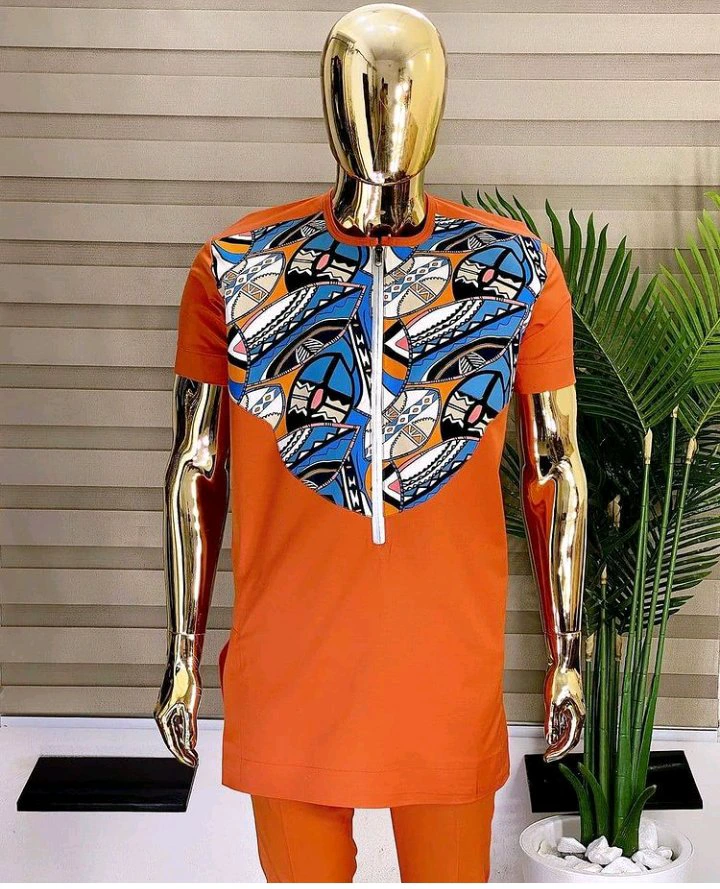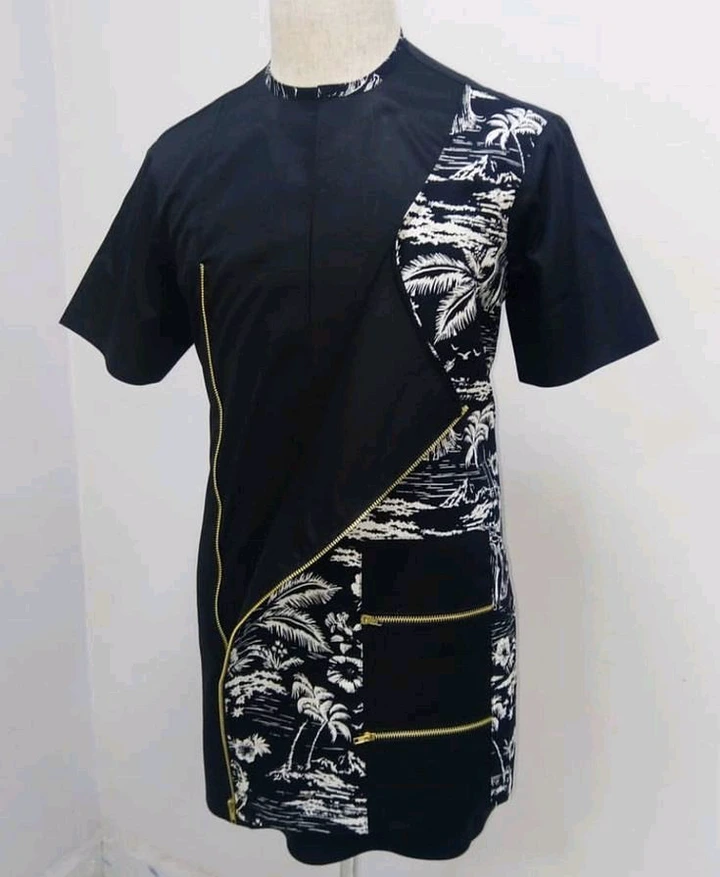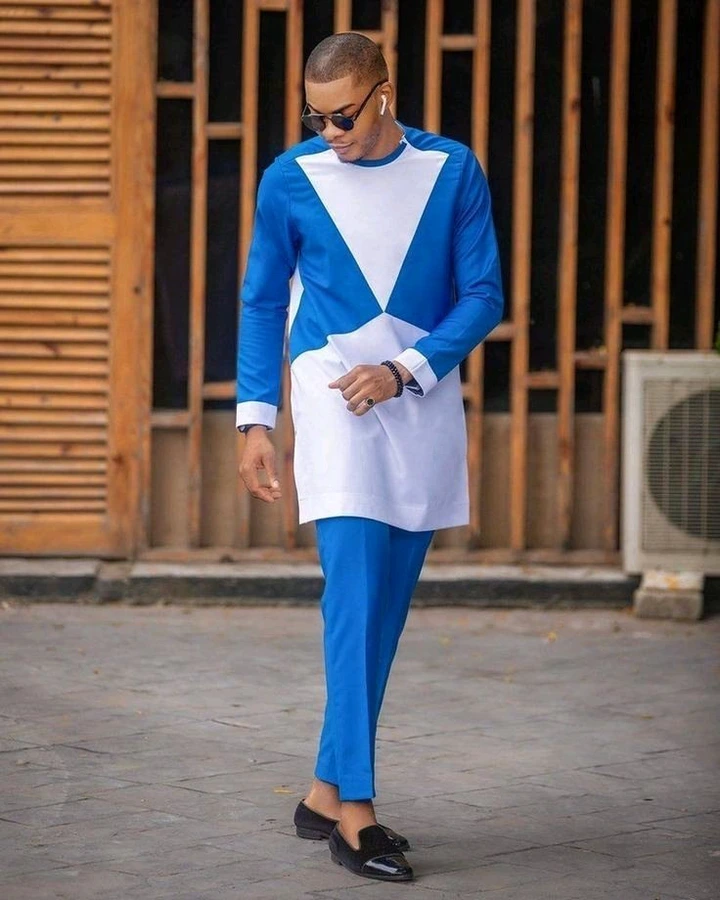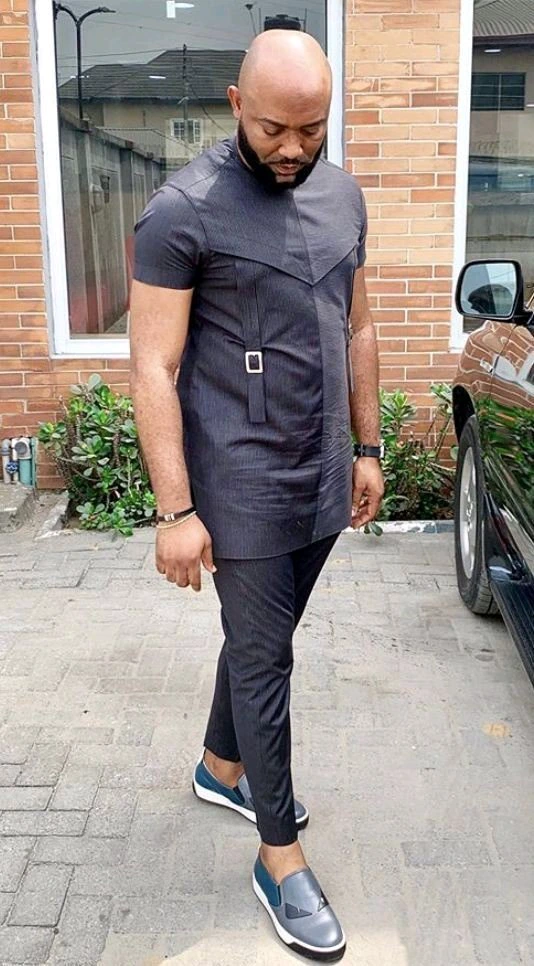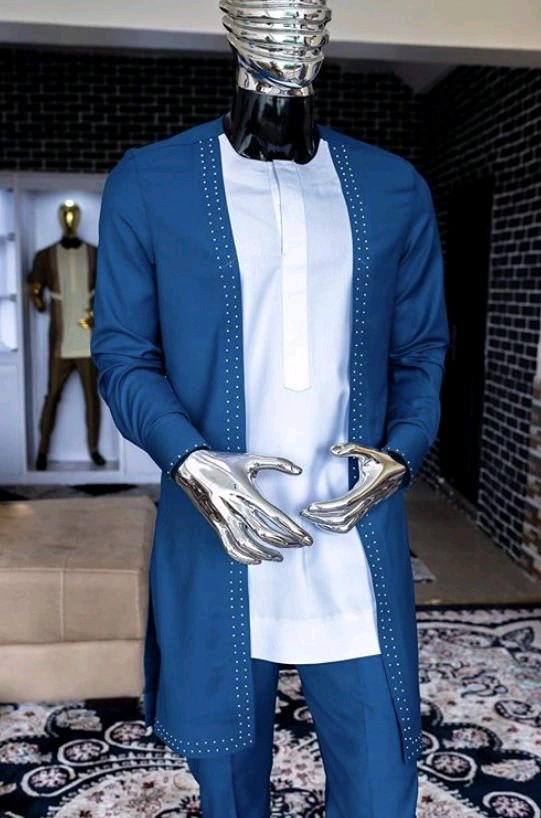 What are your thoughts about these dress styles? Leave your comments and suggestions in the comment box below