Discover Simple Tips On How To Look More Physically Attractive In This Age
Your physical appearance as a woman is very important and you need to take it seriously.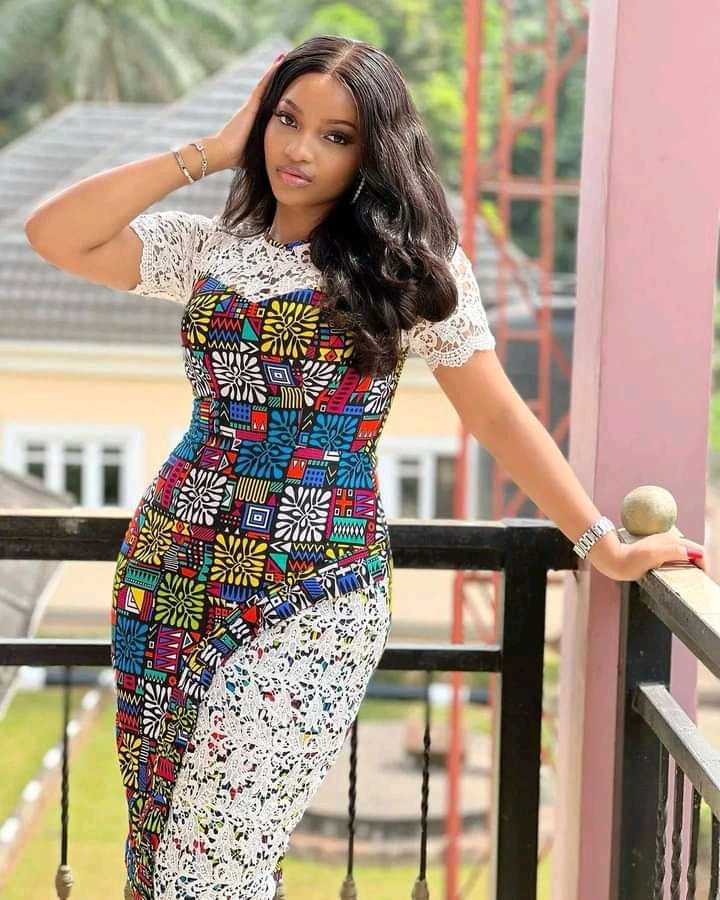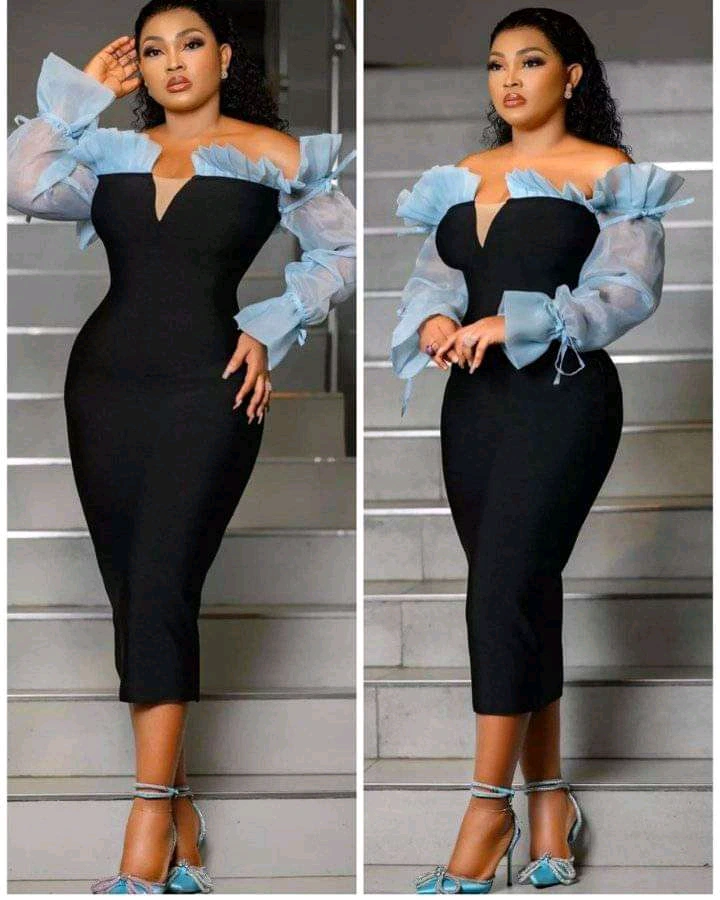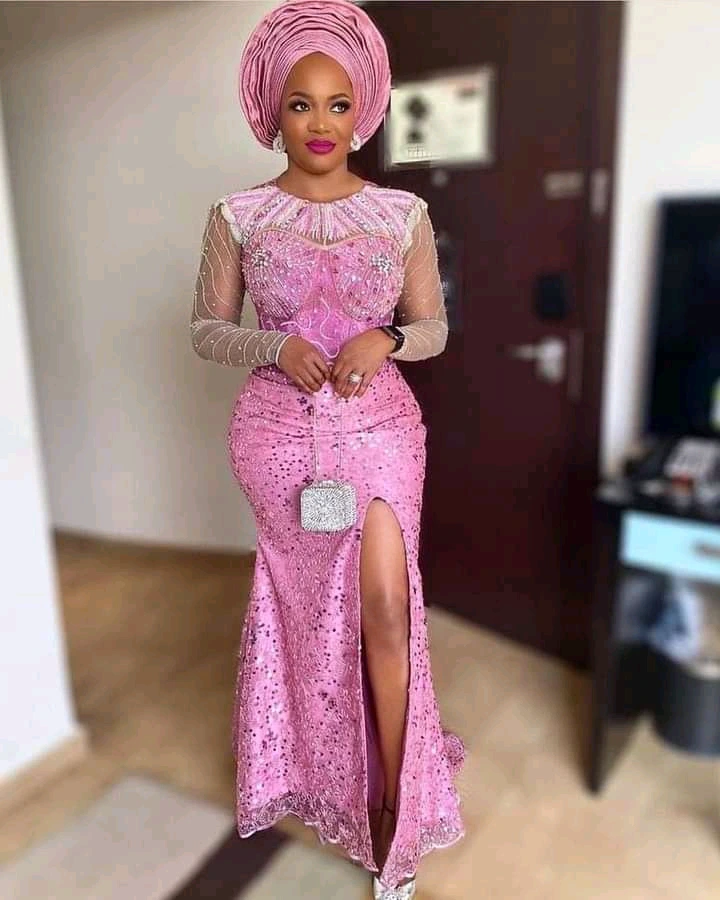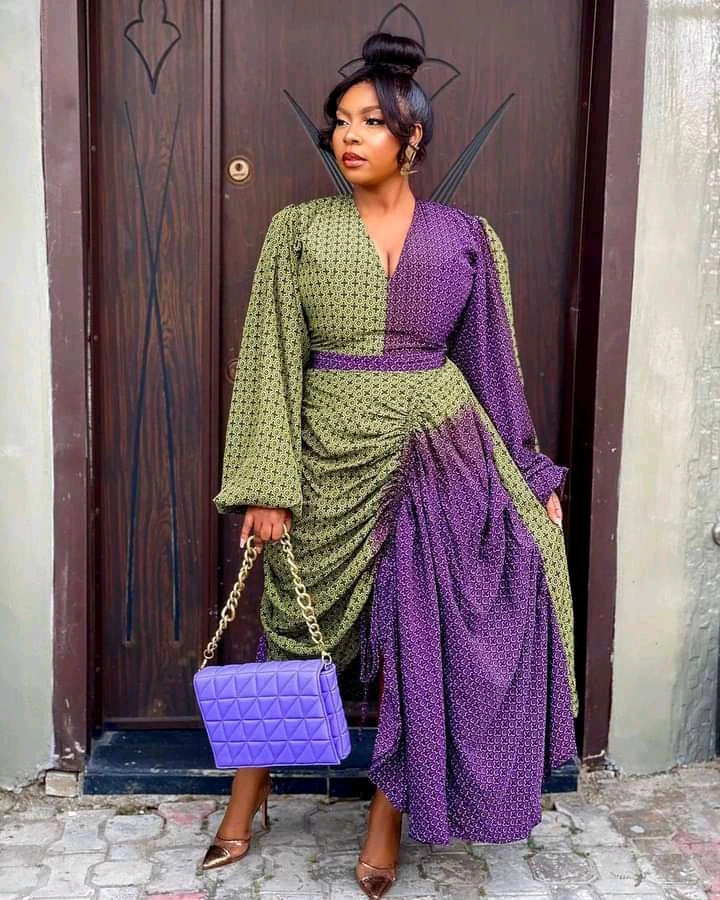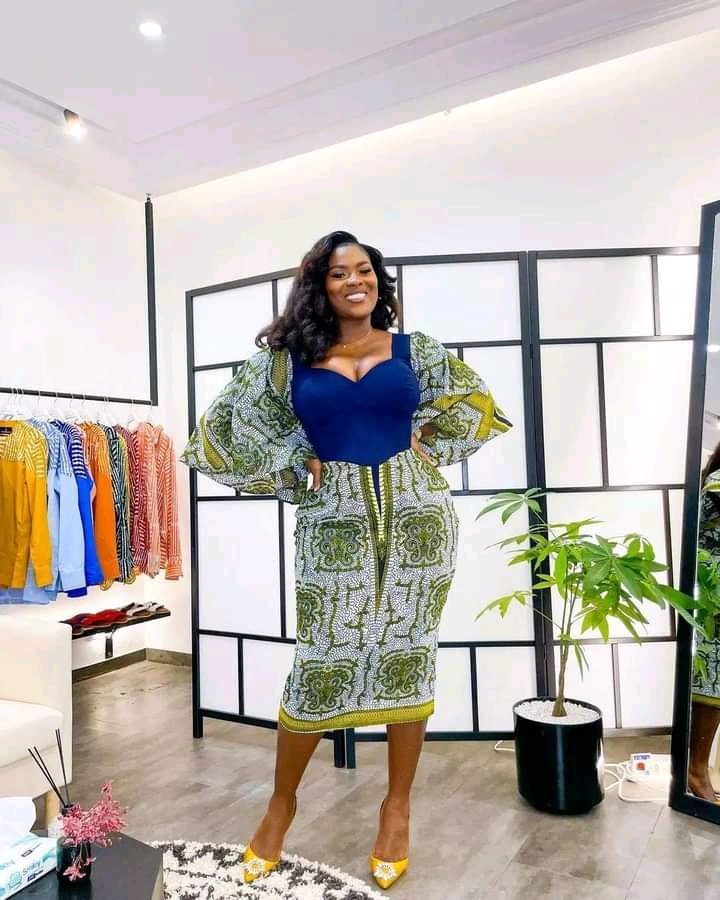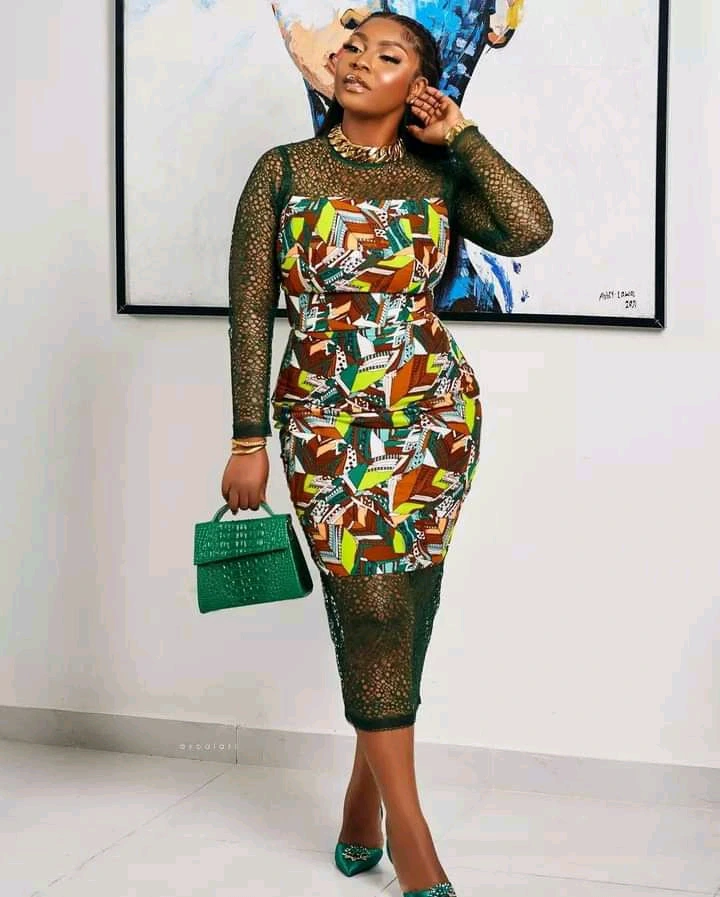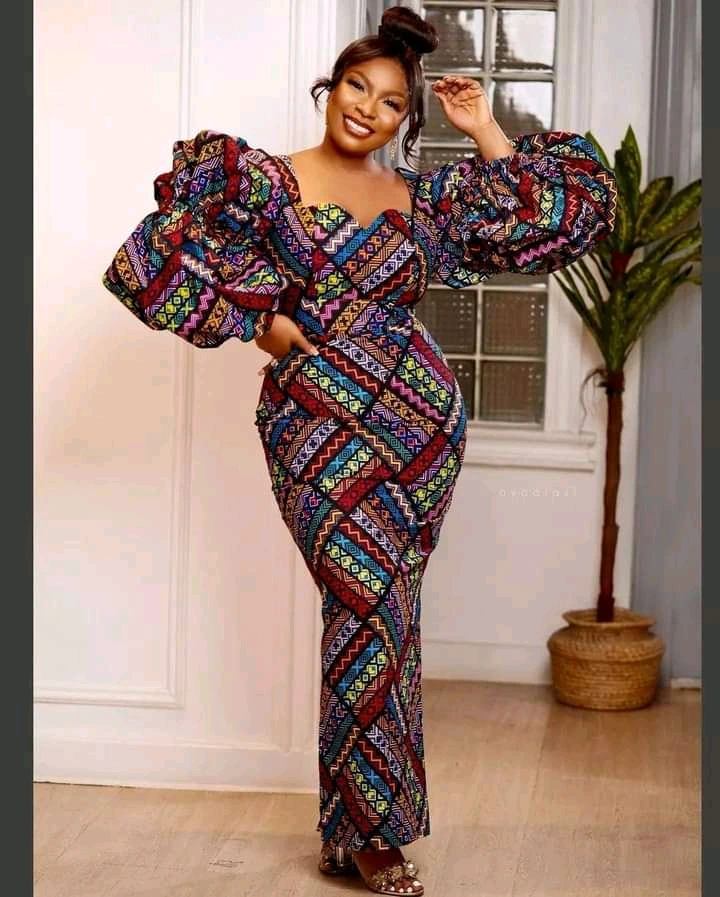 Before going on to list the different reasons why you should be serious about your physical appearance, I'll give you five major beauty tips: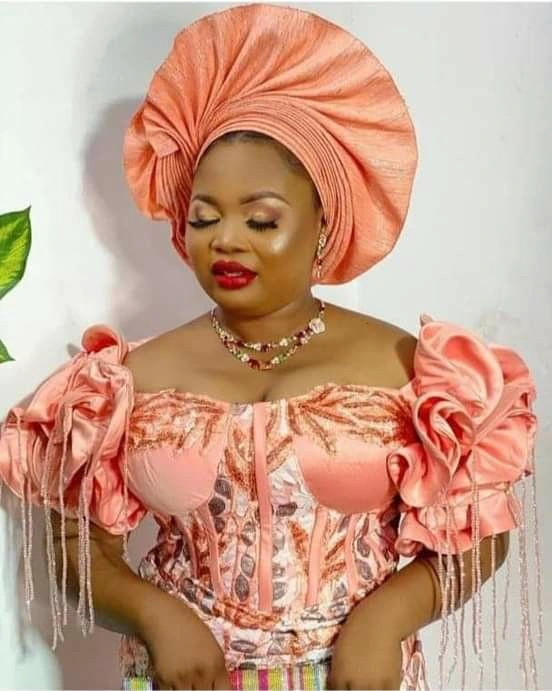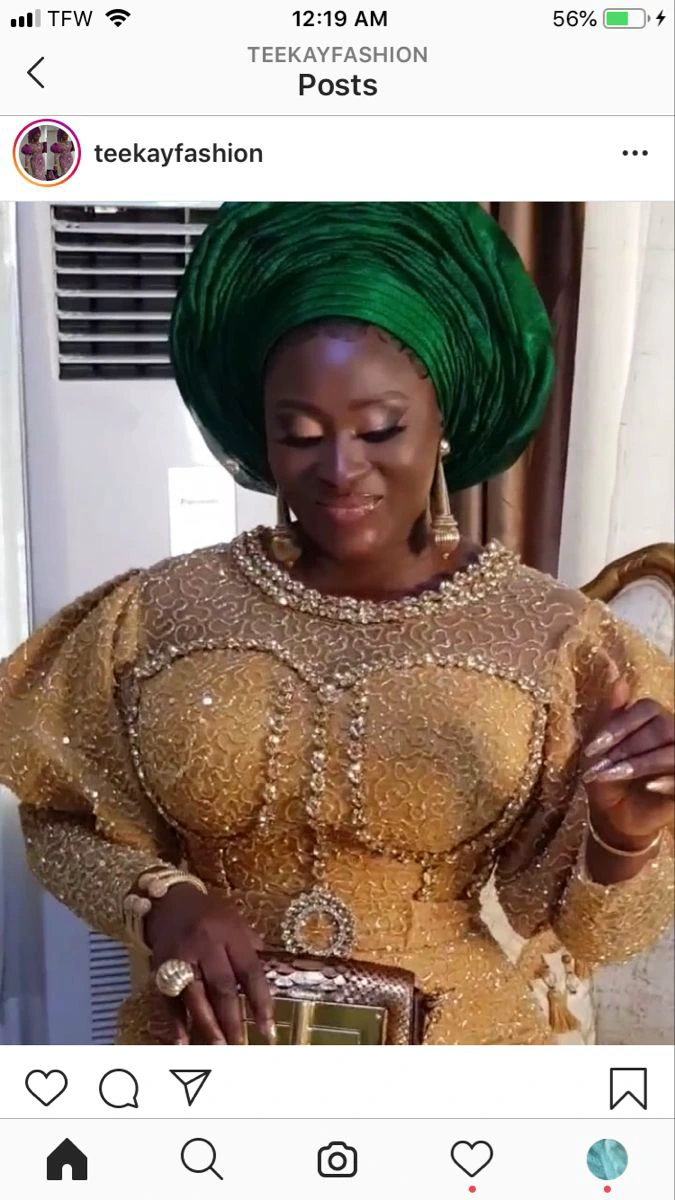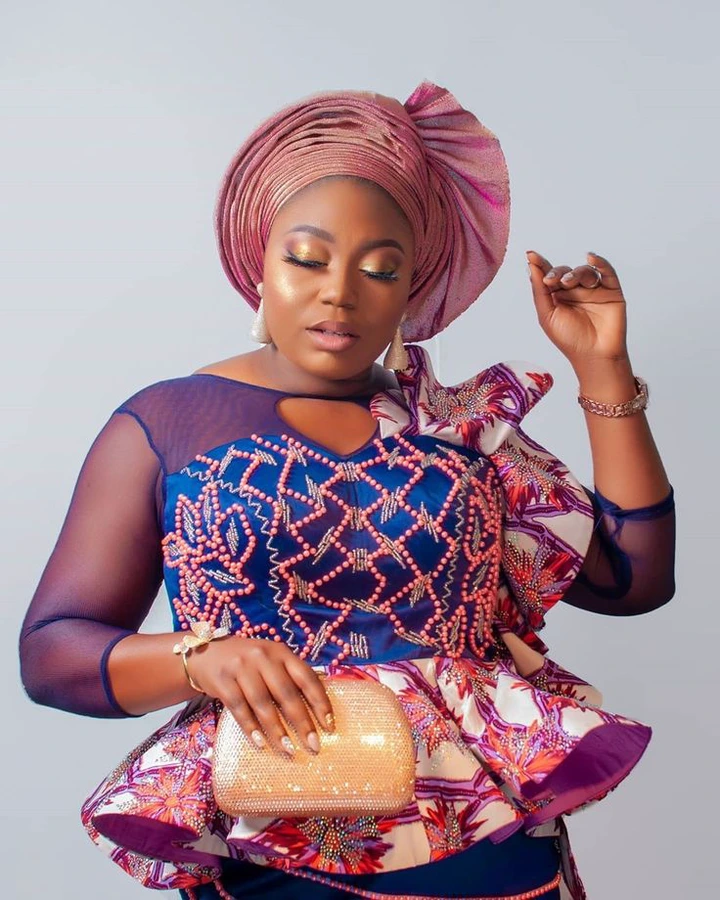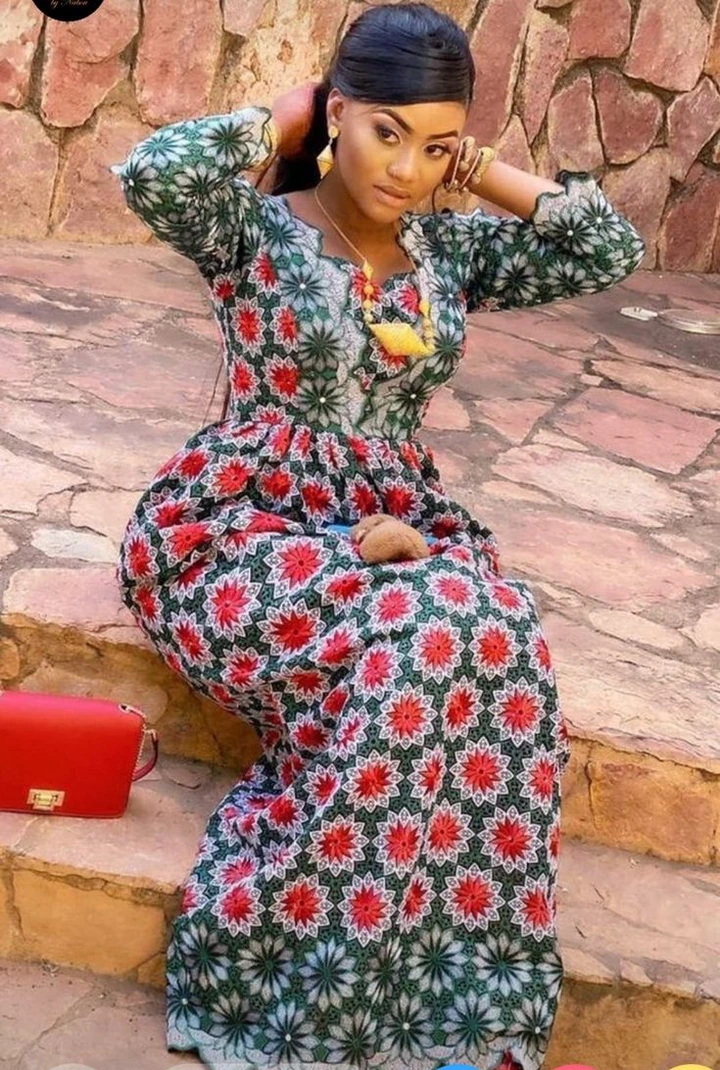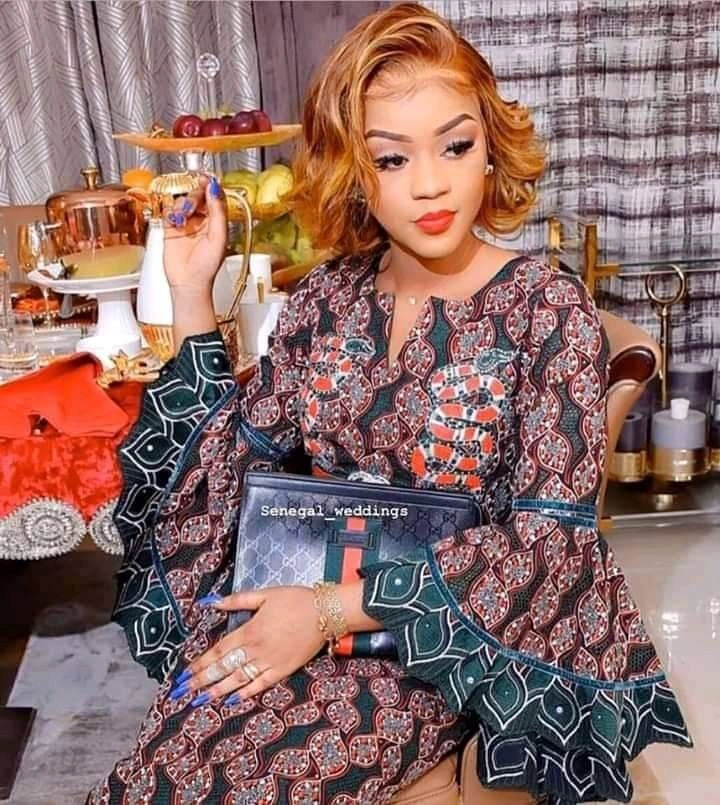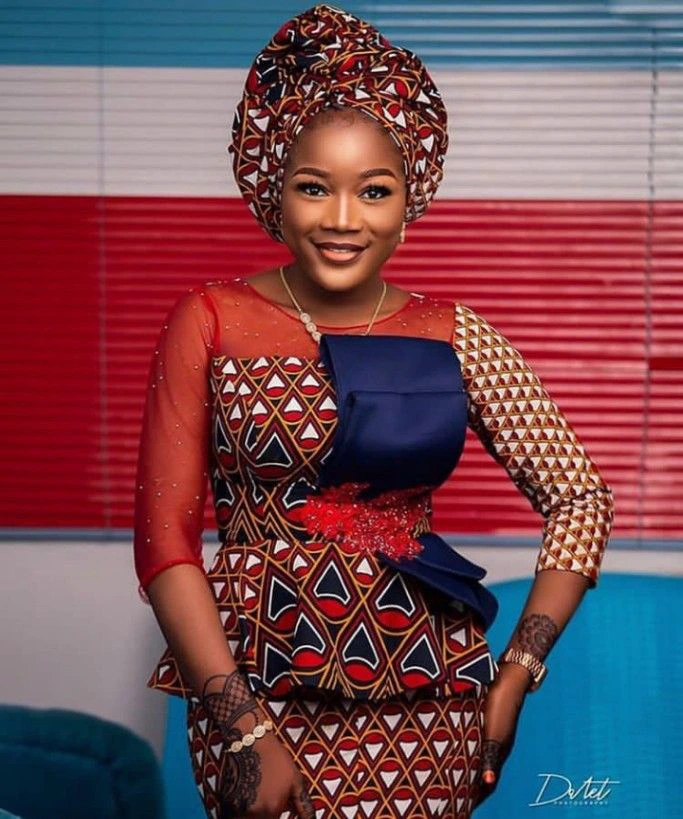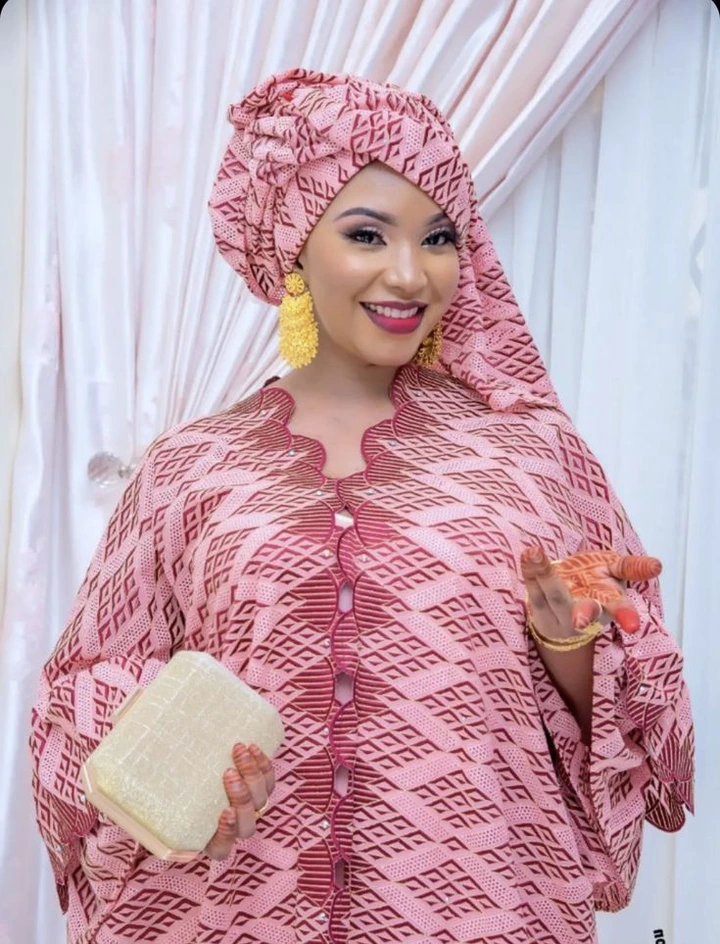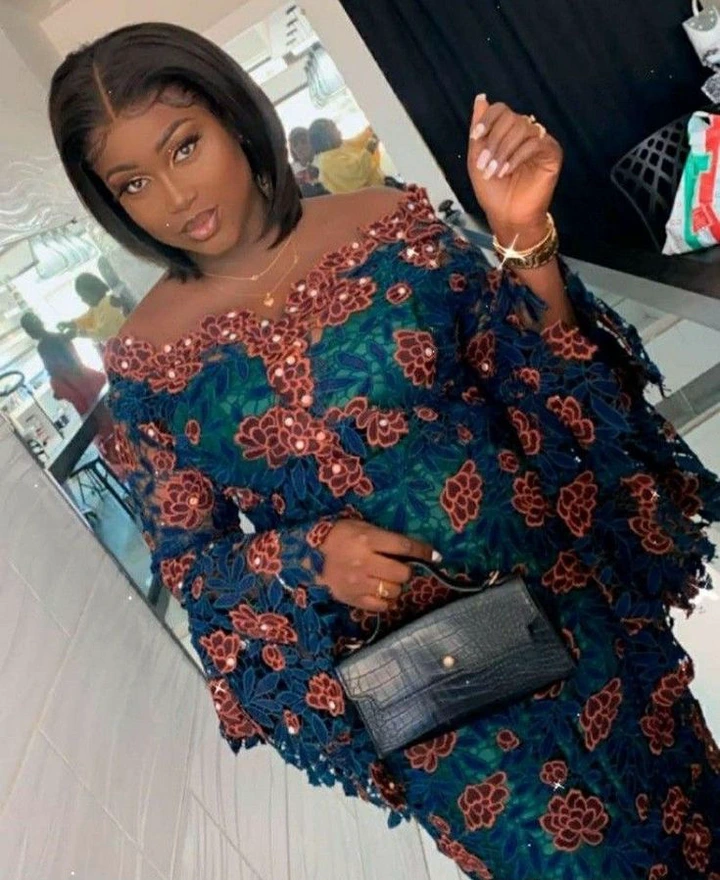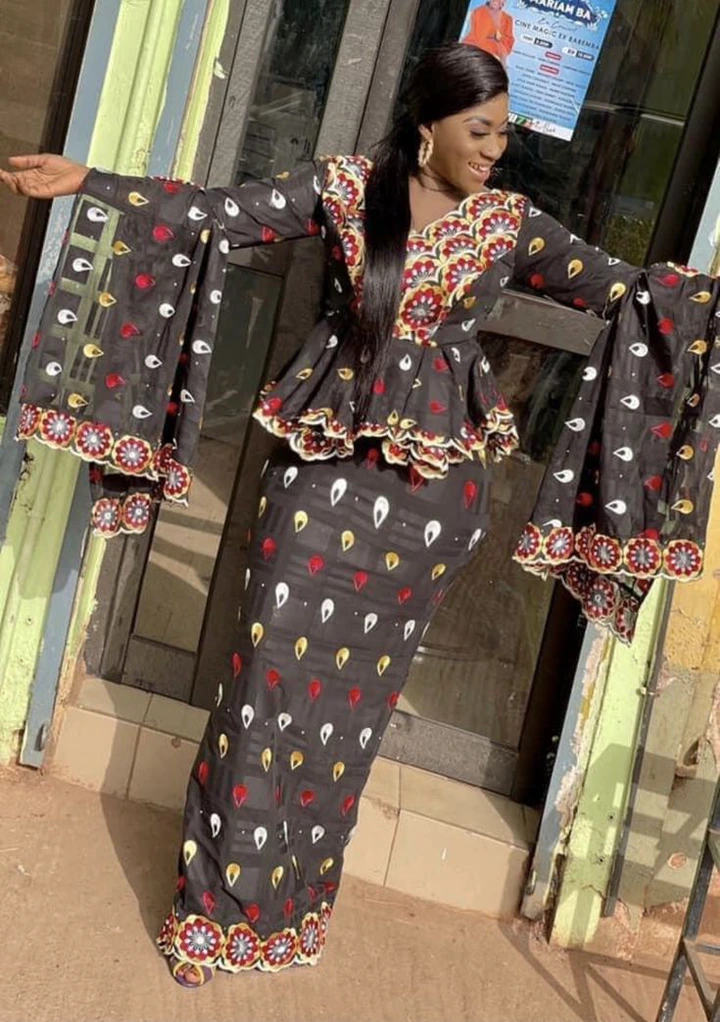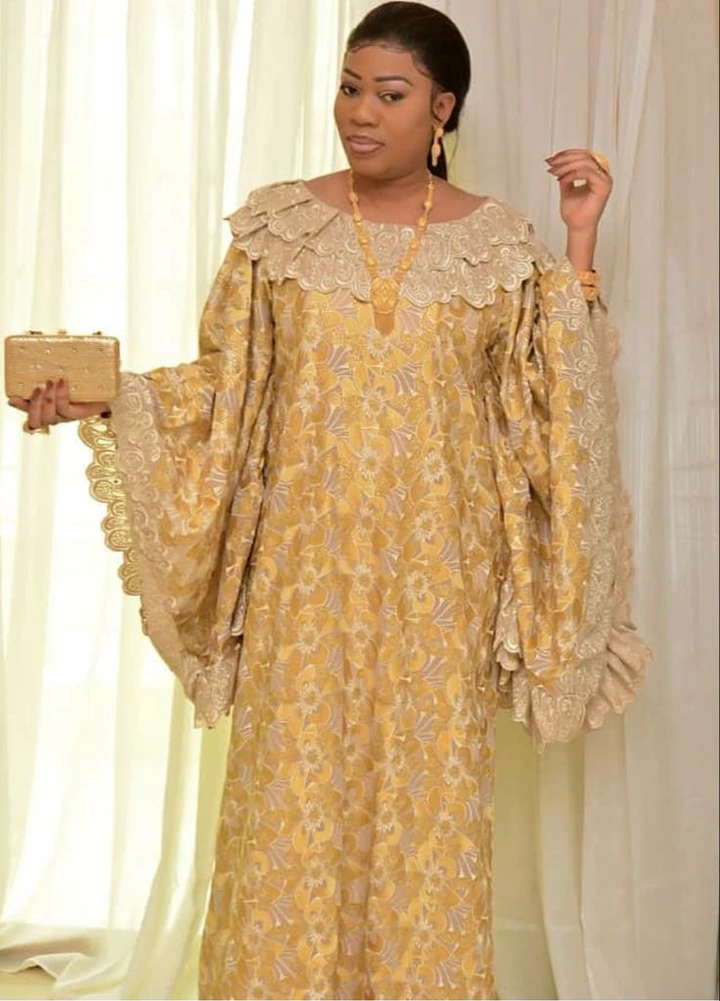 – Wear matching outfits; you really need to be very careful when combining or mixing colors so that you don't end up looking awful. Your shoes, handbag, facial makeup, and clothes should all compliment each other.
– Wear only neat clothes; you need to take personal hygiene seriously. Get some deodorants and perfumes. Don't wear a particular cloth without washing it.
If you can't maintain your hair as a result of your very busy schedule, I'll advise you to barb it so that you don't appear rough and unkempt.
– Always seek the advice of a fashion expert.
– Update your knowledge regularly.
Here are the reasons why you should take your physical appearance seriously:
You'll be judged based on your physical appearance.
You'll be complimented and praised based on your outward appearance.
Your self-confidence and self-esteem depend on how beautifully dressed you are.