This Is The Woman Who Breastfed Me When My Mother Rejected Me At 2 Days Old – James Brown Shows Off His Grandmother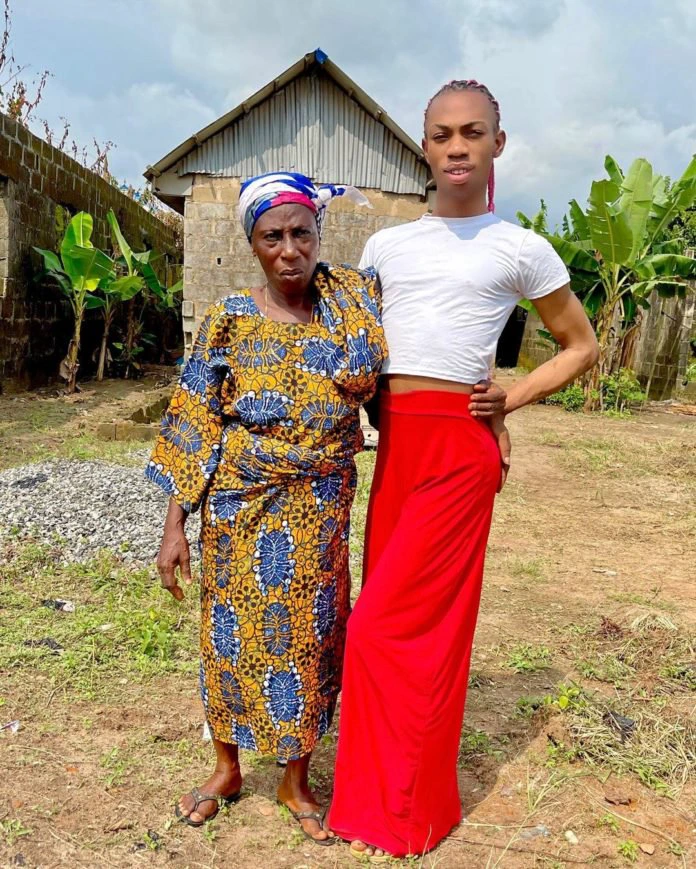 Crossdresser James Brown has shown off his grandmother who he constantly talks about and appreciates for taking care of him and raising him after his mother abandoned him after birth. The Internet sensation has always appreciated and celebrated his grandmother on social media and in interviews but today he finally showed her off.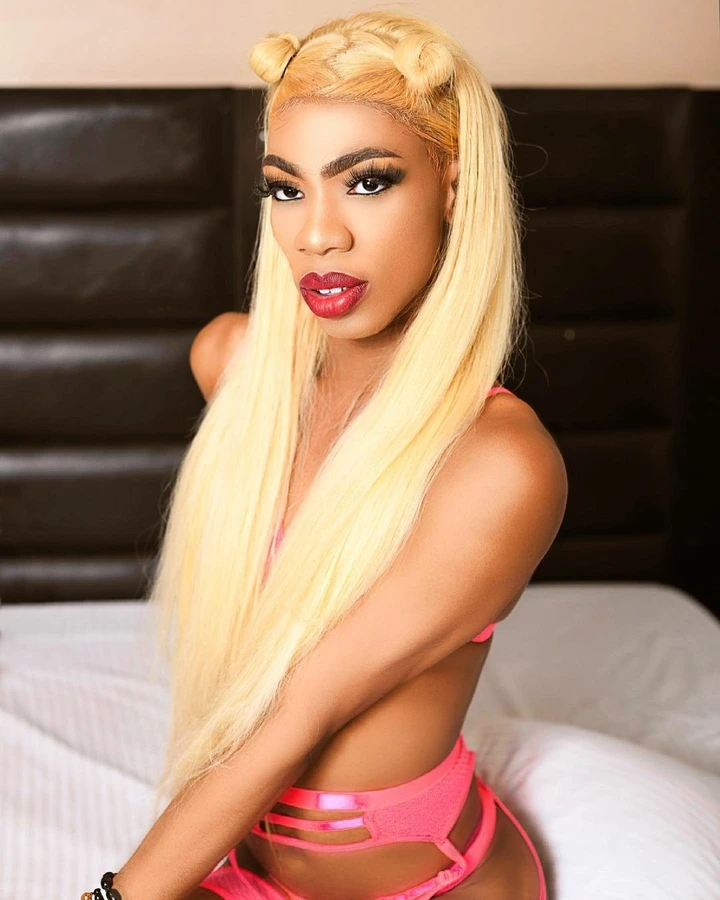 In his social media post, he revealed that she breastfed him, clothed him, gave him shelter, and played an active role in his life as a mother for 6 years even after his biological mother showed off. The Instagram star said his grandma supports his dream without understanding it. James Brown thanked her for fighting his battle in the family when everyone stood against him and prayed that she will live long and reap the fruit of her labour.