"thank God you look like your mother, you would have been a bad market" Mr Ibu teases daughter
Popular Nollywood actor, John Okafor recently revealed to his daughter that she is lucky that she does not have his looks as it would have been bad market for her.
The popular actor made this known jokingly to his daughter during a family moment they both shared as father and daughter as they made a video about it. His statement to his daughter made her laugh.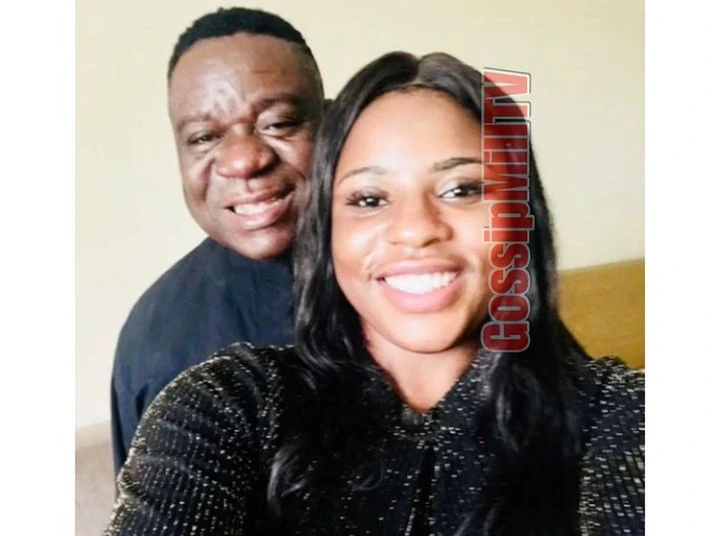 John Okafor's statement stirred reactions on social media, with many also reacting with funny emojis and agreeing with his jokingly made statement. Check out some of the reactions below.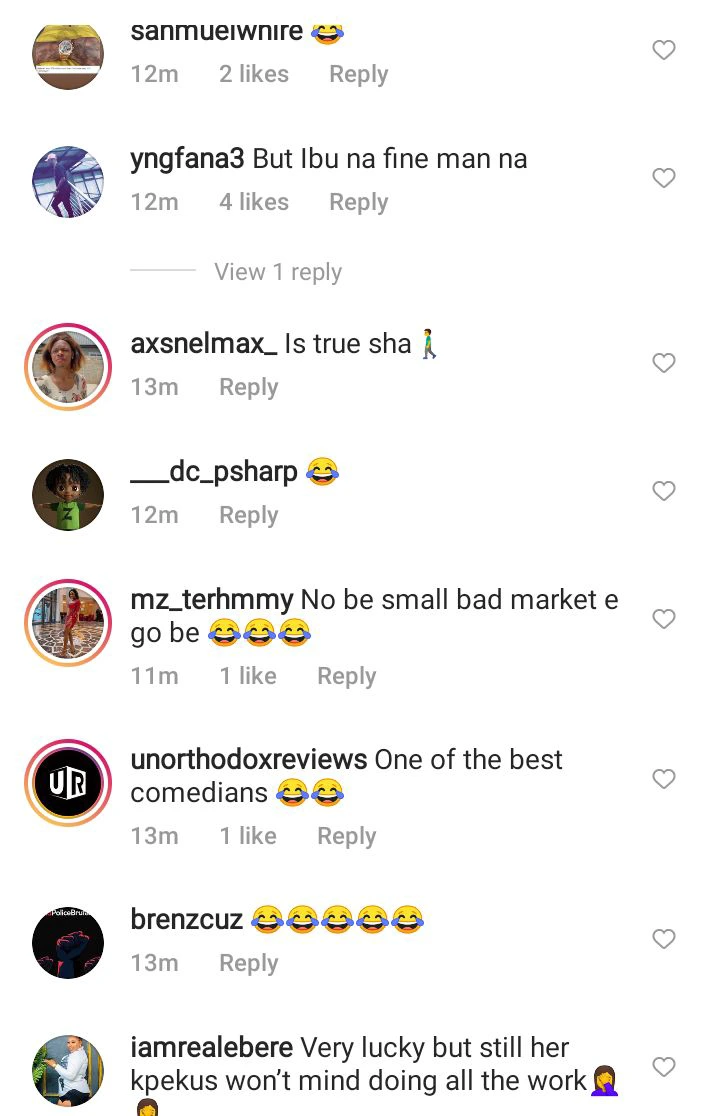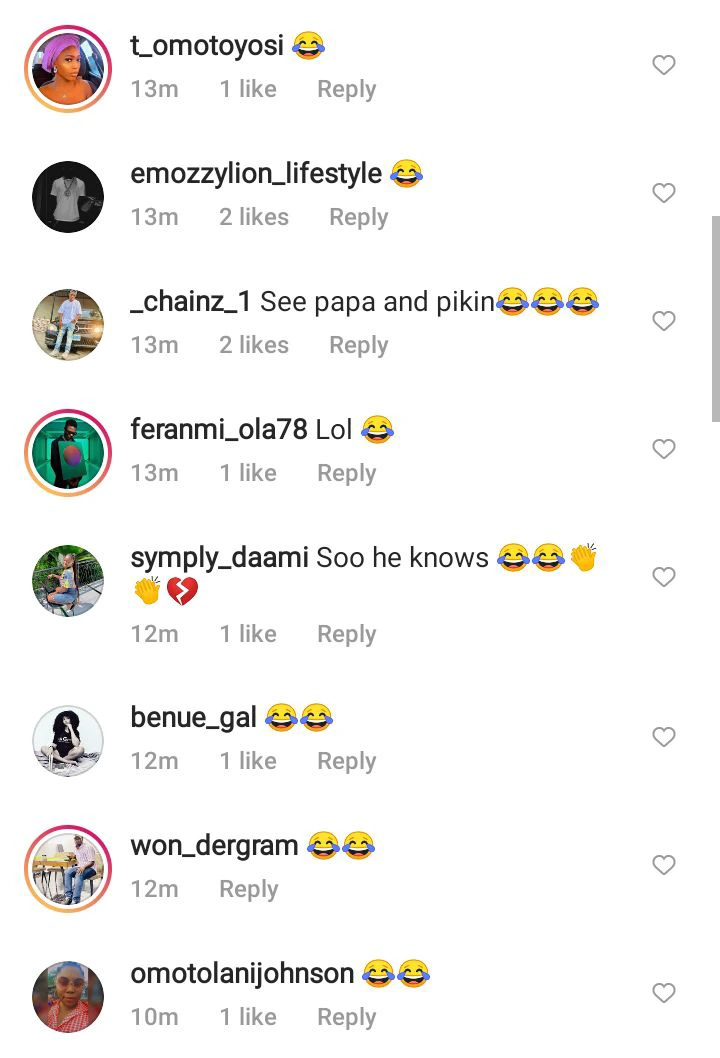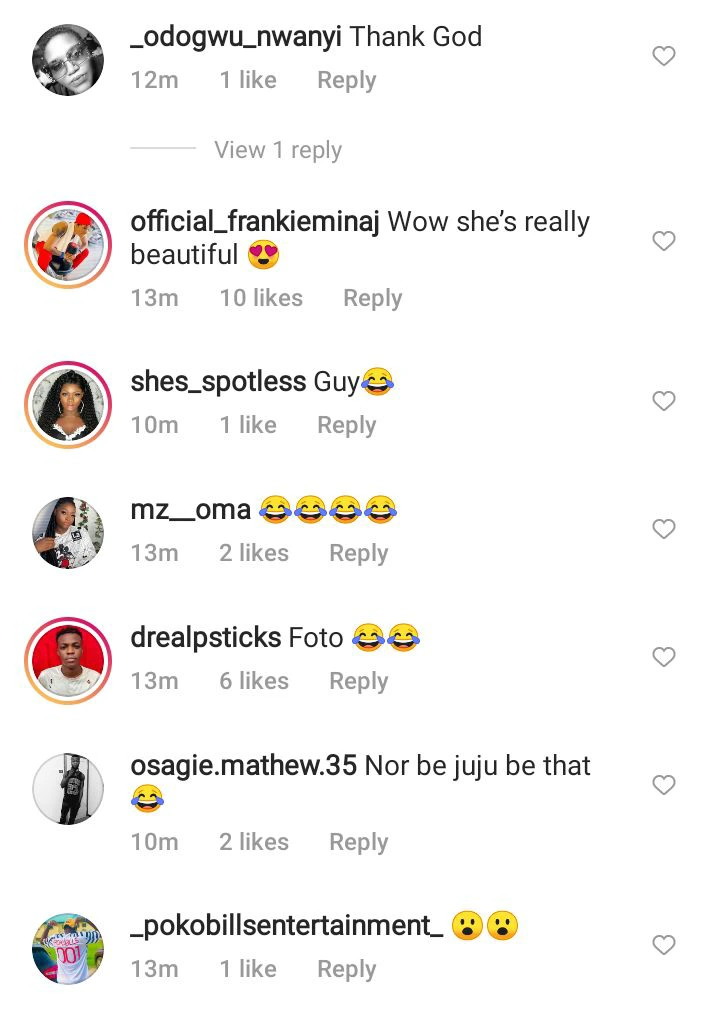 Watch the video through the link below