Reasons Why Ooni Of Ife's Wife Ended Her 3-year-old Marriage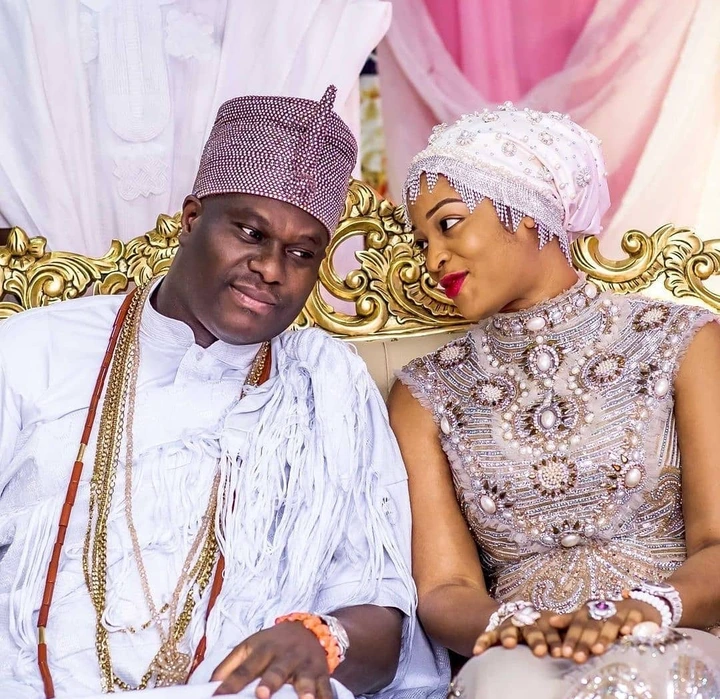 Cc:-
Marriage is usually filled with a lot of challenges and obstacles, but it takes enough grace, patient and understanding to sail through. In recent days, there have been different cases and records of breaks up in our society, and one which just came to the limelight a few hours ago is that of the Ooni of Ife, Oba Adeyeye Enitan Ogunwusi, Ojaja II and his wife, prophetess Naomi Silekunola have parted ways due to some reasons.
Looking at what she shared on her Instagram page a few minutes ago, she made it known that she tried all her possible best to make the marriage work and tried to be happy all through, but she realized that she has only one goal, and that is to take care of her son.
She went ahead by saying that, the decision to move forward did not come because the king is married to another woman or because of side attractions. After all, it was never an issue to her.
Prophetess Naomi Silekunola went ahead by saying that a lot of people have been saying that the marriage was an arranged one, but it is not because she agreed to marry the king to show her politeness.
She also made it known by saying that, her son is her first-ever pregnancy and that she has never given birth in her life because a lot of people are confusing her niece as her daughter which it is not.
She then ended her long write up by saying that, she started a new journey today, and people should address her as Queen of the people and not the Queen of Ooni.
What do you think about this divorce?Canada is rated as one of the best countries to live in!Canada Immigration Expressby TaboolaSponsored Links
Kindly share your thoughts on this below.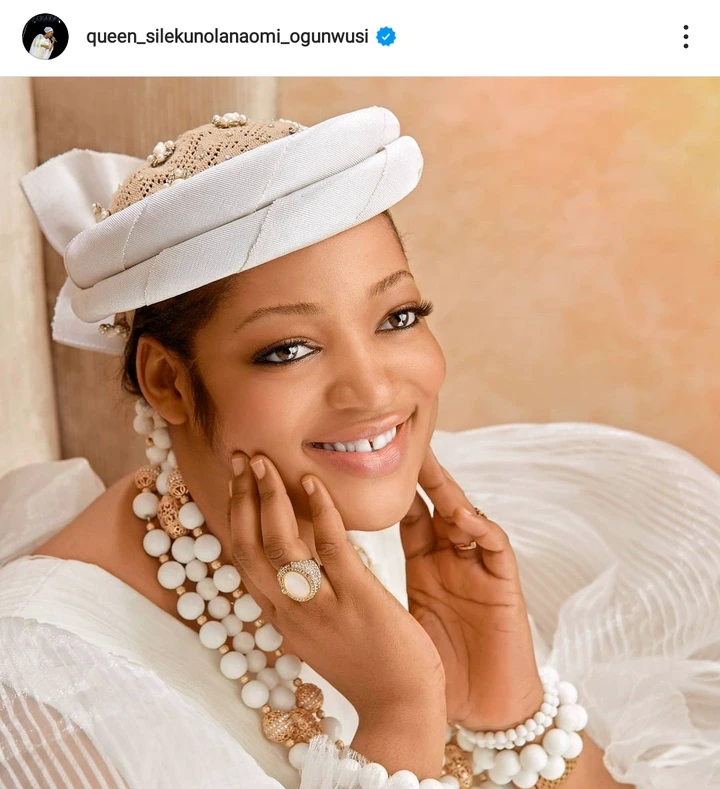 Source:- @queen_silekumolanaomi_ogunwusi Instagram page