Naija to the world: Meet This Handsome Son Of A Former Nigerian Vice President Who Is An American Actor (Photos)
Mark Holden is an American-Canadian actor. Often cited as a groundbreaking entertainer in theatre, television, and film, Holden won the 2016 San Diego Black Film Festival Award for Best Actor.
Detailed Steps On How to Make $100 Per Day Using Free Google Images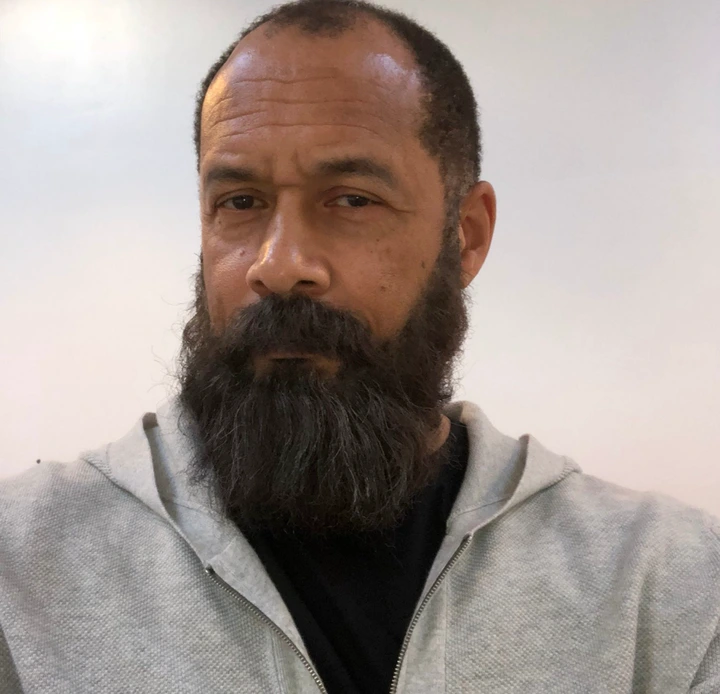 He is biracial; his father, Augustus Akhabue Aikhomu, was a Nigerian naval officer who, from 1986 to 1993, served as the de facto Vice President of the Federal Republic of Nigeria during the military regime of General Ibrahim Babangida, while his mother, Shirley Anne Holden, is from England.
READ ALSO I'm Disappointed, Hurt and Humiliated: BBNaija's Maria Detained in Ghana Over COVID 19 Laws, Nigerians React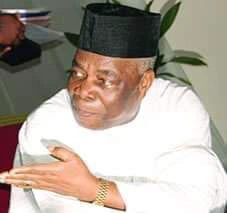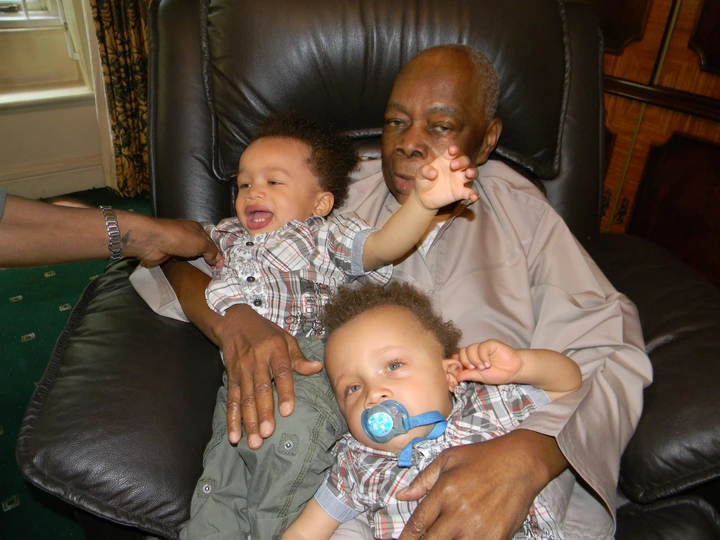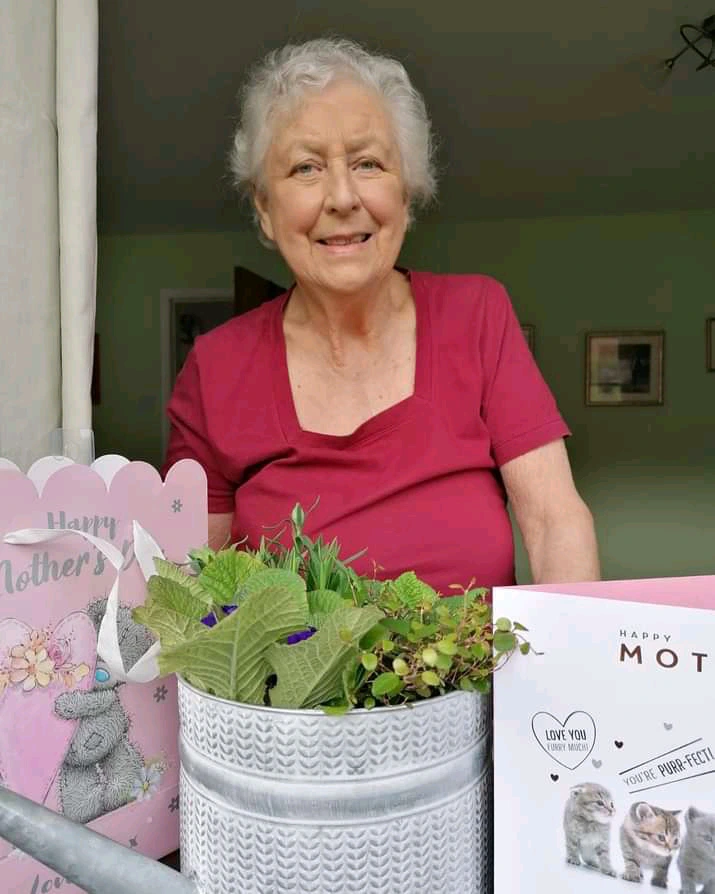 Born and raised in Plymouth, England, Holden first developed fondness for acting after his mother inculcated the acting bug in him by constantly taking him to movies at the local cinemas and live theatre performances. However, after serving as police officer in London, United Kingdom from 1981 to 1987, and Alberta, Canada from 1987 to 1996, he starred in quite an impressively long list of theatre films, including Wait Until Dark, Macbeth, Cleopatra, and The Jungle Book.
READ ALSO 10 Nollywood Actresses From Akwa Ibom State (Photos)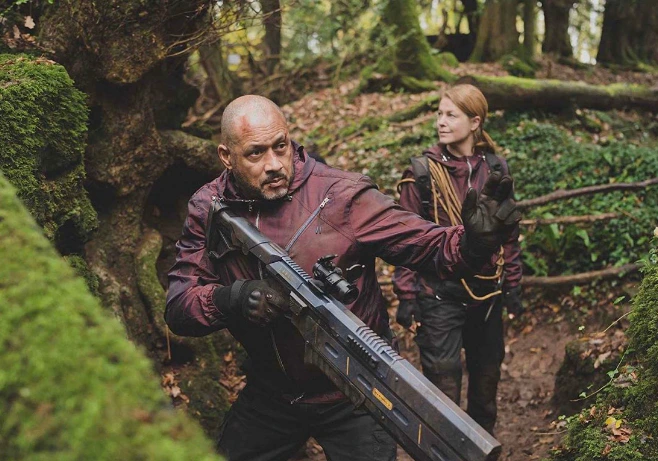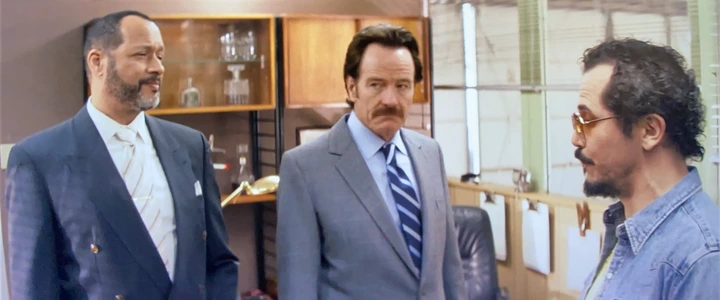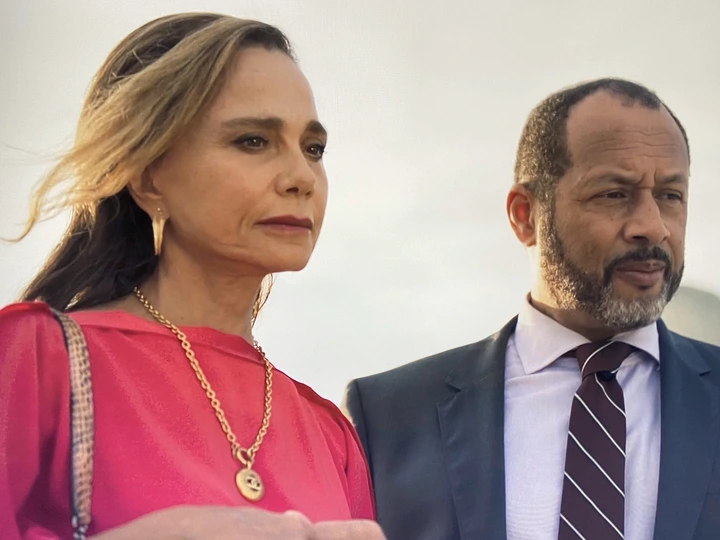 As a film actor, Holden is renowned for his supporting role as Roy Freeman in the 2002 American crime thriller film, The Stickup, and for his leading role as Eric Wellman in the 2016 American biographical crime thriller film, The Infiltrator. And as a television actor, he is best known for his leading role as Agent Eugene Chandler in the American science fiction drama television series, The X-Files, and for his supporting role as Amadou in the American television series, Millennium.
READ ALSO Finally Kanye West objects to Kim Kardashian's divorce petition