"Na We Dey Here" Reactions As Actor Zubby Michael Finally Show Off His Woman
Nollywood actor, Zubby Micheal took to his official Instagram page to show off his beautiful girlfriend while making a short video during the early hours of the day.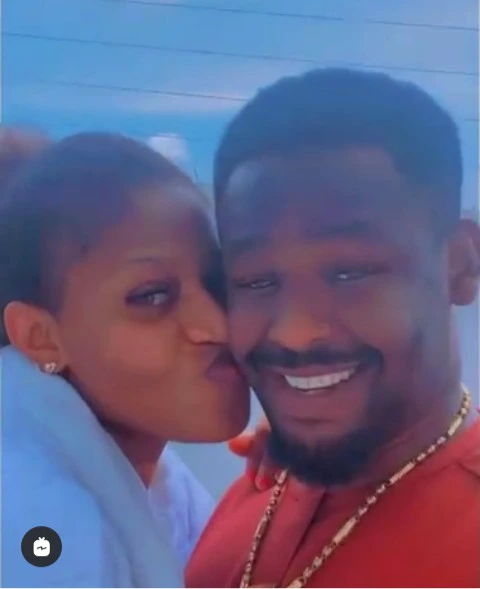 We are all wired to love and be loved in return, according to a common to the Holy Scripture, God is Love, and when he created Man (Adam), he saw how wonderful his work was but he also noticed how lonely he was and needed a partner. That prompted God to fashion a woman from Adam's ribs, calling her Eve, whose soul mission was to provide comfort and companionship to the lonely Adam wandering in the Garden of Eden.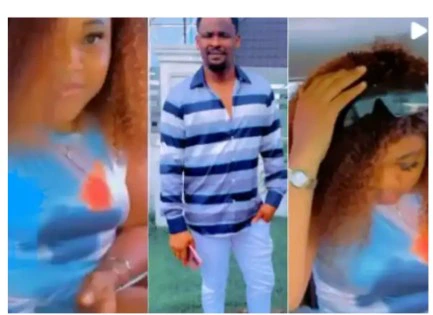 Finding genuine love is one of the most wonderful things that can happen to a person. To put it another way, the greatest feeling one can ever have is knowing that someone loves and cares for them.
True love has no boundaries, it therefore does not know if the suitor is rich or poor, once there is true love among two adults, everything every other thing tend to turn out smoothly for the both parties involved.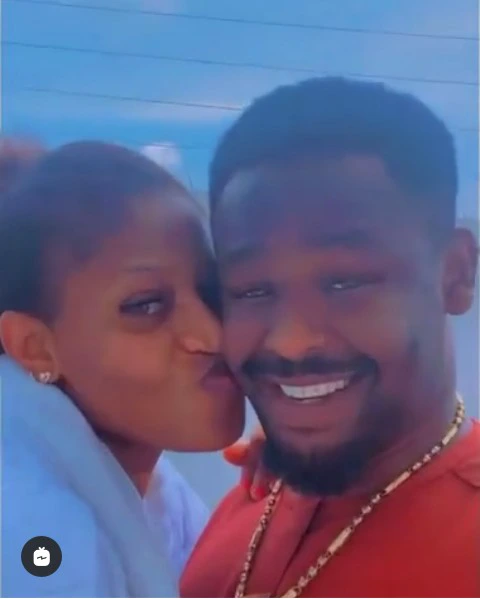 While surfing through social media platforms during the early hours of today, I came accross this post made by Zubby Mycheal, a popular Nollywood Actor who is known for featuringin actions movies, she posted a video clip of himself while having a nice time with his woman who was passionately kissing him.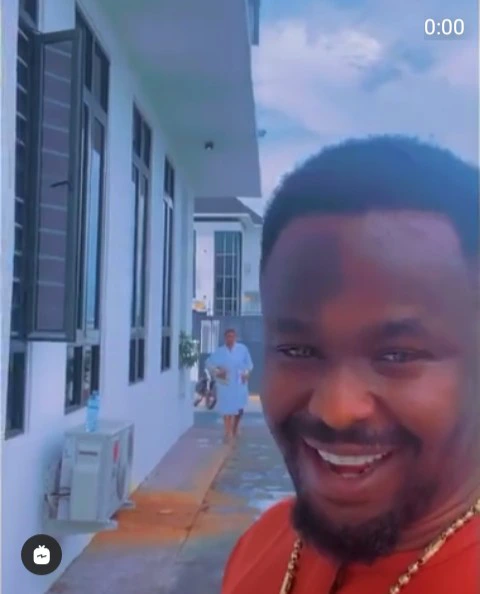 Following his post, some celebrities and his organic fans took to the comment section to wish them well. Check out the reactions below: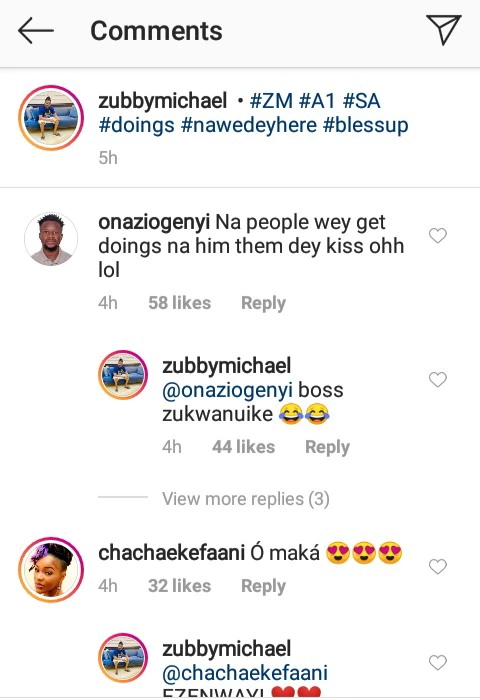 Screenshots Credit: Instagram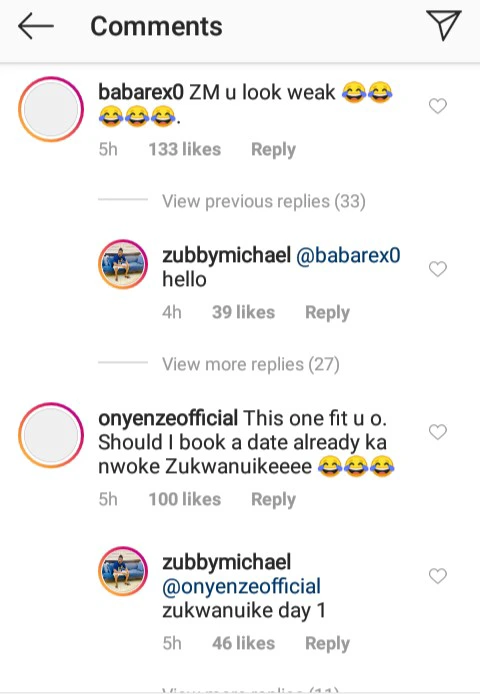 Screenshots Credit: Instagram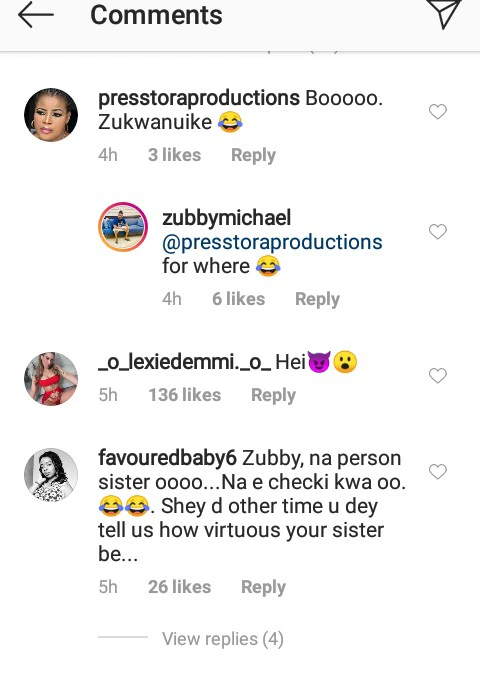 Screenshots Credit: Instagram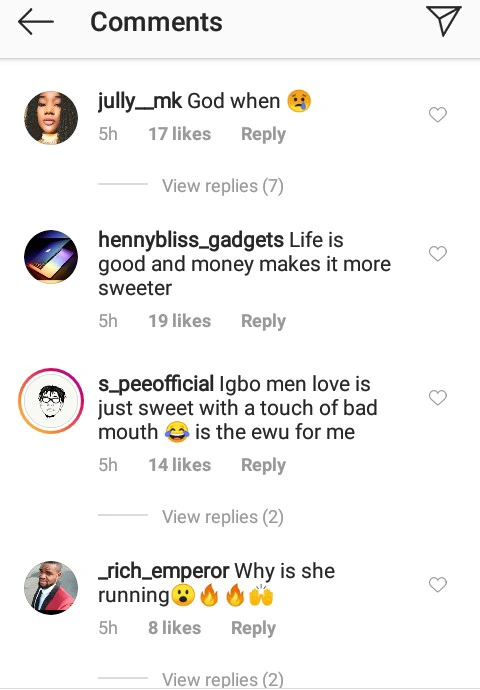 Feel free to Comment, Like, And Share This Article. To Follow Sabilisten For Exciting Updates, simply Tap on the LIKE button to Follow Us.