N22bilion Fraud: Why Bamise and Elizabeth Ajetunmobi May Soon Be Repatriated to Nigeria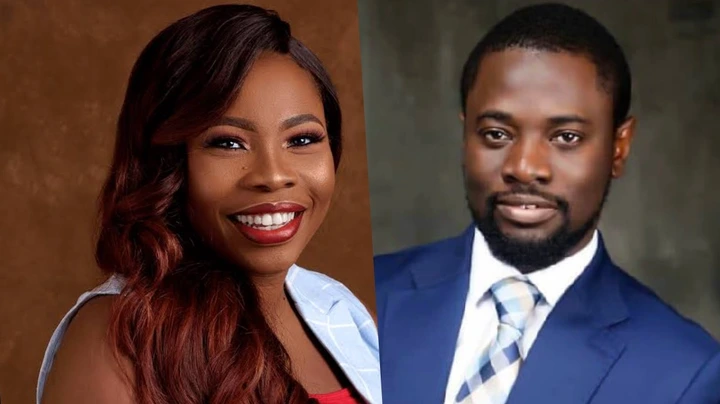 Photo Credit: Today
Last week, news broke in the media about how Bamise and Elizabeth Ajetunmobi, the couple that owns a popular micro-lending, fled with about N22billion investors' funds.
At first, nobody knew about their whereabouts, but soon after, an online newspaper reported that they may have acquired the citizenship of a tiny Caribean Island nation called Antigua and Barbuda. It was reported by Peoples Gazette that the Ponzi couple started planning their escape months in advance, unknown to thousands of their victims.
Though a bounty has been set for anyone who can locate them, many of their victims have little optimism that they can be brought back to face justice wherever they may have fled to. The reason for their pessimism is that Nigeria does not have a repatriation treaty with the tiny island nation.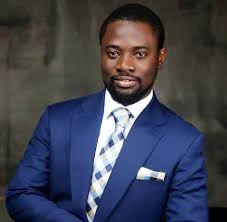 Photo Credit: BBC
But if a recent report emanating from Antigua and Barbuda is anything to go by, then the Ponzi couple may soon be on their way back to Nigeria's to face justice. How is that possible? This article will analyse the recent report that may result in their deportation to Nigeria.
Lawmakers in Antigua and Barbuda have vowed that the Ponzi couple will be deported back to Nigeria to face justice
As the news of the Ponzi couple broke, it began to spread fast, and a lot of people took interest in it, not just in Nigeria, but globally.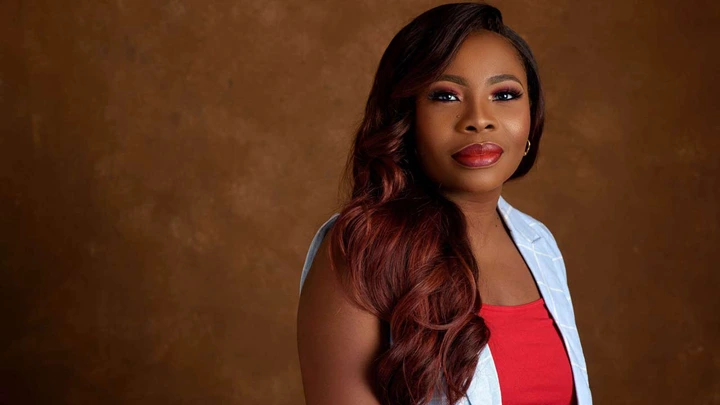 Photo Credit: NairaLand
Interestingly, people in Antigua and Barbuda also stumbled on the news and one of the lawmakers in the country have now vowed that if the couple is in their country, he will ensure that they are repatriated to face the consequence of their action.
The lawmakers lamented that some people are exploiting their citizenship programme for purposes they were not intended for. Thus they have insisted effort will be made to ensure that the Ajetunmobis don't escape justice for long.
This is a piece of good news for the thousands of Nigerian victims whose investments the couple have fled with. According to reports some of the victims may have lost several hundreds of millions to the Ponzi scheme.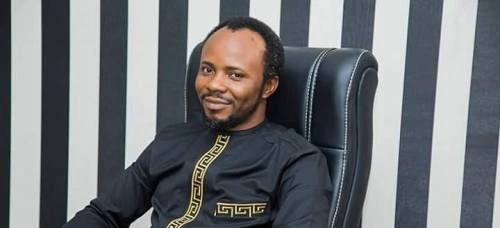 Mawell Odum, CEO of MBA (Photo Credit: NairaLand)
This is another sad tale of an investment program gone bad. Last year, there was a similar occurrence with a company called MBA Capital and Trading Limited, which allegedly received funds from people and paid 15 per cent as monthly interest on capital. The company operated for a few years, raised investors confidence by paying interest promptly.
And after the owners had amassed a huge chunk of investor funds they fled the country. According to reports, they fled with over N122million investors funds. To date, nobody knows their location. Another popular investment company called Chymall also fled with a huge chunk of customers' funds.
Unfortunately, despite these sad lessons, and the repeated warnings by the Central Bank of Nigerian, people still fall for fraudulent loan offers and investment schemes.
A lot of Nigerians even till today are still putting their hard-earned money into these fraudulent platforms, hoping to cash in on the bogus offers they promise, but at the end of the day, they end up on losing side.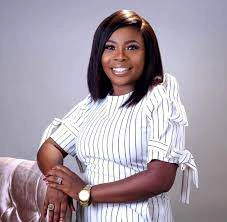 Photo Credit: NairaLand
Having said that, I believe that it is time the regulatory agencies do more than talk, they need to begin to take actions against these companies before many more Nigerians fall victim in future.
Talking about taking action, the Nigerian government can start by working together with the government of Antigua and Barbuda to ensure quick repatriation for the Ponzi couple- Ajetunmobis.
What do you think about this report? Please let us know your thoughts in the comment section below. While you are at it, also like and share the story so that others can comment too.
Note: All photos are for illustration purposes only.