Meet Naki, The Surgeon Who Never Went To Medical School But Was Known For Lecturing Medical Students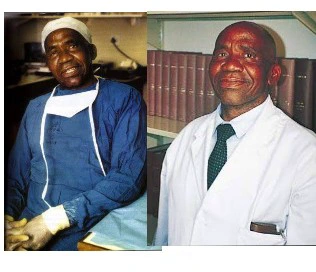 There are people who didn't attend University but are very successful, such is the case of Hamilton Naki who didn't attend Medical School but became a Surgeon. Hamilton Naki was a South African Surgeon and Lab Assistant to Cardiac Surgeon, Christian Barnard in South Africa.
According to Independent, Hamilton didn't attend Medical School but he was a very successful Surgeon while he was alive, he was known and recognized for his surgical skills and for lecturing Medical students.
How He Became A Surgeon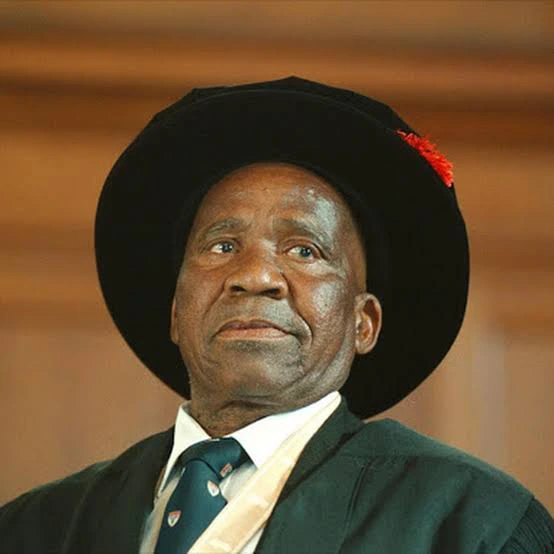 Hamilton dropped out of school after his primary education because his parents couldn't afford his fees but that didn't stop him from pursuing his dreams.
He started his Career in 1954 at the University of Cape Town after a Professor named Robert Goetz asked him to assist him with the lab animals. His responsibilities progressed from cleaning cages to performing anaesthesia on the animals. The professor who was impressed with his work later appointed him as the Laboratory Assistant.
After Goetz left, Hamilton started working for Chris Barnard as a Lab Assistant. He learnt a lot from Barnard and from there, he became a great Surgeon. He was later awarded an Honorary Master of Science Degree in Medicine by the University of Cape Town in 2003. Although Hamilton didn't attend Medical School, he taught so many students before he passed away on 29th May, 2005.