Kidnapped Kebbi State NYSC Corper Recounts Experience In The Hands Of Her Kidnappers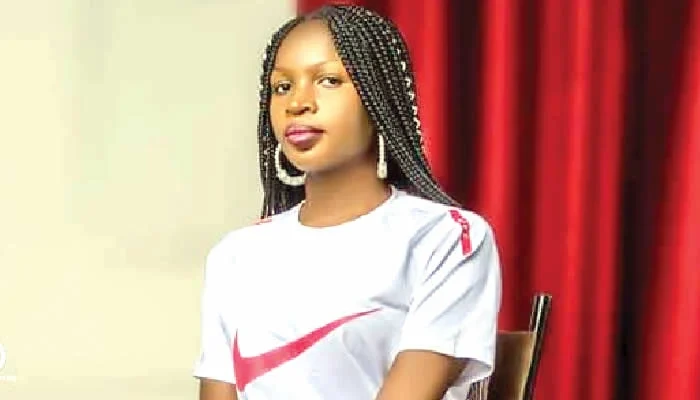 Last Tuesday, Six Nysc corp members on their way to Kebbi state NYSC orientation camp were kidnapped by bandits. Two of these kidnap victims has been released on Tuesday after the nine million naira ransom was paid to the kidnappers
Jennifer Iorliam and Joseph Aondona are the two corp members out of the six who has been released. During an interview with The Punch Newspaper, Jennifer recounted the horrendous experience they had in the hands of the bandits.
According to her report, they were fed only bread for the seven days they spent in the custody of the kidnappers. They were also made to drink muddy water.
She said that on their way to the bandit den, they had to trek long distance, climbing high mountains and crossing streams.
The first night in the bandit den, some previous captives escaped. According to Jennifer's report, this infuriated the kidnappers and they had to chain them all to prevent them from escaping captivity.
She said that the bandits contacted their families two days after capturing them. The bandits told the families to pay a ransom for their lives.
Jennifer said the kidnapping experience is a devastating one for her. She had fever and stomach ache while in captivity and she could not get any proper medical treatment.
She and the other rescued Corp member has been redeployed to another state to continue their service year.
What do you think about this experience? Please share your thoughts on the comment section below.
Don't forget to like, comment and share for more interesting updates.