"I said Yes!" Popular Kenyan Female Prophet Lucy Natasha Finally Shows Off Her Man, Set To Wed
Natasha)
News Hub CreatorNov 28, 2021 6:25 AM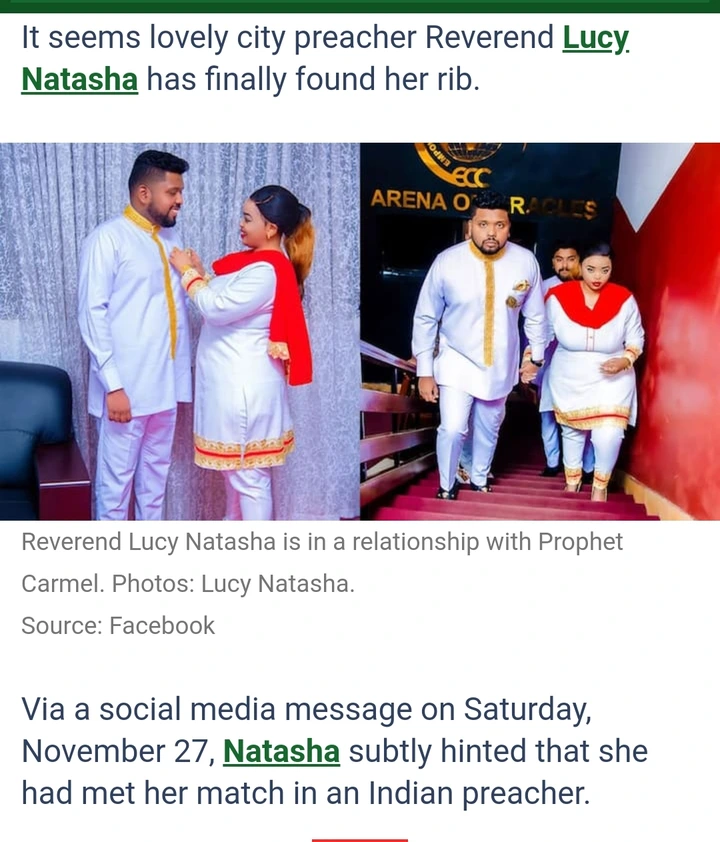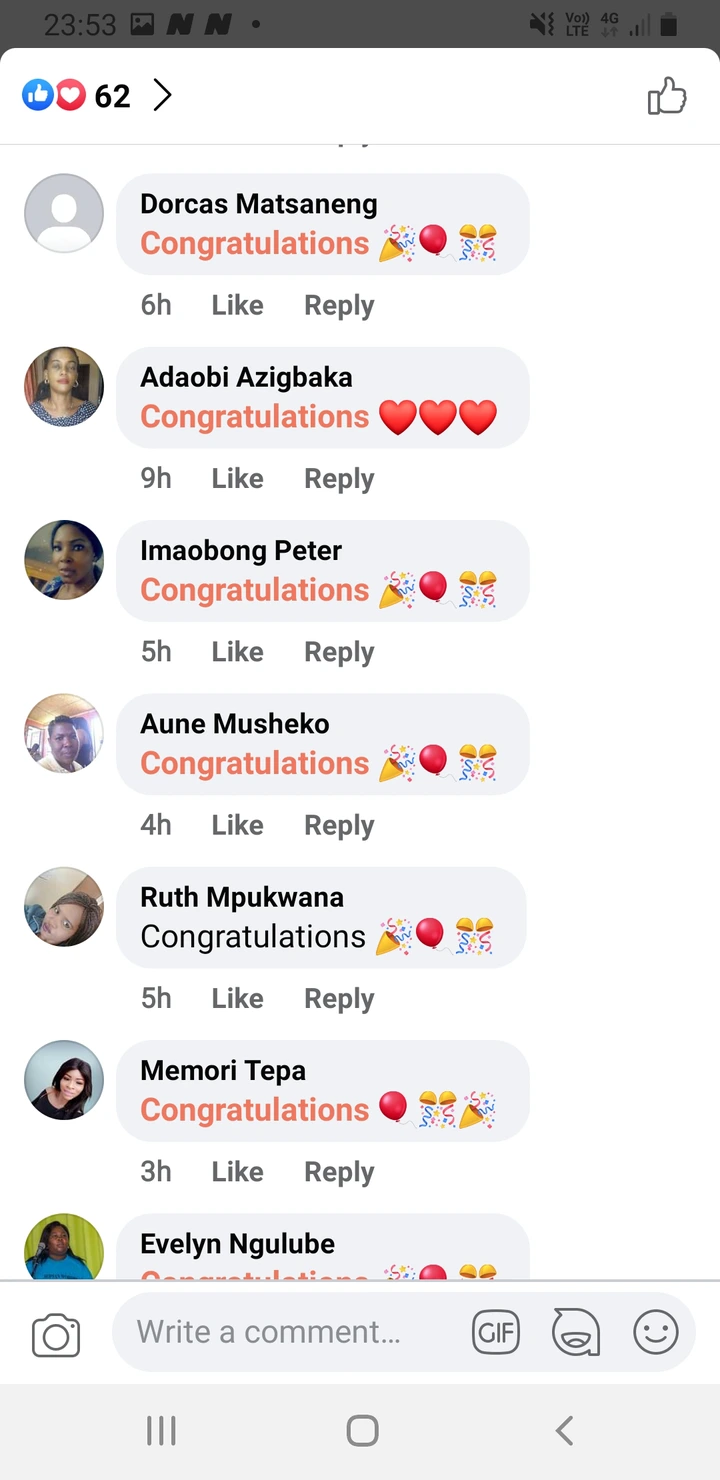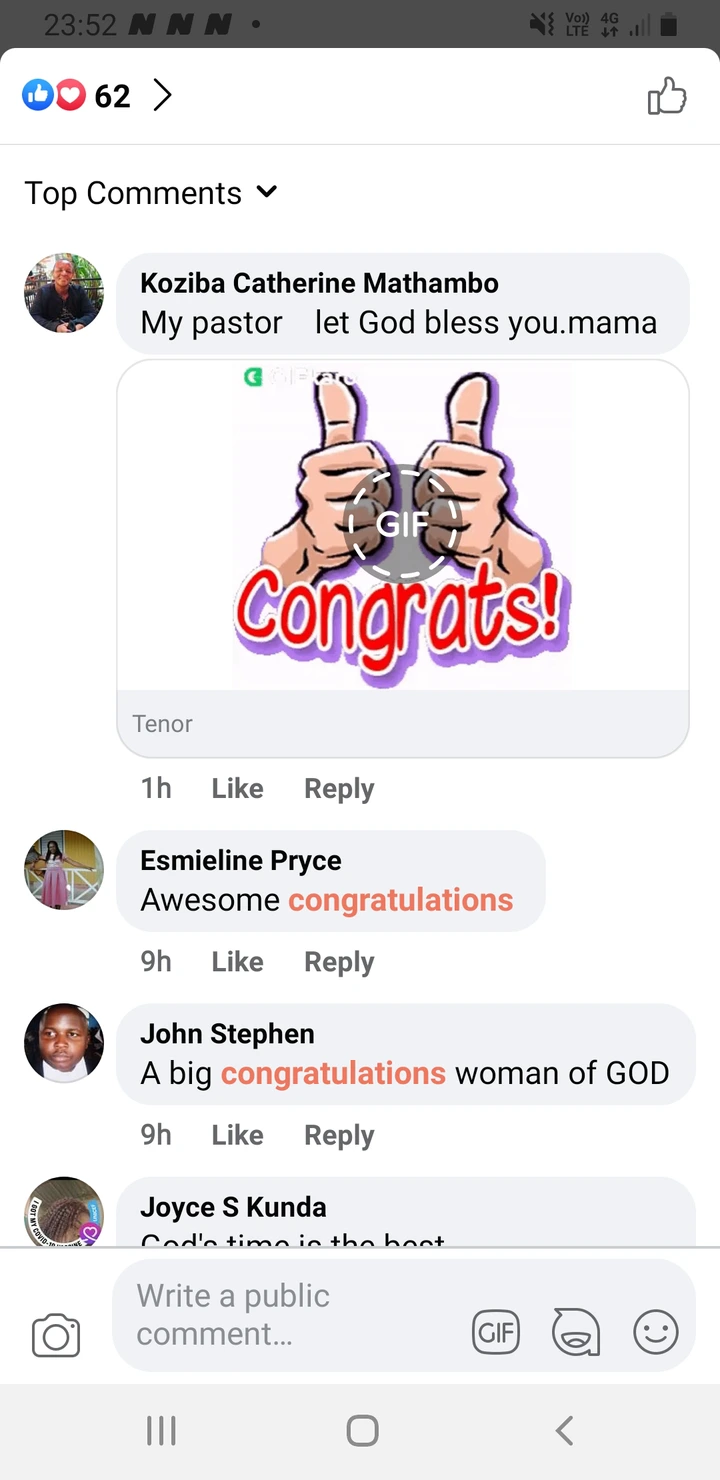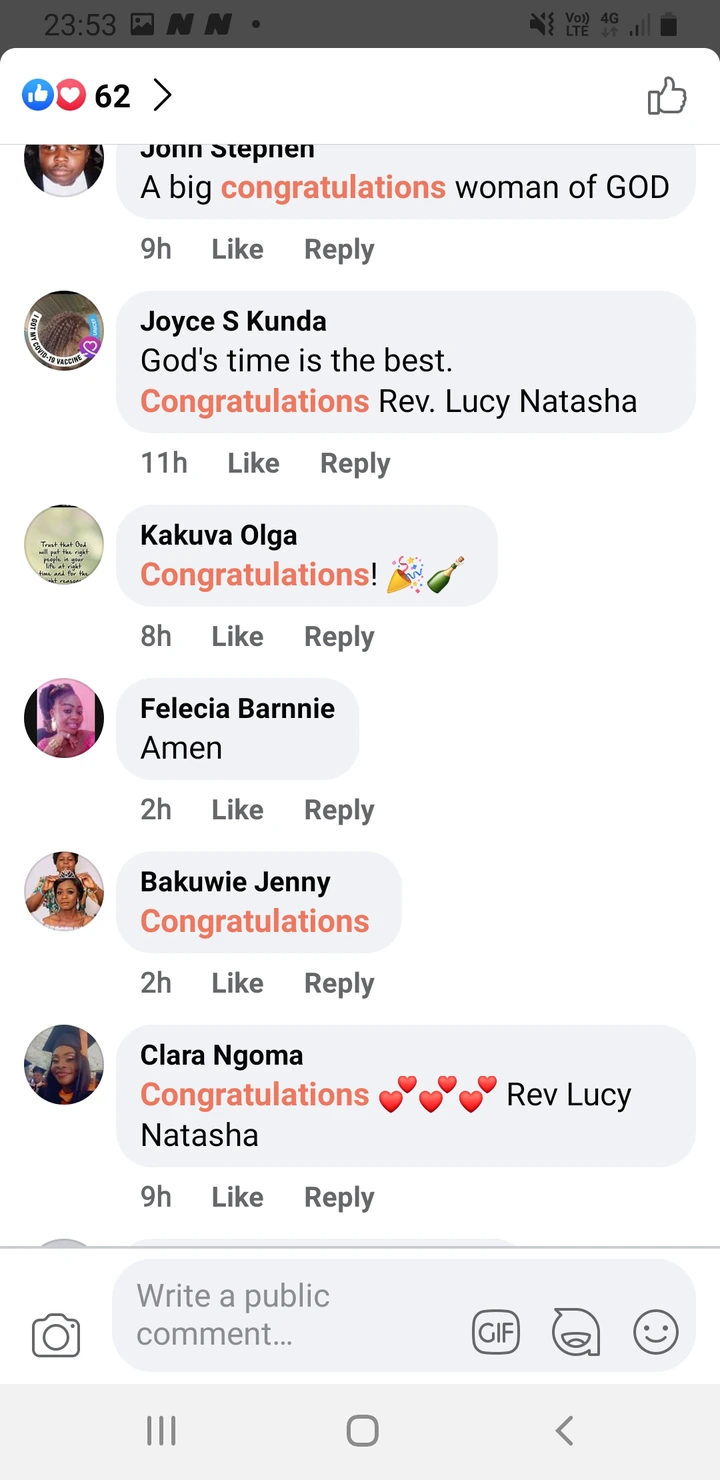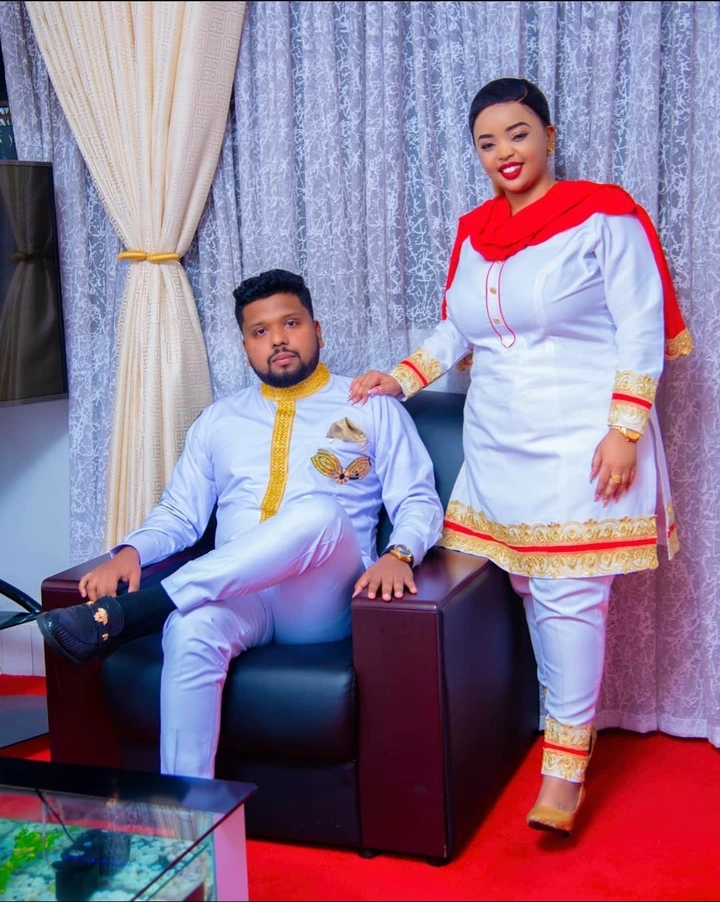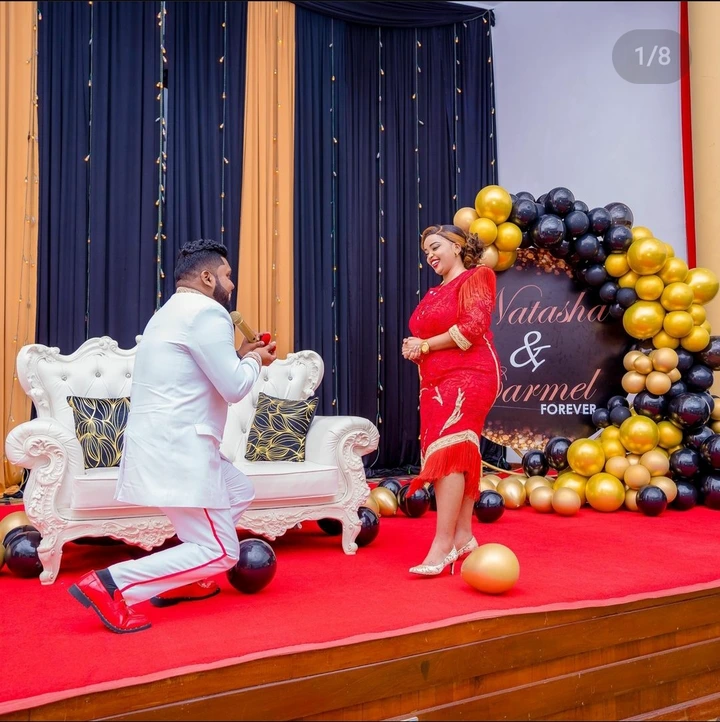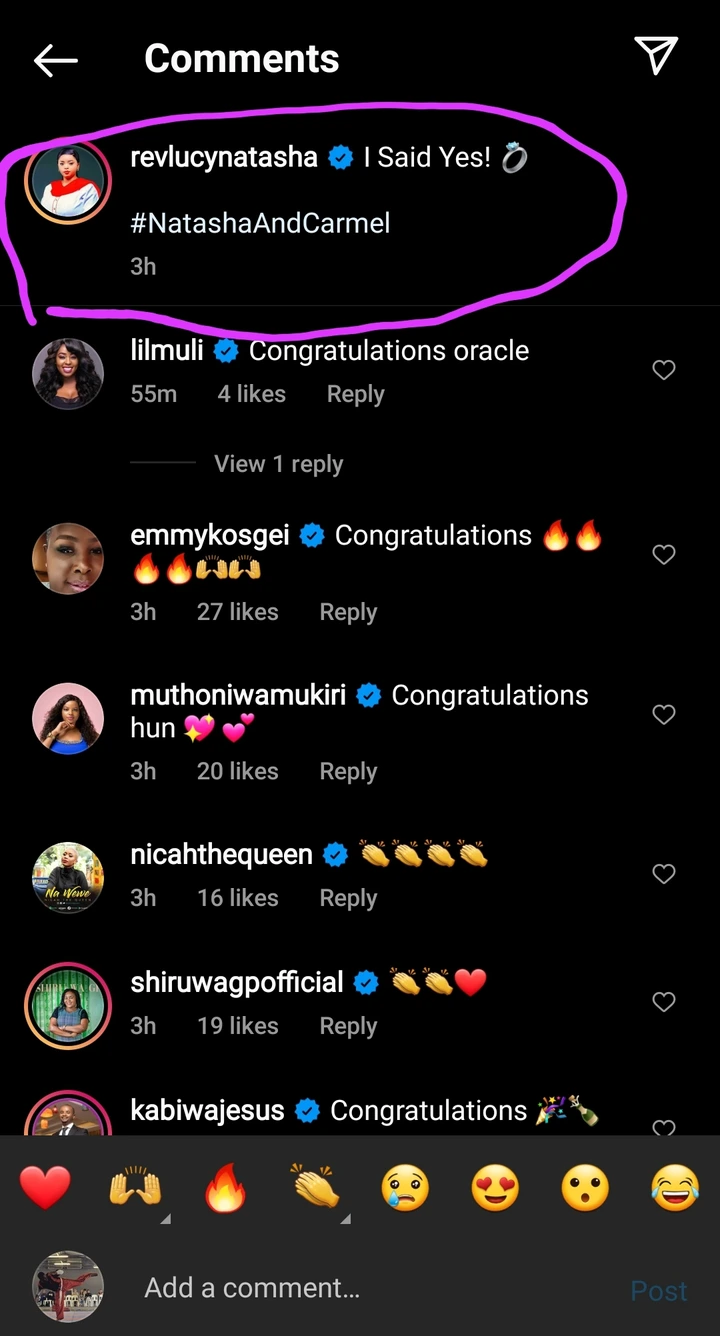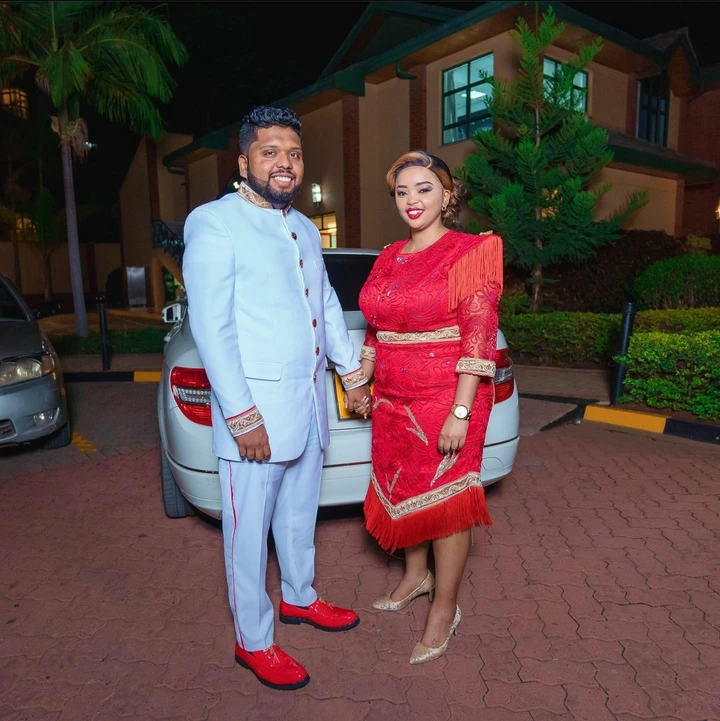 We know that it has been a long anticipated thing for reverend Lucy Natasha to get engaged in a serious relationship. A lot of people were beginning to ask themselves a lot of questions as to when is she going to find the man, when was she going to get into a serious relationship. A lot of people were beginning to have ideas in their minds, thinking that maybe she could be involved in some odd practices which do not allow to marry.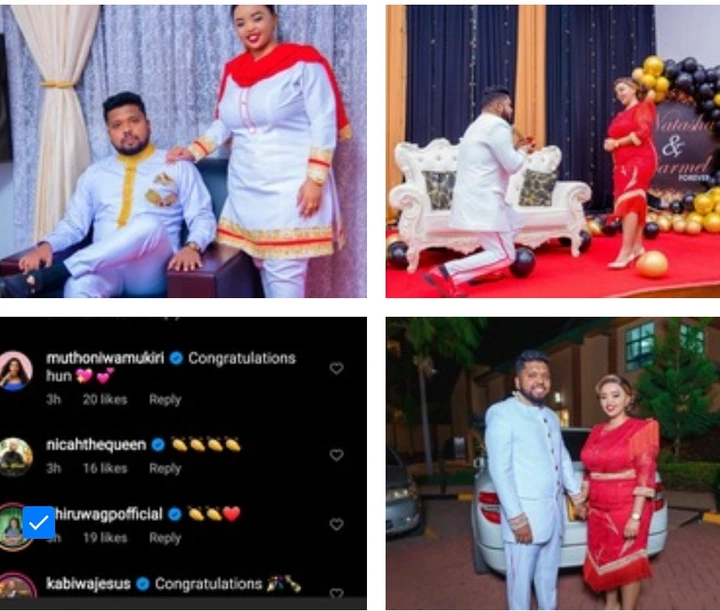 A lot people started to think that she maybe in a Covenant, either with the Lord or with whatever other gods that may not allow her to marry. So this comes as a surprise to a lot of people, we were not anticipating this of reverend Lucy Natasha, but not much surprised, she is a very beautiful woman of God.
A gorgeous preacher based in Kenya where she has her own church, where she is preaching the word of God, and submitting prophet Jeremiah Omoto. She calls prophet Jeremiah Omoto her spiritual father. She's known throughout the whole world, it was only one area of her life where people have been asking a lot of questions as to what is aspiring? What is her story concerning that area, the area of love.
A lot of people wanted to know about her relationship with men, or If she is a woman that wants to get married or not. She finally answered everyone as she found someone that she said, "finally I found the one whom my soul loves" let's just hope that this is the one that the Lord has chosen for her. Let's just hope that she is made the right decision or choice because before we know it, you may realize that she has just made another mistake.
Who knows what made her to wait for quite a long time, maybe it was because men that were coming into her life where never serious, or they could not just handle her. This one shouldn't be someone that just kept her eyes or her ideal man from the physical point of view. We just hope that this one is send by God. We also know the lifestyle of reverend Lucy Natasha that, she is very expensive. So she can't marry a man that is poor, or nobody in life. I tell you, this man must be loaded.
Congratulations to the woman of God