I Have Called Myself An Abomination- Nigerian Lesbian Cries Out In Pain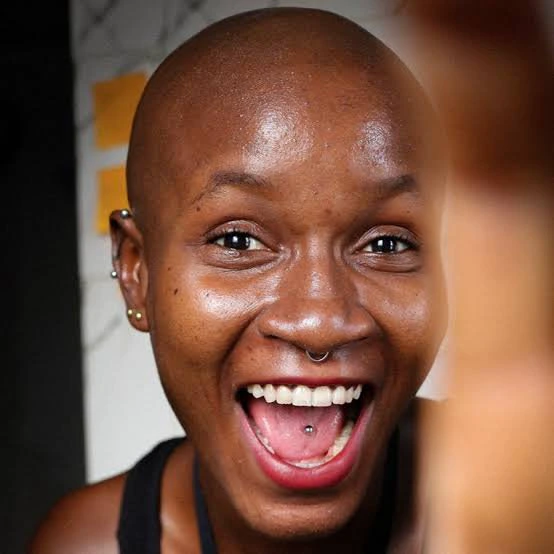 Film maker and writer Amarachi has stated that she has called herself an abomination before her mother called her one.
The LGBT activist who recently revealed that her mother did not accept who she was, took to Instagram to once again convince her mother of her lifestyle.
She explained while in tears that her mother had said she was a disgrace and she could never be proud of her stressing that she had already called herself an abomination before her mother called her one.
Amara also went ahead to say that though the bible had clearly stated that a man should not lie with a man neither should a woman lie with a woman but the people who documented those rules did not do so before meeting her.
The activist maintained that she was created in God's image and likeness and said that her lifestyle should not lead to any form of condemnation from her family and outsiders alike.
Watch the video below
Meanwhile, Eight children have been found dead inside a vehicle at the Jah-Michael community in Badagry, Olorunda Local Government Area of Lagos State.
It was learned the children, aged four to six years old, were found dead on Thursday, December 4, 2021, after they were allegedly trapped inside a parked vehicle owned by one of the parents.
According to a resident of the area, the children were trapped in the vehicle and reportedly died of suffocation due to lack of air.