"How To Make A Man Marry You Even When He Is Not Ready" – Blessing Ceo
Blessing Okoro Nkiruka is a Nigerian relationship counselor, social media influencer, and personality.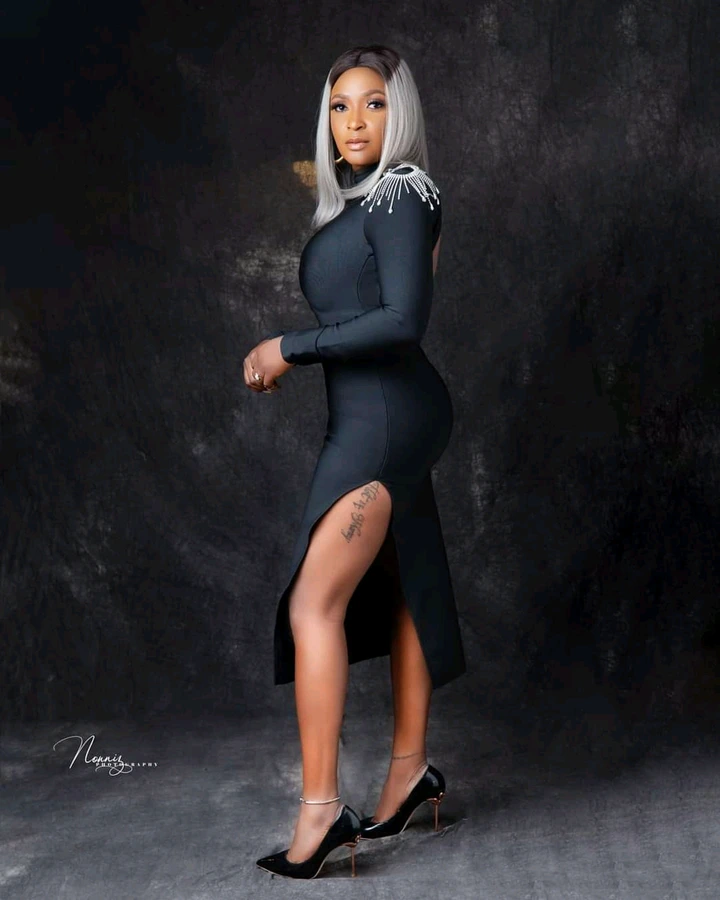 Few hours ago, relationship counselor popularly known as Blessingceo took to her official Facebook account to reveal "how to make a man marry you when he is not ready".
She started by saying "There is a difference between a boy and a man. Many of you are dating boys". She said the first thing to do is to make sure you are in a relationship with a man and not a boy.
She said the people she referred to as boys are "Young male children with manhood, who are not ready to carry responsibility".
She then stated that " A man is a futuristic person who is willing and ready to carry responsibility".
She revealed that a lot of men do not want to get married not because they are not ready but because they are not sure. "The reason why many men do not marry you ladies is because they are not certain of what they want". She stated that many ladies have made it difficult for men to marry you because they don't have a reason to do so. "There is always a reason
She said why a man does not marry them is because you give them everything when in relationships. You cook for them, started bearing children. "Why would they want to marry you? Everything in a relationship, you give it for free. So what do you think would fascinate them to marry you. What else can you give".
She said for a man to marry a lady, she must do more than the usual. "Men are givers by nature but they are not confident when it comes to their life and property they get scared".
She asked ladies since men are givers, "are you worth giving". Can somebody entrust something to you?.
" Everything a man would give you when he gets married to you, can you keep it?" Many men want to stay married more than women. The reason is because they want to be envied by friends and social media.
The next reason she gave on why make a man marry you is "Are you a keeper?. If you show him you are a keeper, he would marry you.
Kindly share what you think in the comments box below and for more entertainment news, click on the follow button to get more from us…