How To Look Perfect For An Upcoming Owambe Party With Attractive Gown Styles.
Before the next owambe party approaches, you need to make sure you get an outfit that would make you enter the party in a grand style. Never make the mistake of attending an owambe party without getting an outstanding gown style for yourself.
1. Your gown should be of the latest design. Do not just get any gown as you need to make sure that you get an outfit that is currently at the top in the fashion industry. You do not need to wait for the style to trend before getting it. It would be better if you sew something no one has ever seen before. With this, all eyes would be on you at the owambe party.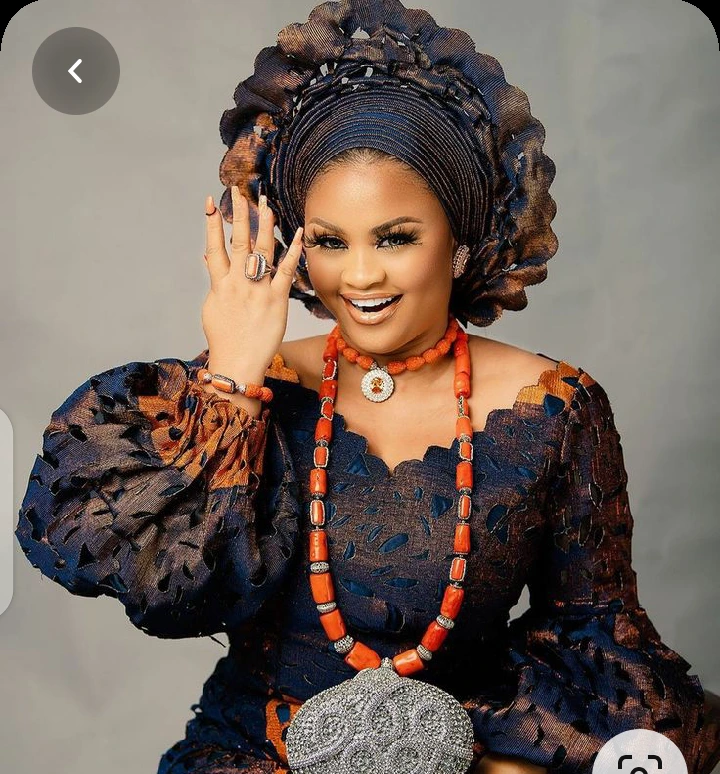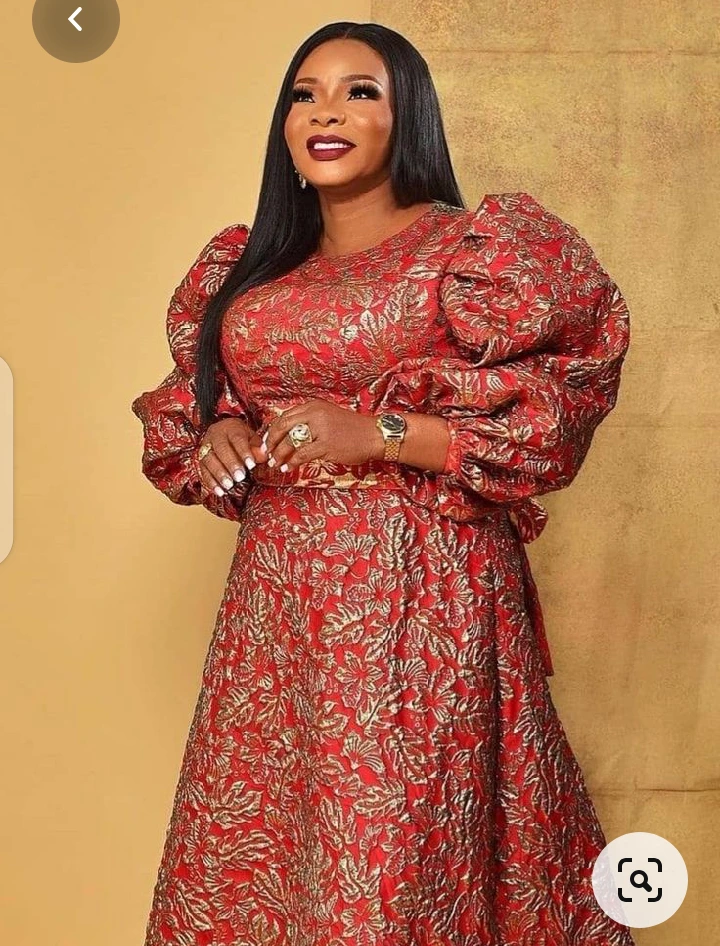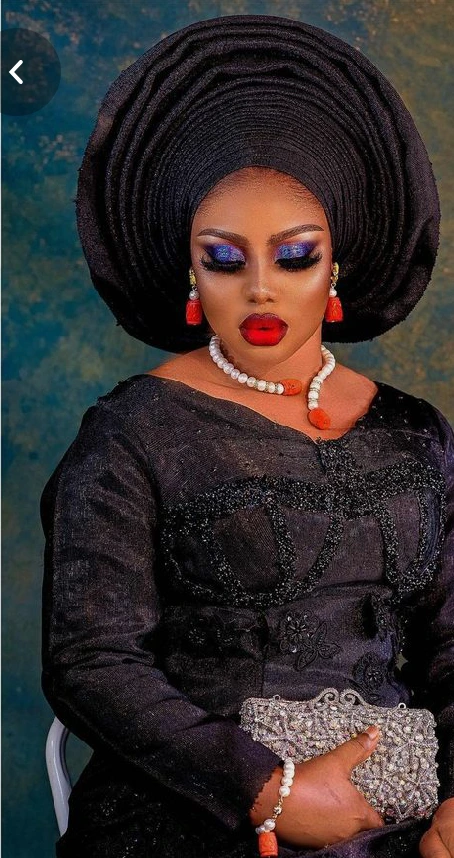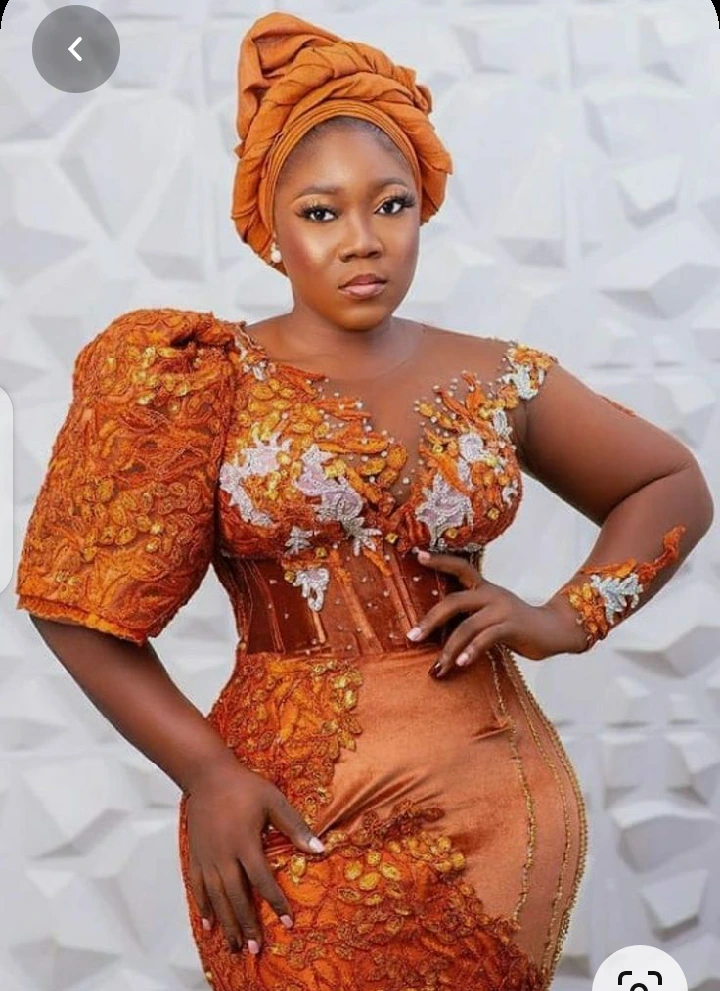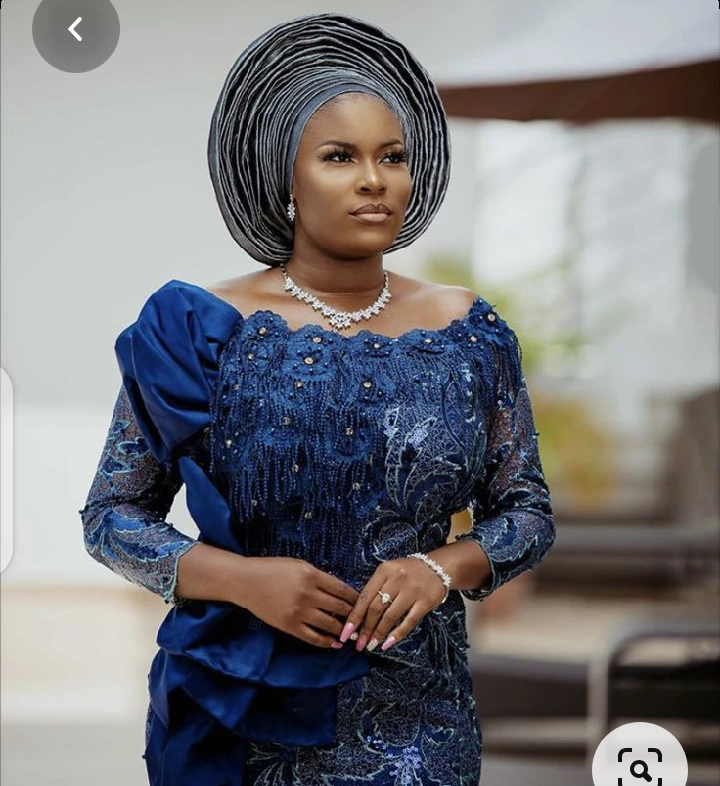 2. Your gown should be unique. You do not have to be in uniform with others, sewing a different style can be the best option. Just go for a very beautiful style and you would be one of the most beautiful women at the upcoming owambe party.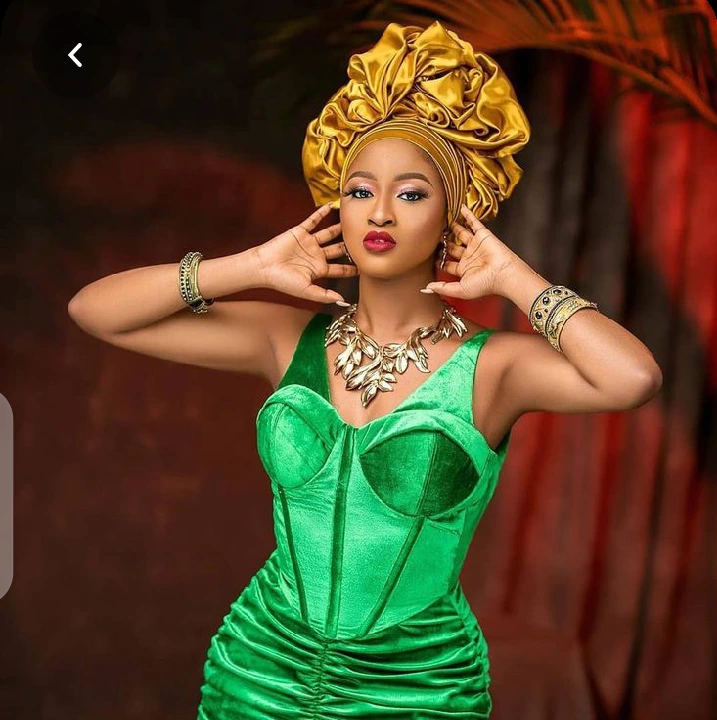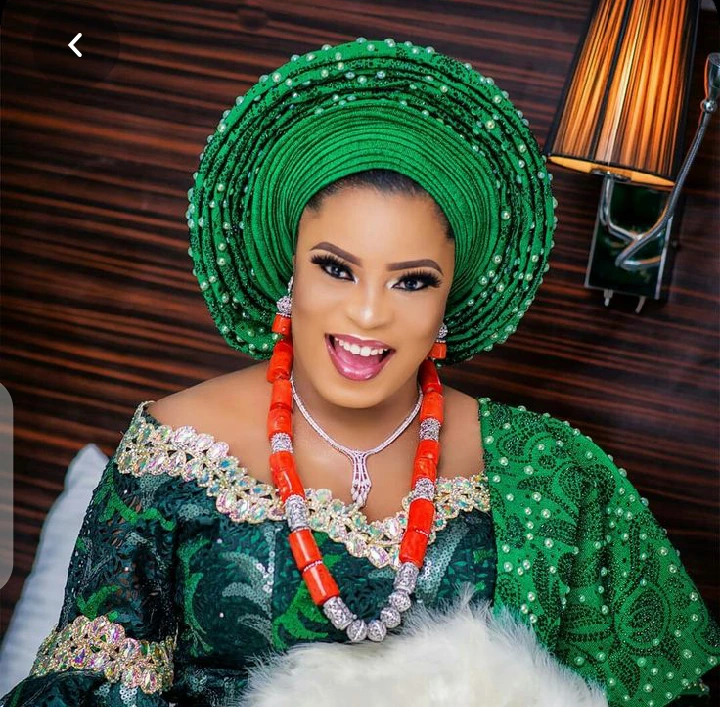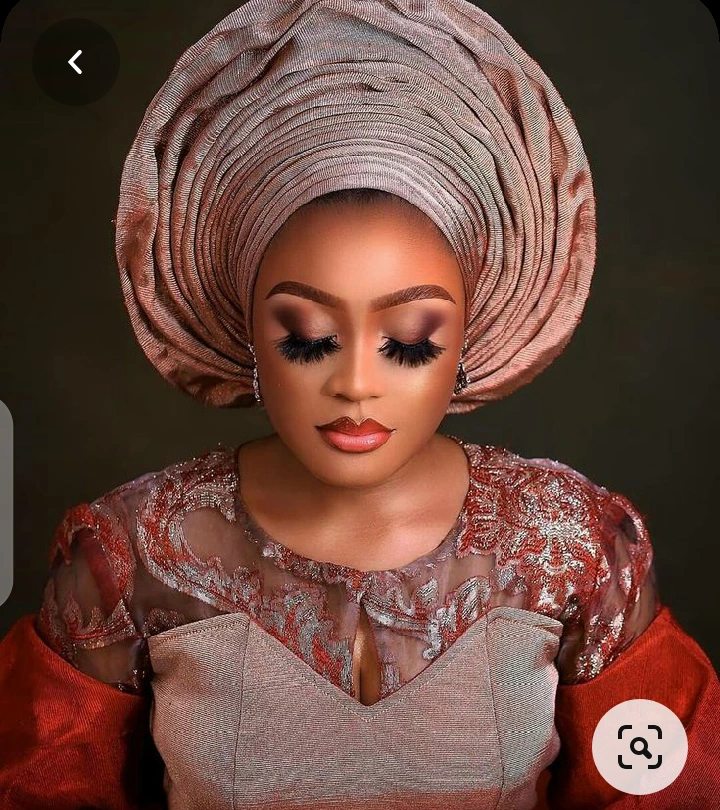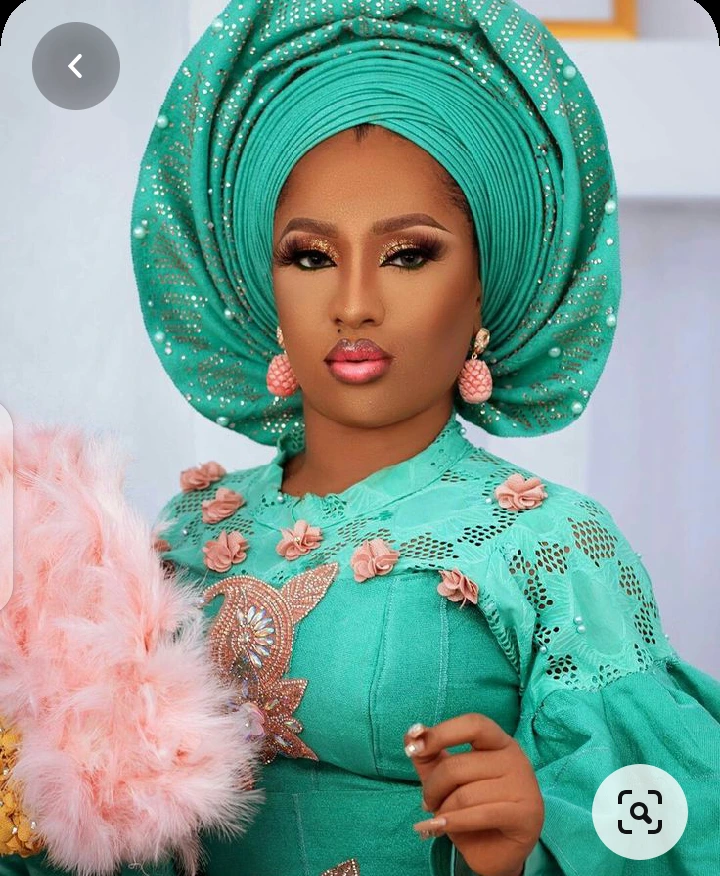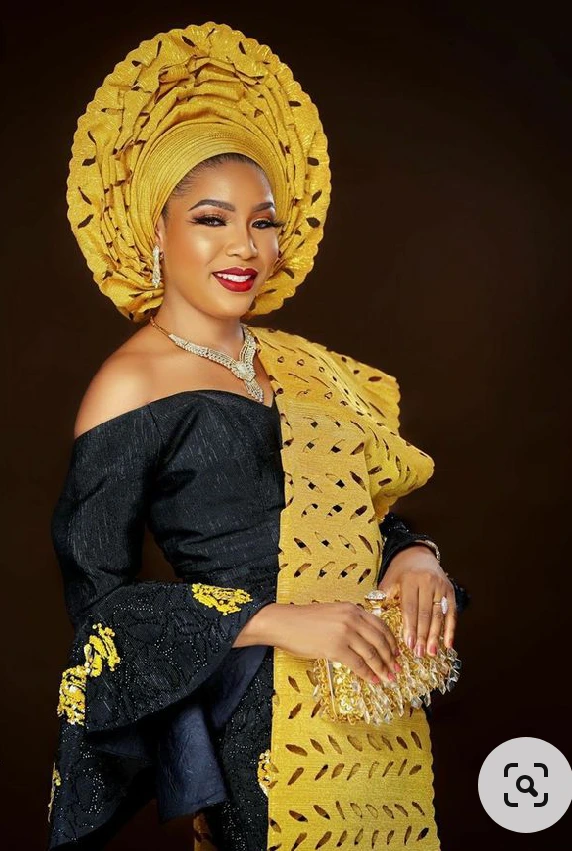 3. Choose the best color of accessories. Do not choose a color that would not look nice with your outfit. Ensure you calm down and pick a matching color of accessories whenever you want to dress up for a party.