How To Creatively Combine Your Outfit Colours As a Lady To Look Unique At All Times
A lot of ladies are confused when it comes to combining their Outfit colors. Colors play an important role in fashion and have the power to determine how well your outfit turns out to be. In this article, we will be taking a look at how to combine your outfit colors as a lady.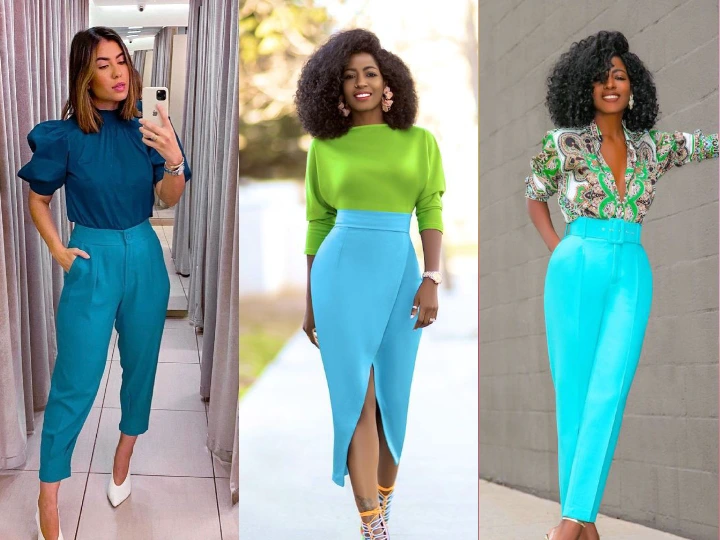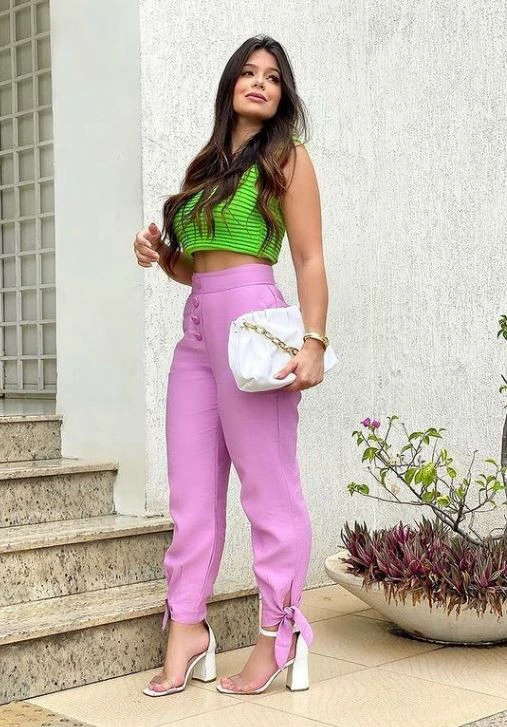 As a lady that likes wearing a colorful outfit, you need to learn the basics of color combination in other to give you different outfit looks you can try. However, color combinations are no child's joke. You need to be careful in this aspect to produce a nice result. A mistake in your color combination can damage the beauty of your outfit.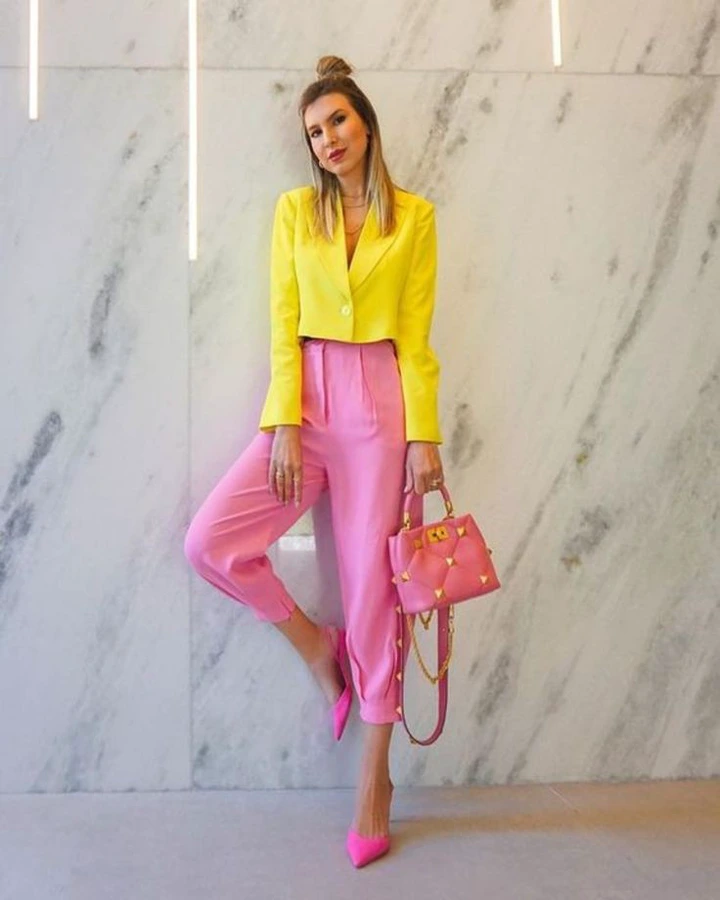 There are lots of colorful outfits in the fashion world for you to explore. However, combining the colors perfectly is highly important. If you want to wear an outfit of a particular color like green or blue, you can wear it as a light and dark shade. Let's take the green color for example, your blouse can be styled with a light green or lemon green fabric while the skirt or trouser is styled with a dark green fabric. You can also combine two different outfit Colors like purple and yellow to give you a nice result.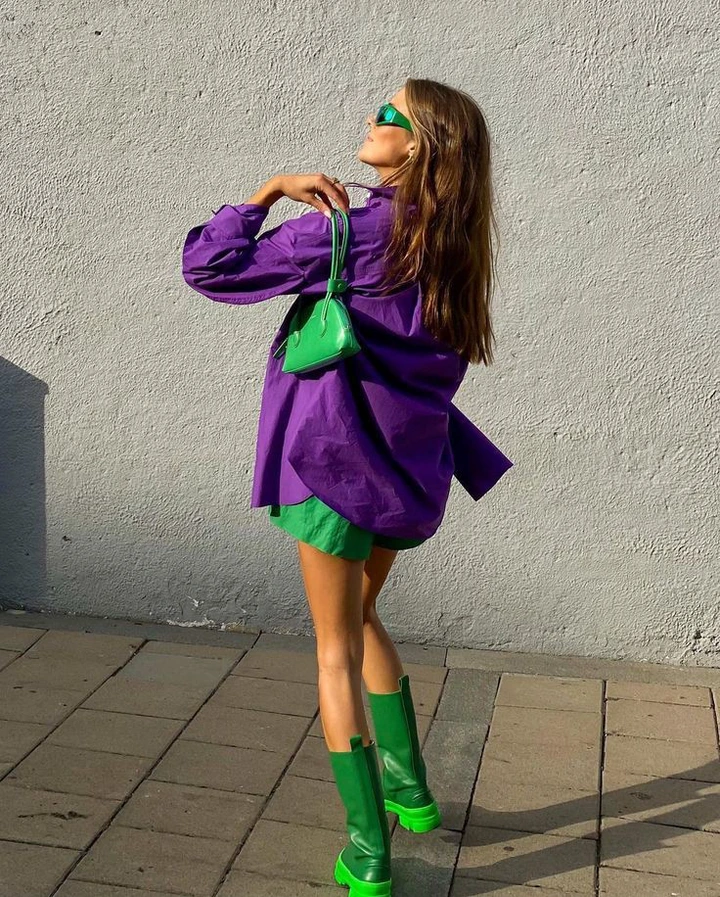 Below are some outfit color combinations you can explore: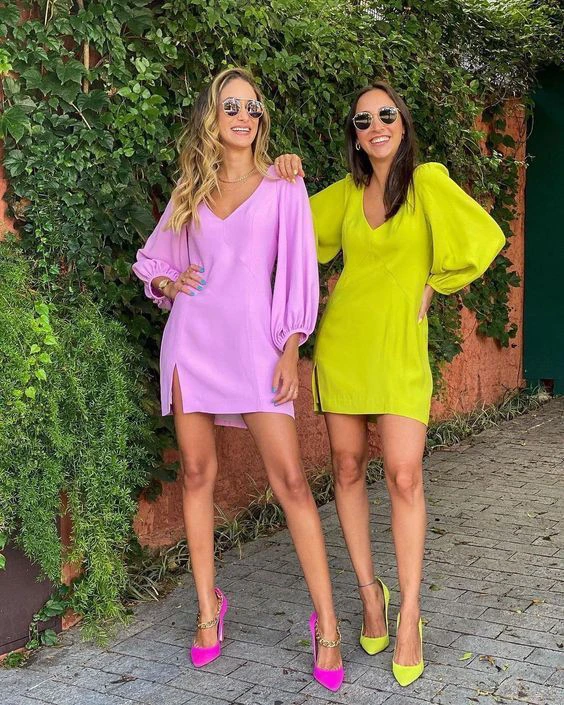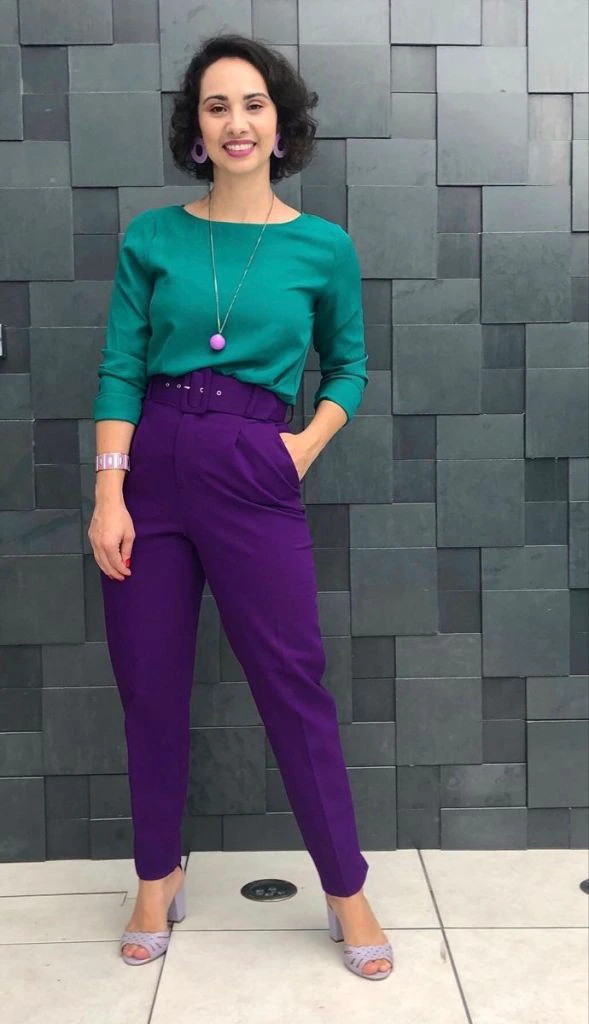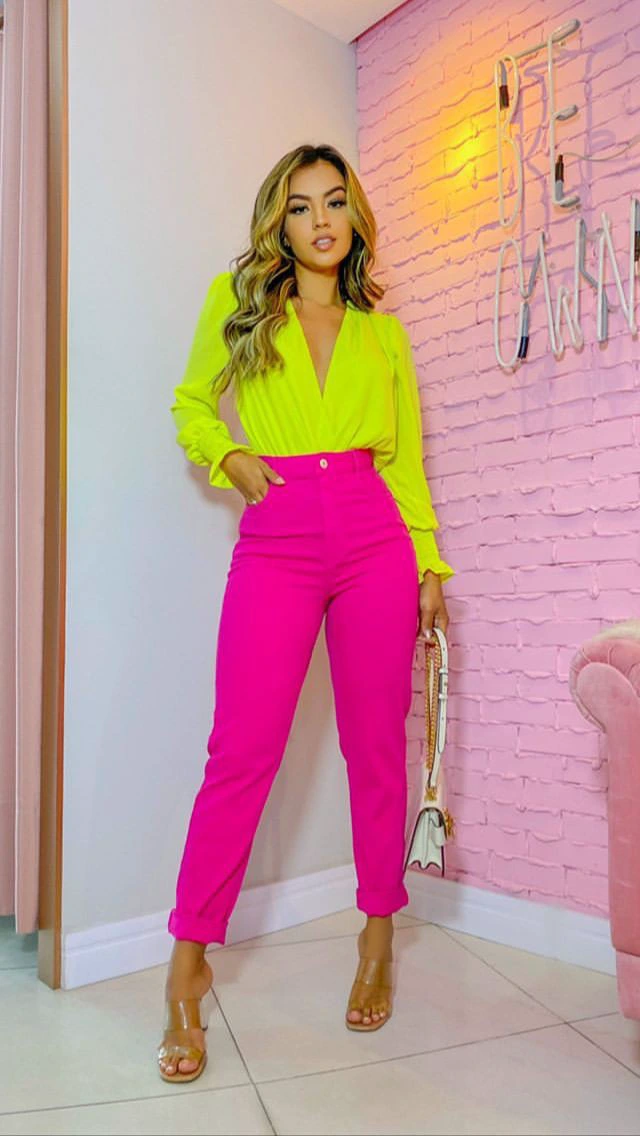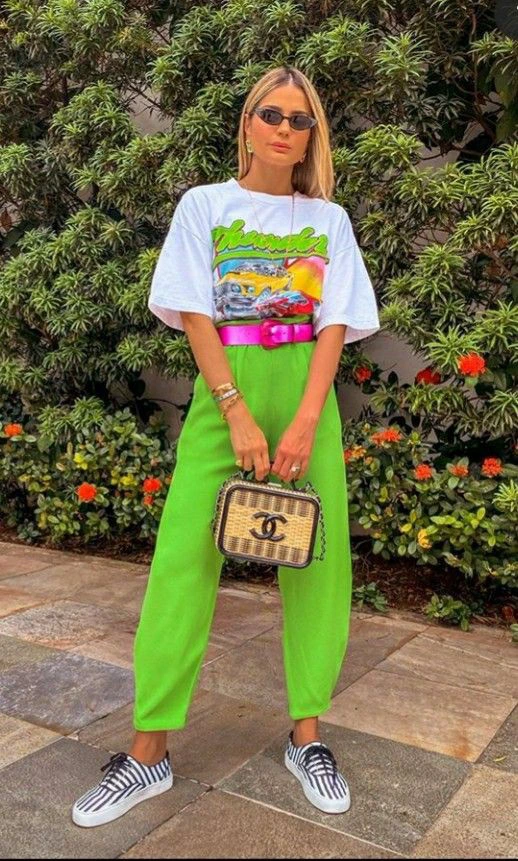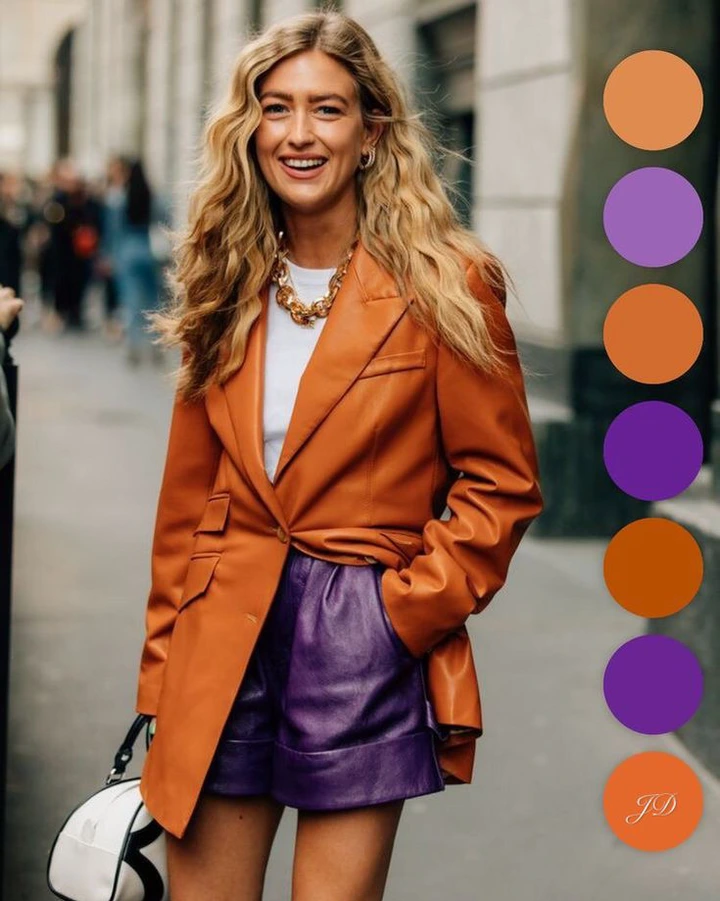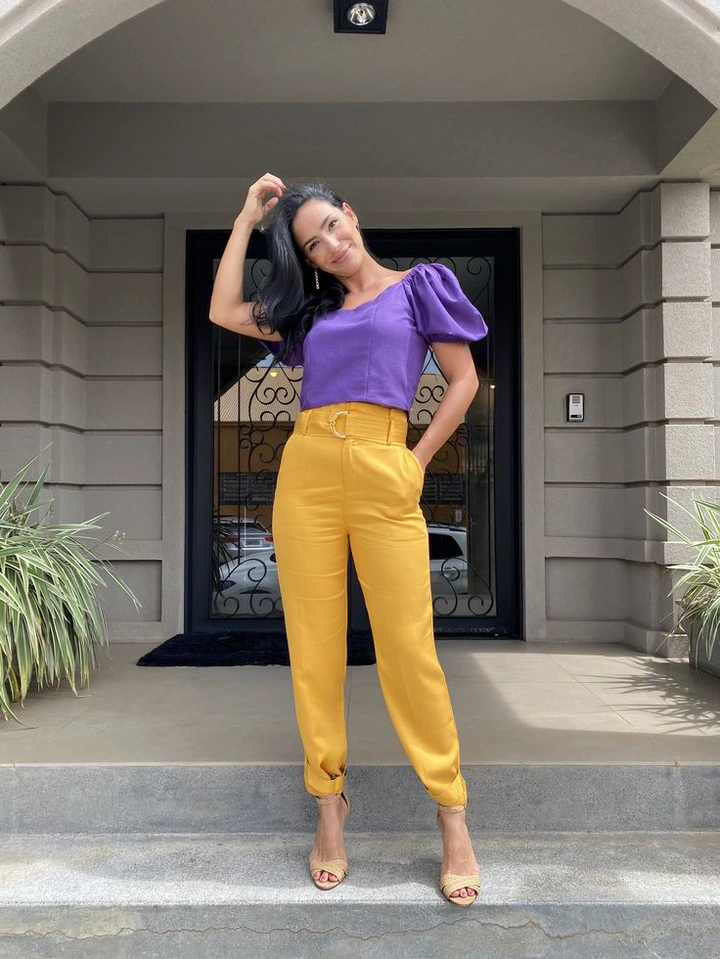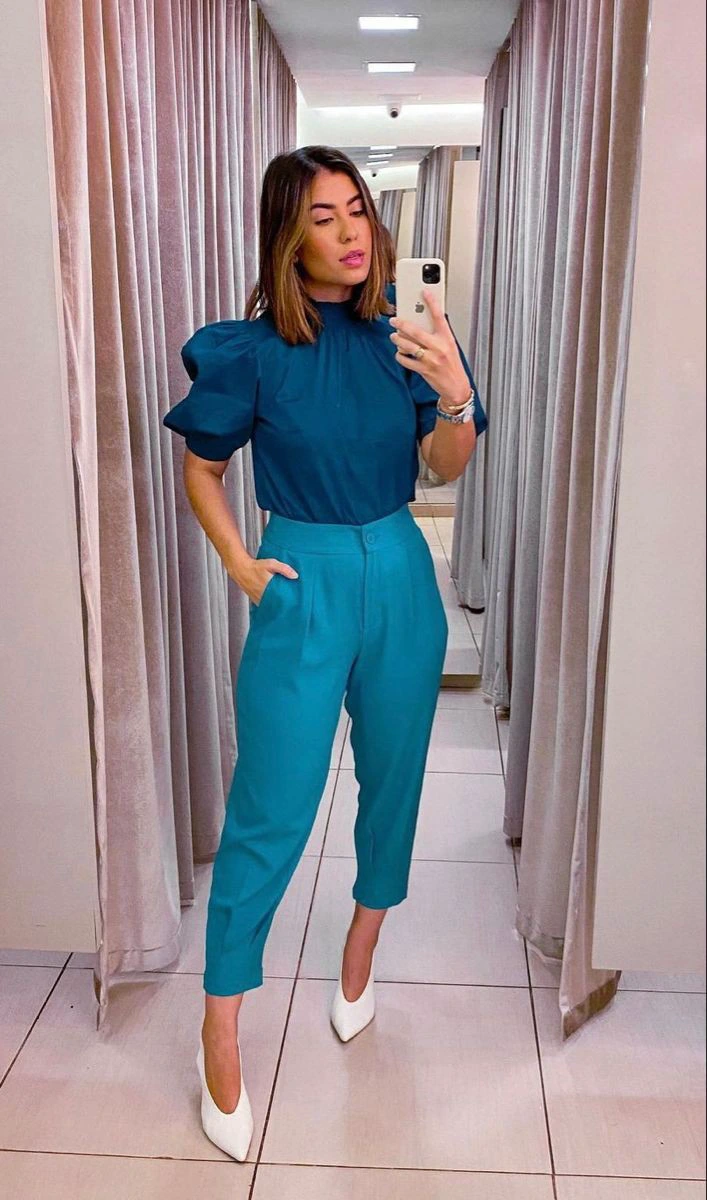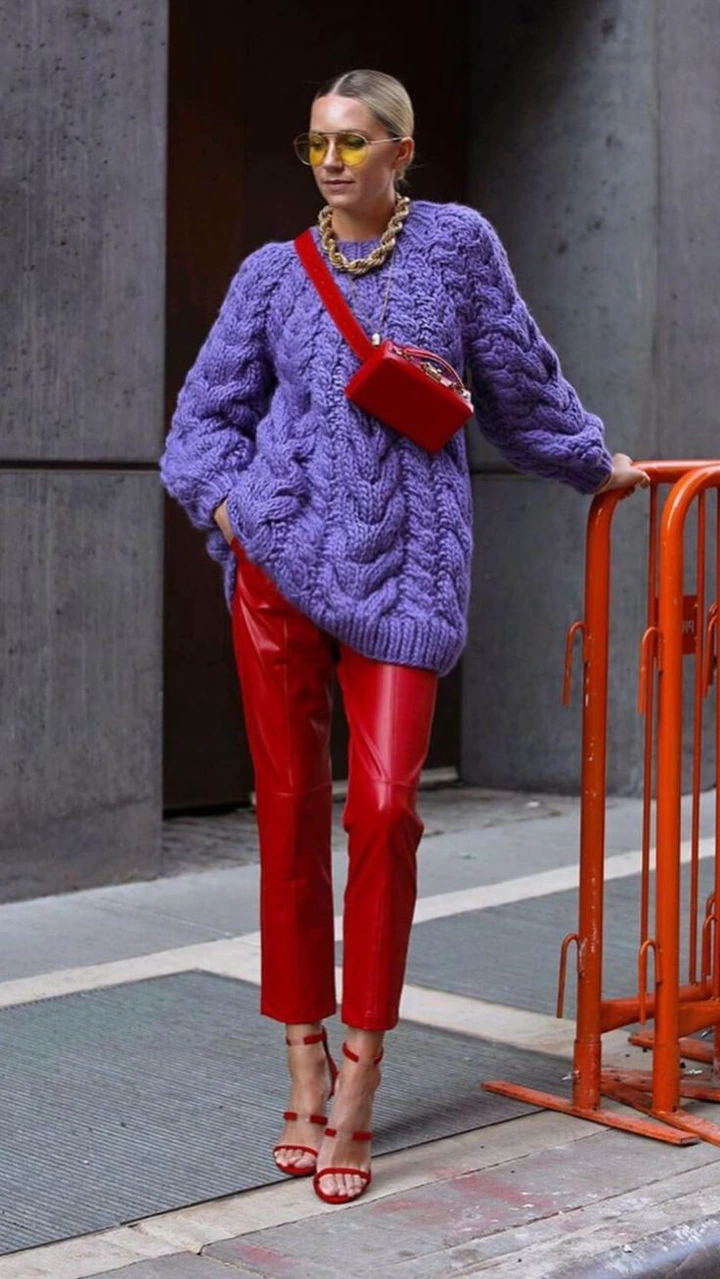 Photo credit: Pinterest