Pastor Taiwo Odukoya is one of the most respected and revered Man of God in Nigeria and Africa at large. He has won many souls for Christ through his soul-lifting sermons.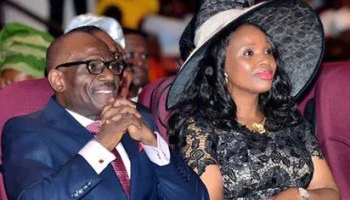 The cleric is now bereaved because he lost someone very dear to his heart.
It is saddening to note that the popular and outspoken Pastor lost two wives within 16 years.
Let us take a look at how his wives died :
1. Pastor Bimbo Odukoya :
Pastor Bimbo Odukoya is the first wife of the well-respected Man of God. Bimbo Odukoya died in the Sosoliso air crash in 2005.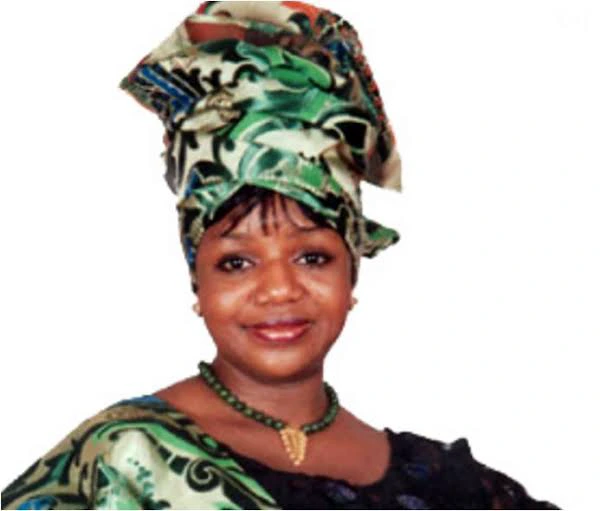 The Sosoliso aircraft crashed on the 10th of December, 2005 during landing at Port Harcourt International Airport in Rivers State, South-South region of Nigeria.
Bimbo Odukoya was known for her televangelism and dedication to Christianity.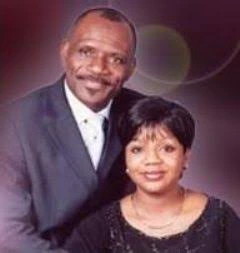 3. Pastor Nomthi Rosemary Odukoya :
Pastor Taiwo Odukoya got married to a South African after the death of his beloved wife, Bimbo.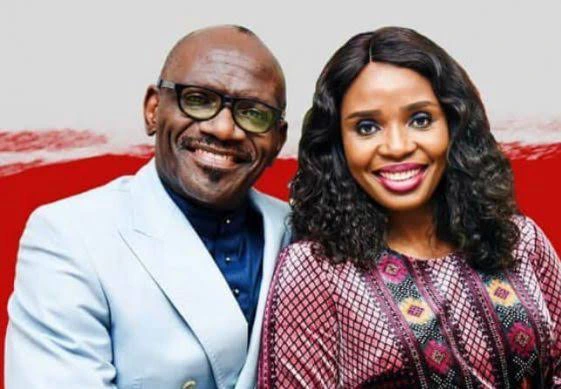 The General Overseer and Senior Pastor of Fountain of Life Bible Church married Pastor Nomthi Rosemary Odukoya in 2010.
Rosemary Odukoya reportedly died of Cancer yesterday after battling the terminal disease for the better part of two years.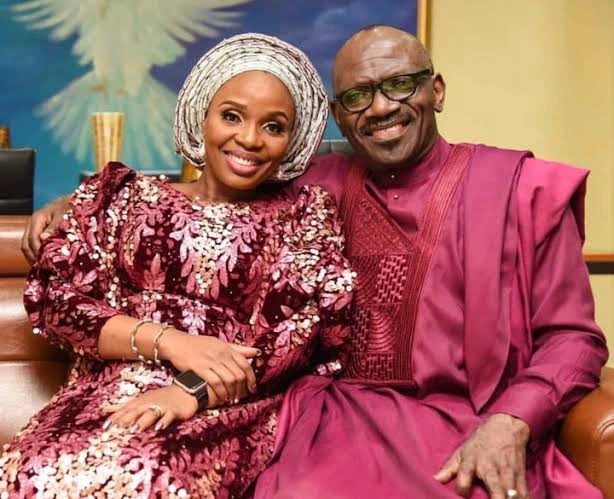 May the soul of Pastor Rosemary Odukoya continue to rest in perfect peace