History vile: Check Out The 3 Beautiful Women Ojukwu Got Married To Before He Finally Married Bianca In 1994
The late Chukwuemeka Dim Odumegwu Ojukwu was a man who was known by many for several things, but very few people know much about his marriage life, as many think Bianca Ojukwu was the only woman he got married to.
In this article, I outline the 3 different beautiful women Ojukwu had as wives at different points, before he married Bianca the beauty queen, who happens to be the only woman whom many people know as Ojukwu's wife. Please read on.
1) Elizabeth Okoli: Elizabeth Okoli was the first woman Ojukwu got married to. She hailed from Nnukwu Awka in Anambra State, and was a Nurse by profession at that time. They got married in court, but their wedding didn't last long as they divorced after about 2-3 years later.
2) Njideka Ojukwu: Ojukwu got married to Njideka after he had divorced Elizabeth, and after Njideka had divorced one Dr. Mends. They got to know each other through their fathers who were friends and even more, business partners.
They got divorced few years after their marriage, after Ojukwu started to have another affair while he was on exile in Cote D'Ivoire.
3) Stella Onyeador: Stella Onyeador hailed from Arochukwu in Abia State, and was a lawyer by profession. Ojukwu started an affair with her while in Cote D'Ivoire, and they both came back to Nigeria after Ojukwu was granted a state pardon by the then President, Shehu Shagari, and later got married.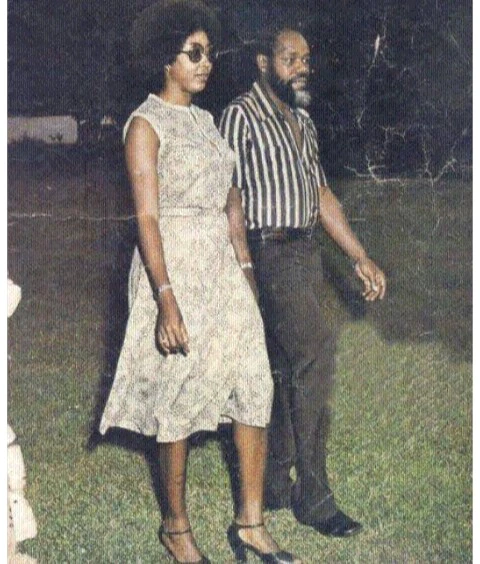 They had lived for close to 10 years without any child, and so they divorced. It was after then Ojukwu finally and eventually met Bianca, the beauty queen, whose marriage with Ojukwu in 1994 was the talk of the town for months. They were blessed with 3 children.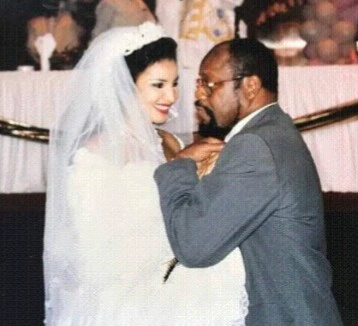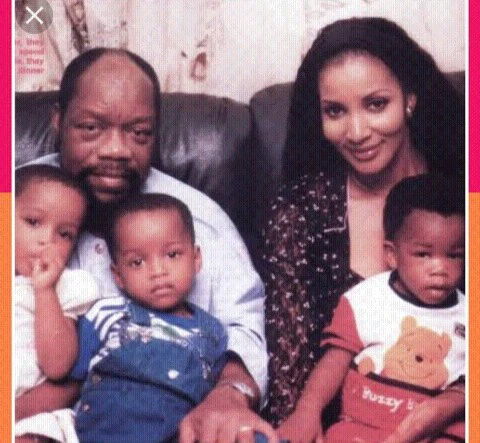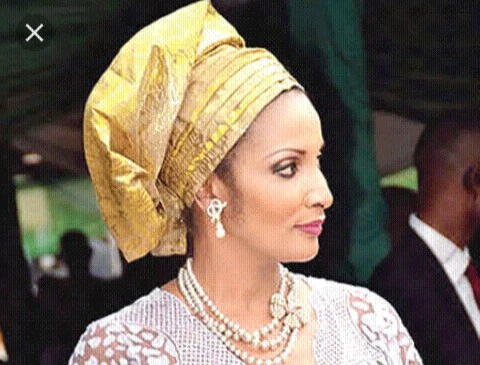 To read more about the marriage life of the late Odumegwu Ojukwu, click HERE. Please share to enlighten more people.