Here Are 4 Female Celebrities That Became Grandparents Before They Were 40
Becoming a parent is probably the single most defining moment of any person's life, but becoming a grandparent is right up there as life-changing as well. Most want to have their kids early so they can be young grandparents, while others chose to wait until they were older. While there are lots of older celebrity grandparents out there who love to hang out with their grand-kids, you may be surprised to learn there's a lot of female celebs who were grandparents at a young age. In today's article, I'll show you 4 female celebrities who became grandparents before they turned 40.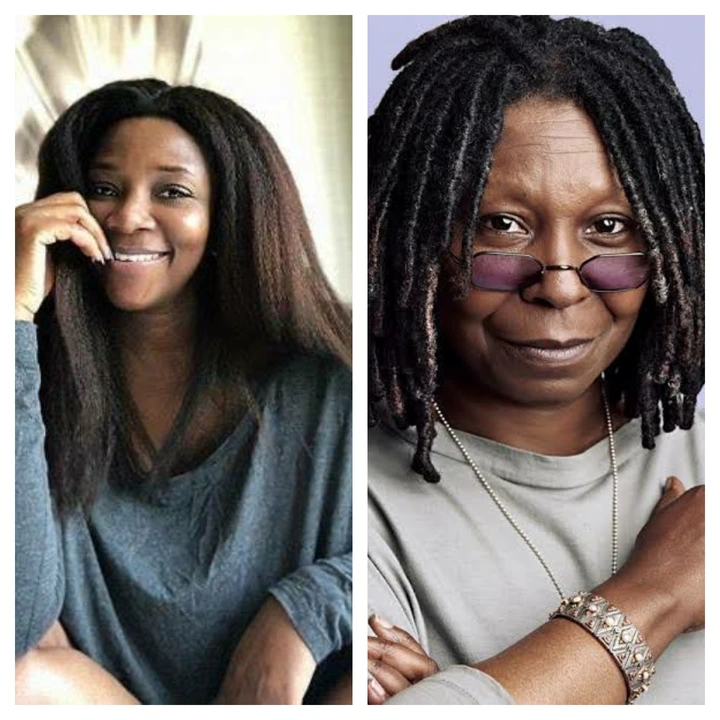 1. Genevieve Nnaji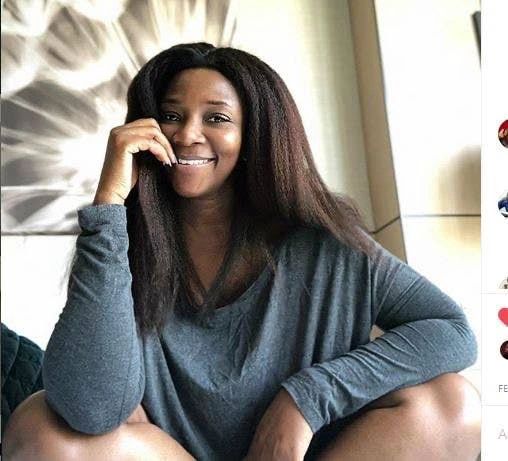 I bet you never knew Genevieve Nnaji is a Grandmother at 42, Genevieve Nnaji is a grandmother already, having had a baby at a very tender age of 17-years old. Her daughter also gave birth relatively early so when the Nollywood actress was just 39, she reportedly became a grandmother as her only daughter, Dora, and her husband welcomed their son three years ago.
2. Burgos Bernice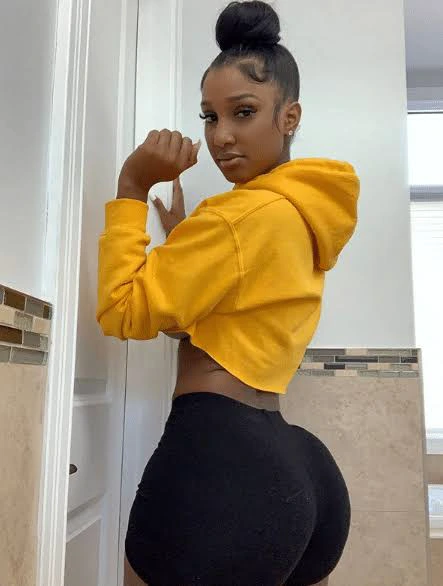 Instagram and video model Bernice Burgos is known for turning heads, but these days, she's also known for being a young and sexy grandmother. The 41-year-old, who has quite the following on social media is a mother of two girls. Her oldest daughter, Ashley, whom she had at the age of 15, had her first child in March 2018, and it made Bernice a grandmother at the age of 39.
3. Whoopi Goldberg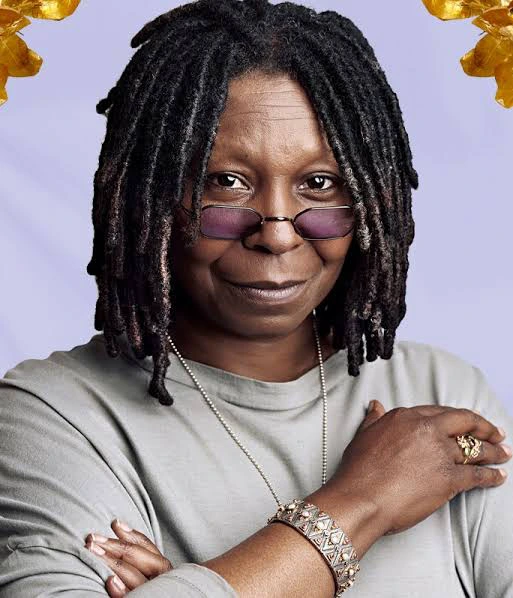 Whoopi Goldberg is a name that has so much history behind it, and it belongs to one of America's greatest television personalities who continues to shine and shimmer at 65. She became a grandmother aged 34 when her only child, Alex gave birth to her first daughter, Amarah Skye.
4. June Shannon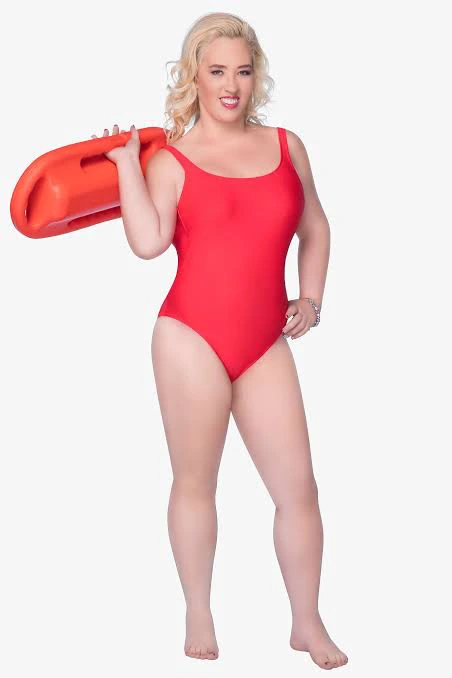 June Shannon is an American reality TV star, She is popularly known for being the mother of Honey Boo Boo the reality TV sensation. She gave birth to her first daughter at the age of 15 and became a grandmother at 33.
Article and Image source: Google