Grace to Grace: 2 Things To Note In The New Video 17-Year-Old Salle Posted About Her Mom And Home(photos and video)
17-year-old singer, Salle, has made a new post on her Instagram about her home. The video shows her journey back home, and her mom can be seen in the video. 
This video was meant to prepare her fans for her soon-to-come single, which will be her debut track.
The video had a voice over which was her voice. She was explaining how the past weeks have been a lot for her after she was discovered.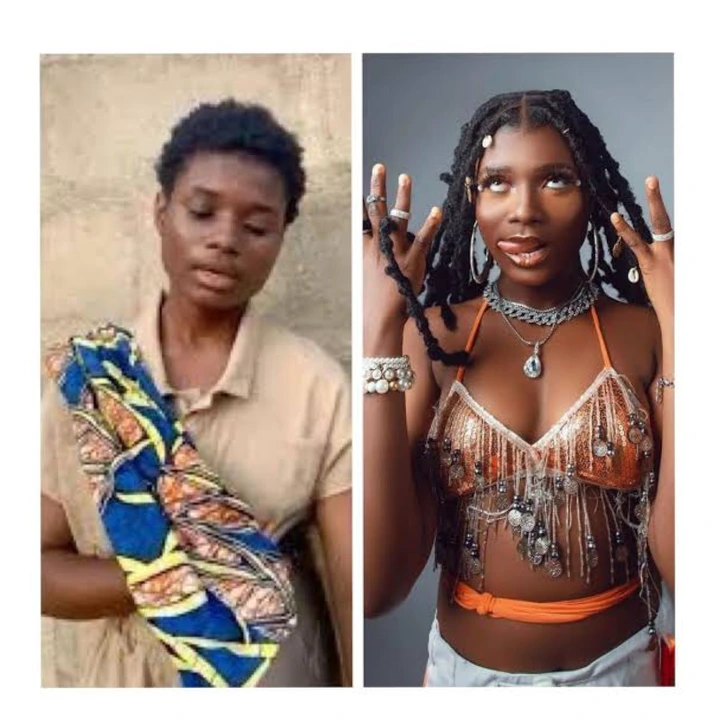 Image credit: Salle
She talked about her journey back home and how it feels to see her mom and her loved ones after a long time.
Even though this video was only meant to shed more light about how she feels, there are two things that are notable in this video.
1. It confirms the authenticity of her story.
A lot of controversies came up after the 17-year-old singer, Salle, was discovered. Some said that her story was fabricated, and she was not the person she claimed to be.
Well, this video has shown that her story was true, and she was never from a rich background. Looking at the house her parents lived in, one will know she didn't lie about her background.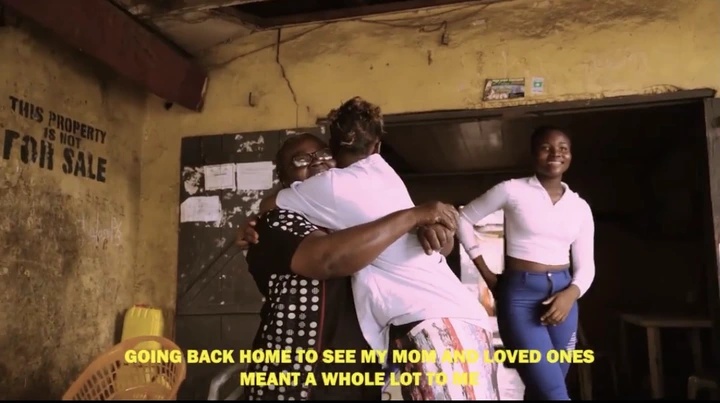 Image credit: Salle
So also, she said in one of her chats that the tray in her hand was used to help her mom in serving food to people. 
As seen in the video, her mom truly sells food. This shows the authenticity in her story.
2. She wasn't ashamed of her home and background.
Unlike how some people won't want others to know what their background really looks like. Salle is proud to show her home to the public.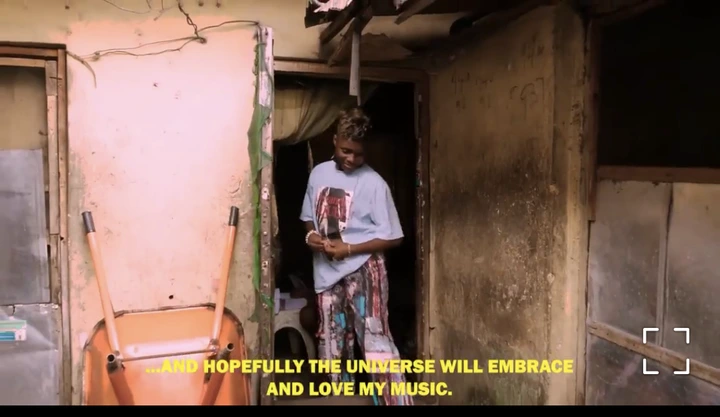 Image credit: Salle
She was bold enough to document where she came from in the video despite the fact that her home and her mom's restaurant is not the luxurious and extravagant type.