Gorgeous Ankara Short Gowns Fashionistas Can Add To Their Wardrobe Collections
There's still time to make the most of your clothes even though the month is almost coming to an end. There's still time to obtain that stylish style you've always wanted. You never stop looking at fashion. You're always on the lookout for that one style that will make you stand out.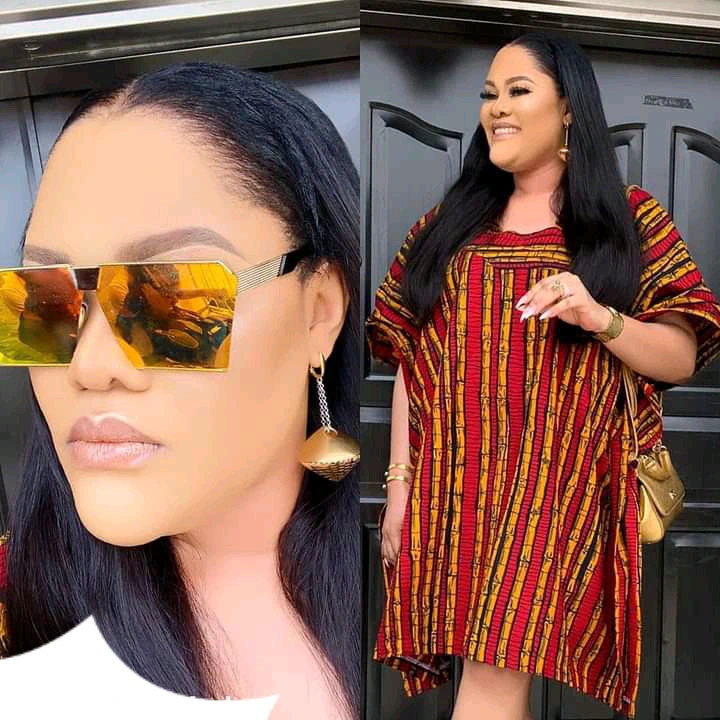 No matter how many people are charmed by her style, a good fashionista never stops seeking ways to improve it. Because fashion is dynamic and never-ending, she is always on the lookout for new styles to add to her collections.
You've probably heard of the Ankara short gown, which is the most popular outfit for a lady in this part of the world. With this wardrobe inspiration in mind, a slew of new trends has emerged. Different stylists have used their imagination to create amazing looks that fashionistas can look forward to.
As a woman, your goal is to ensure that your styles never go out of vogue. You continue to strive to add beautiful styles to your existing collections. These looks can enable you to be ready for any situation that may arise in the future.
You have the correct styles in your possession this month to assist you to look gorgeous. Take a look at some of these ideas.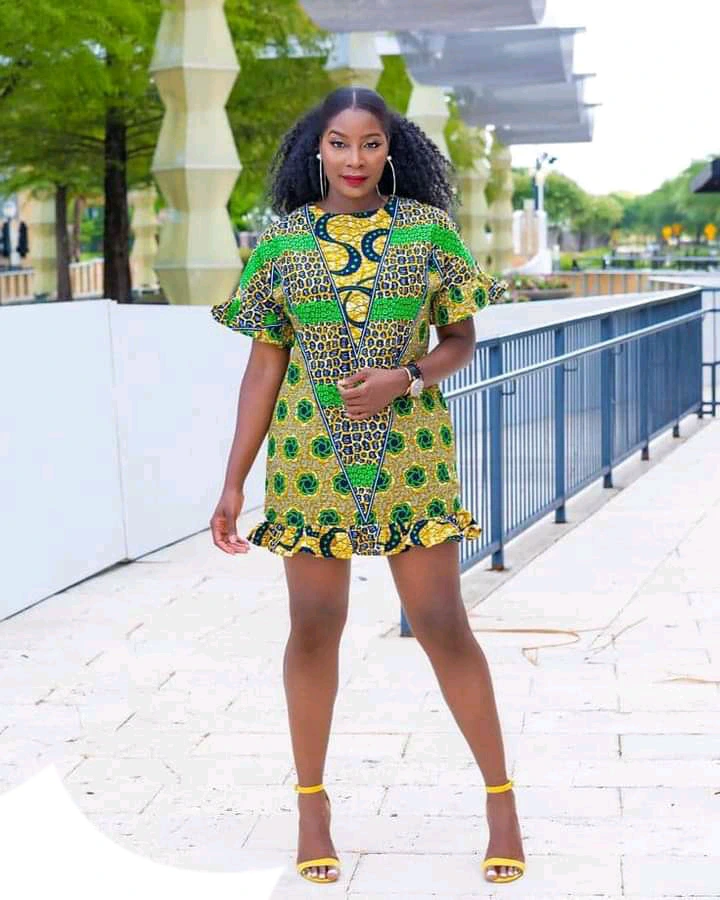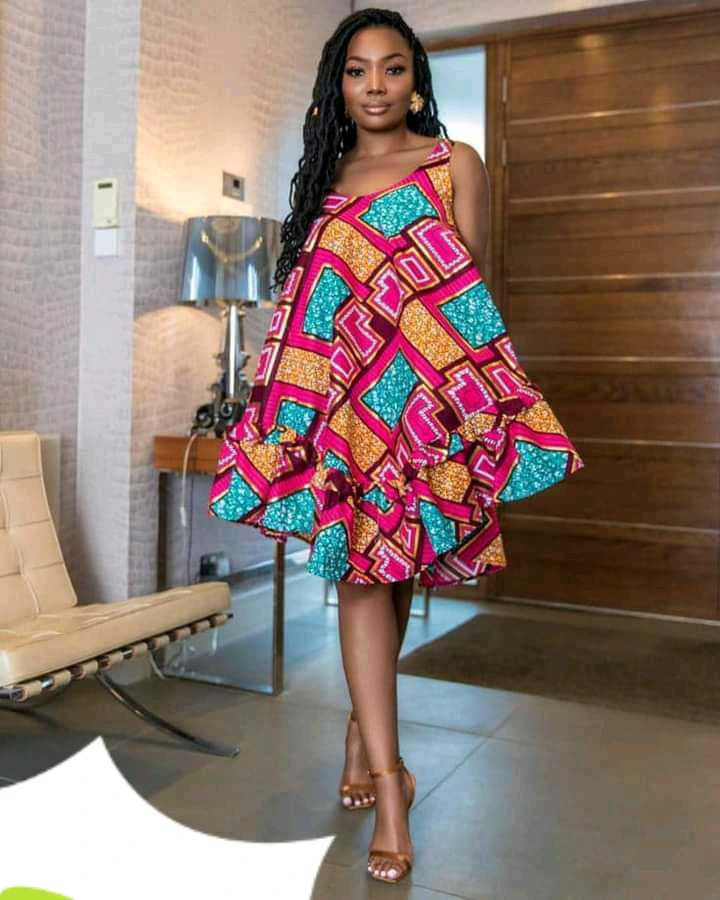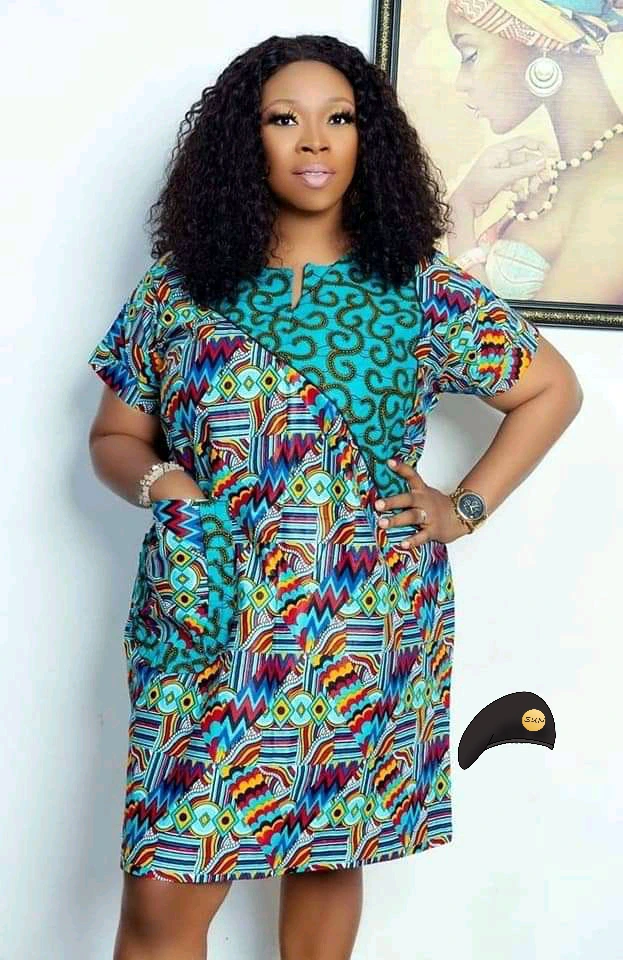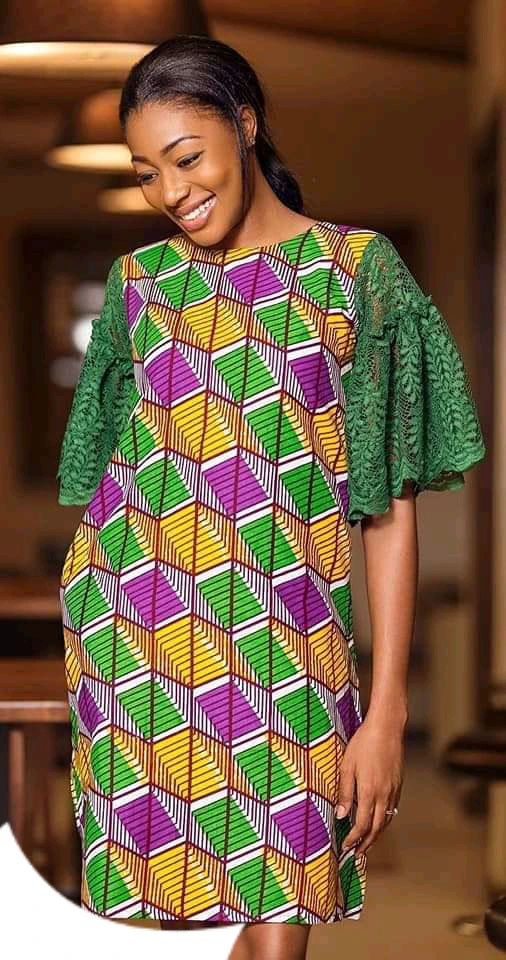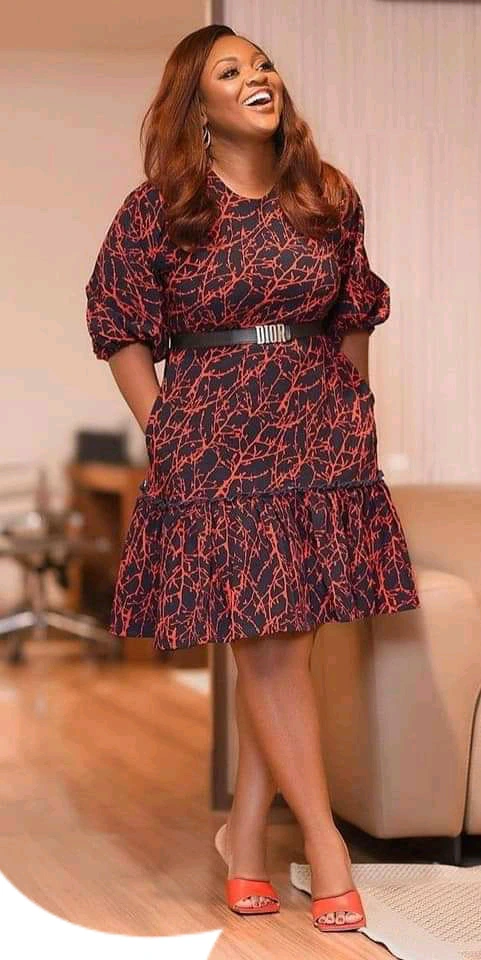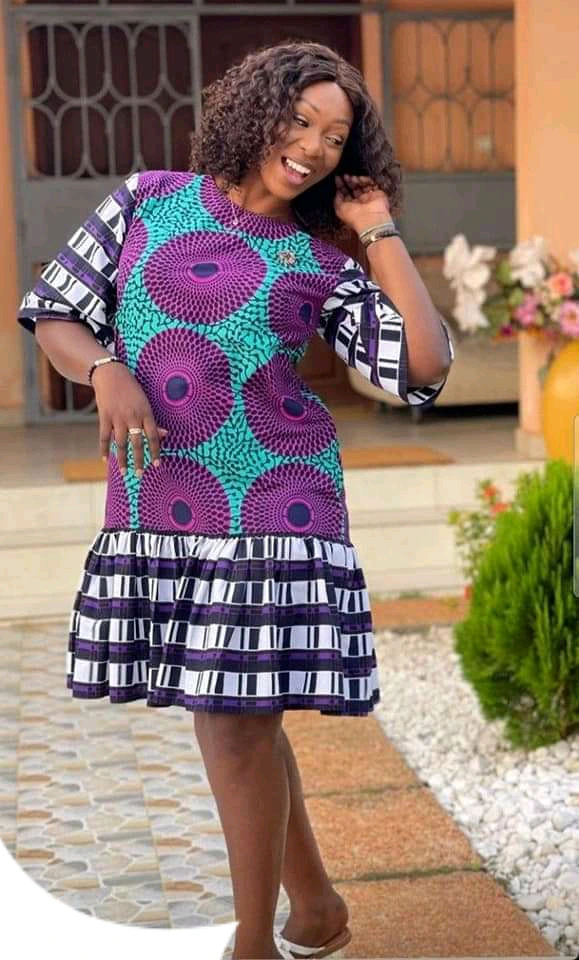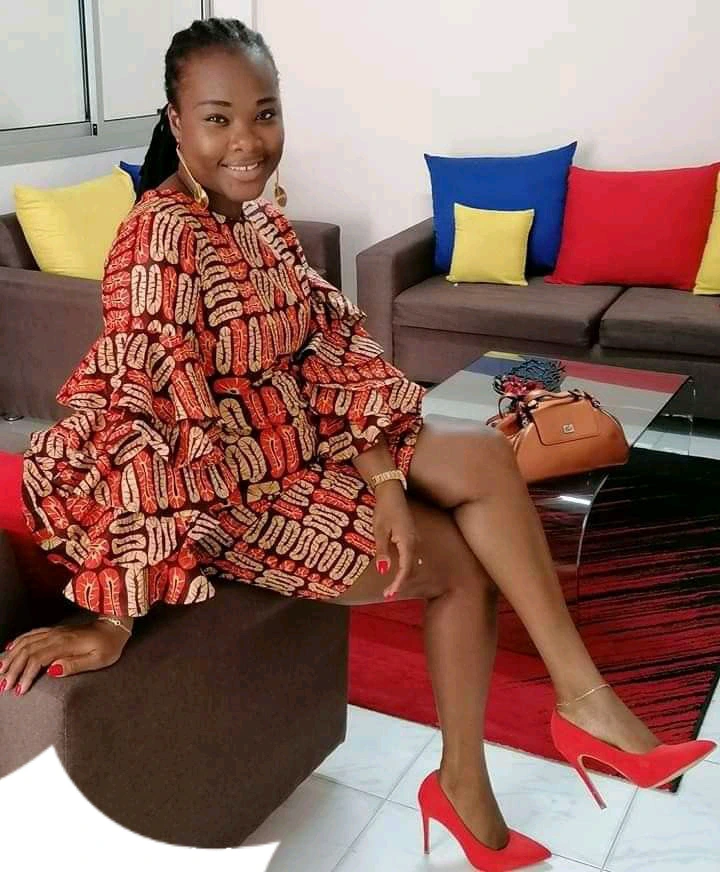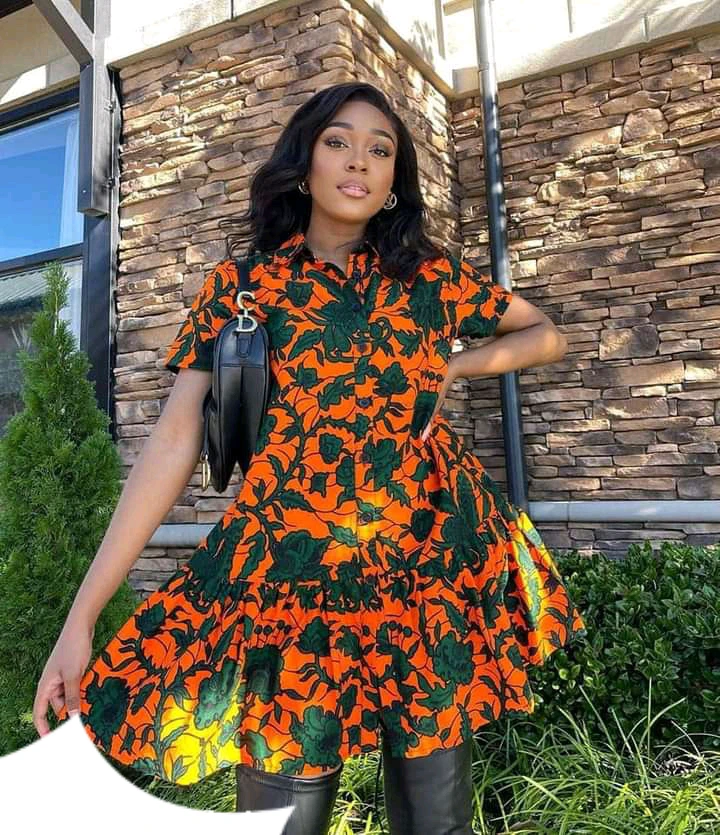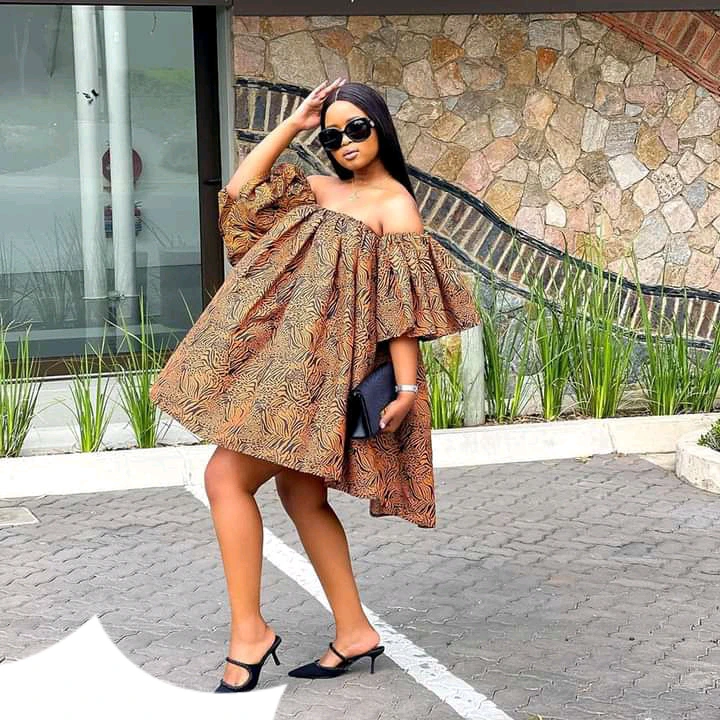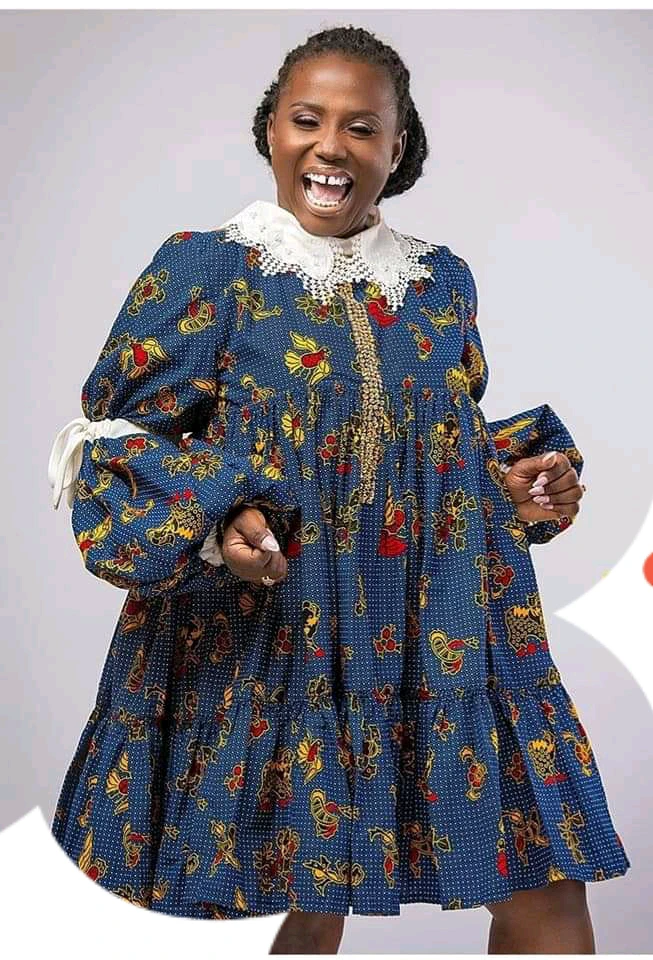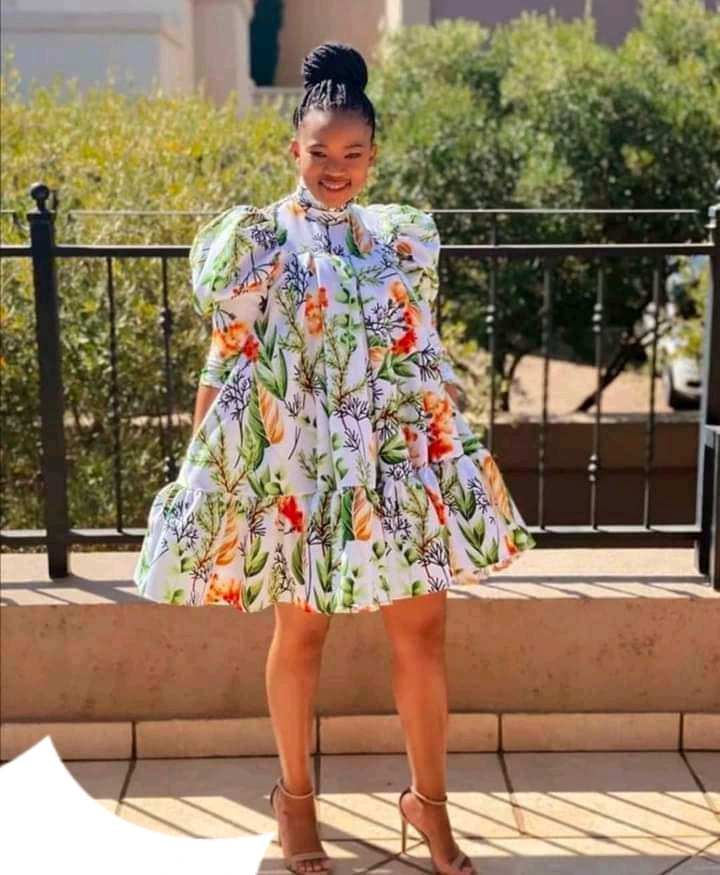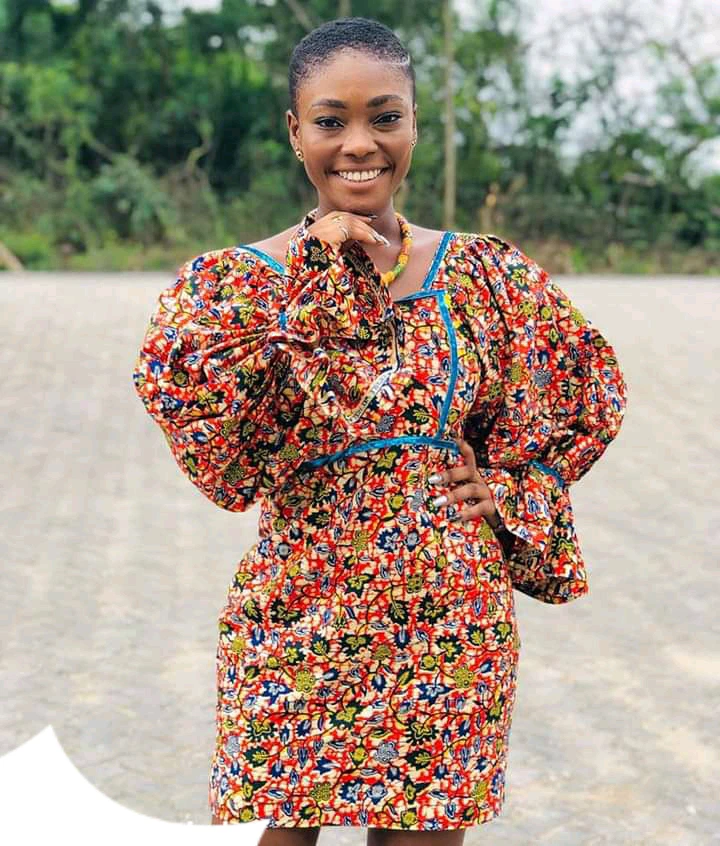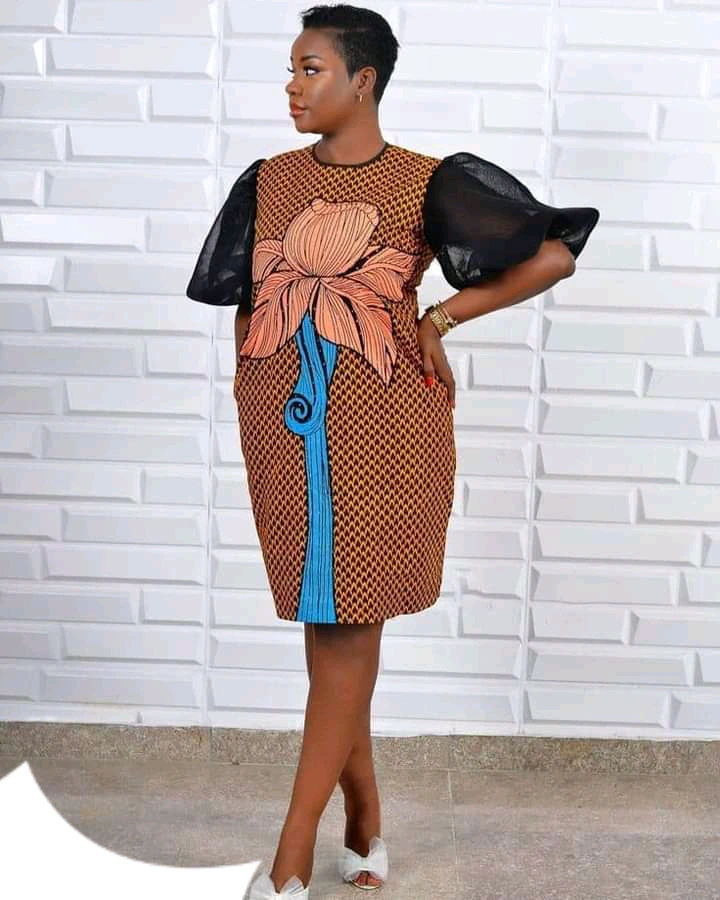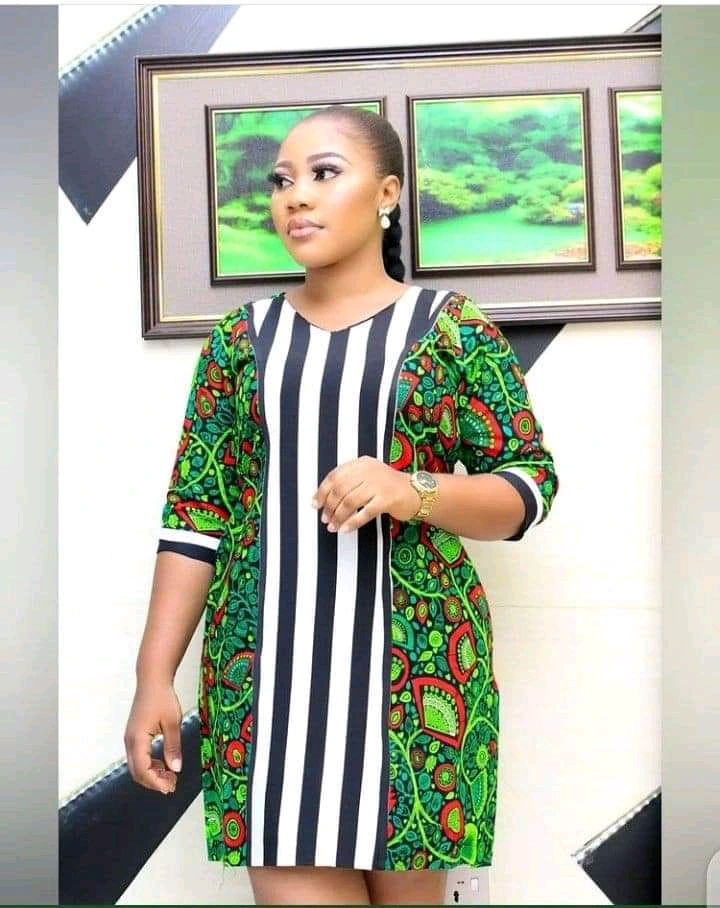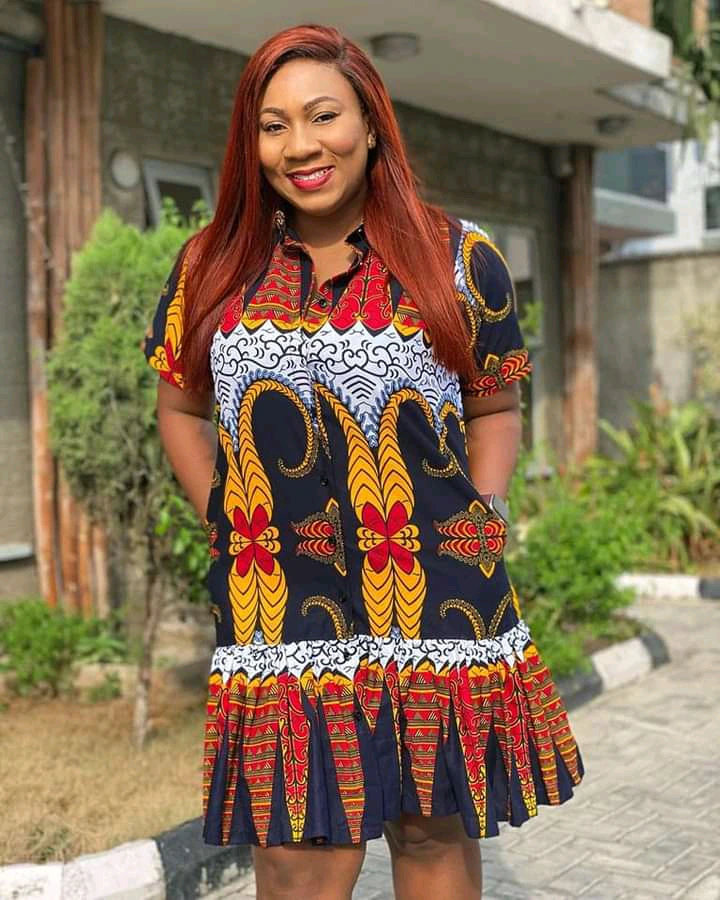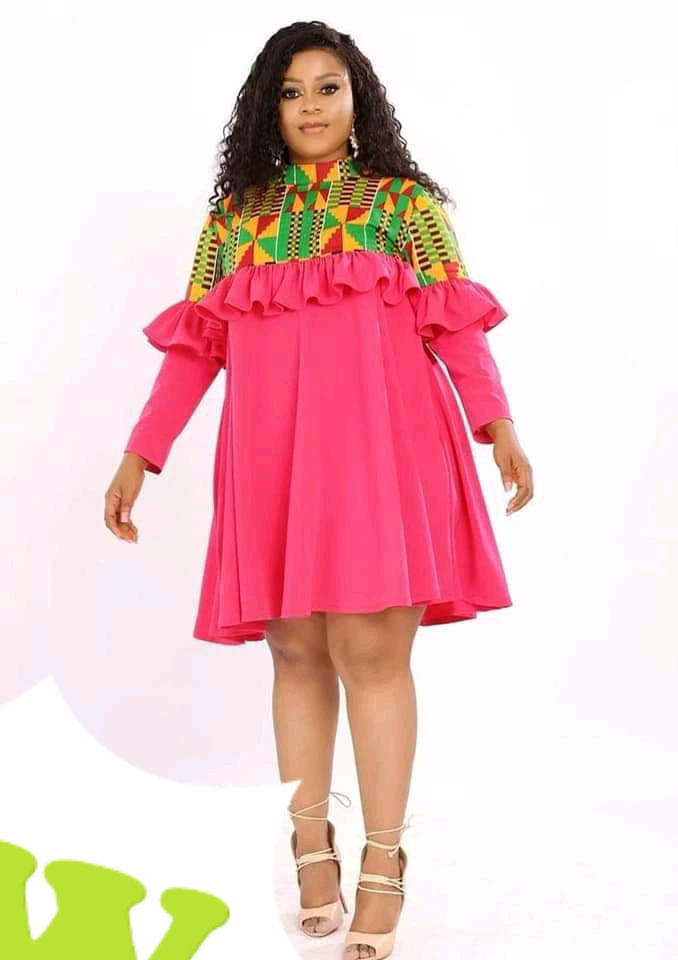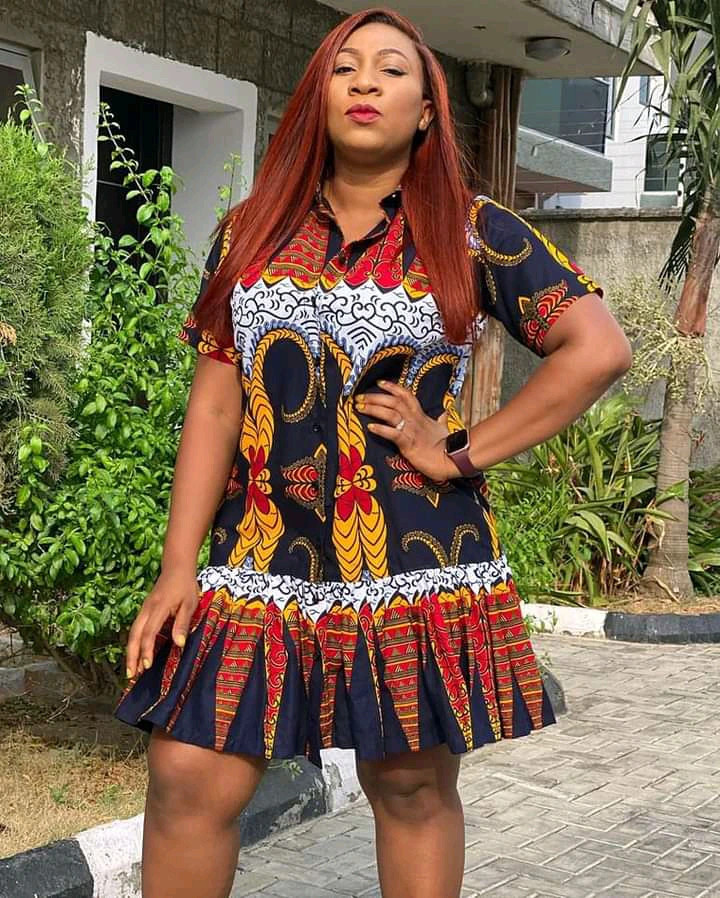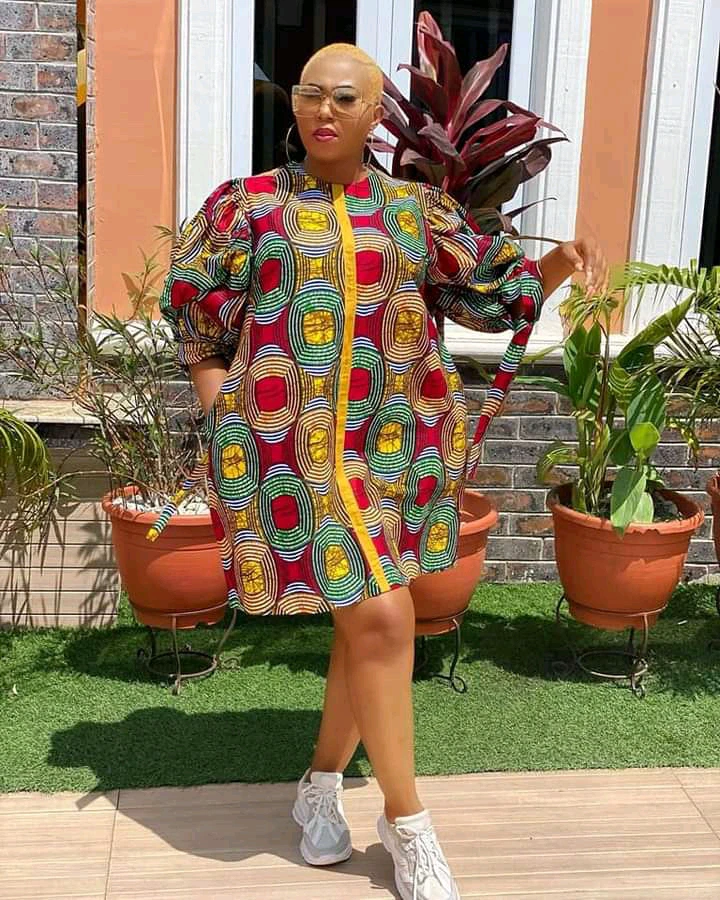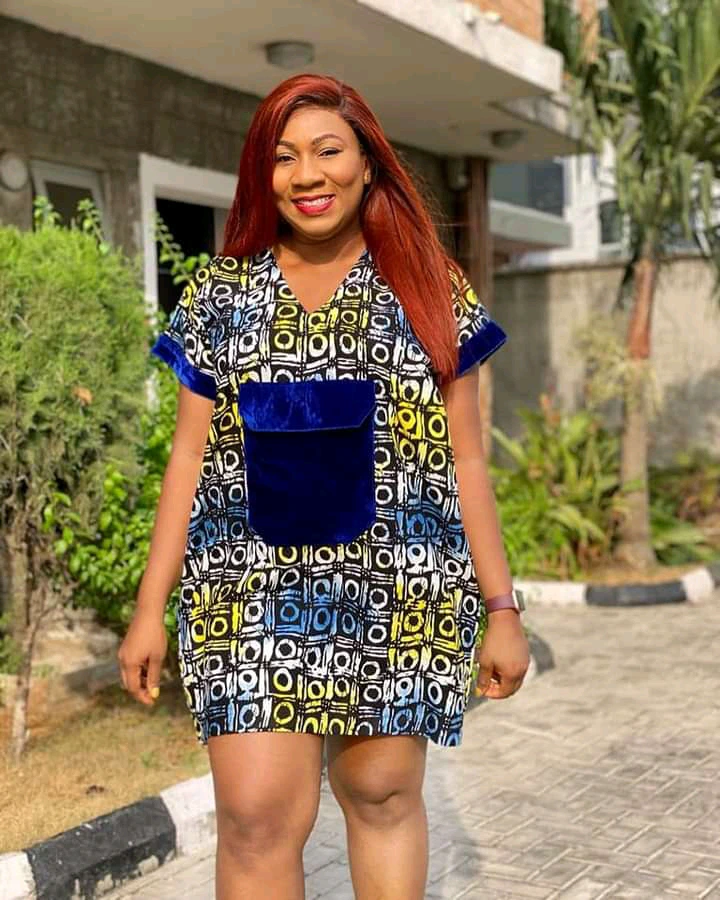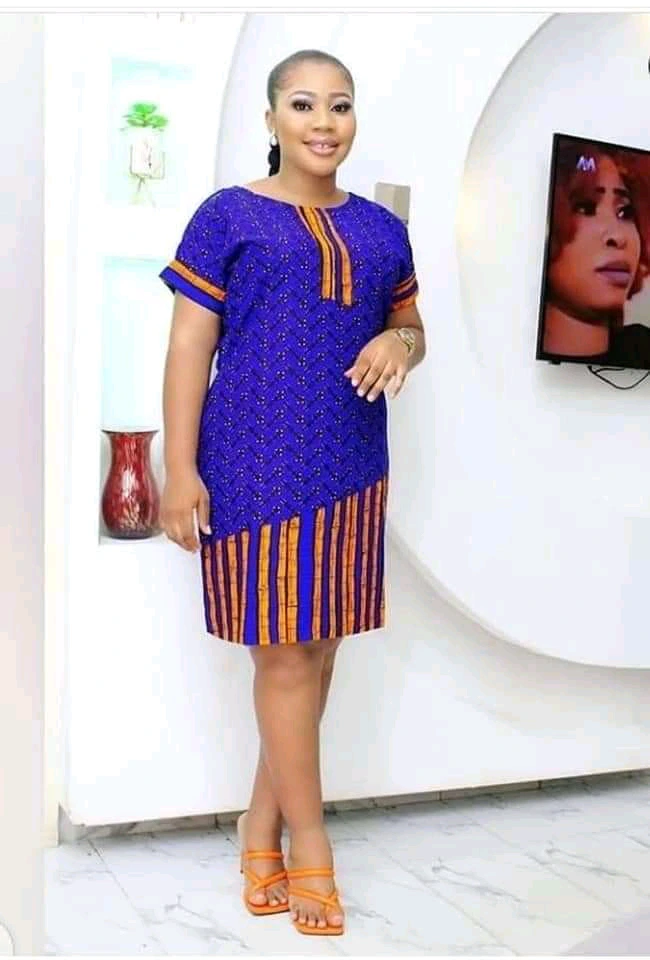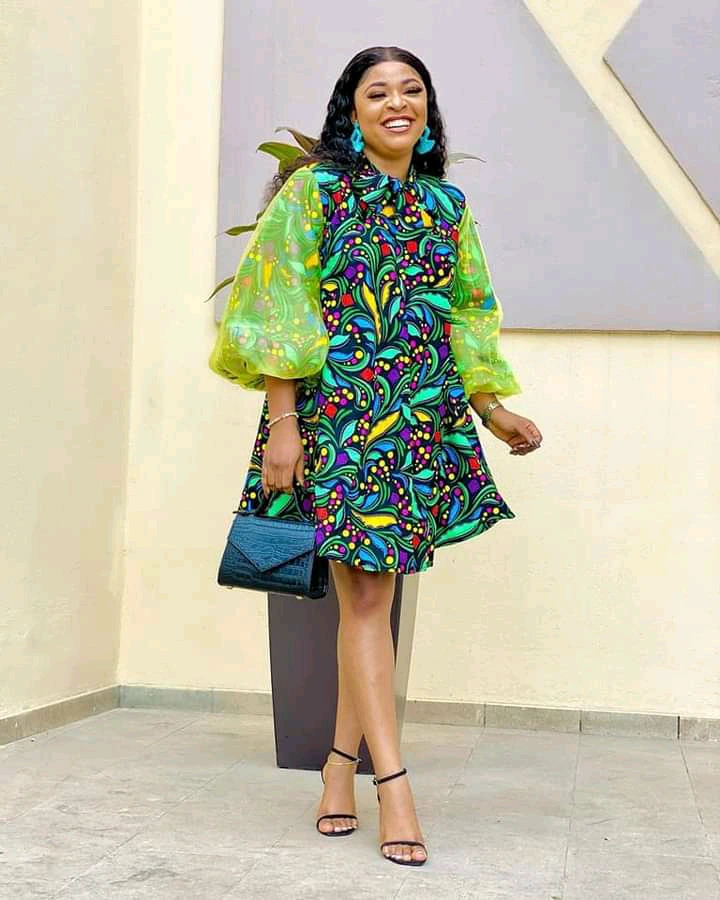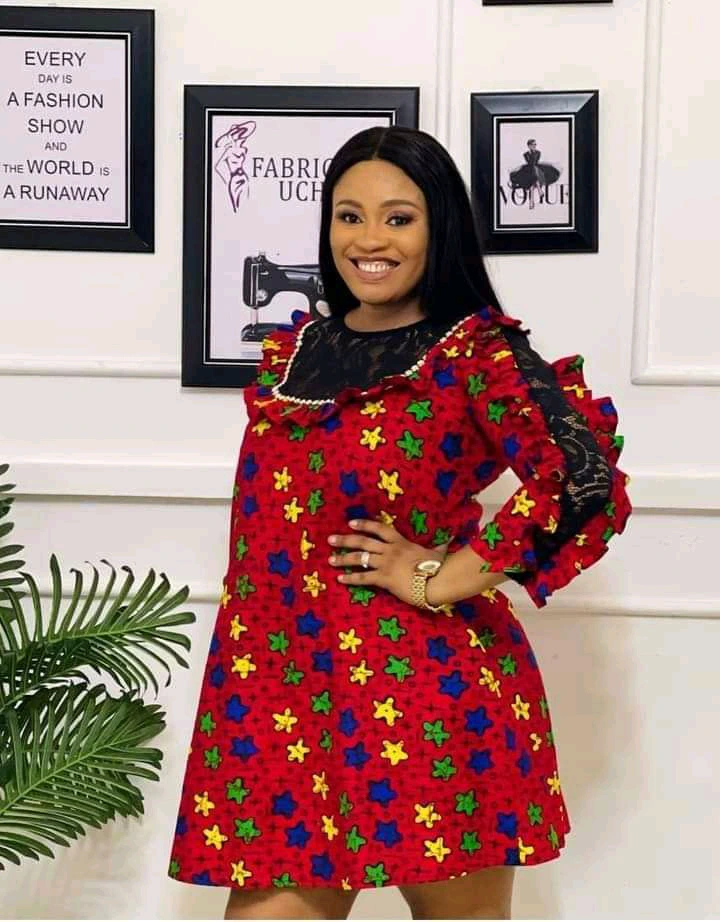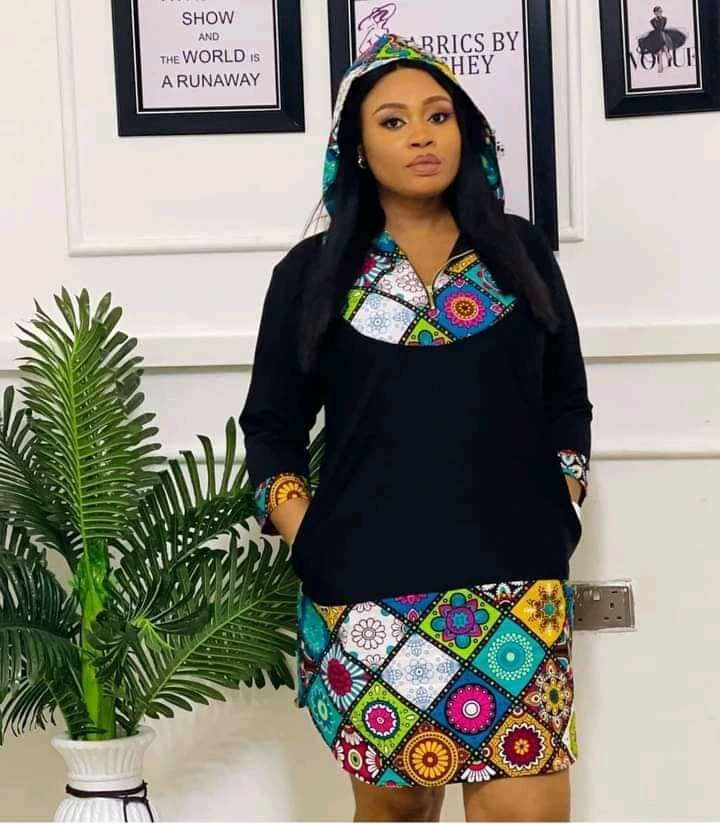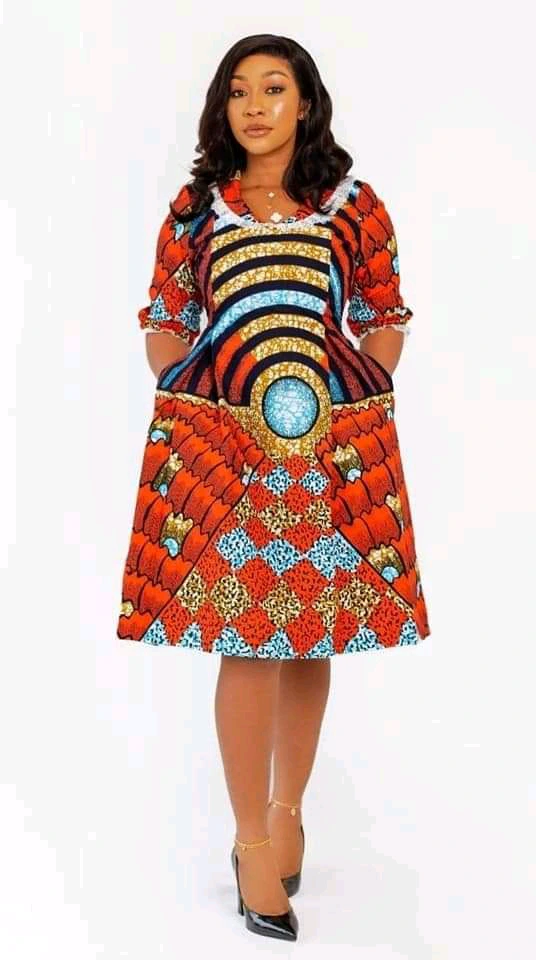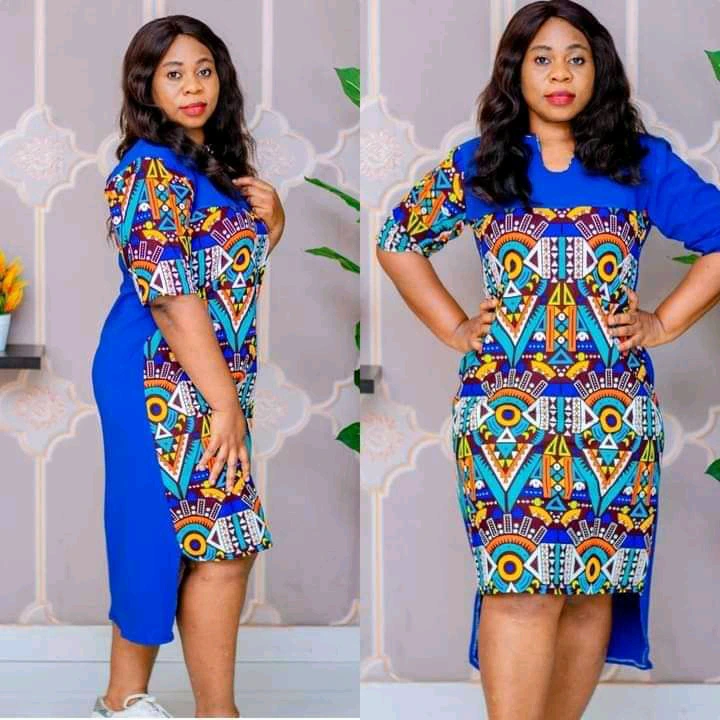 Adding one or two of these stunning pieces to your wardrobe collections can instantly update it. This month, make the most of your clothing.
Follow this page for more updates.