Fashion: Native Gown That Can Be Made From Ankara And Lace Materials
Ankara and lace materials are two different materials that have been in our Nigerian fashion industry for so many decades. They have gained a very good reputation and this is why so many ladies prefer them.
Your ankara and lace materials can be used in making different gown styles like:
1. Sleeveless or One-Armed Gowns: Sleeveless gowns are typically worn by brides during wedding ceremonies. One-armed gowns are mostly worn by young women because they make them look very smart and beautiful.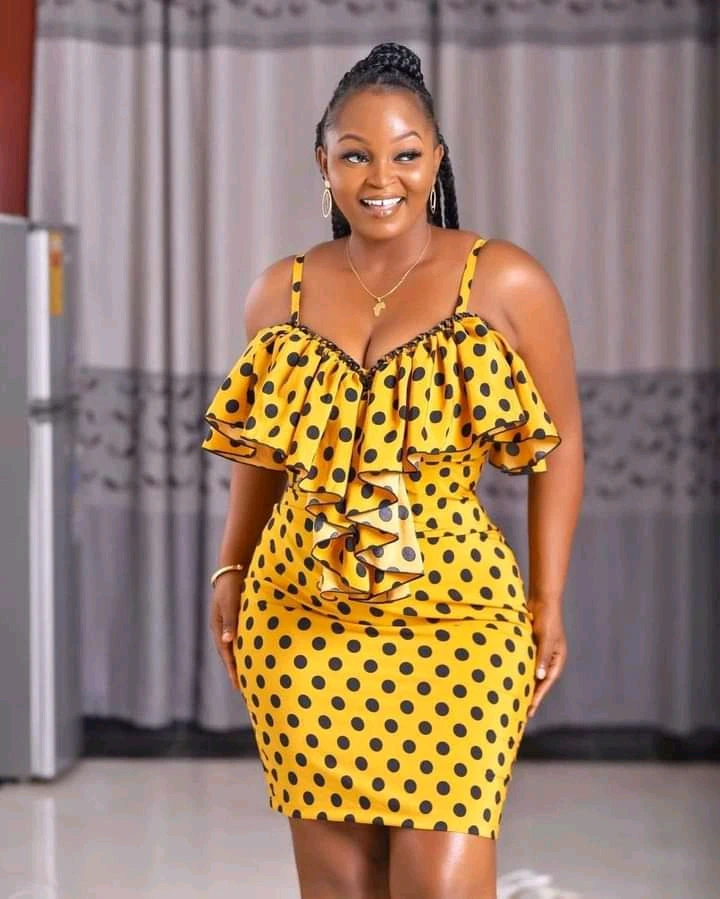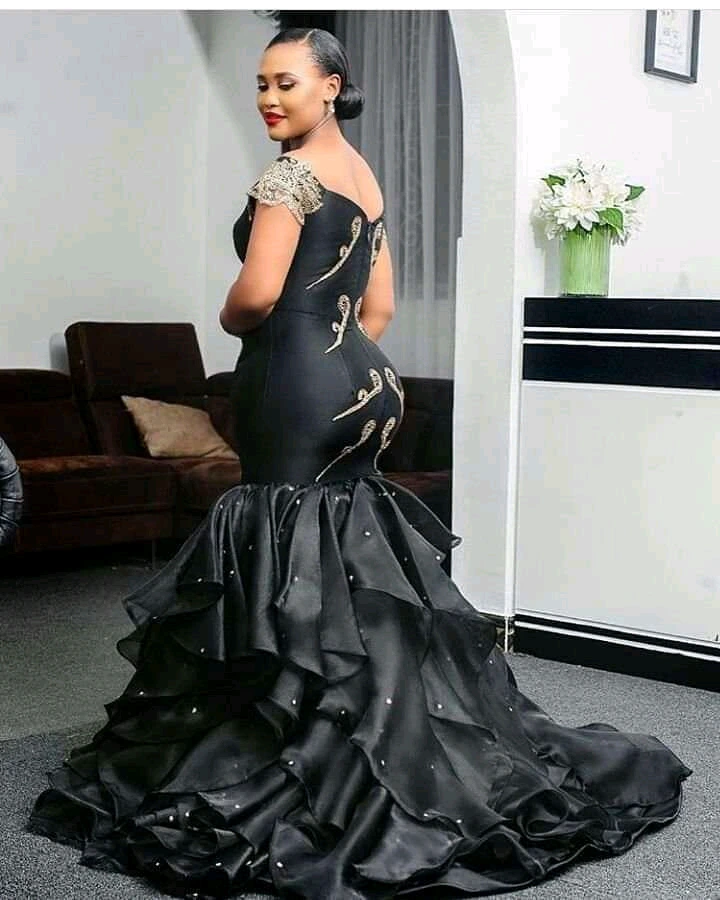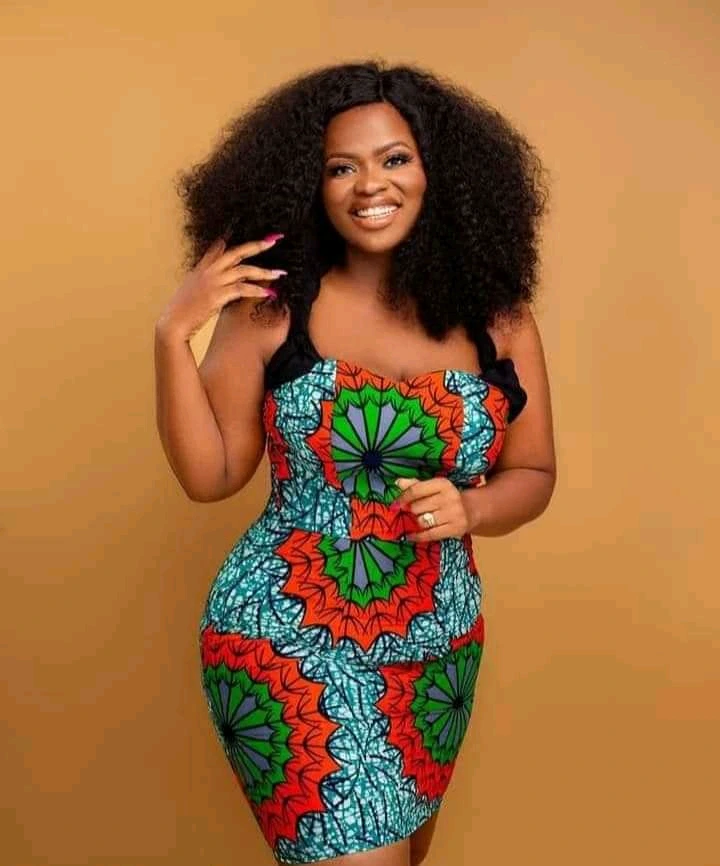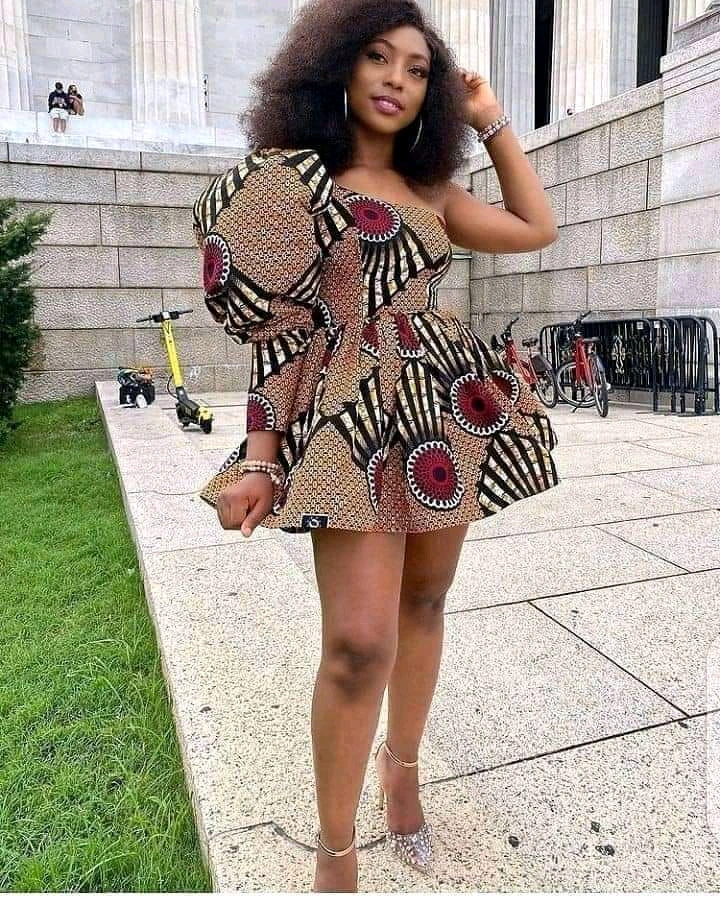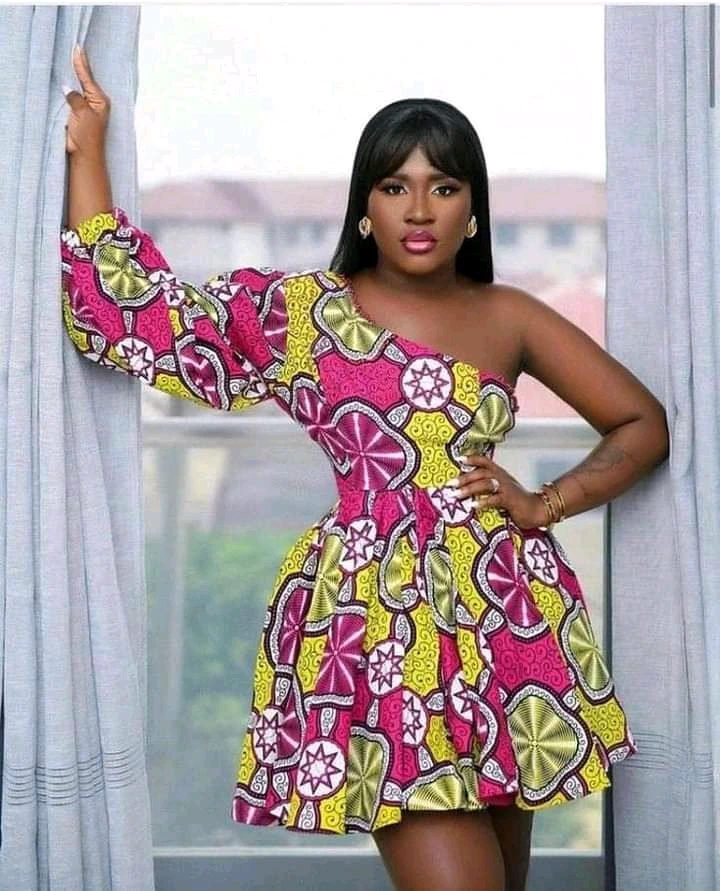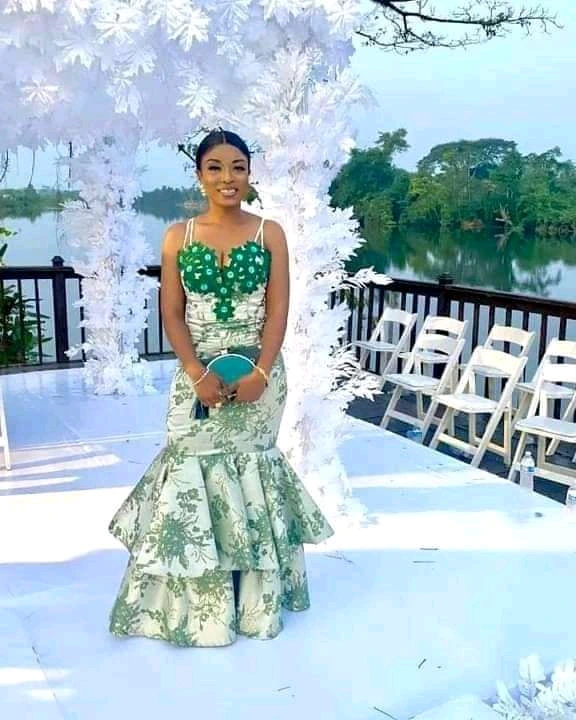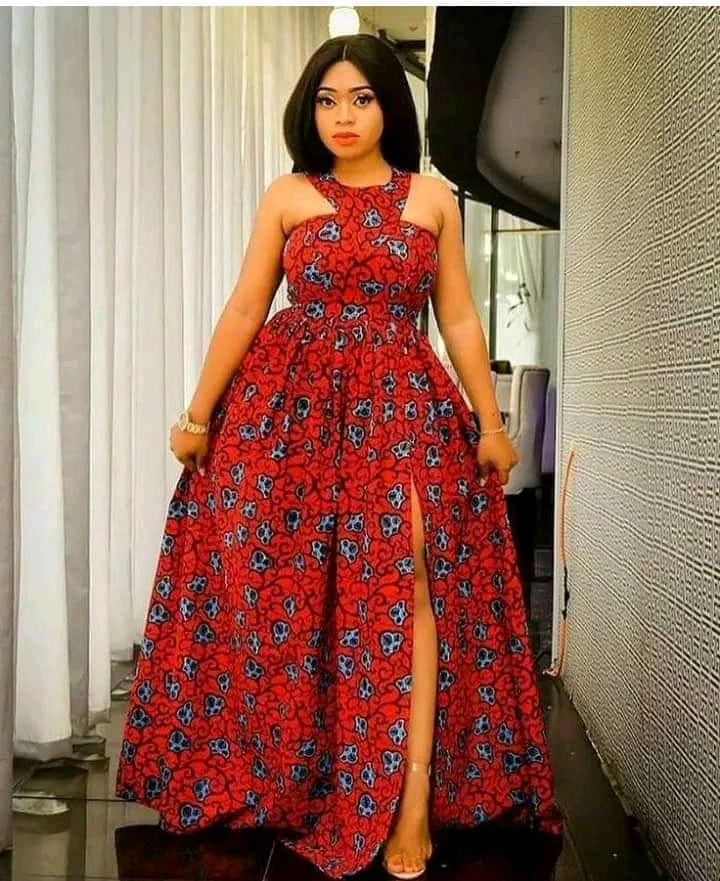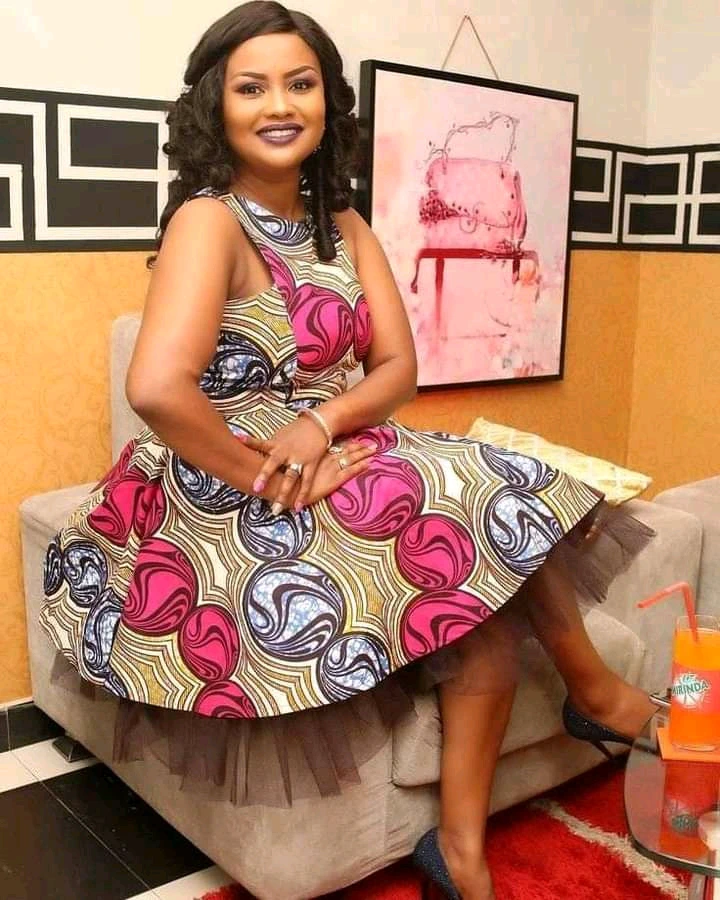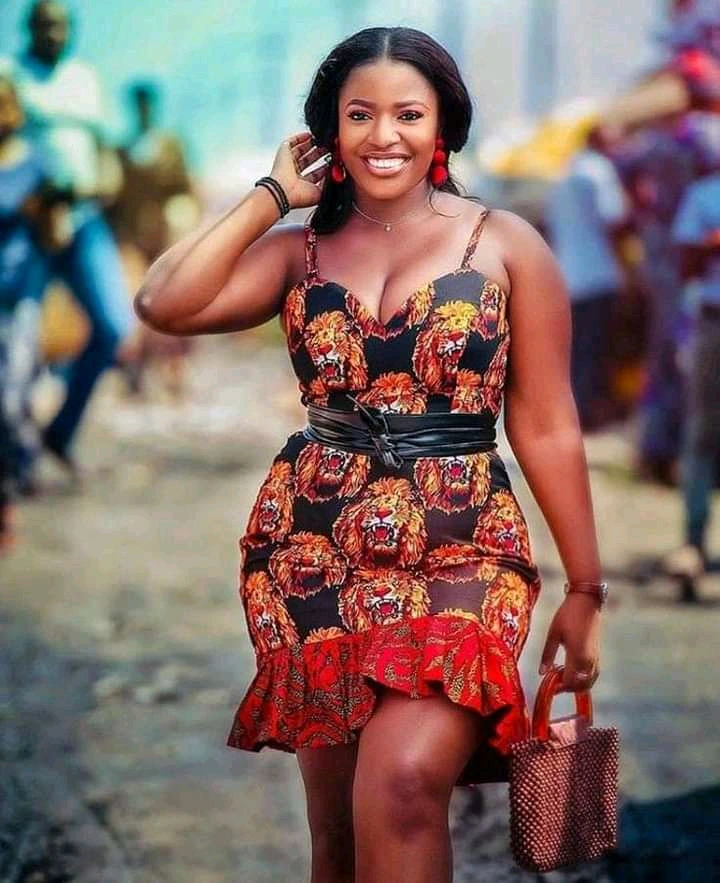 2. Mermaid gowns: They are shown in the images below. The unique thing about mermaid gowns is that the gown is sewn up at the hem, and this makes it easy for you to walk with them.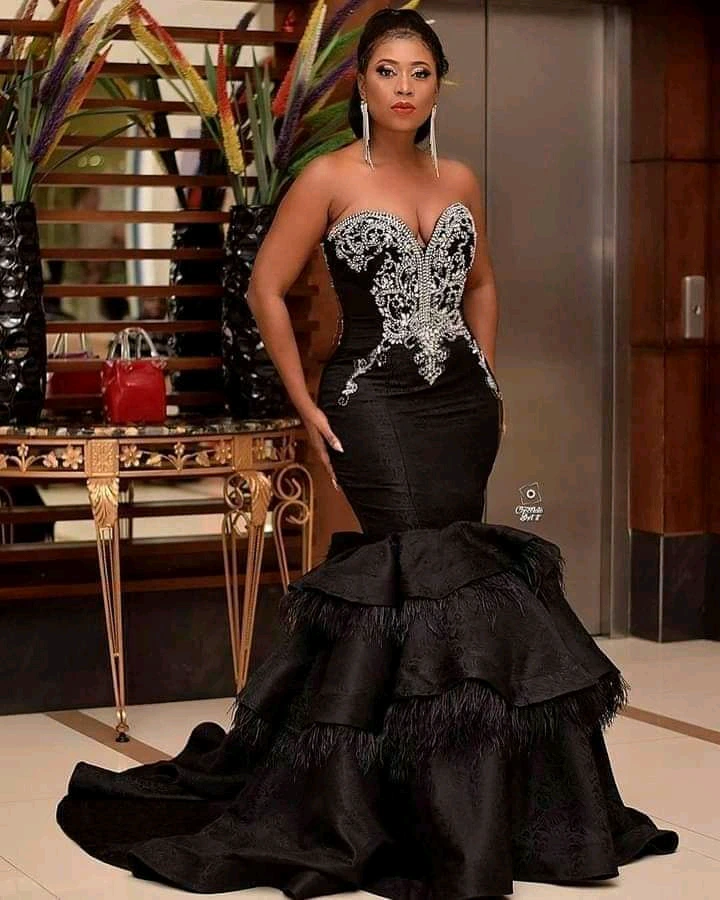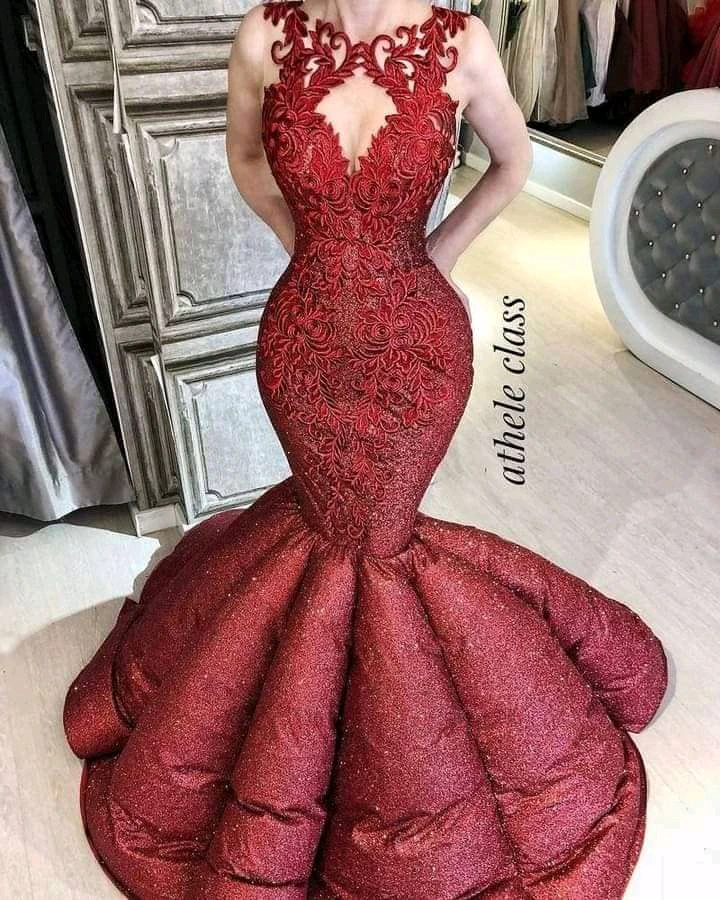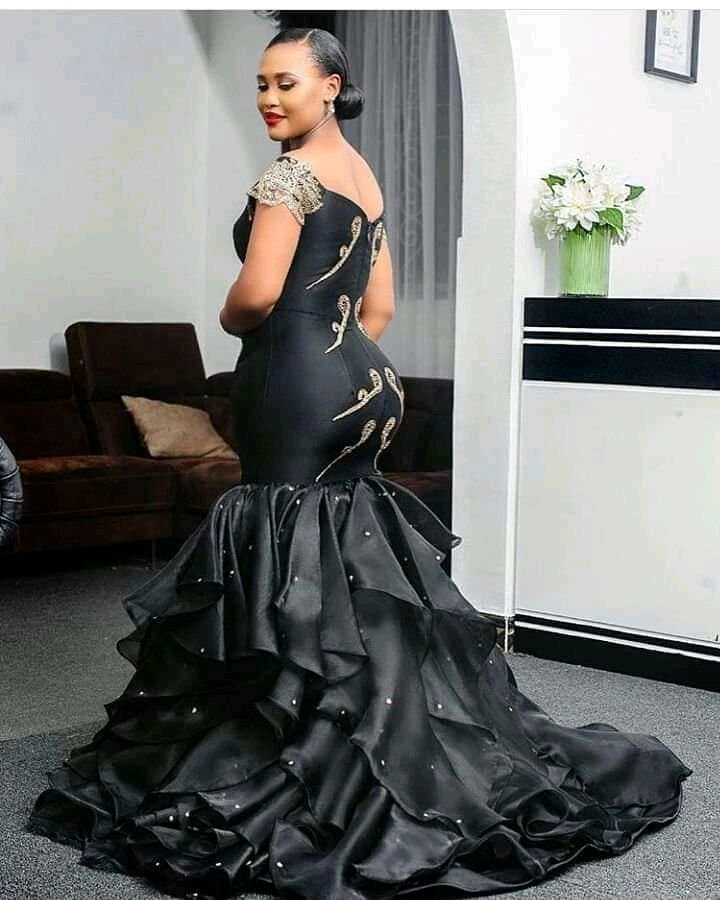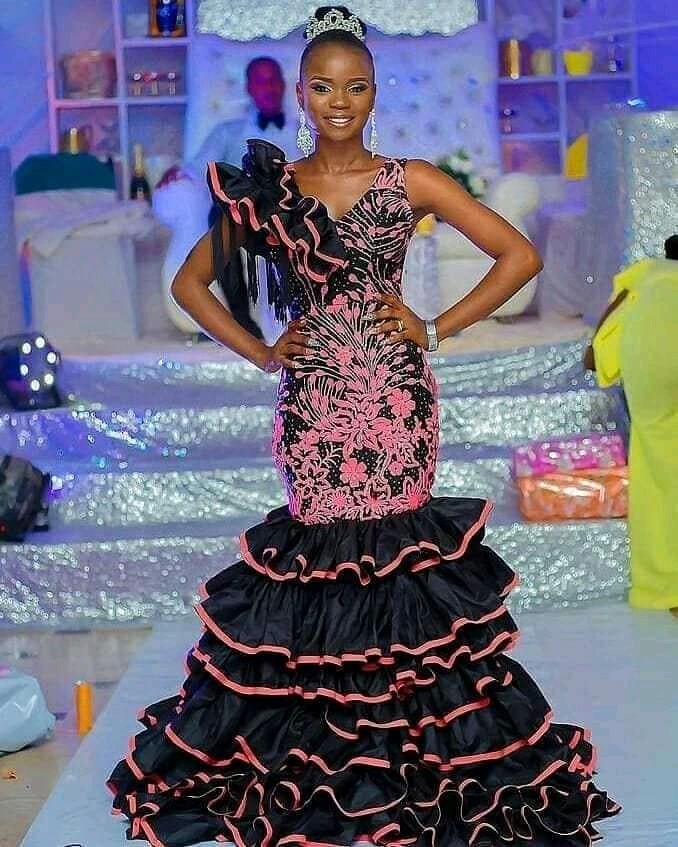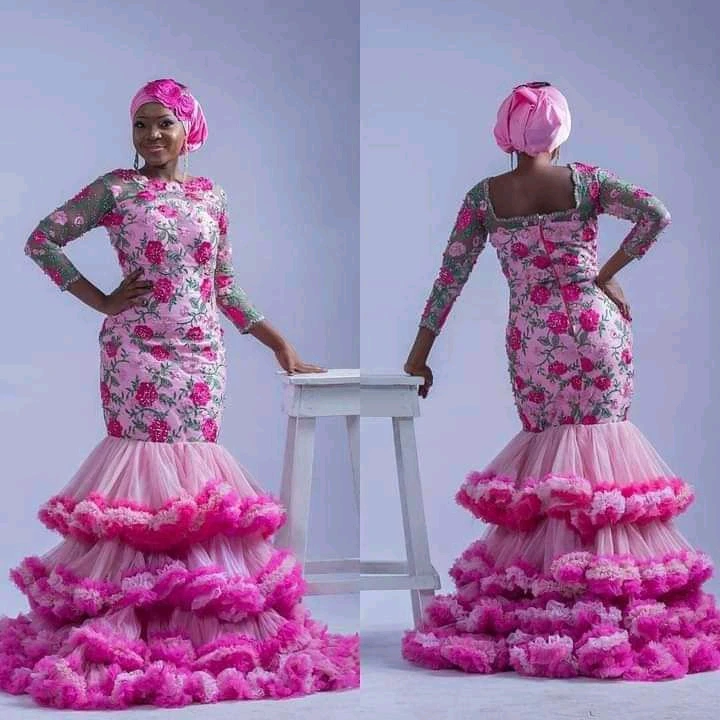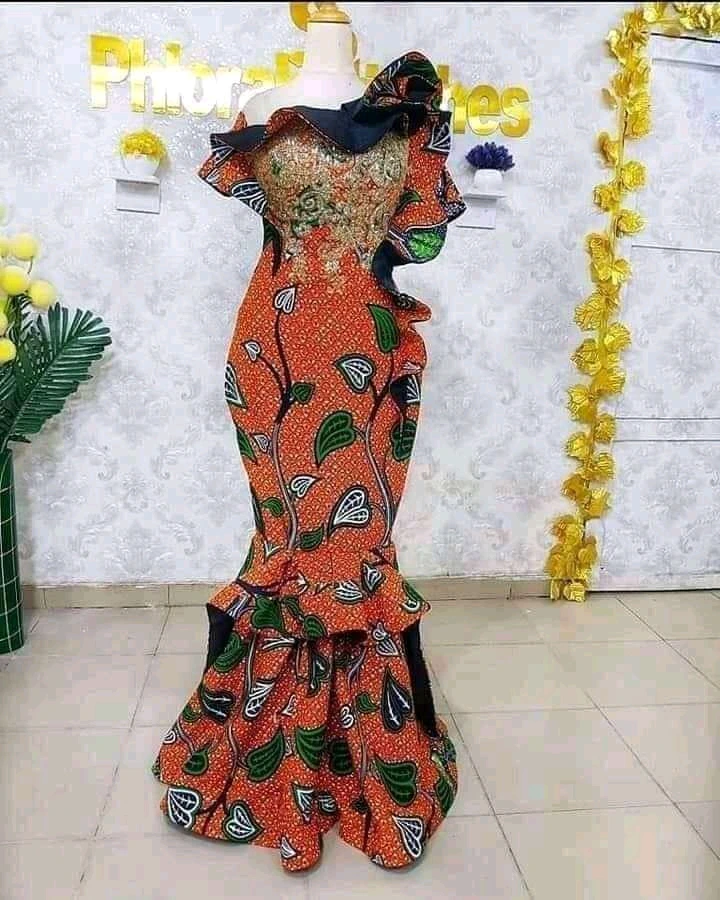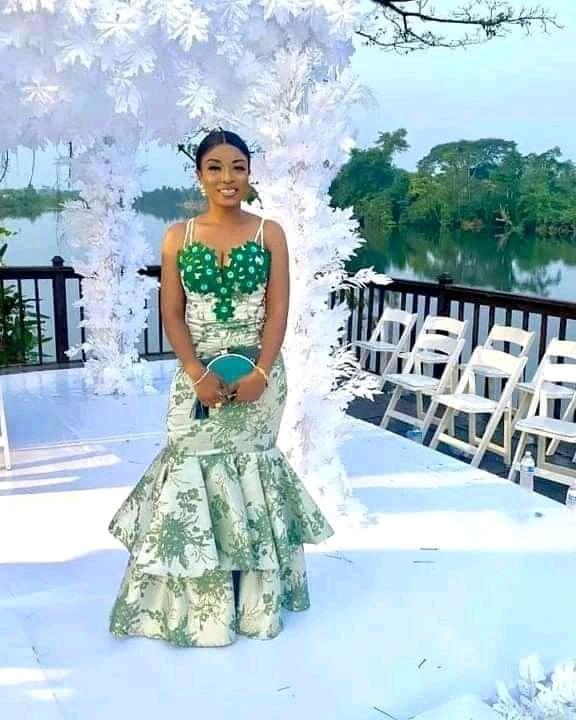 3. Simple straight gowns with puffed sleeves: The good thing about simple straight gowns with puffed sleeves is that women of any age bracket can wear them. Your general body features don't also really matter. But you need to be mindful of the tailor. Make sure you give the fabric to a professional.