Ankara skirts are wardrobe essentials for every lady that claims to be a fashionista. These skirts can be styled anyhow you desire. You can make yours into a short straight-cut skirt, a balloon-like skirt, a tiered skirt, or even a maxi skirt. Your Ankara skirt doesn't have to be all plain and boring. It can be styled with plain fabrics, extensions, slits, fringes, and different patterns.
However, for a lot of ladies, the problem comes when they have to rock their Ankara skirts. This is why I thought you should see some stylish ways you can rock an Ankara skirt. Have a look!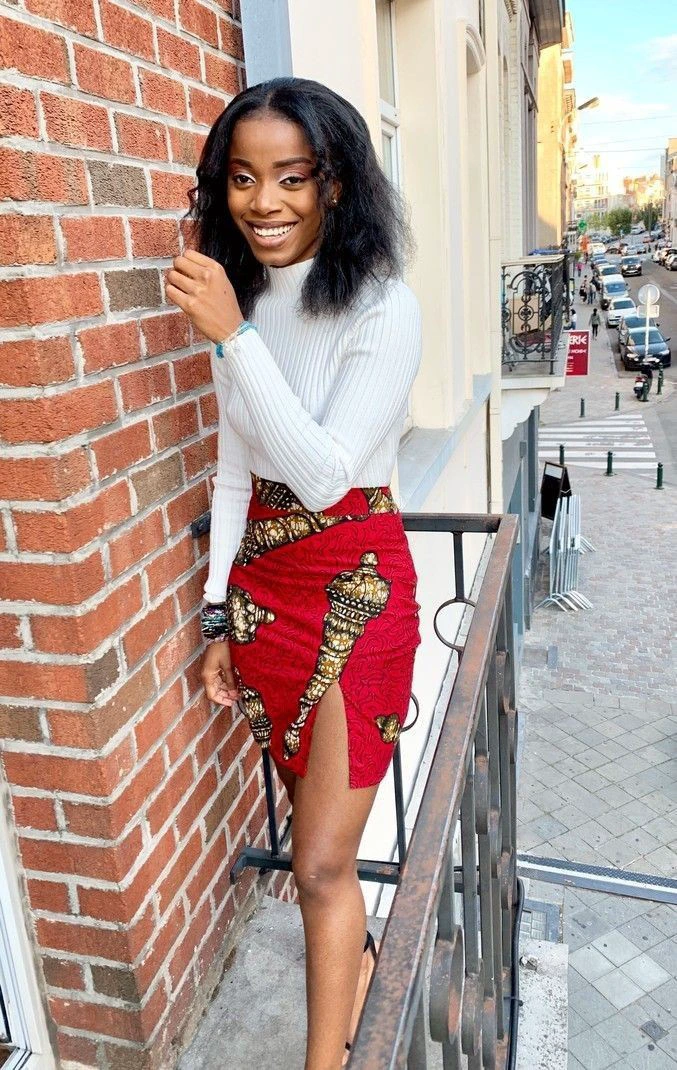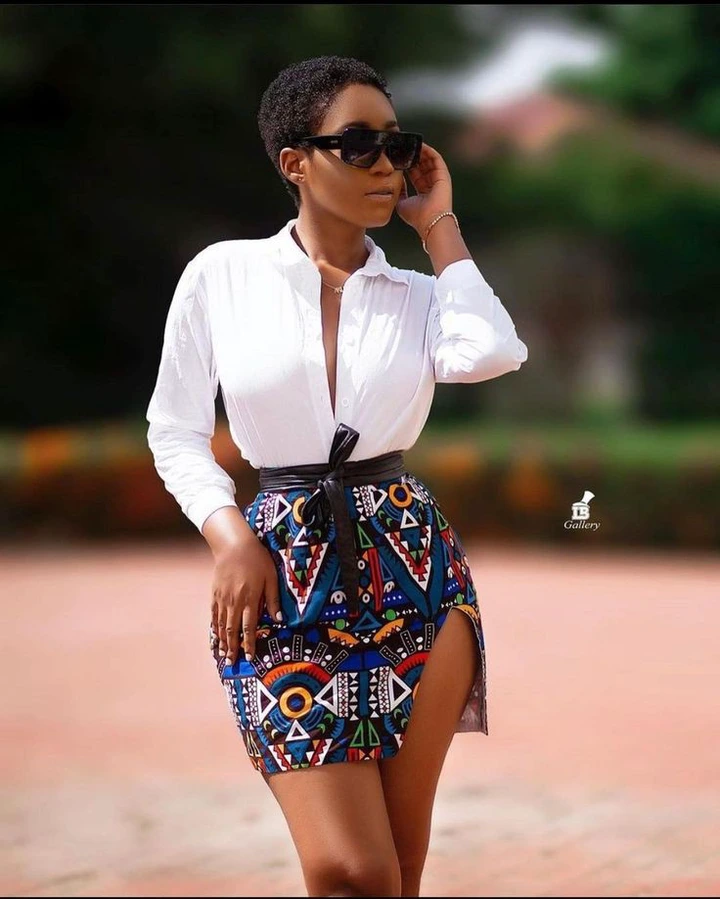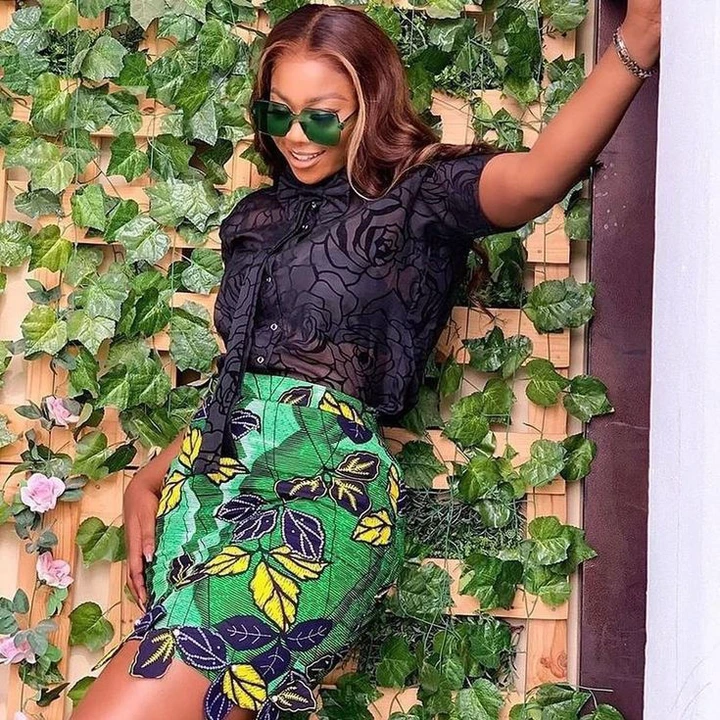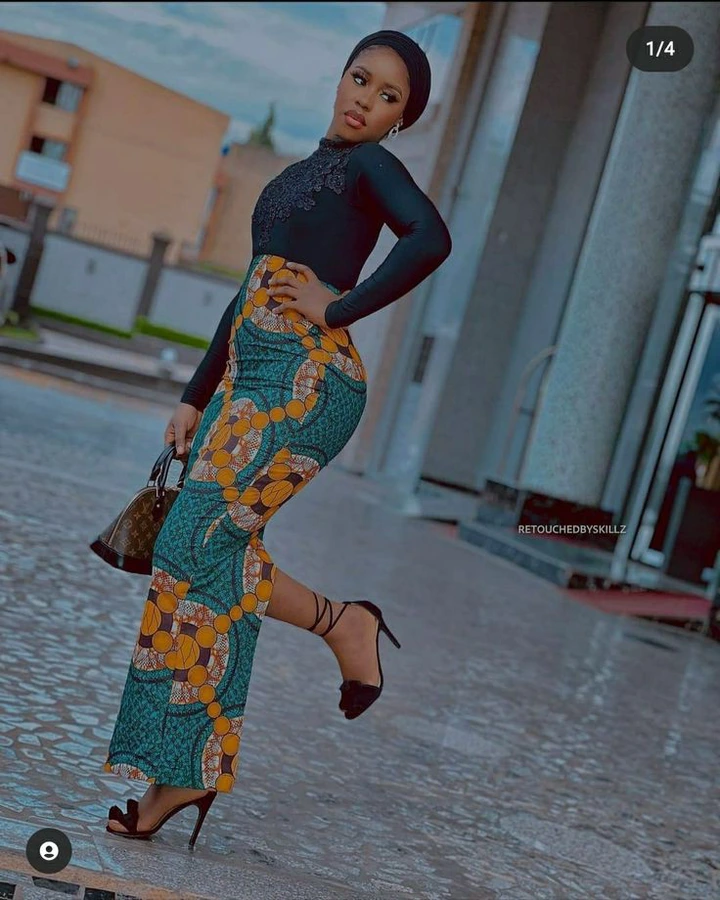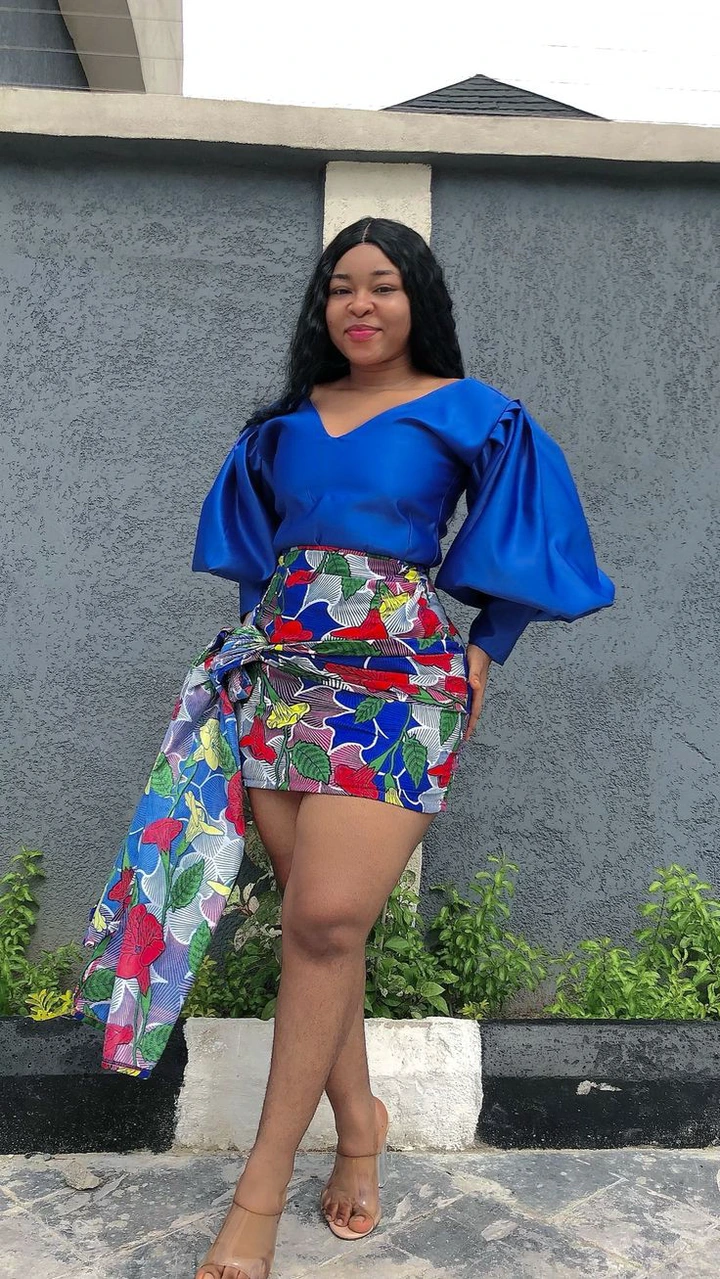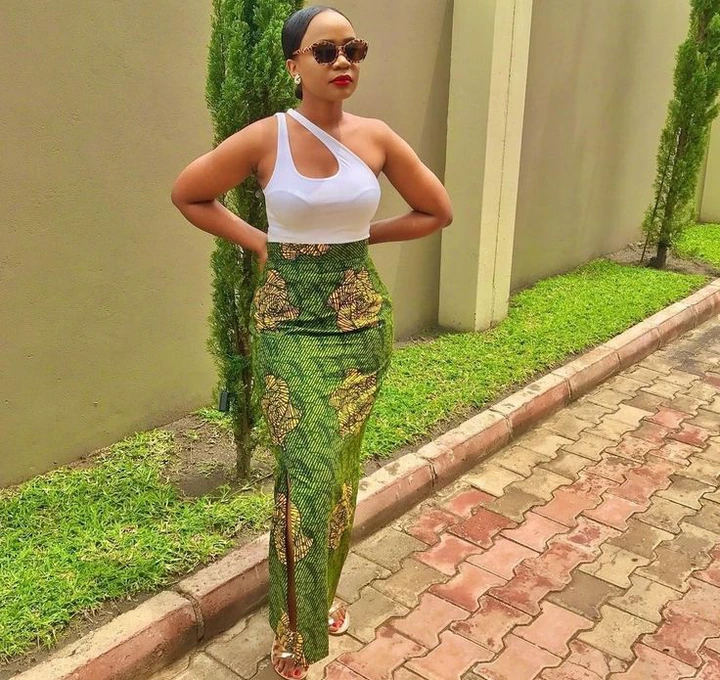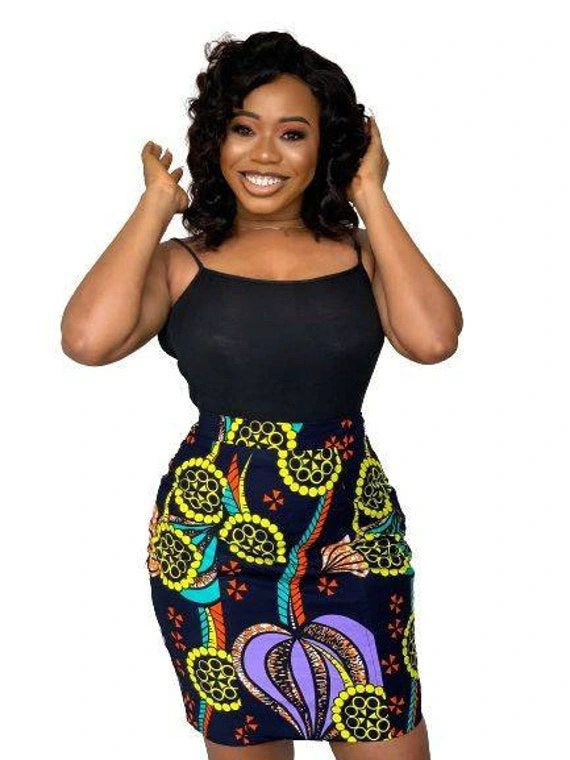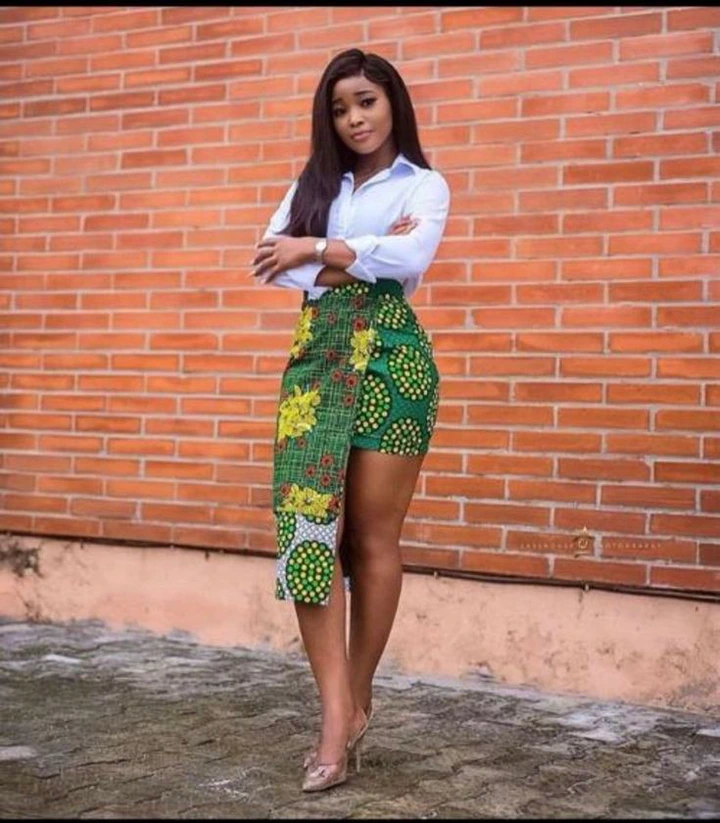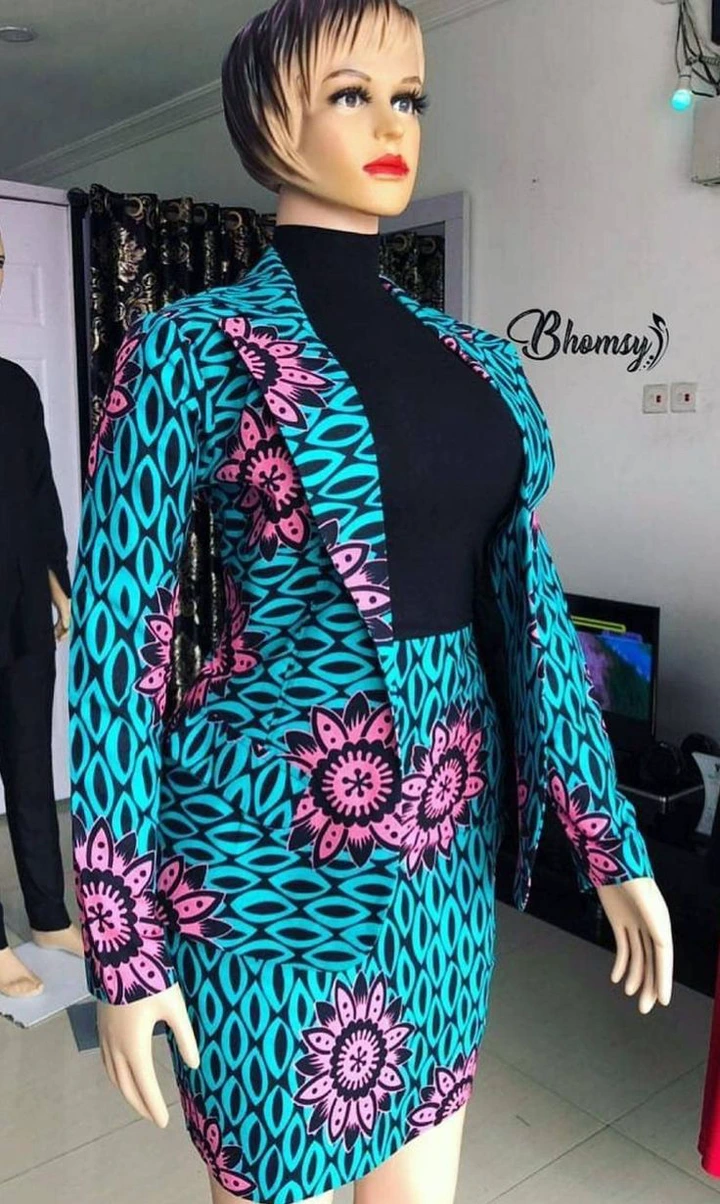 Ankara skirts are very versatile and can be worn with any top at all. This means you can rock your Ankara skirt with a tank top, a plain shirt, an Ankara blazer, or even a button-up shirt. You just need to rock it properly.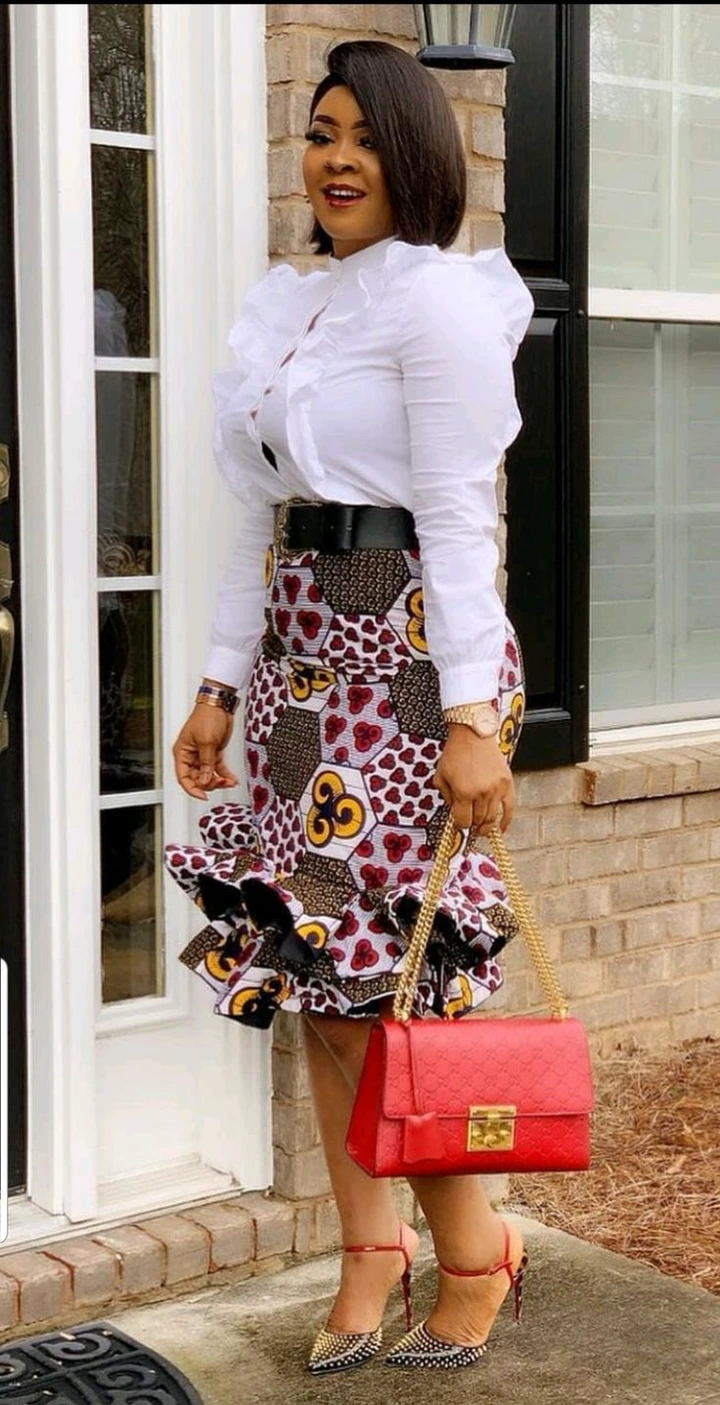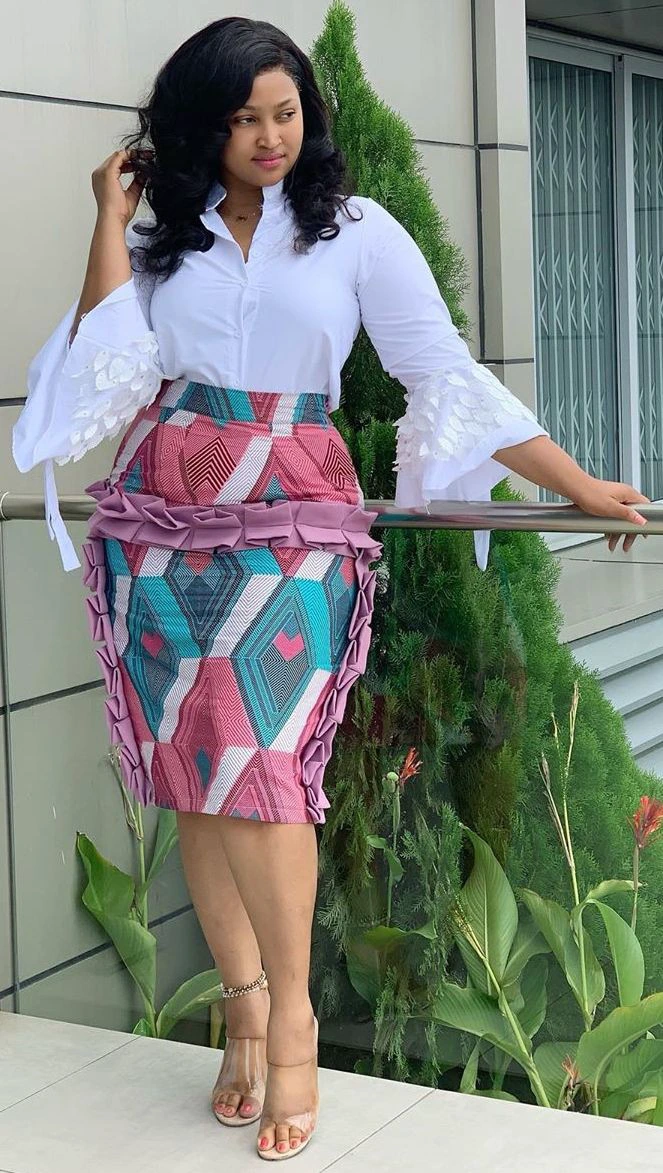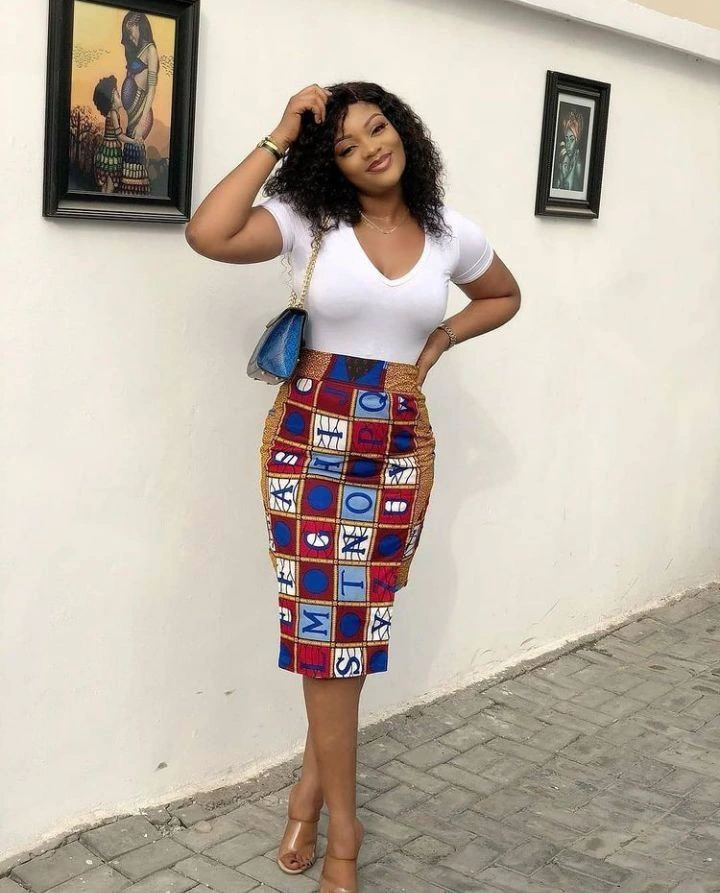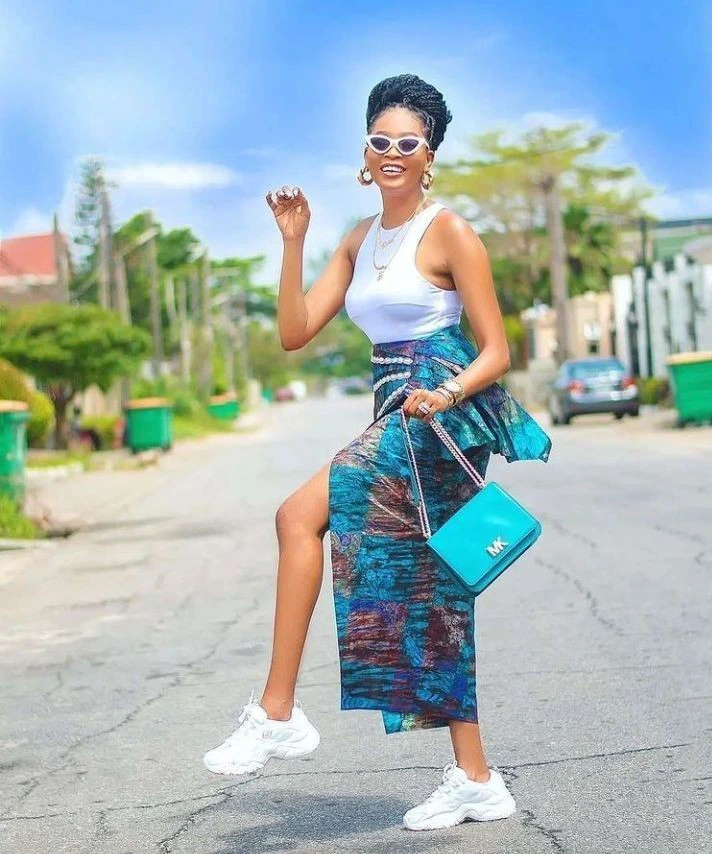 Your choice of footwear also goes a long way to improving your appearance. You can rock your Ankara skirts with a pair of slippers, sandals, heels, or sneakers. Whatever you decide, just do you and slay.
There you have it, ladies, which of these ways would you like to rock your Ankara skirt?
Please put down your thoughts in the comment section, also like, share with your friends, and follow me for more fashion updates.