Fashion has been evolving and its evolution is quite impressive, I must say. These days, a lot more unique styles are coming out and becoming trends. These outfits are so beautiful that a lot of people quickly hop on such trends. One outfit you can join other fashionistas to rock is the dashiki.
A dashiki is simply an outfit that covers the upper part of the body. Some ladies rock theirs as shirts, whereas, for other ladies, their dashikis are rocked with trousers. You can use colorful fabric, Ankara, or the fabric used to make geles to make your dashiki. If you want to step up your fashion game, this article contains chic dashikis you can add to your wardrobe. Have a look.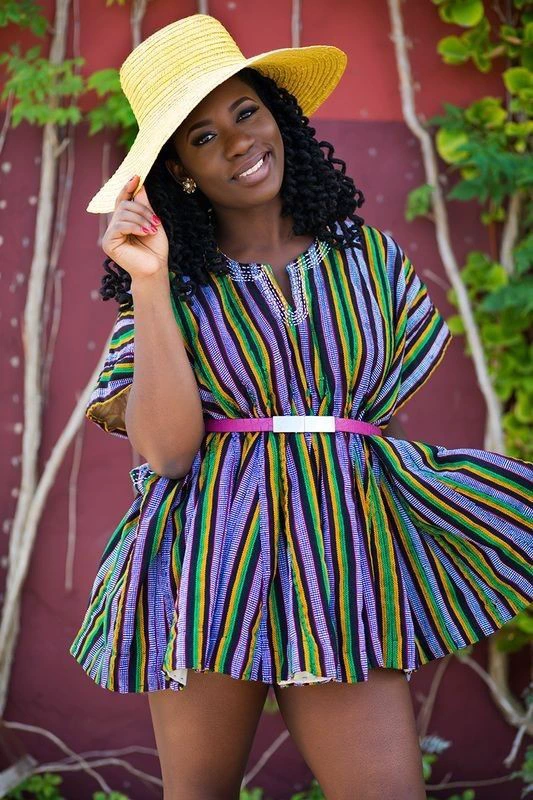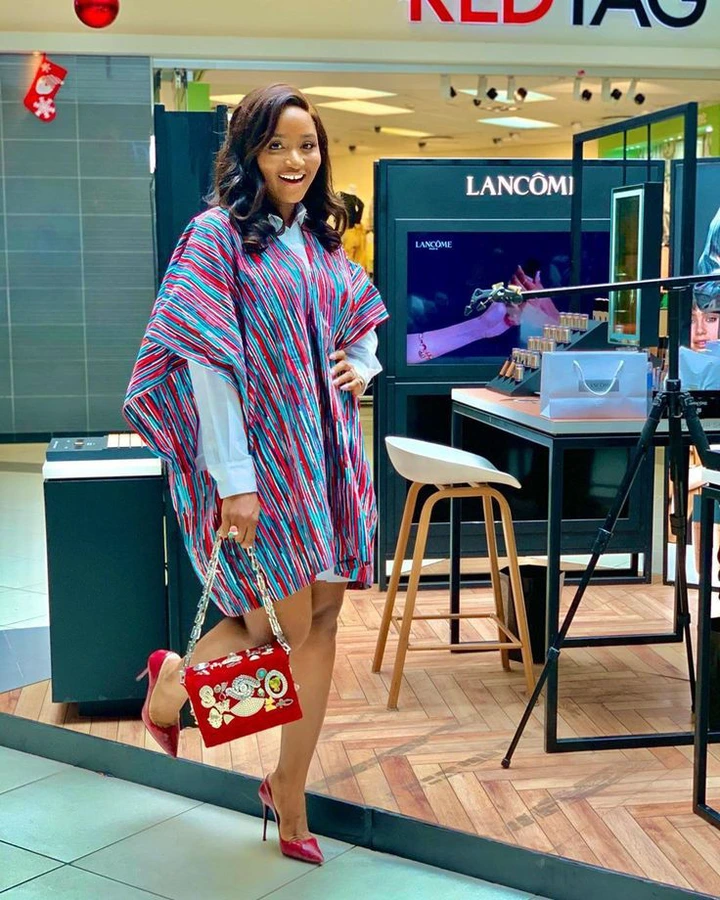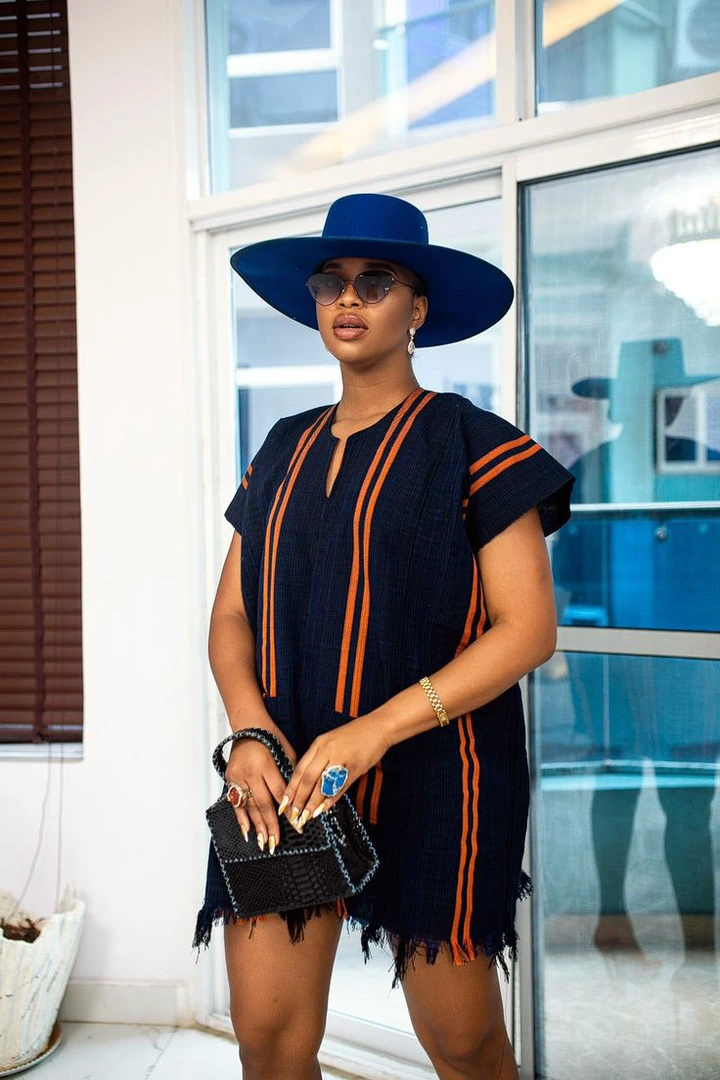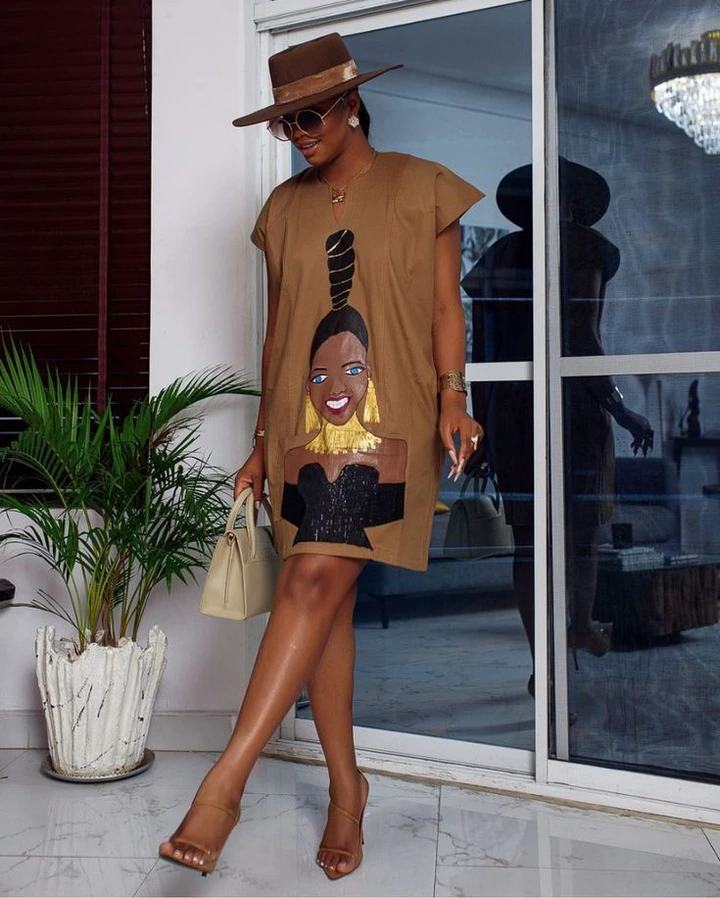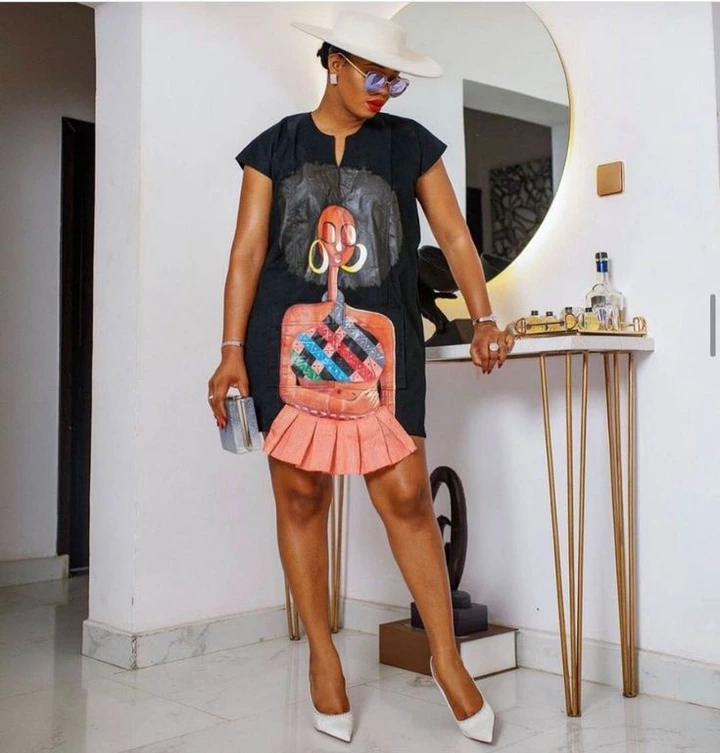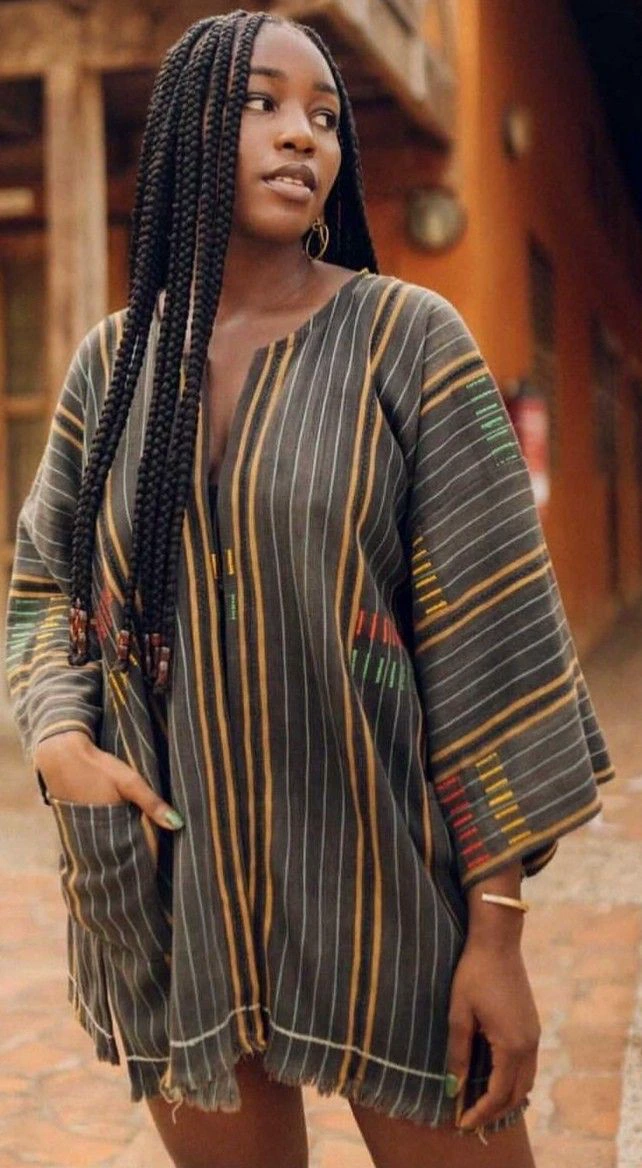 Most ladies style their dashikis with pockets in front, but if you don't like this, you can make yours without pockets in front. However you decide to style your dashiki is alright, what matters is how you rock it.
Rocking your dashiki with accessories like hats, sunglasses, and jewelry would go a long way in improving your appearance.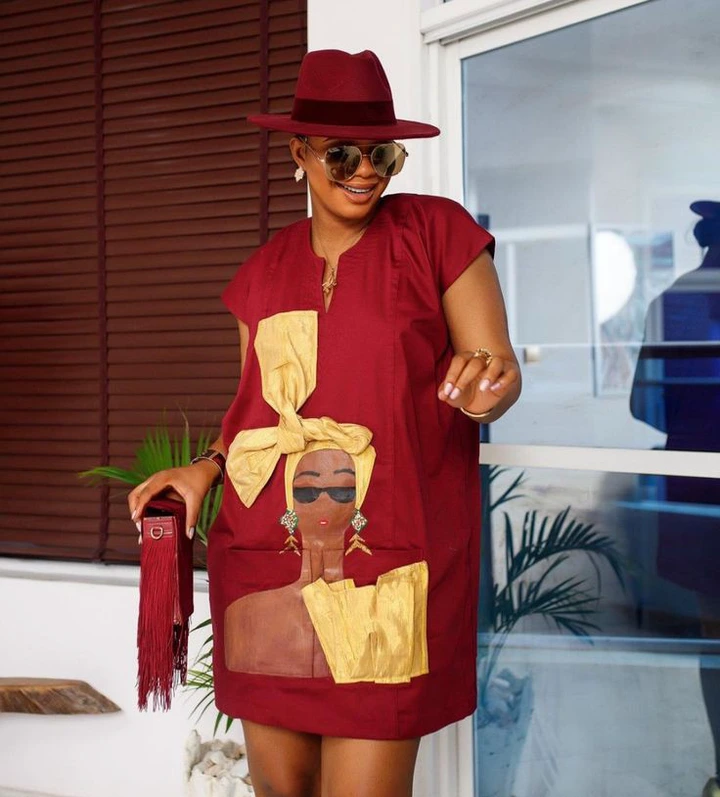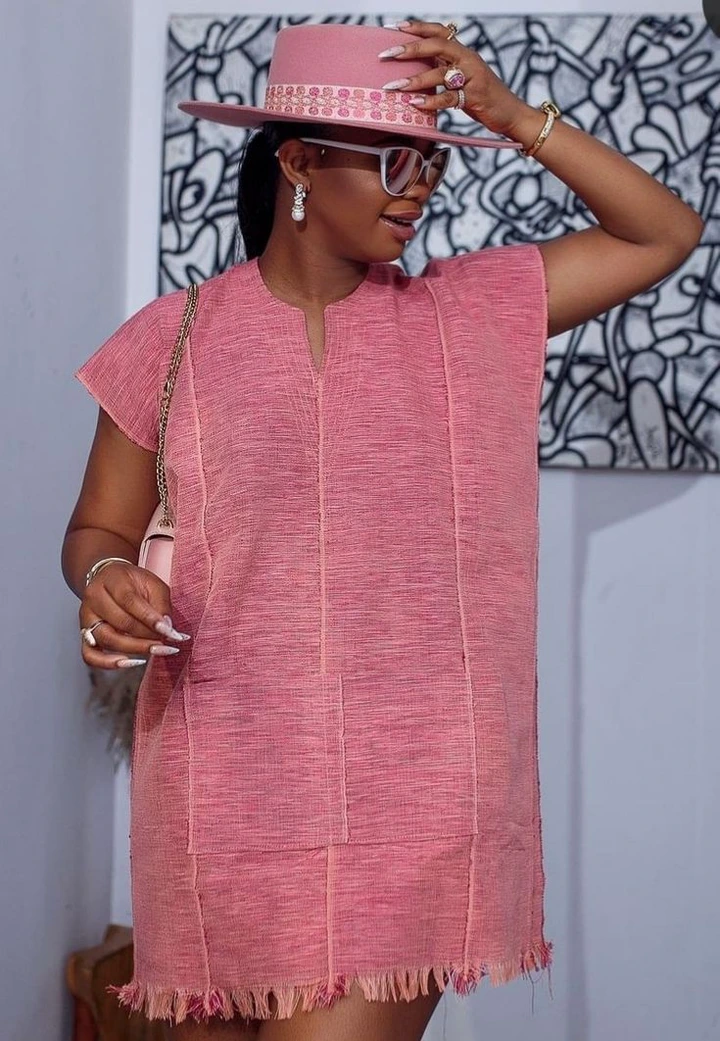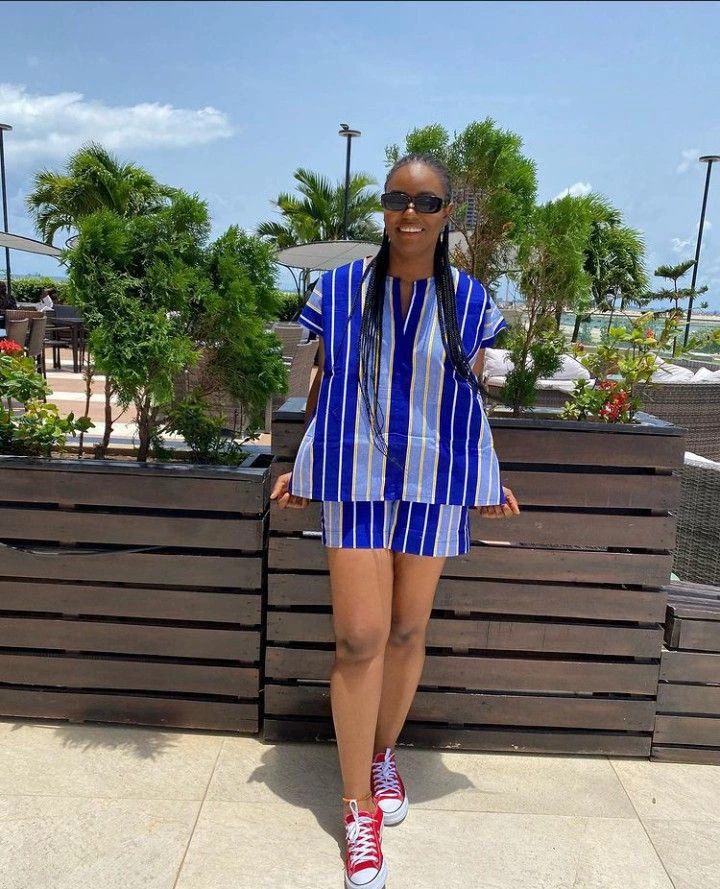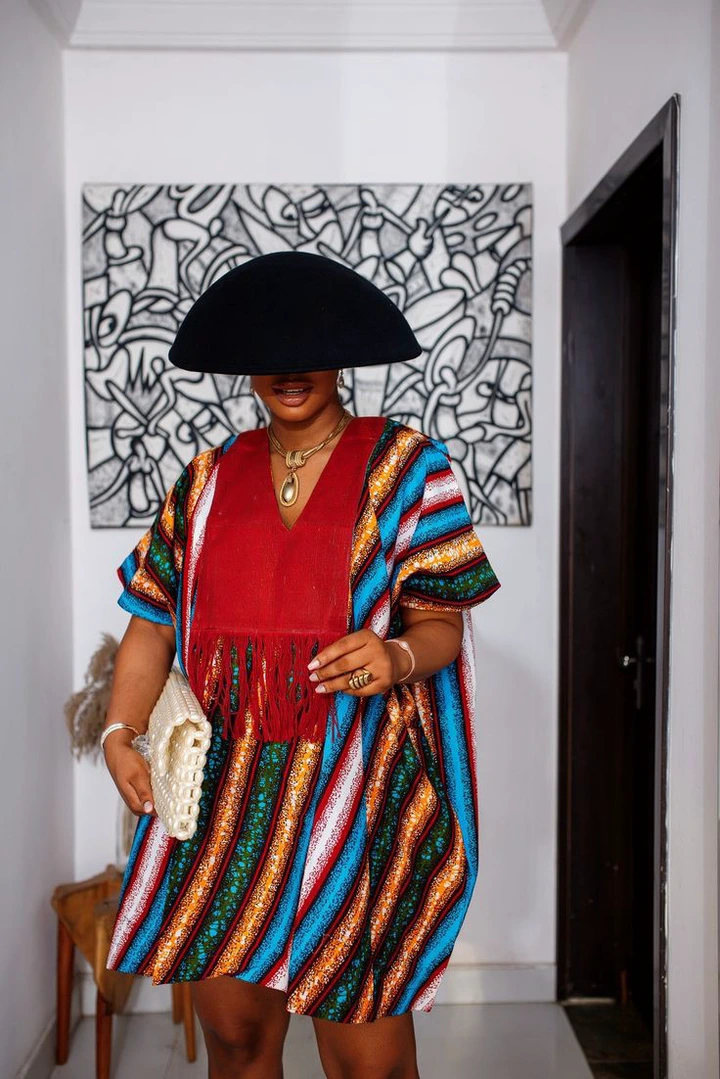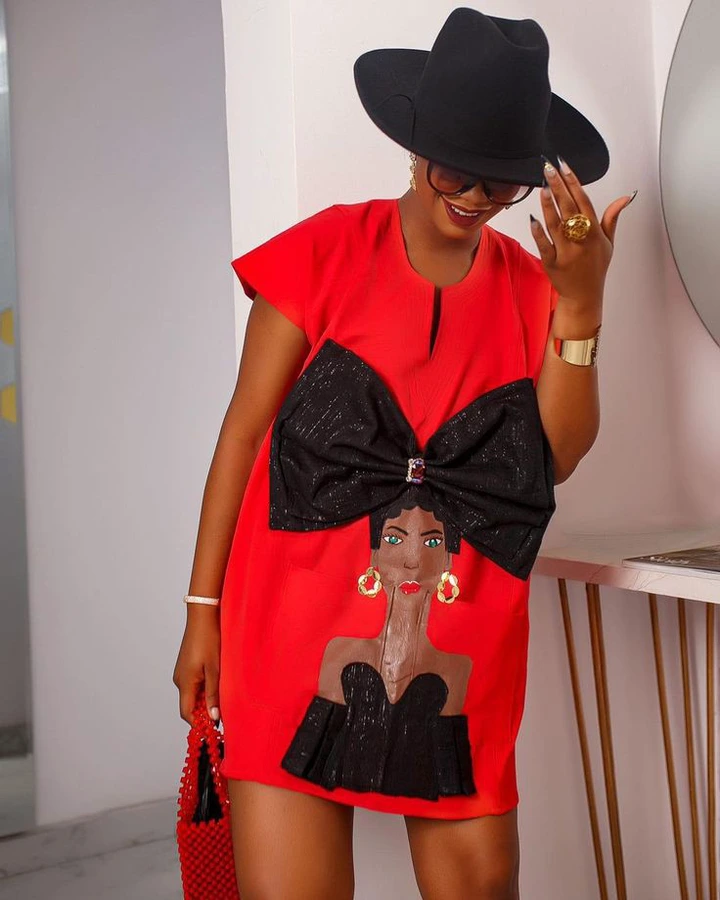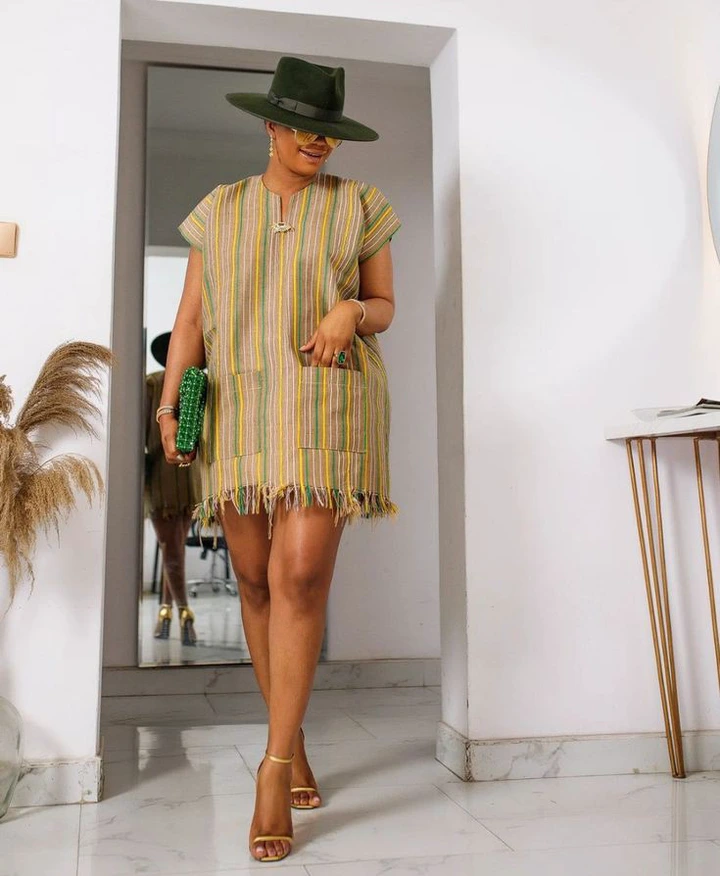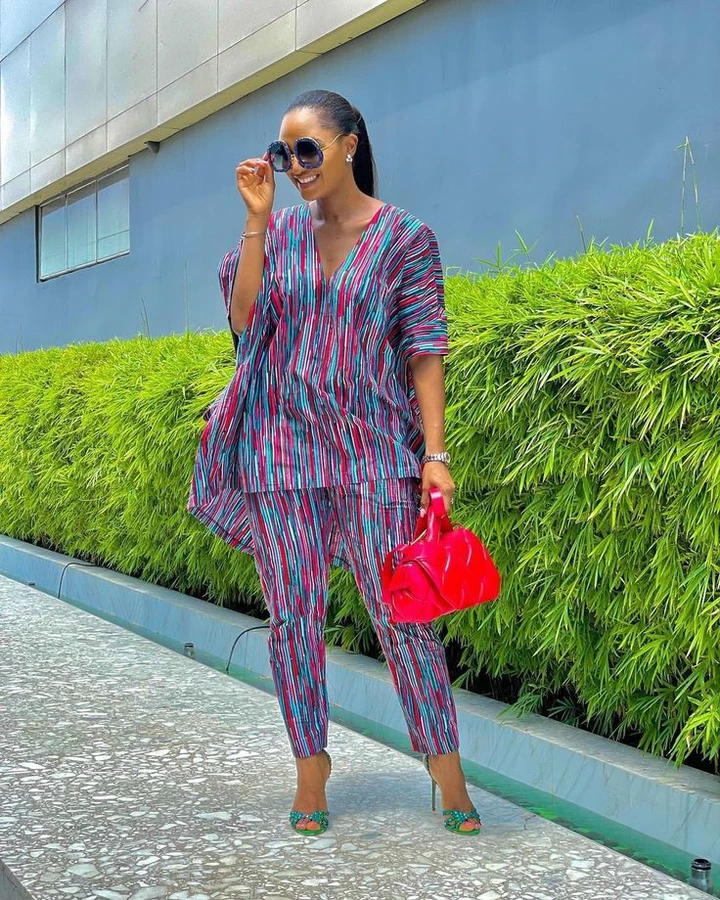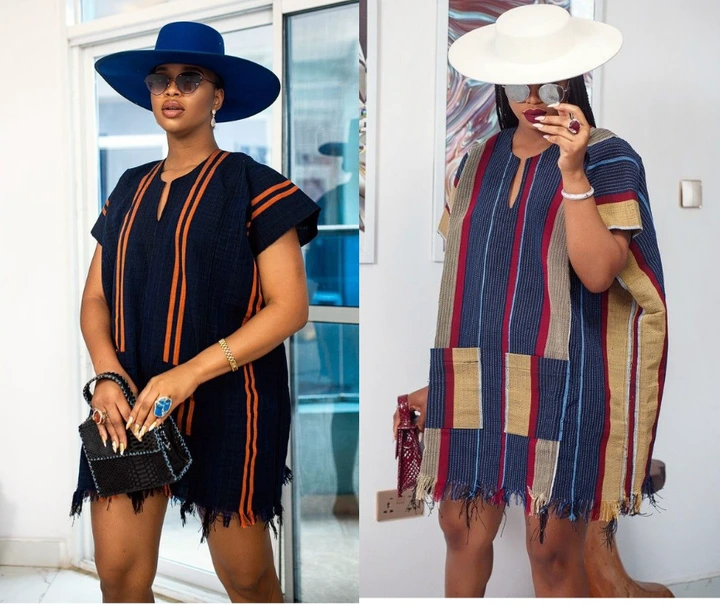 There you have it, ladies, do you like dashikis, and which of these styles would you like to recreate?
Let me know all you think in the comment section, also like, share with your friends, and follow me for more fashion updates.