Bodycon outfits are simple casual outfits ladies can wear whenever they are heading out to visit friends, hang out with the girls, or even when they are taking a walk with friends. 
Checkout 40 Gallery Of Bodycon Outfits For Ladies
Bodycon outfits are usually tight-fitting, they look great on petite and plus-size ladies.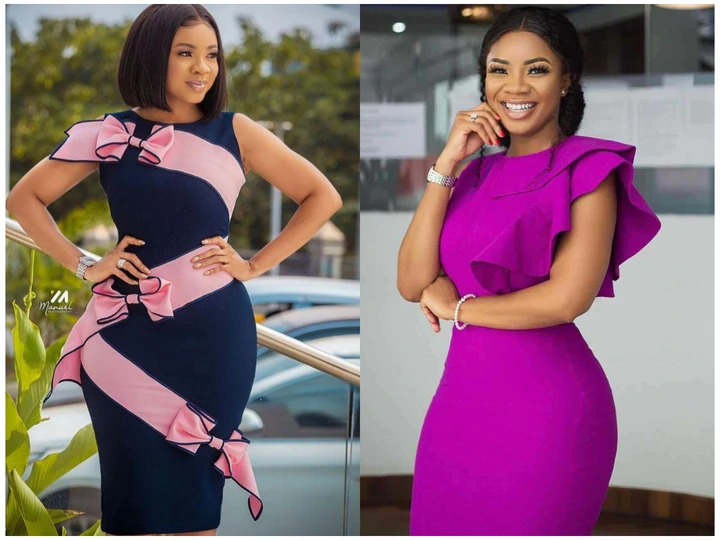 There are numerous types of bodycon outfits available for ladies, they include bodycon tops, trousers, skirts, gowns, jumpsuits, playsuits, and other types of outfits. Ladies can rock their bodycon outfits with high heels, sneakers, flat shoes, wedges, and other nice shoes.
Bodycon outfits can be bought from any nice store in the market, they can also be customized by professional tailors. If you intend to get a customized bodycon outfit, ensure that you get an elastic fabric of good quality.
If you would love to rock a bodycon outfit to your next date or hangout and you don't know what to wear, below you will find photos of some nice bodycon outfit ideas.