Check Out  Outstanding Corporate Wears Tips To Look Smart To Work This Week
Whenever you want to go to your workplace, ensure that you look your best. You should understand the fact that your work clothes have to be different from your party dresses. There are some acceptable ways for young and mature women to dress to work.
1. Ensure you tuck in your shirts properly. Whenever you want to wear a corporate outfit, ensure that you do it perfectly. With a shirt and trousers or skirt, you would have to tuck your shirts in to get that corporate look that every working-class lady needs.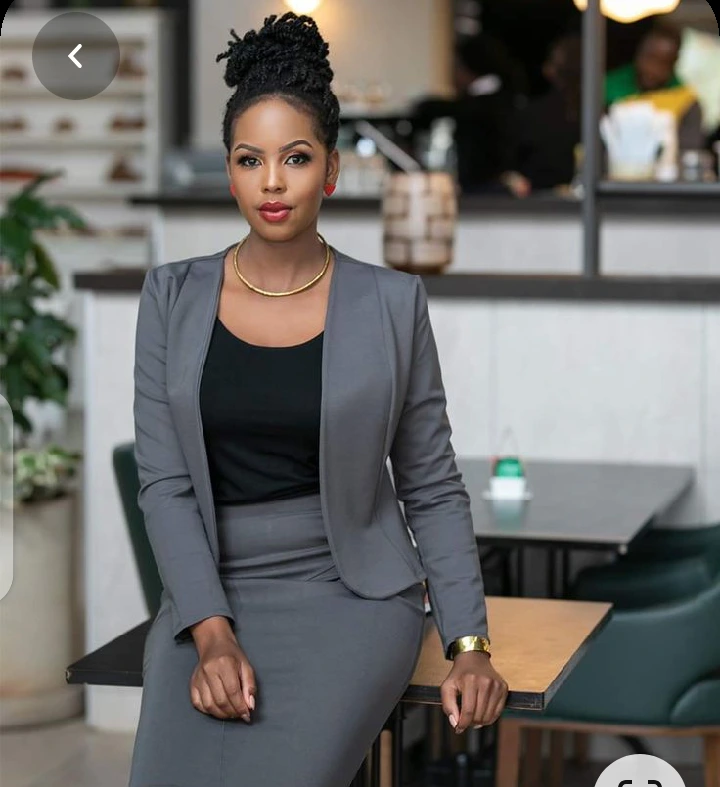 2. Wear modest outfits. Being in your workplace, you need to look as decent as possible. We would advise you to go for a moderate length of gown or skirt. It is also best for you to use an outfit with sleeves.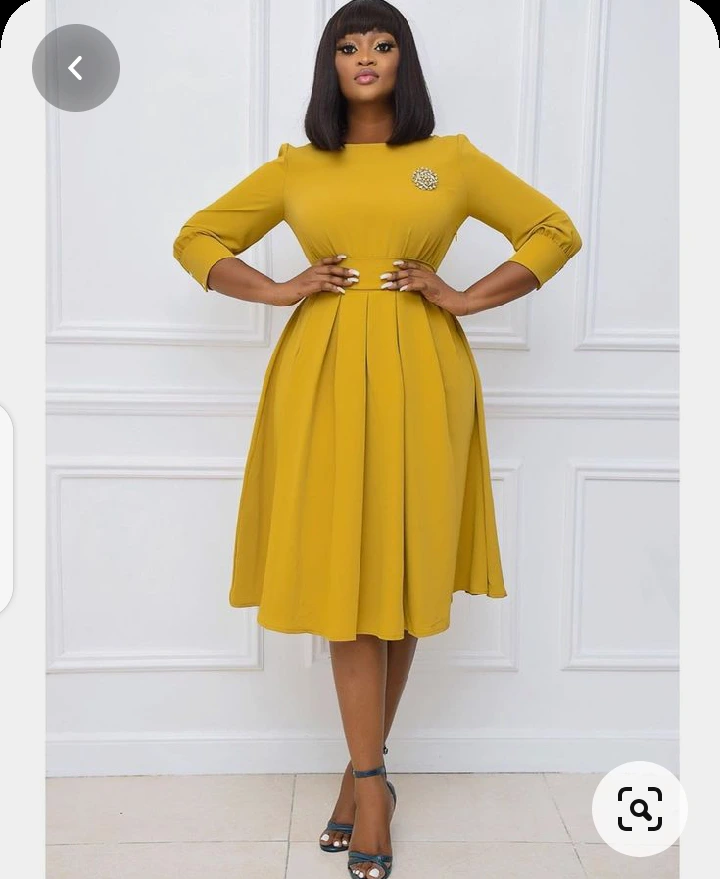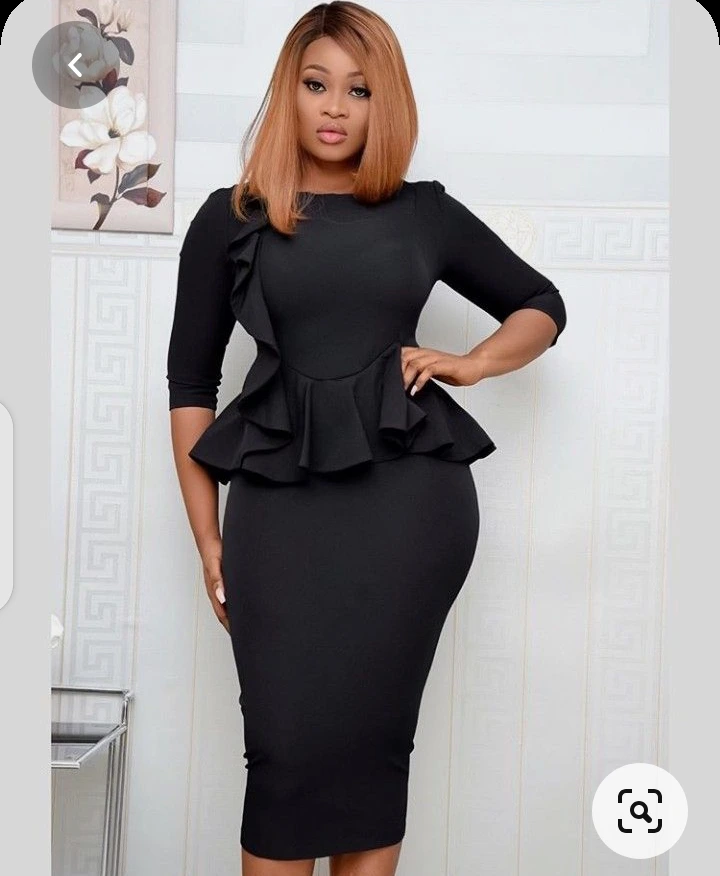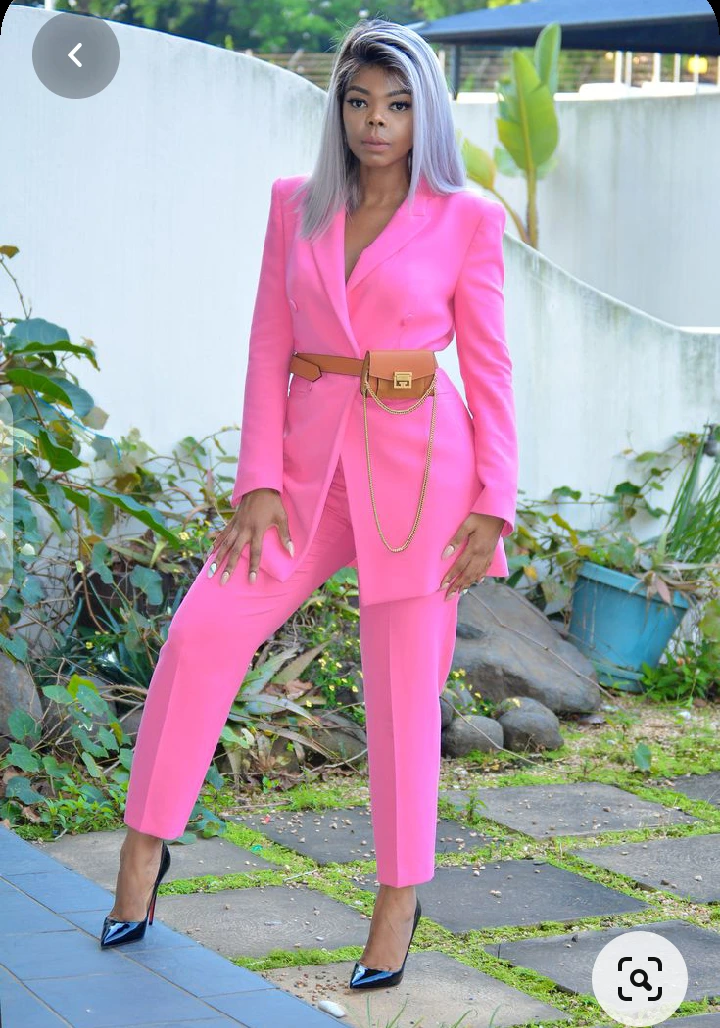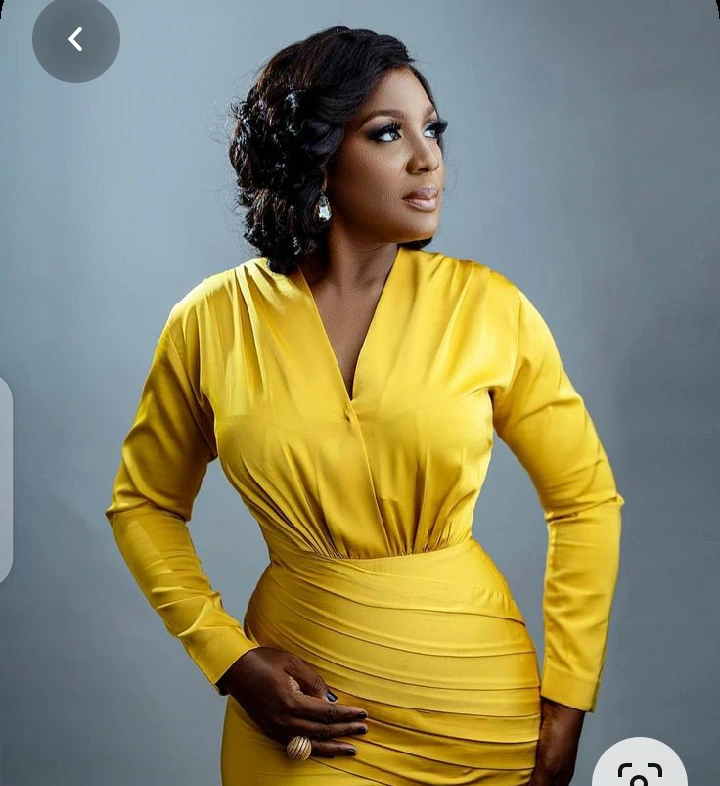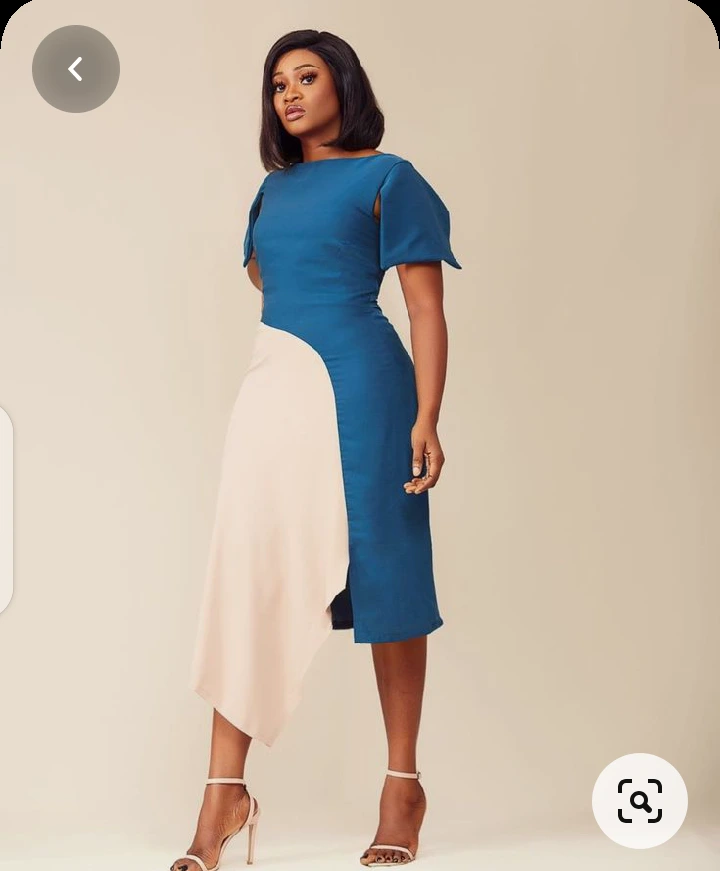 3. Wear moderate makeup. We would advise you to avoid heavy make-up on working days. If you want to look beautiful, you can just apply light makeup.