5 Popular Canadian Actresses That Are Originally From Nigeria (Photos)
1. Enuka Okuma
Enuka Vanessa Okuma is a Canadian actress.
Thirty one years ago, she started her career on television, appearing as regular cast member during the first season of the teen soap opera, Hillside. Throughout the 1990s, she also played supporting roles in many Canadian television series, such as Madison. She eventually made her first professional acting appearance in the 1999 movie, Double Jeopardy. Some of her other Canadian movies include Dark Angel, Odyssey 5, Cold Case, and Grey's Anatomy.
Enuka is originally from Nigeria.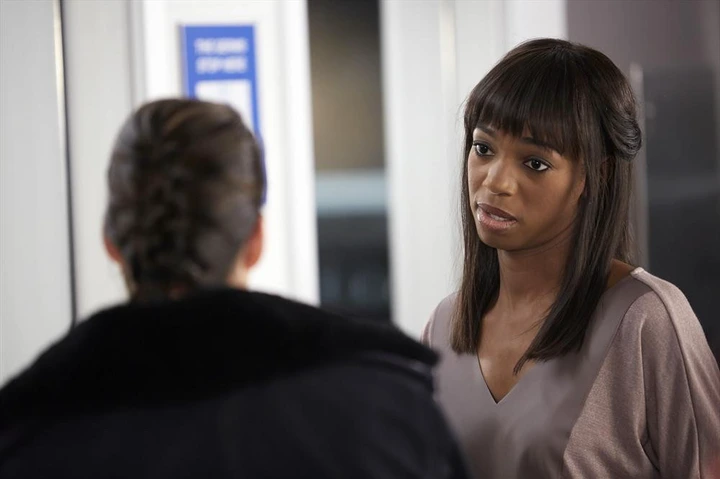 2. Stella Umeh
Stella Umeh is a 46-year-old retired Canadian artistic gymnast and actress of Nigerian descent.
She rose to stardom after making her debut acting appearance in the film, Fire Within. She is known for her other movies, Ghostly Encounters and Delroy Kincaid.
3. Bukky Abaniwonda
Bukky Abaniwonda is a Canadian actress.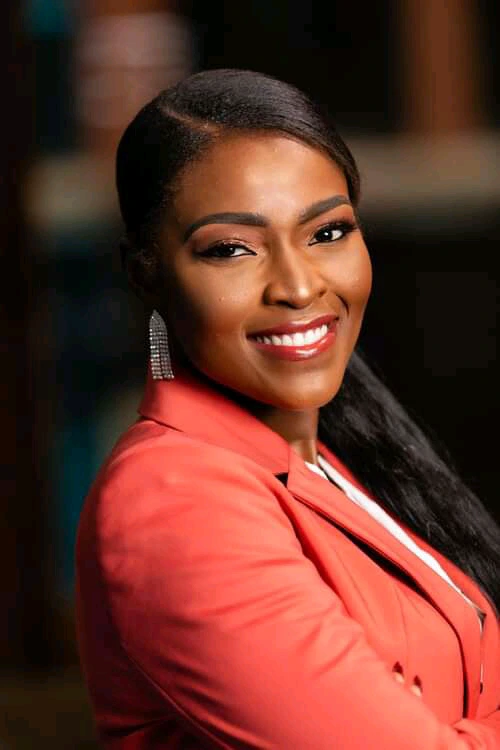 She came to limelight four years ago after playing the lead role in Rogers Ofime's directional Canadian film, Bridges.
Abaniwonda is originally from Nigeria.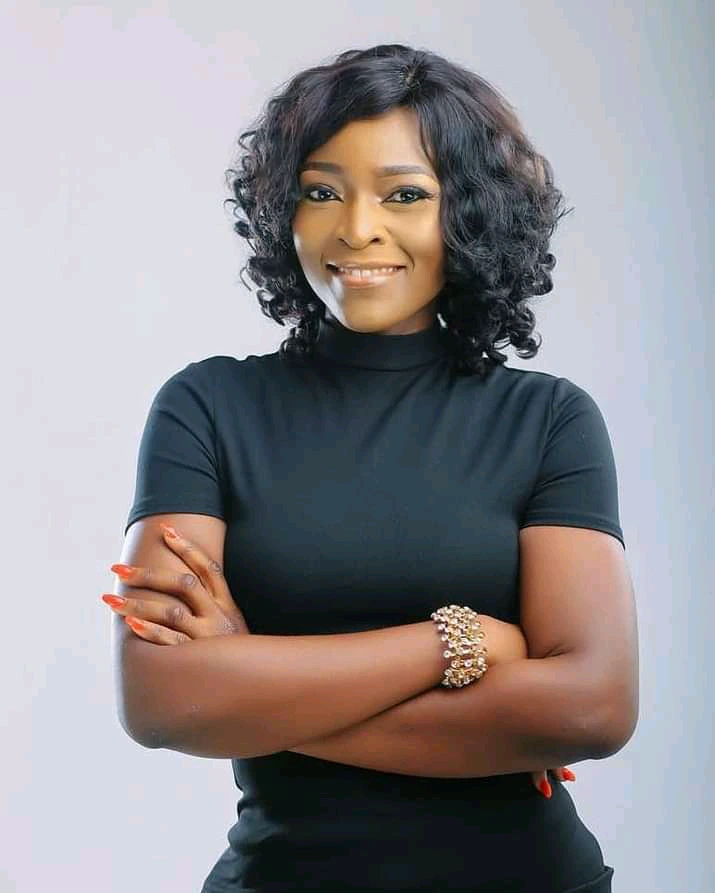 4. Greta Onieogou
Greta Onieogou is a 30-year-old Canadian actress.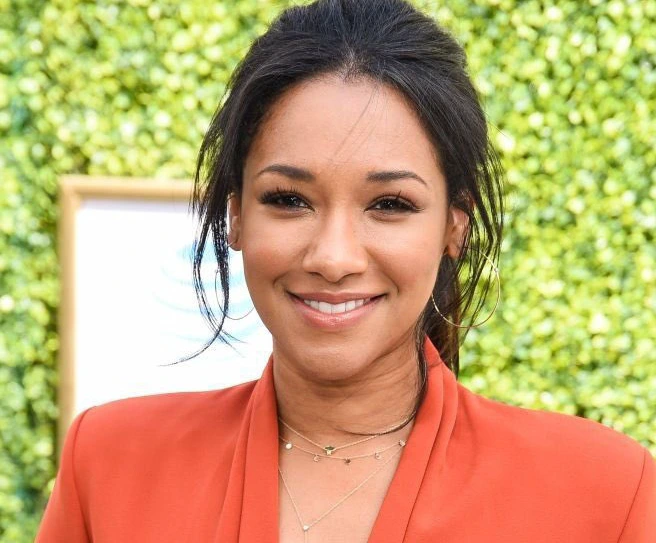 She made her film debut playing a lead role as Leila Keating in the Canadian drama series, All American. Global stardom followed soon after with her leading role in the epic romance movie, Heartland.
Onieogou is of Nigerian origin.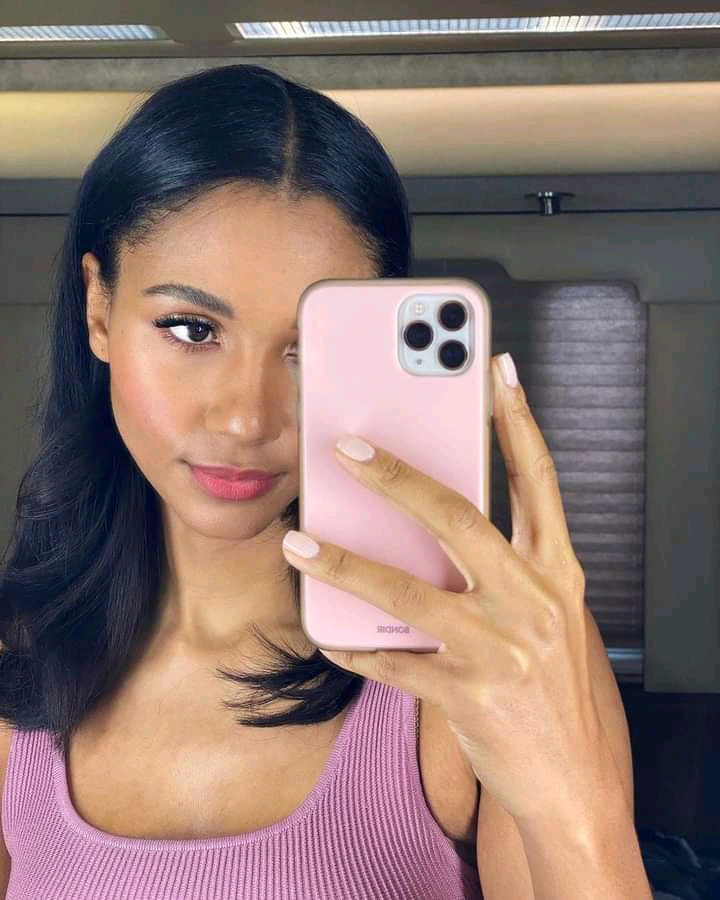 5. Oluniké Adeliyi
Oluniké Adeliyi is a Canadian actress of Nigerian origin.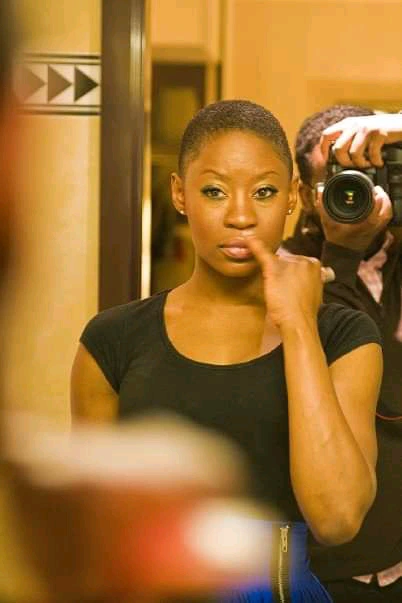 She gained recognition in the Canadian movie industry for her roles in both Saw 3D and Flashpoint. Her other Canadian films include Undercover Brother, Bank Patron, Blue Murder New York Minute, and French Immersion.