5 Nigerian Celebrities Who Dissolved Their Marriages Quietly
Some Nigerian celebrities don't like to make everything about their marriage public, especially when it has to do with unfavorable issues. This is why some of them divorced without making it a headline.
Celebrity lifestyles involve publications both on social media and on different news platforms. Everything about their marriage, childbearing, and separation will always be in the news.
However, the following celebrities broke up quietly.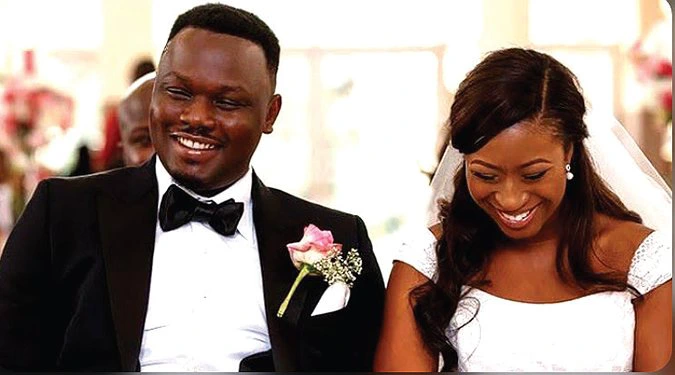 Simi and Dr. Sid broke up quietly after their marriage, which happened in 2014. Dr. Sid is a popular Nigerian singer. His marriage to Simi circulated online then
Their marriage was blessed with two children. They were having a crisis in their relationship around 2017, but they didn't disclose it online until they finally broke up silently.
Simi disclosed their divorce in January 2020, but Sid has stayed tight-lipped about it.
Jessica Kakkad and Mofe Duncan broke up secretly. It was one of Jessica's fans that broke the news in September 2019.
After some hours, Mofe Duncan published a message on his Instagram to disclose that their marriage had broken up a year earlier.
Ighrosa and Etinosa Idemudia broke up silently after getting married in September 2020. They were expecting their first child in December 2020. Ighrosa is a lawyer based in Benin City.
The celebrity had tried to hide the news of her divorce from social media. A few months ago, a blogger broke the news, and she challenged the blogger.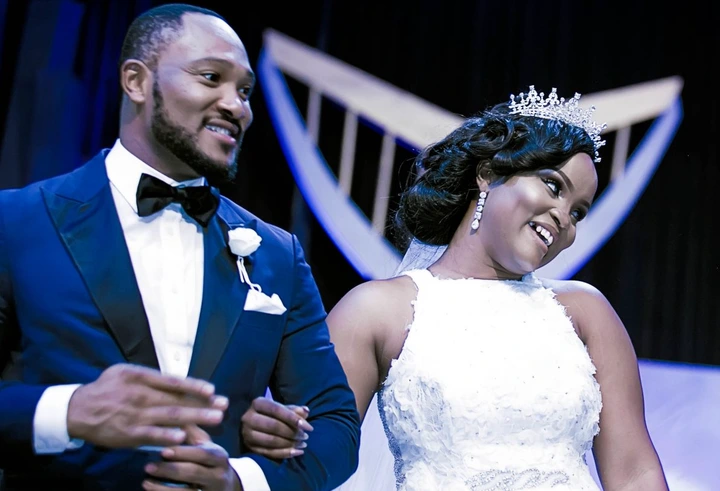 Maureen Esisi and Blossom Chukwujekwu broke up silently in 2019. Before their breakup, their marriage was adored by many people on social media
However, their breakup came as a surprise to social media users in September 2019. A lot of bloggers said different things about their divorce, but Blossom has stayed silent about it.
Chris Attoh and Damilola Adegbite tried to keep their divorce secret from social media as well. Their wonderful love story started when they tied the knot in Accra, Ghana on February 14th, 2015.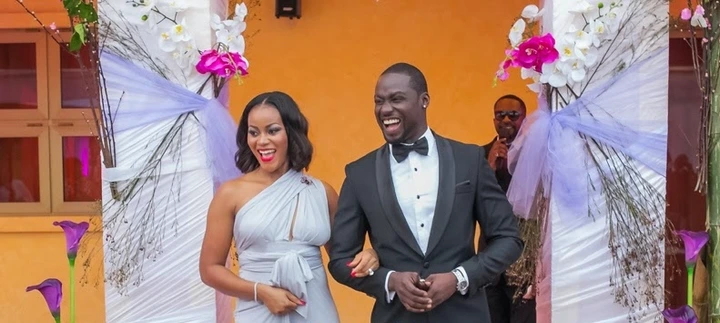 Chris Attoh denounced divorce hearsays during an interview he had on radio in April 2017. The actress also stayed tight-lipped about it after the interview.
However, Attoh eventually disclosed in September 2017 that their marriage was over.