2 Things I Noticed About Salle's "Journey Back Home" That Confirm She Comes From A Poor Background (pics, video)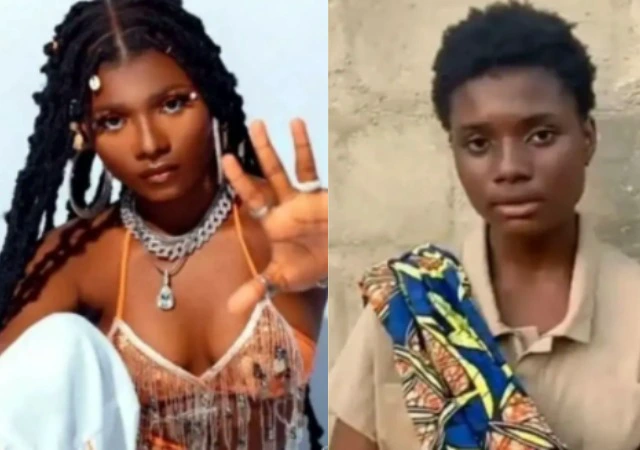 Grace shined at a young teenager a month ago. Salle who's birth name is Kosisochukwu Gospel Peter was videoed on camera innocently displaying her angelic voice
Her voice captured the hearts of Nigerians as many record labels were interested in signing her to their label. What also drew her to people was the fact that the innocent and beautiful-looking Salle looked like a street hawker, as she was seen holding a tray.
She became a sensation and had a complete makeover. However, Nigerians felt her video was a publicity stunt, claiming that she did not come from a poor background. She later refuted the fact that it was a stunt, according to her she was not hawking but she was sharing food for her mother reason why she was seen with the tray.
She recently shared a video of her journey back home. From the video she shared on her social media account I noticed two pertinent things that make me conclude that she comes from a humble background.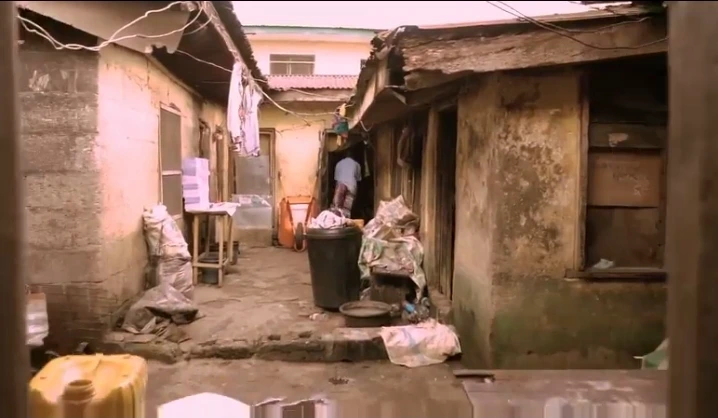 The two things I noticed about Salles Journey back home that confirms she comes from a poor background are
Firstly, the house they live in. From the video she shared, the surrounding of the house was looking quite unkempt, also the road leading to the house was a bit flooded. The building was also old.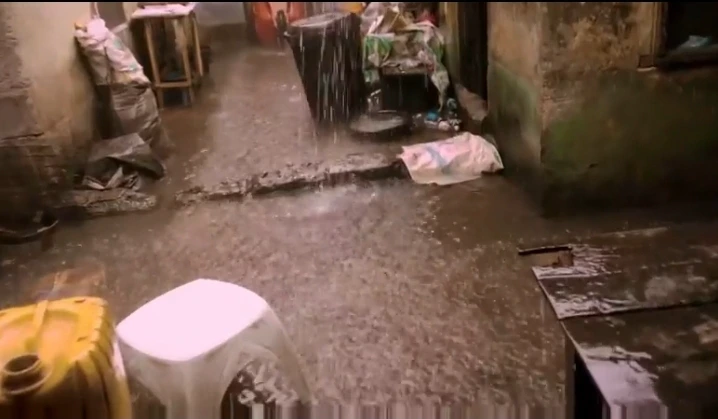 Secondly, her mother sells food for a living. The video showcased her mother's restaurant where she sells food to the locals. Immediately she came down from the vehicle she gave her mother a warm passionate hug.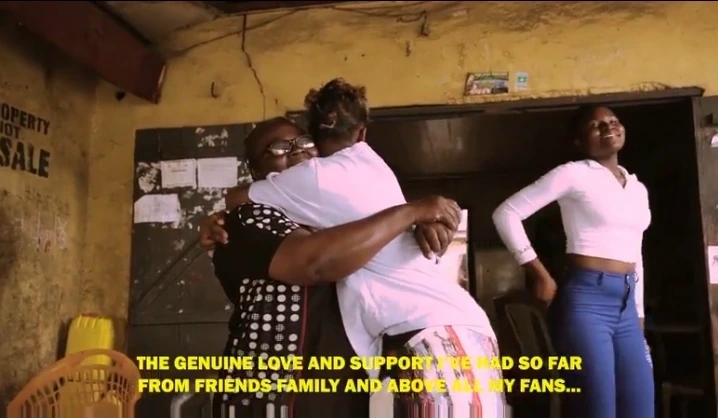 Despite her newfound fame, she left all she was doing and assisted her mother in washing plates, which shows that she is still very humble and not too pompous to wash plates.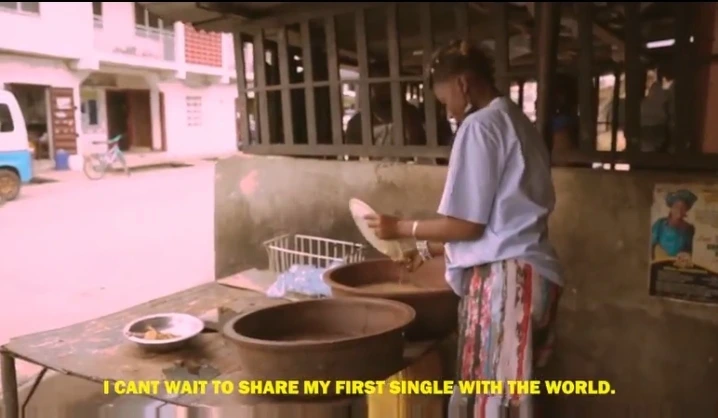 As you can see Salle has been genuine from the start. Her team did not intentionally give the idea that she was from a humble home as she is. She found grace and her time has come for her to shine and uplift her family.
Her journey back home confirms that she is a girl that found favor early in life. I hope Nigerians can see for themselves and remove the doubts they have concerning her.